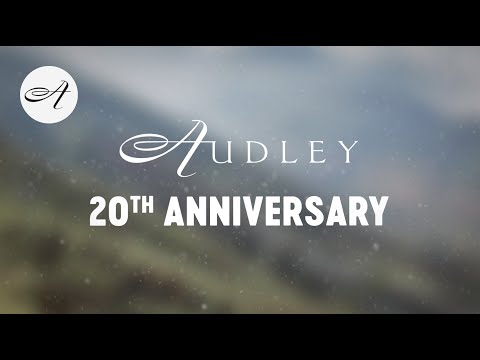 Audley's 20th anniversary: a passion for travel
To mark our 20th anniversary several of our specialists recall how their experiences have inspired them in their passion for travel.
View video »
Showing all videos
Our specialists often embark on their travels with a video camera stowed in their luggage. Wherever they go, they attempt to capture the highlights of their experiences on film. Their footage creates the visual guides to our destinations, below, which go together with interviews of our specialists themselves.