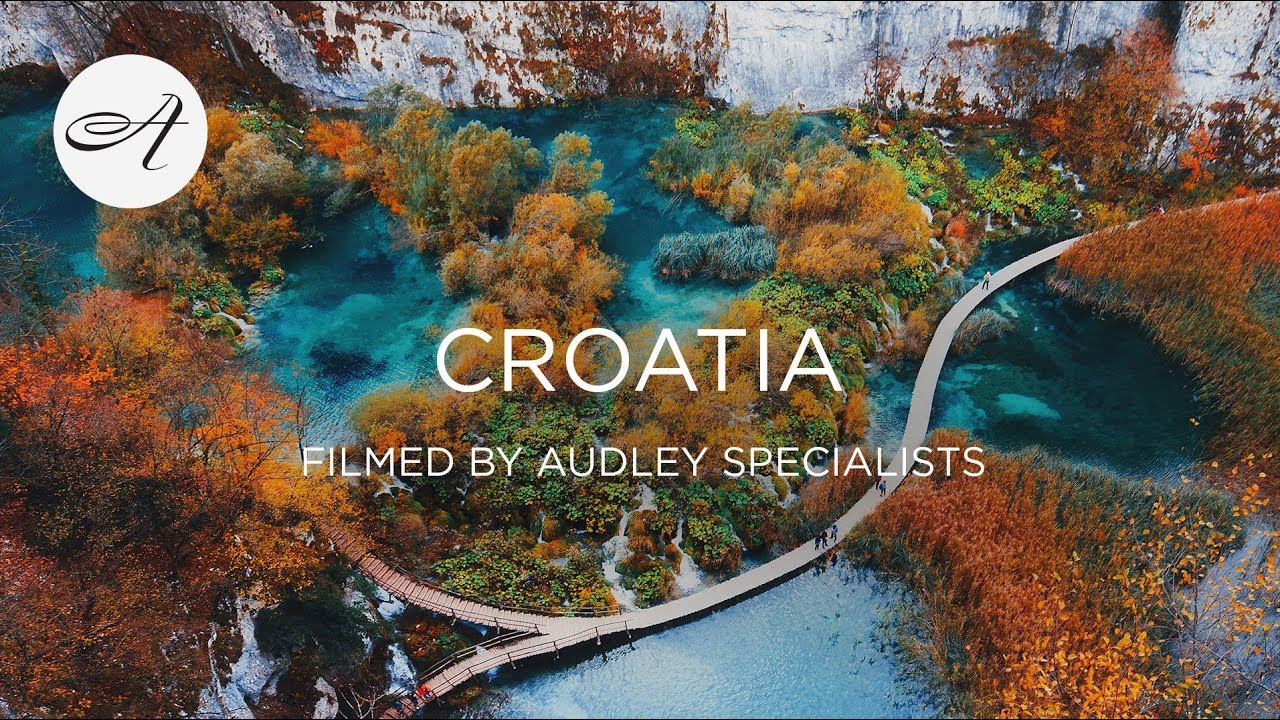 Croatia with Audley Travel
A city built in a Roman palace, verdant national parks, glitzy island towns and exquisitely fresh seafood — our specialists offer a sampling of the sights and sounds that you might enjoy on a visit to Croatia.
View video »
Our specialists often embark on their travels with a video camera stowed in their luggage. Wherever they go, they attempt to capture the highlights of their experiences on film. Their footage creates the visual guides to our destinations, below, which go together with interviews of our specialists themselves.