Its landmass encompasses everything from Andean cordilleras to Earth's largest tropical rainforest and Patagonian ice fields, but South America's riches aren't merely topographical. Historically, it's a palimpsest of pre-Colombian and conquistador influences, shaped more recently by modern political fortunes. Our specialists — many of whom are Spanish and Portugese speakers — can show you how to see the headline grabbers, such as Machu Picchu, and beyond on a bespoke South America tour.
They can recommend less-hyped experiences for your South America vacation, which offer a window into the food, dance and traditions of the continent's native, European and African cultures. Indeed, many of our specialists draw on their time living in South America to help you experience it as fully as possible, whether your interests lie in a Galapagos expedition cruise or sampling the finest Argentinian vintages.
Speak to someone
who's been there

Start planning your tailor-made trip by calling one of our destination specialists at 1-855-838-8600
Where you can travel with us in South America
Our specialists can help you plan your trip, individually focusing on your tastes and interests, to the destinations below.
Trip ideas in South America
These itineraries will give you a starting point for what your trip could entail. They cover routes that we've found work particularly well and feature some of our favorite places to stay. Treat them just as inspiration, as each trip is created uniquely for you and there are many more options available.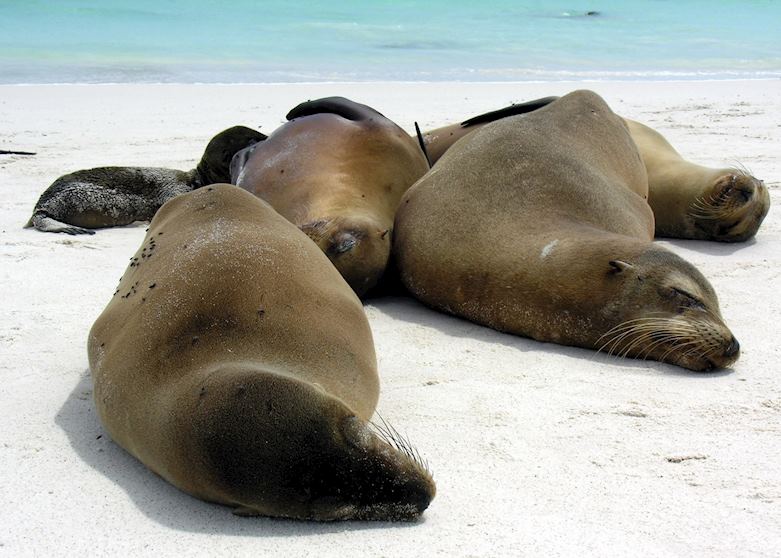 Ecuador and Galapagos Islands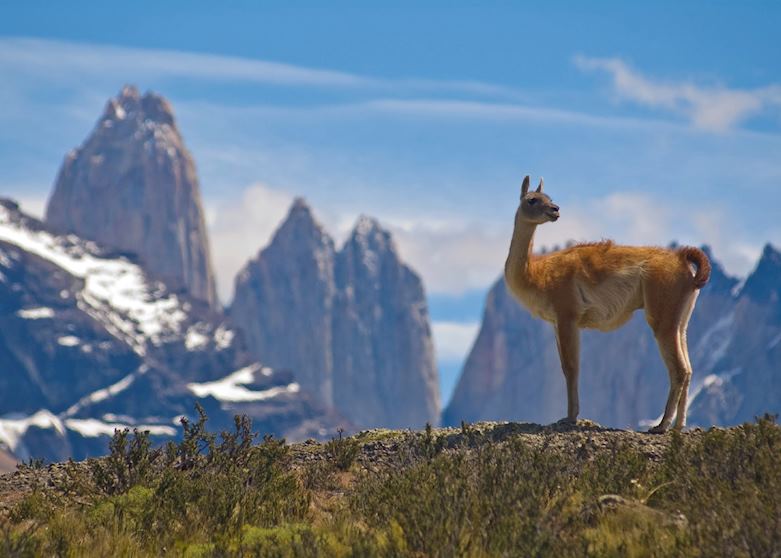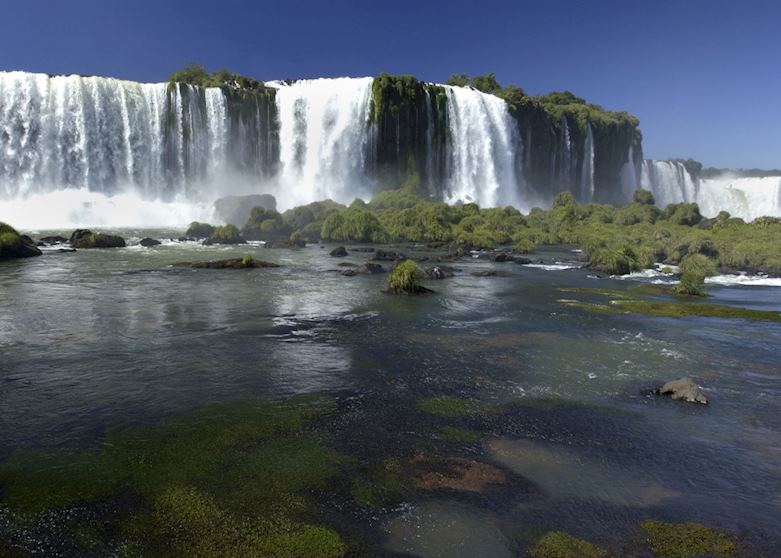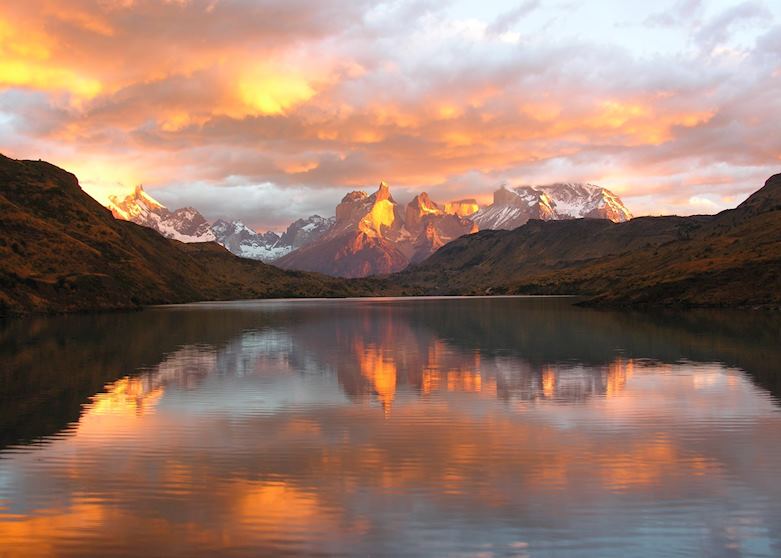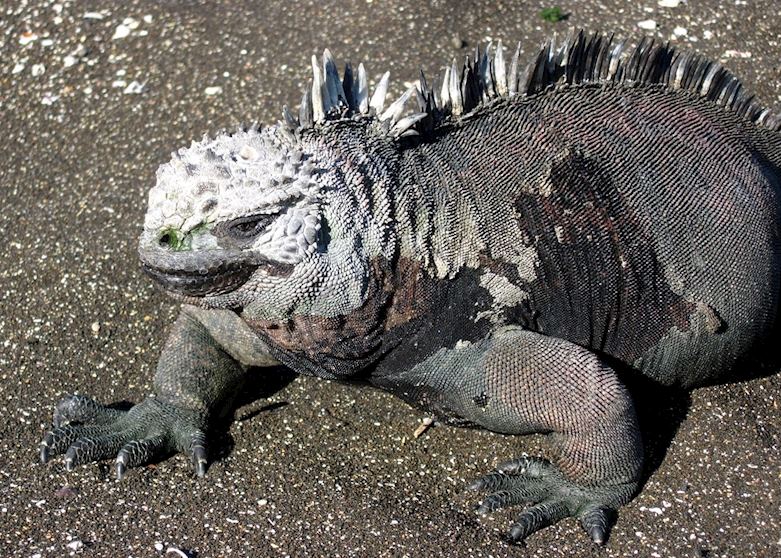 Ecuador and Galapagos Islands
Our expert guides to exploring South America
Capturing our specialists' extensive travel experience in South America, these guides share inspiration, recommendations and our honest advice for how to enjoy the best of what the region can offer in the most authentic ways. From the wealth of options we describe, you can narrow down the choices and start to shape your own trip.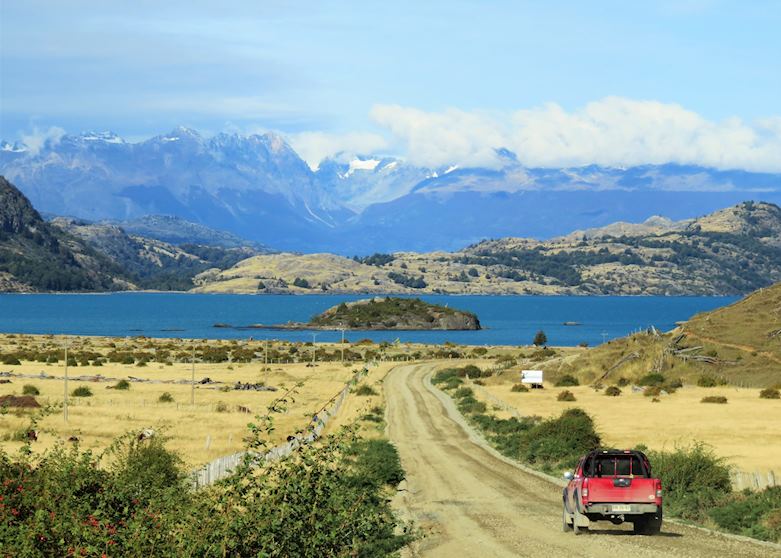 A self-drive trip through Chile or Argentina is ideal for those looking for the flexibility to go where they want, when they want. Our specialists will advise on the routes to take as well as the best places to see and the accommodation you should stay in.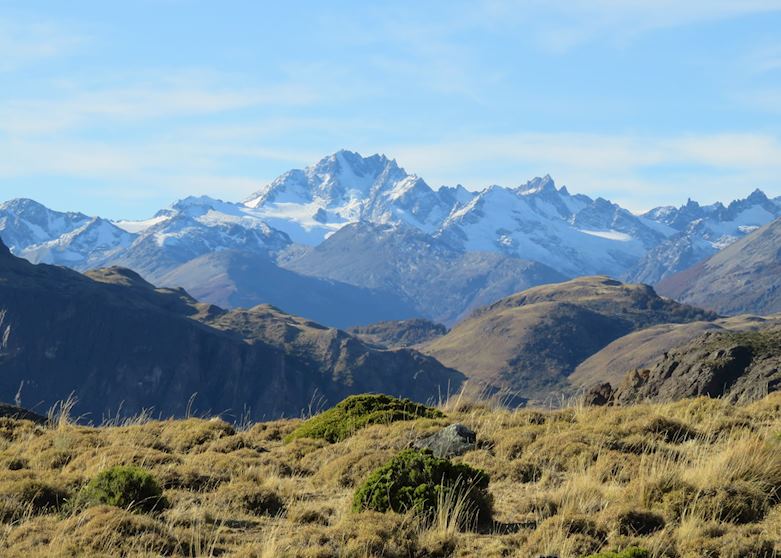 Patagonia stretches across both Chile and Argentina, and down to the frozen waters of the Southern Ocean. Latin America specialist, Ann, selects her top things to do when visiting this vast region.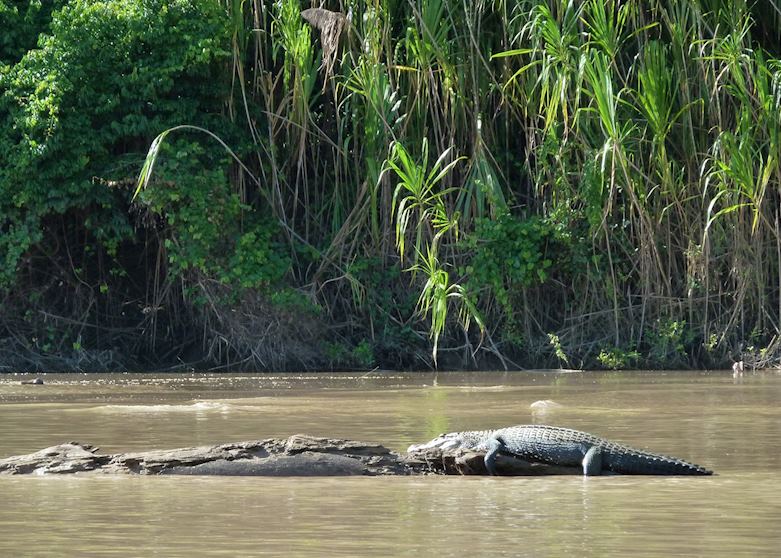 Audley specialist Rebecca shares why she loves the Amazon, but explains that planning a trip there comes with a few caveats. She suggests you ask yourself: what is it I really want to see and do in the rainforest?
Latin America boasts many festivals, from the solemn processions of Holy Week to the raucous party of Carnival to the recreated glory of an Inca sun ritual. Let our specialists suggest where to go to discover these vibrant cultural events.
Travel on South America's foremost luxury sleeper train service, Peru's Belmond Andean Explorer, or voyage down Ecuador's Avenue of Volcanoes on comfortable day trains. Audley specialist Holly describes why you might want to experience the continent from a railway carriage.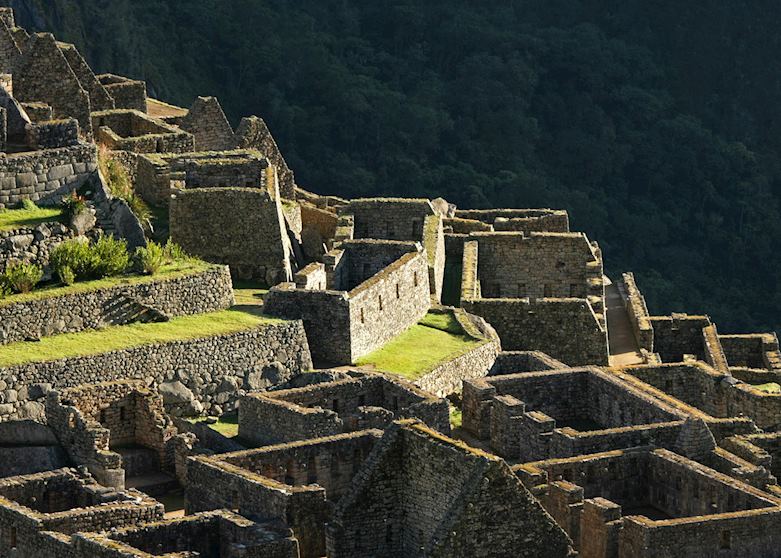 Discover the culture and history of a country on a tailor-made trip, with visits to explore famous sites and others not quite so well known but equally impressive.