Our specialists have ridden the rails throughout the world. We've crossed the Red Centre of Australia on the Ghan, western Rajasthan on the Maharajas' Express and experienced Japan's world-class rail network aboard the super-sleek bullet trains.

If you'd like to make a train journey part of a wider trip, or plan a vacation that centers on train travel, we can suggest options for the country you want to visit, or recommend countries where we've personally experienced the journey and know it's well worth taking.
Speak to one of our Concierge specialists

Start planning your tailor-made trip by calling one of our Concierge specialists at 1-617-223-4520
Recommended destinations for a rail vacation
Our specialists can help you plan your trip, individually focusing on your tastes and interests, to the destinations below.
Our recommended rail itinerary ideas
Our itinerary ideas will give you a starting point for what your trip could entail. Treat them just as inspiration, as each trip is created uniquely for you and there are many more options available.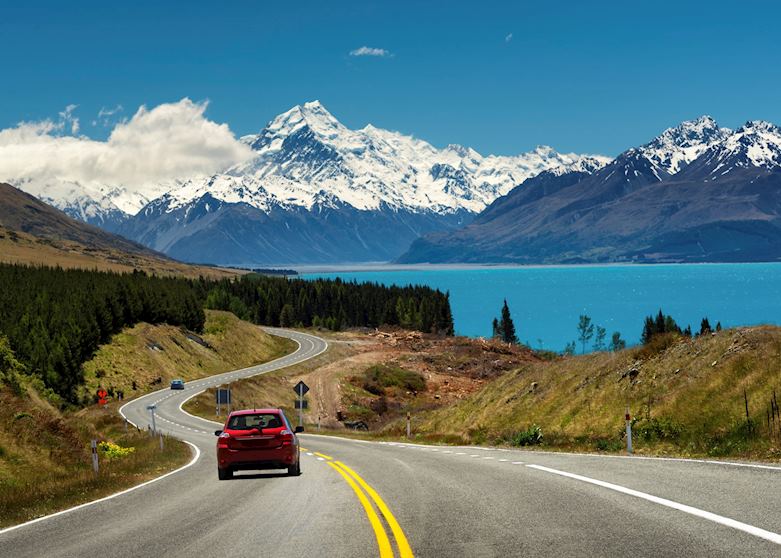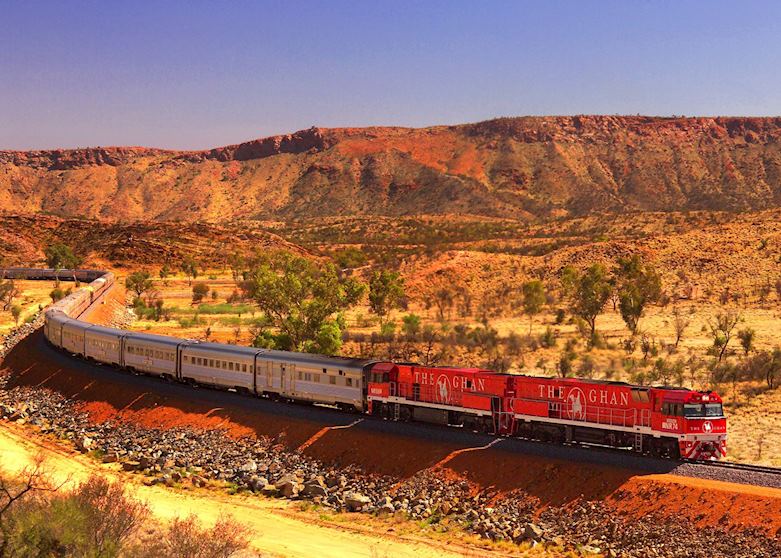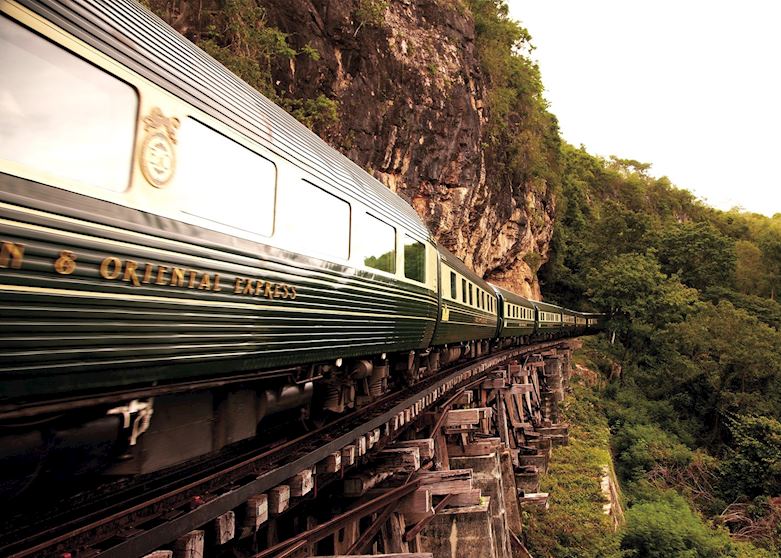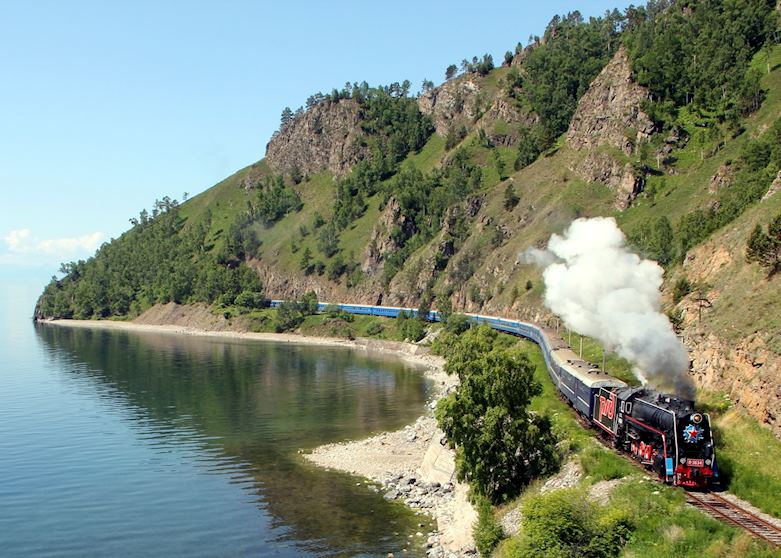 Our expert guides to choosing your rail vacation
Penned by our specialists from their own travels, these guides aim to inspire you with suggestions of where to spend your vacation. Giving tips for what to experience and recommendations for where to stay, we share our ideas for the best destinations to consider.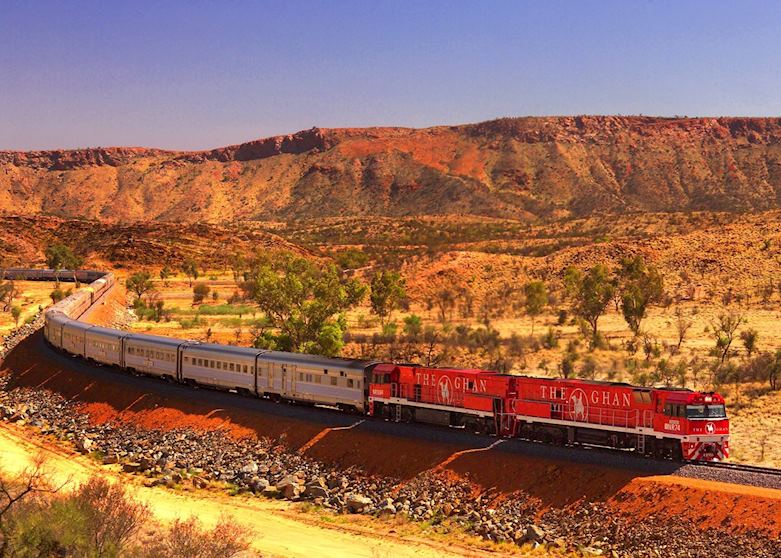 A great rail journey can leave long-lasting memories of a country. Relaxing in a train enables you to cover great distances while taking in the beauty of the passing scenery.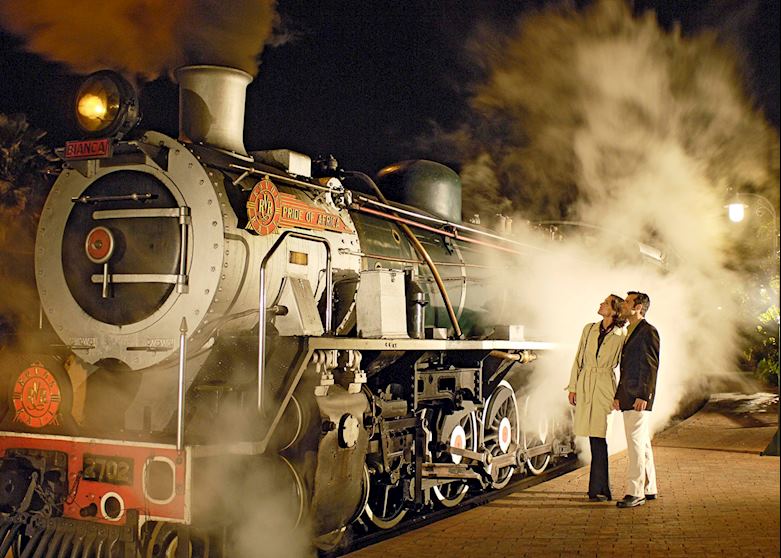 Cross countries and continents in a time-honored fashion on a luxury train journey. Sit back in a luxurious carriage with the scenery passing by and a personal butler looking after your every need.
India
India specialist and former Mumbai resident Alison shares her experiences of luxury train journeys in India. She has picked out some of the most interesting routes and explains why they're a fascinating way to explore India.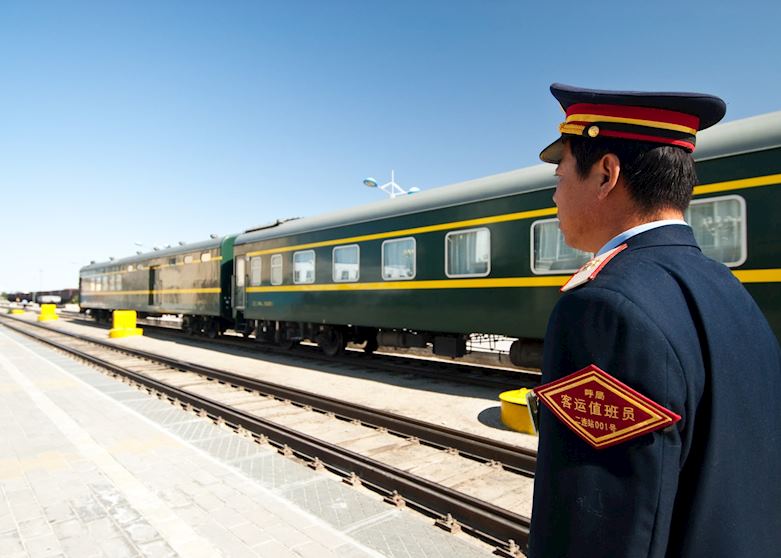 Revered as one of the greatest journeys on the planet, the Trans-Siberian Railway (or, more specifically, the Trans-Mongolian Railway) links the churches and palaces of Russian cities with the vibrant cultures of Asia, passing through Siberia and the Mongolian steppe. Specialist Matt shares his advice for how to make the journey.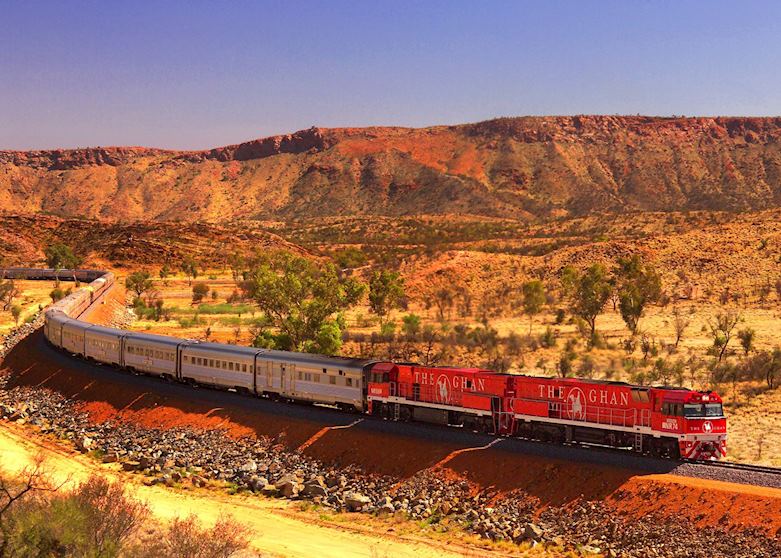 Australia
Travel the epic span of Australia through the Outback and past mountain ranges and gentle farmland, coast to coast, by train. Ride the railway east to west, or north to south, as part of a tailor-made trip to Australia.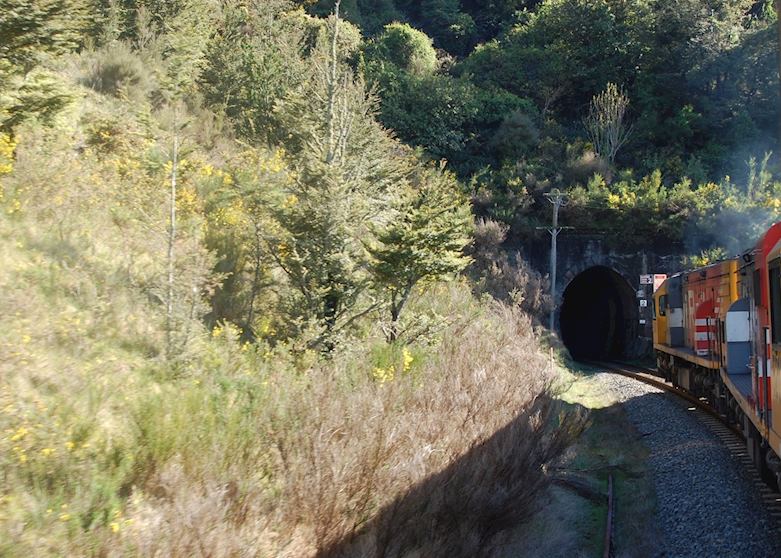 New Zealand
New Zealand has a triumvirate of great rail journeys across North and South Islands. They're windows onto the country's scenic splendor, but they're also civil engineering masterpieces, says Audley New Zealand specialist (and train aficionado) Joe.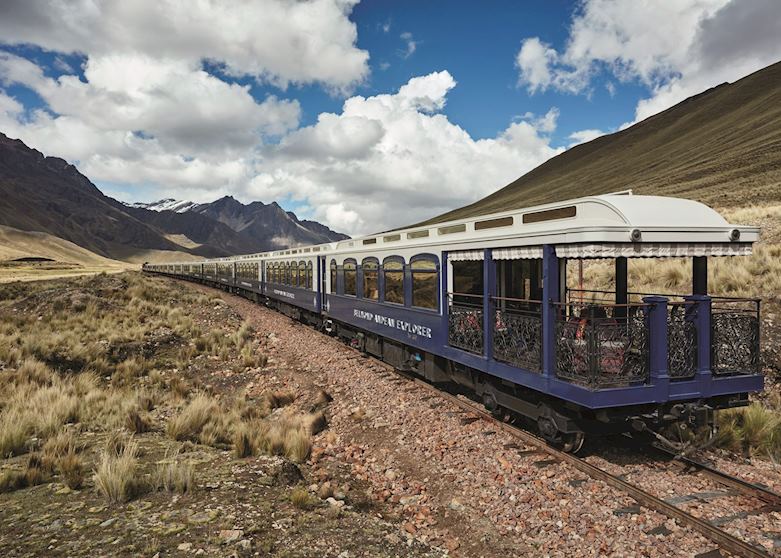 Travel on South America's foremost luxury sleeper train service, Peru's Belmond Andean Explorer, or voyage down Ecuador's Avenue of Volcanoes on comfortable day trains. Audley specialist Holly describes why you might want to experience the continent from a railway carriage.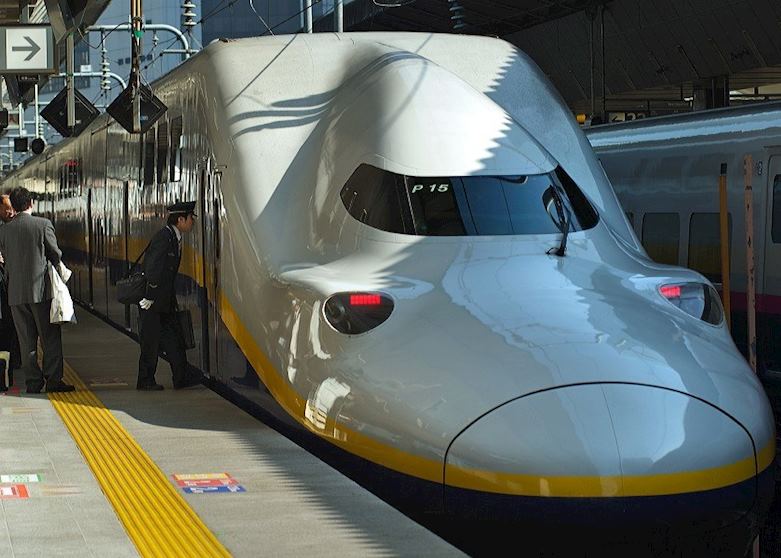 Japan
Japan has long been celebrated for its high-speed train innovations. Japan specialist Phil explains why, for him, Japan's bullet trains are an ideal way to see the country. He shares his experiences riding the trains through Japan and how to incorporate them into your trip.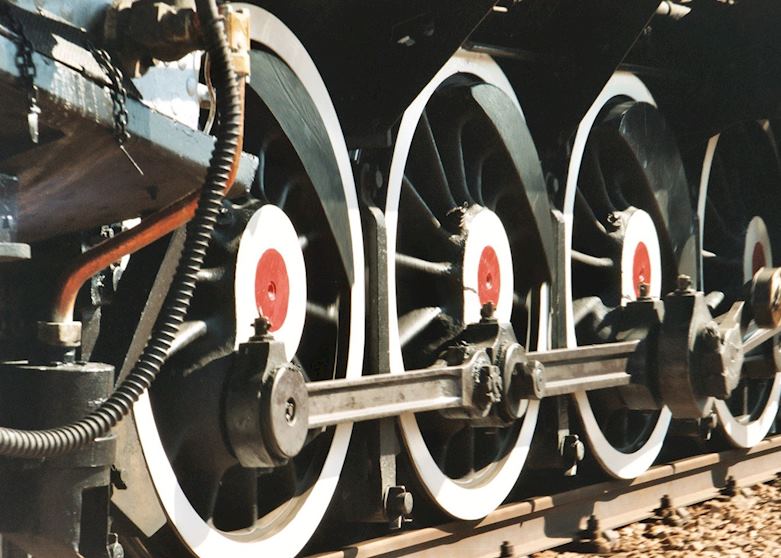 South Africa
Watch the scenery unfold as the clackety-clack of rail tracks pass beneath you. A trip on the famous Blue Train or Rovos Rail in South Africa are two of the great train journeys of the world.
Travel #TheAudleyWay
View the latest updates from our travelers on their tours