Experts in tailor-made vacations to North America
Alberta's emerald lakes and glacier-clad mountains, coastal drives in lighthouse-studded Nova Scotia, hopping between Hawaii's tropical islands… On a tailor-made vacation in North America with Audley, you'll see the highlights — and much more — your way. We'll design your ideal trip with you, paying close attention to your interests, your travel style and your budget. Our North America specialists know the countries inside out and can lead you to experiences you won't find in a guidebook.
Stay in a bear-watching lodge in British Columbia, exploring forests with naturalist guides who know the best places to find black and grizzly bears. Stroll the cobbled streets of European-influenced Québec City. Soar over the volcanoes and lava fields of Hawaii's Big Island by helicopter, or snorkel with manta rays at night off the coast.
Scenic flights over British Columbia's forested islands. Canoeing alongside wading moose in Algonquin Provincial Park. Helping to prepare a Hawaiian feast at a traditional luau on Oahu… What excites you? Travel at your own pace, in your own style, with the confidence that we'll show you the best options, wherever you go.
Speak to someone
who's been there
Where you can travel with us in North America
Our specialists can help you plan your trip, individually focusing on your tastes and interests, to the destinations below.
Trip ideas in North America
These itineraries will give you a starting point for what your trip could entail. They cover routes that we've found work particularly well and feature some of our favorite places to stay. Treat them just as inspiration, as each trip is created uniquely for you and there are many more options available.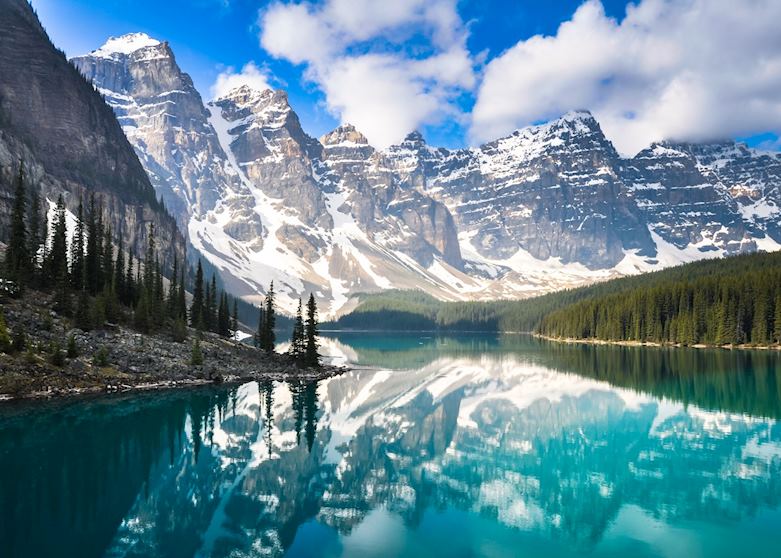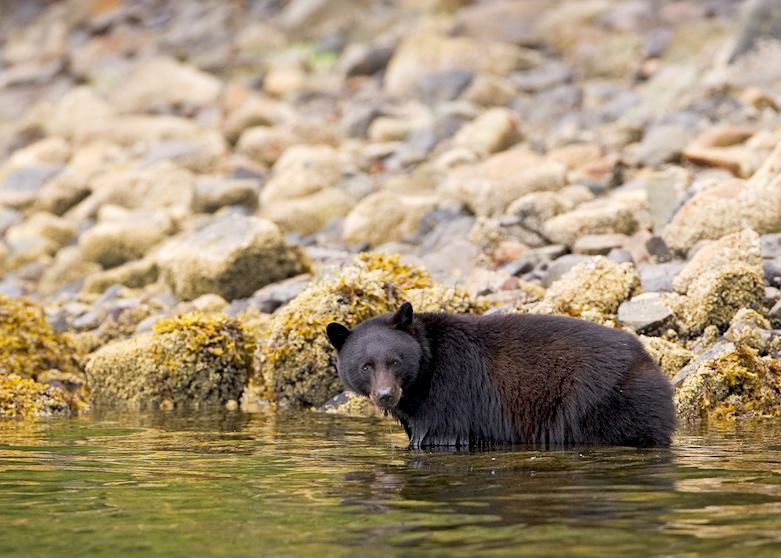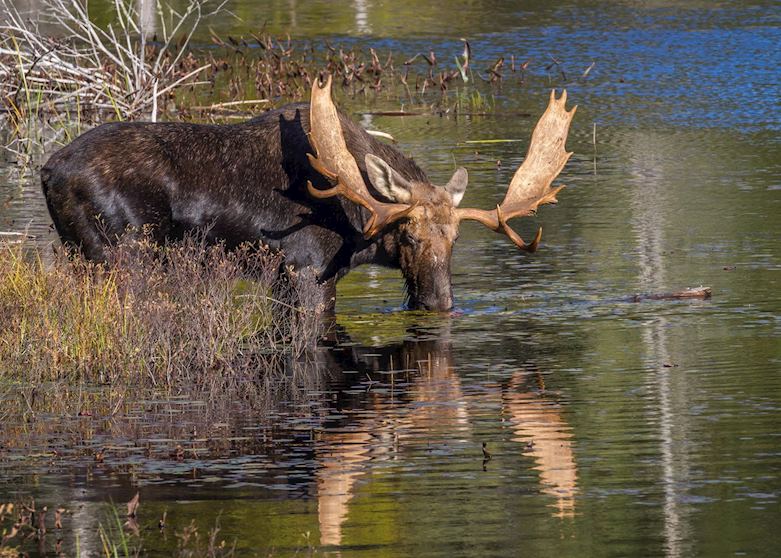 Our expert guides to exploring North America
Capturing our specialists' extensive travel experience in North America, these guides share inspiration, recommendations and our honest advice for how to enjoy the best of what the region can offer in the most authentic ways. From the wealth of options we describe, you can narrow down the choices and start to shape your own trip.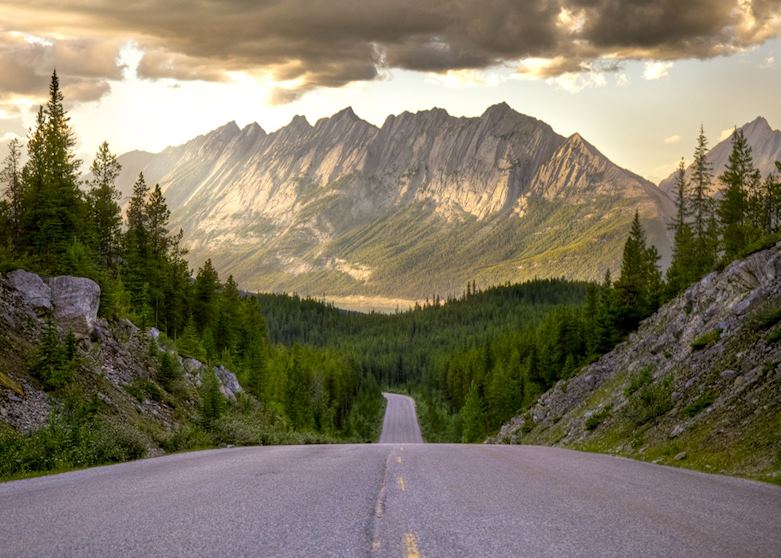 Canada
Whether you choose a route circuiting western Canada's renowned mountains, glaciers and lakes, or you'd rather go off-grid exploring the traditional fishing villages and coastal drives of the Maritimes, Canada's well-maintained, easily navigable roads make it an excellent self-drive destination.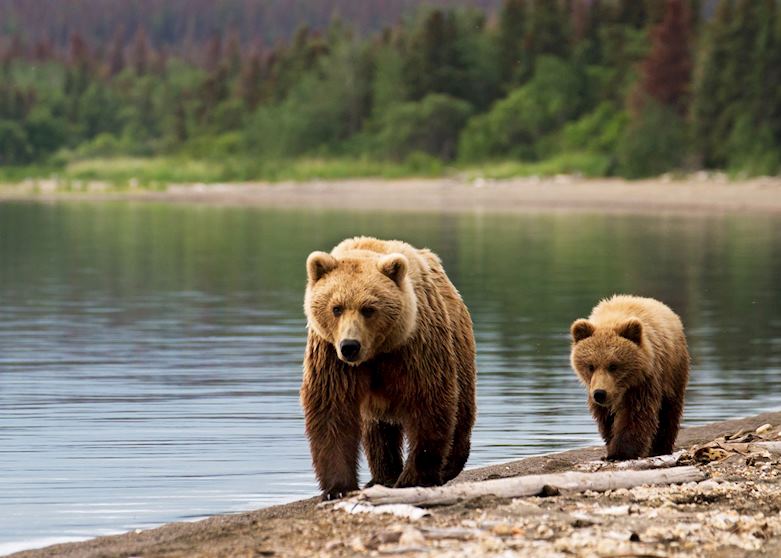 We list here what we think are the most 'iconic' wildlife you can see in Canada, Alaska and the Arctic. We detail some interesting facts & figures about each type, plus of course, the best places and times to see them.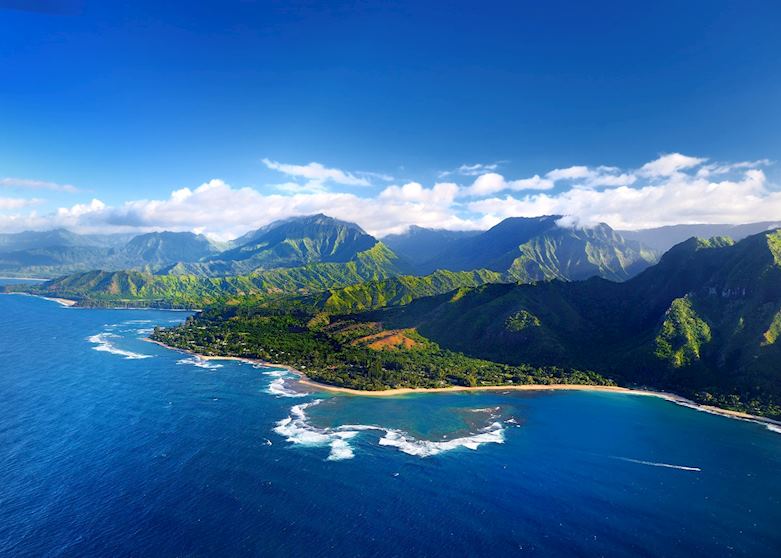 Hawaii
There's more to Hawaii than just beaches, according to USA specialist Gillian. With six main islands to discover, you can spend your days exploring ever-changing volcanic landscapes, snorkeling with manta rays, taking a helicopter flight over cliffs, and soaking up the Polynesian culture.