My travels in Peru, 2017
South America specialist Holly has recently returned from a train journey through Peru on the Belmond Andean Explorer. Watch some of her travels in this short video, from Cusco to Arequipa, visiting the charming Puno and majestic Lake Titicaca.
Related Links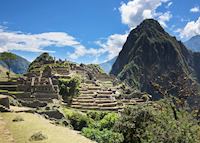 Perched high on a mountain ridge and hidden from the world for hundreds of years, the ruins of Machu Picchu are the jewel in Peru's crown. One of our Peru specialists gives a personal account of how to get the most from your visit.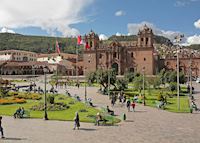 Peru specialist and former resident Fiona shares her top places to experience in Peru. She explains what to see and do in the Sacred Valley, how to best experience Amazonian wildlife, and recommends a lesser-known region of Peru to explore.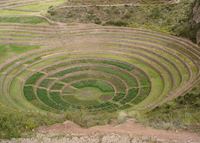 Former Cuzco resident Fiona shares her choice of her adopted country's lesser-known Inca ruins, which share Machu Picchu's geography but not its fame. She explains how to delve even deeper into the best archaeological sites of the Peruvian Incas.