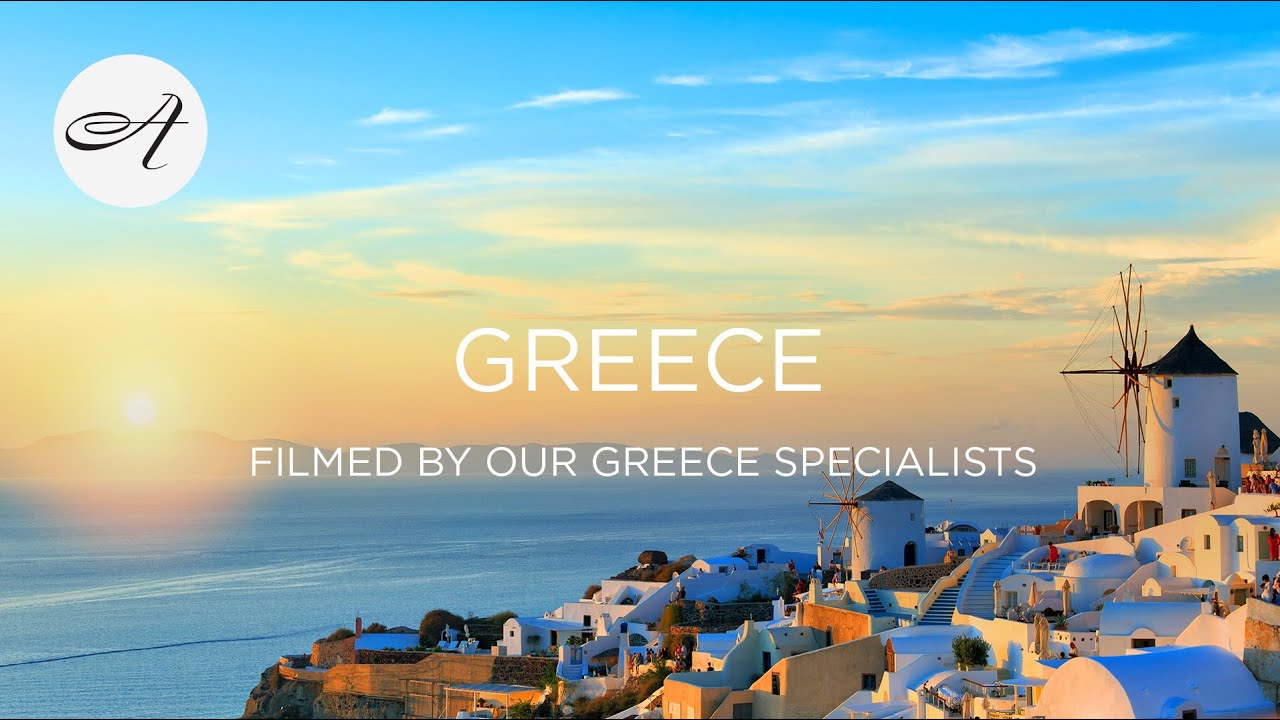 Greece with Audley Travel
Visit the stately Parthenon overlooking Athens, sail the deep-blue waters of the Aegean, pick olives from gnarled trees and stay in the whitewashed villages of Santorini on your tailor-made trip to Greece.
View video »
Our specialists often embark on their travels with a video camera stowed in their luggage. Wherever they go, they attempt to capture the highlights of their experiences on film. Their footage creates the visual guides to our destinations, below, which go together with interviews of our specialists themselves.