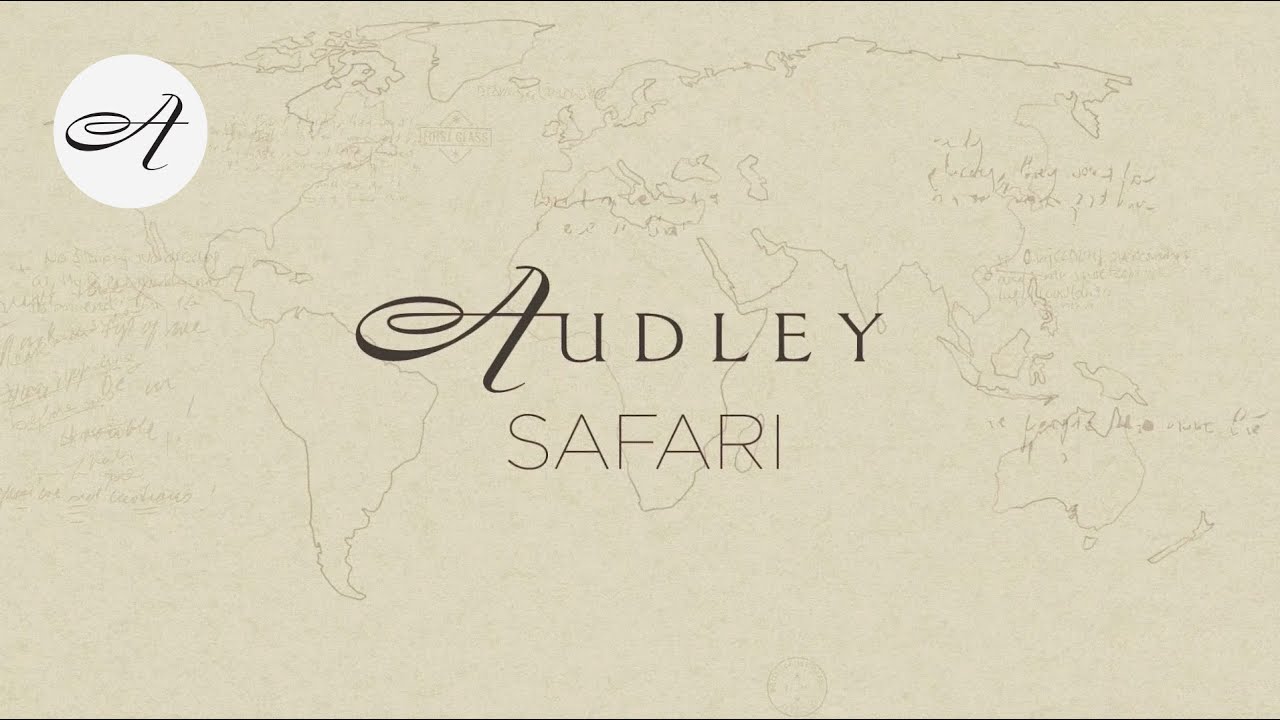 Our safari guide 2018
Whether you're thinking about planning your first safari or your fifth, our safari specialists are here to help. Amelia, Mike, Harriet, Dickie and Mark describe what draws them to the African bush, and how they can arrange your ideal safari vacation.
View video »
Our specialists often embark on their travels with a video camera stowed in their luggage. Wherever they go, they attempt to capture the highlights of their experiences on film. Their footage creates the visual guides to our destinations, below, which go together with interviews of our specialists themselves.