Experts in tailor-made vacations to India & the Himalaya
The Indian Subcontinent in one word is 'diversity'. After all, it lays claim to both the Himalaya at the roof of the world and the Maldives, which lie flush against the lapping ocean. Our specialists can plan your India and the Himalaya vacation to make the most of the medley of experiences available. Even getting around can be an adventure — we can recommend river cruises, multi-day treks and mountain railway journeys to show you the region from another vantage.
Indians have a saying, 'atithi devo bhava' ('guest is god'), and you'll be warmly welcomed whether you're staying in a converted palace, jungle camp or Keralan family home. This remains constant whenever you are, be it the deserts of India, Nepali mountains, Bhutanese monasteries or the tropical idylls of Sri Lanka and the Maldives. And, as a home to more than 2,000 ethnic groups, here you'll encounter a range of cultures in a subcontinent where traditions remain strong and religion is part of day-to-day life.
Speak to someone
who's been there
Where you can travel with us in India & the Himalaya
Our specialists can help you plan your trip, individually focusing on your tastes and interests, to the destinations below.
Trip ideas in India & the Himalaya
These itineraries will give you a starting point for what your trip could entail. They cover routes that we've found work particularly well and feature some of our favorite places to stay. Treat them just as inspiration, as each trip is created uniquely for you and there are many more options available.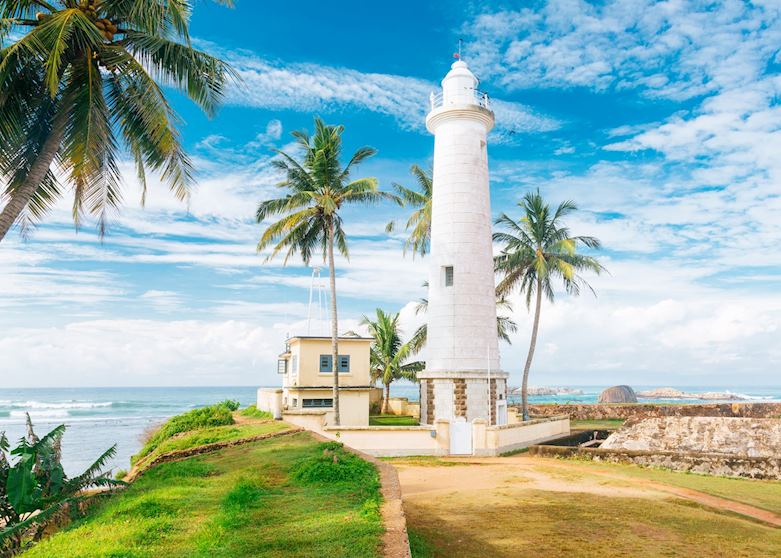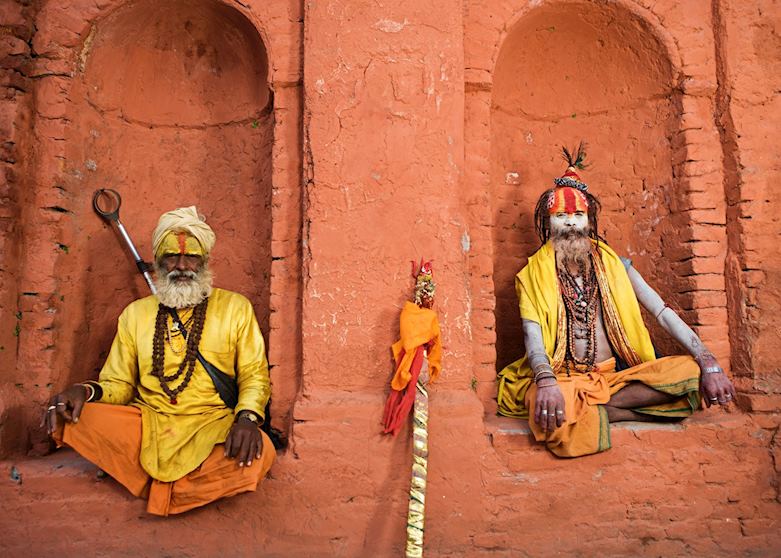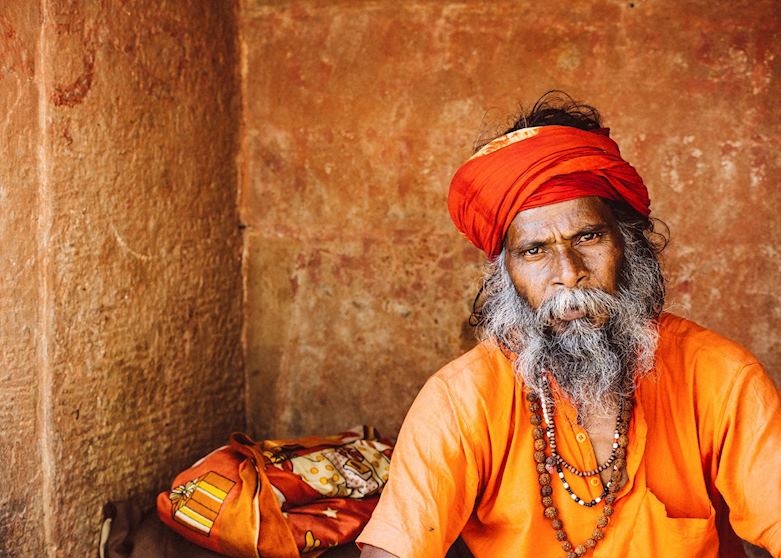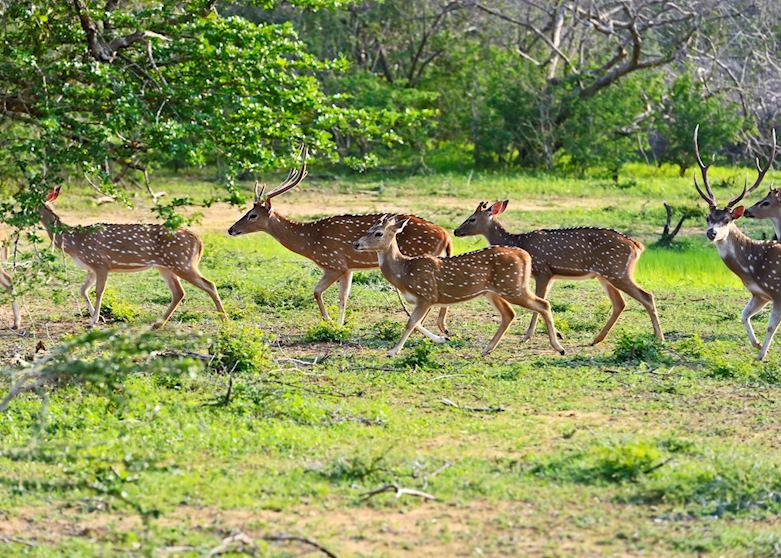 Our expert guides to exploring India & the Himalaya
Capturing our specialists' extensive travel experience in India and the Himalaya, these guides share inspiration, recommendations and our honest advice for how to enjoy the best of what the region can offer in the most authentic ways. From the wealth of options we describe, you can narrow down the choices and start to shape your own trip.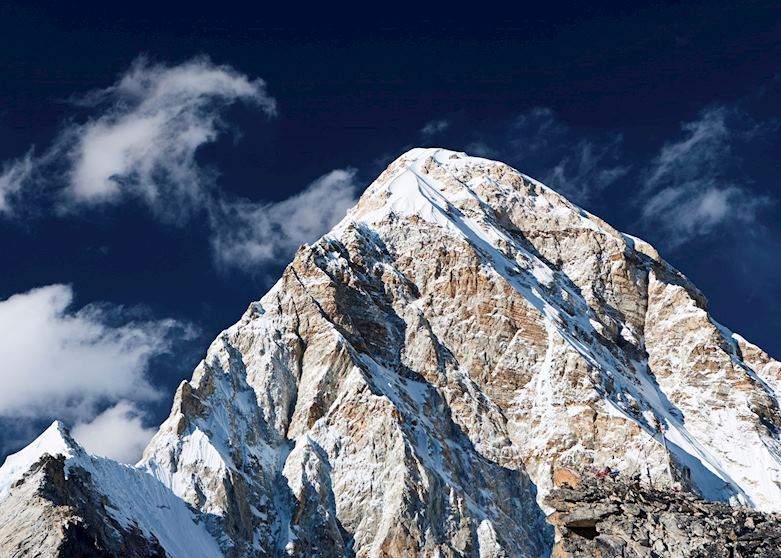 Spanning six countries and the world's highest mountain range, the Himalaya isn't a region you usually tackle in one go. We compare and contrast the best Himalayan journeys, which include seeking out rhinos in Nepal, visiting remote dzongs in Bhutan and riding railways in India.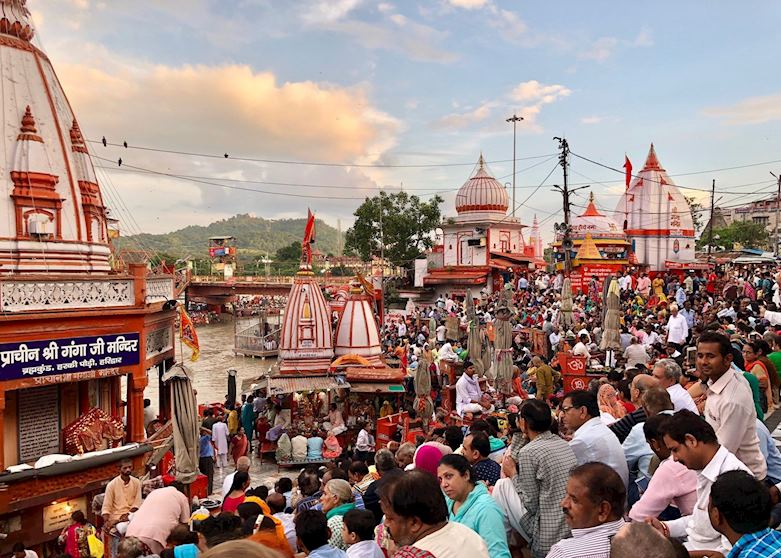 India specialist Sophie explores one captivating facet of India: its spirituality. She suggests where to witness India's faiths, and outlines a journey that could take you from the mosques of Delhi to Himalaya foothills and the banks of the Ganges.
India
India specialist and former Mumbai resident Alison shares her experiences of luxury train journeys in India. She has picked out some of the most interesting routes and explains why they're a fascinating way to explore India.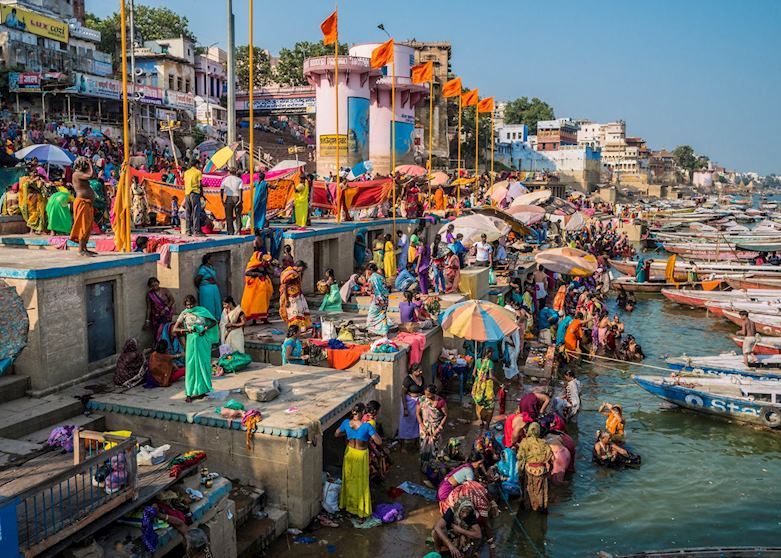 India
Take in the history, wildlife and culture of northeast India on a river cruise. Our India specialist Sarah shares some of her favorite things to see and do while cruising along the Bhramaputra, Ganges and Hugli rivers.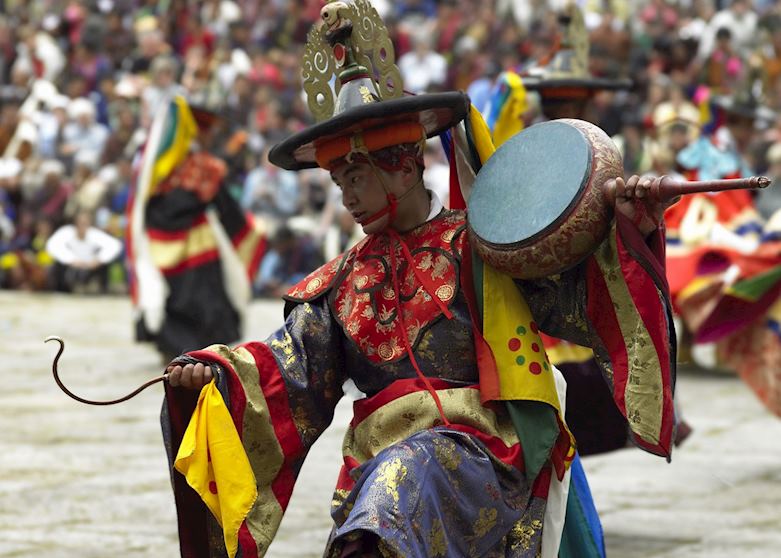 Bhutan
Festivals are very important to Bhutanese people, they're a great excuse to celebrate and socialize. We can highly recommend incorporating a festival into your tailor-made trip to Bhutan, as an ideal way of immersing yourself in the country's culture.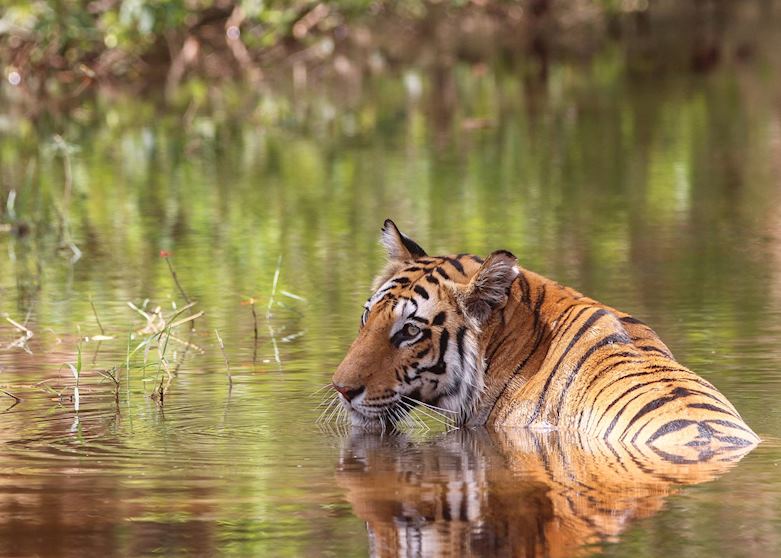 India
India specialist Samantha explains why central India's national parks are ideal for a wildlife vacation. She recommends how to experience the best tiger safari, and where you might glimpse sloth bears and leopards.