Experts in tailor-made vacations to Australia & New Zealand
The many pristine landscapes of Australia and New Zealand make them infinitely rewarding destinations. Our specialists have lived and journeyed in both countries, and they'll use this experience to create your Australasia vacation. They can suggest routes that tackle Australia's vastness without compromising on variety, taking you, perhaps, from remote Outback to the Great Barrier Reef via breezy winelands.
New Zealand, meanwhile, crams volcanoes, rainforest, glaciers, beaches and geothermal theatrics into a surprisingly small surface area. Our specialists will apply their local knowledge to help you choose which corners to focus on. There's more to this continent than scenery, too. Our specialists can incorporate authentic Maori- and Aboriginal-guided experiences into your trip. And, if the nearby South Pacific calls to you, they'll plan your escape route to its isolated motus and Crusoe-esque beaches.
Speak to someone
who's been there
Where you can travel with us in Australia & New Zealand
Our specialists can help you plan your trip, individually focusing on your tastes and interests, to the destinations below.
Trip ideas in Australia & New Zealand
These itineraries will give you a starting point for what your trip could entail. They cover routes that we've found work particularly well and feature some of our favorite places to stay. Treat them just as inspiration, as each trip is created uniquely for you and there are many more options available.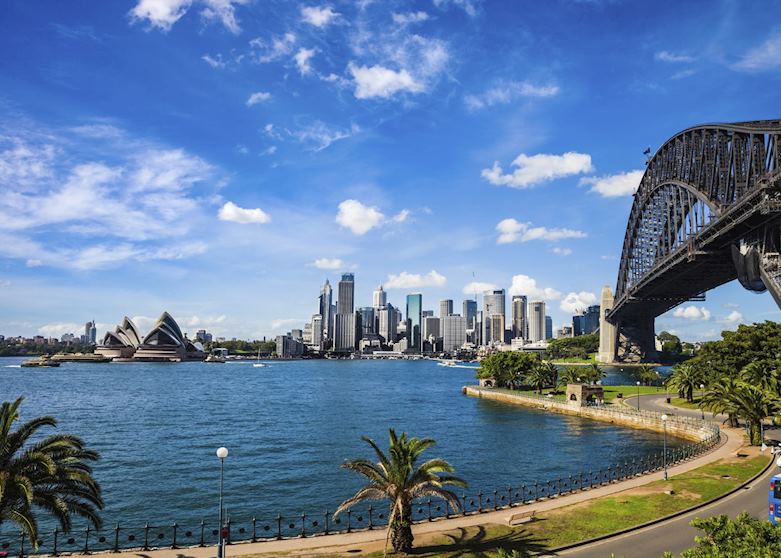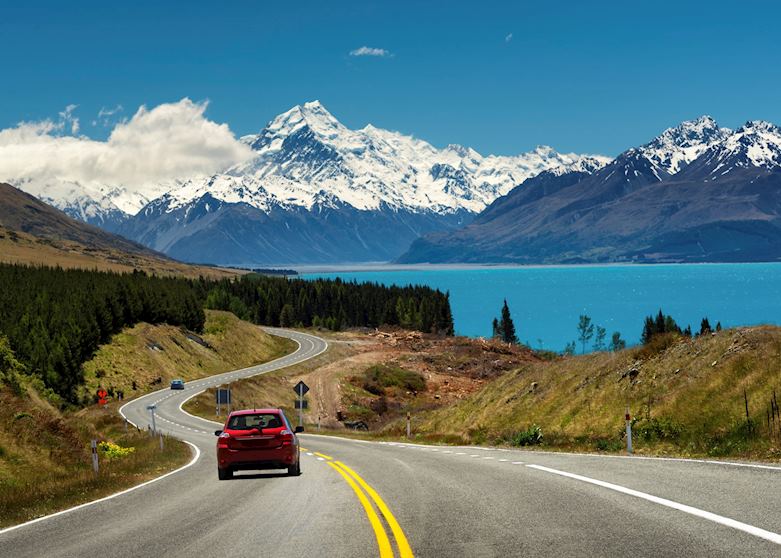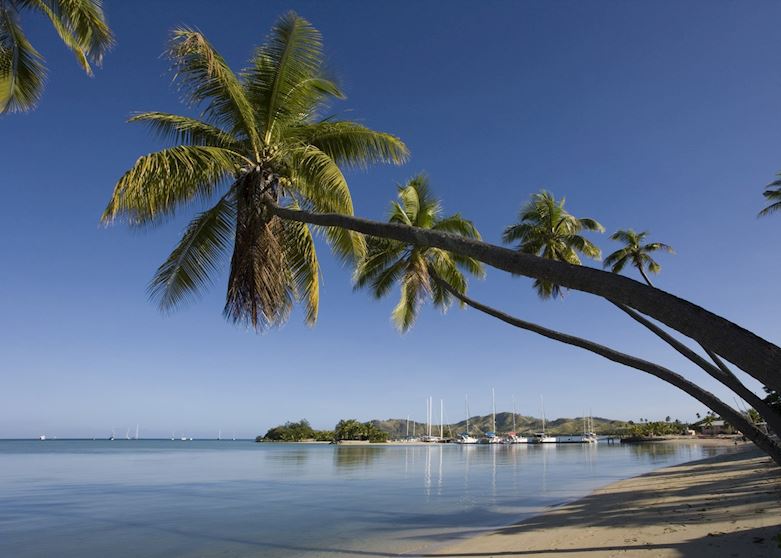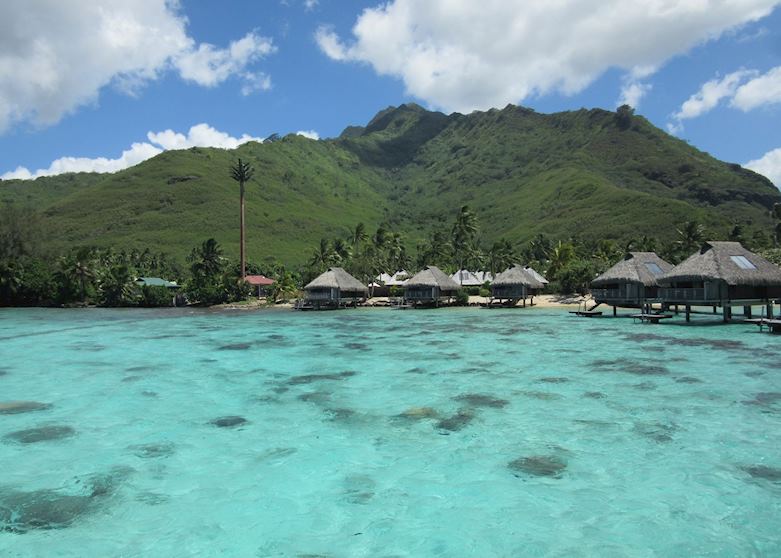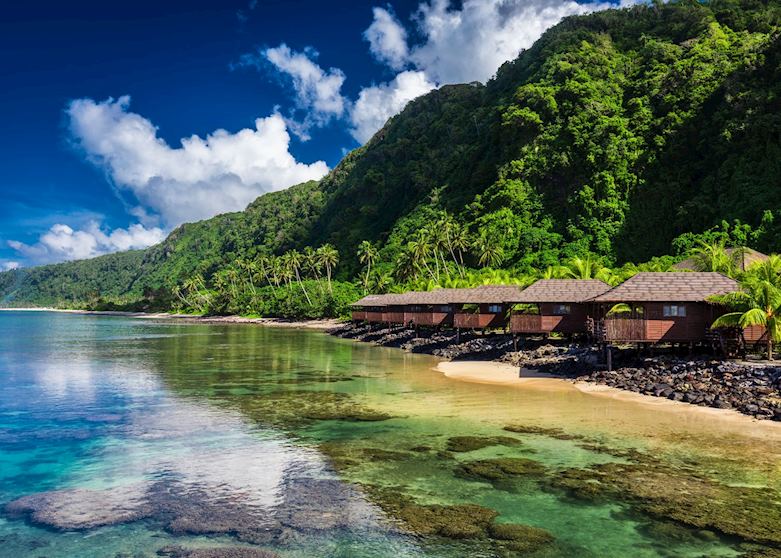 Our expert guides to exploring Australia & New Zealand
Capturing our specialists' extensive travel experience in Australia and New Zealand, these guides share inspiration, recommendations and our honest advice for how to enjoy the best of what the region can offer in the most authentic ways. From the wealth of options we describe, you can narrow down the choices and start to shape your own trip.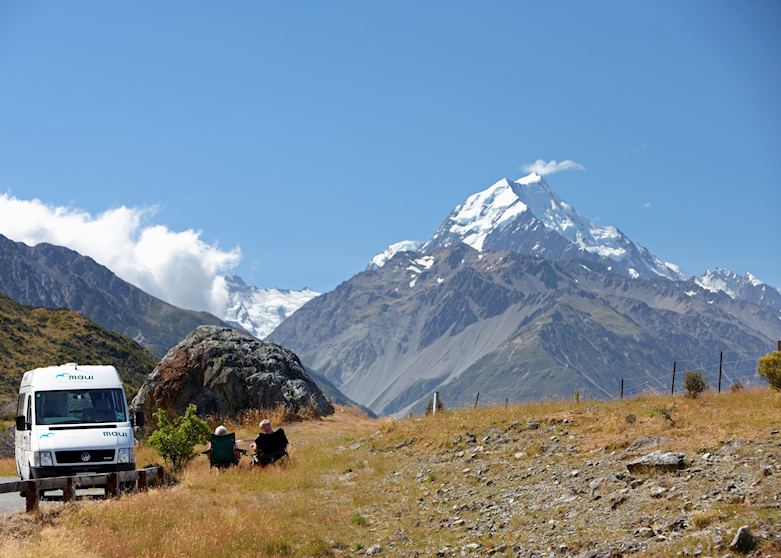 New Zealand
If you have ever fancied roaming New Zealand by campervan, read on. Audley specialist James shares his do's and don'ts for campervan vacations in this most outdoorsy of countries, including the most scenic (and often little-known) pitches and campsites.
Australia
A country the size of Australia provides a vast and varied array of experiences. Country specialist, Amy, narrows down some of the key highlights for first-time visitors to the country, as well as a couple of lesser-explored options for your Australia vacation.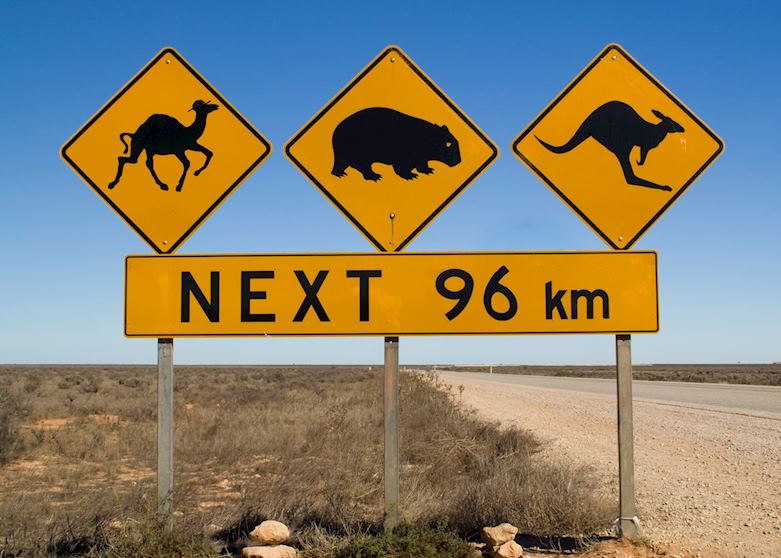 Australia
The ultimate Australian road trip? A myth — this is a country of many great drives. We talk you through alternative routes to the Great Ocean Road in traditionally quieter areas of Australia: the southwest, South Australia, and the Top End.