Sometimes you just want to disappear from the day-to-day and spend lazy days poolside and stretching out on warm sand. Our tailor-made beach vacations will help you do just that. But, if you're like us, we know there's also a strong itch to explore when you're traveling. We can combine time at a beach resort of your choice with a few days' exploration. Relaxation is the byword but you could end your vacation tracking the Big Five on safari, enjoying the buzz of Hong Kong or hopping to another beach. Because it's all tailor-made, we'll design your beach vacation around the whole time on the beach or combine it with a few days of adventure, so you can set your own pace.
Speak to one of our Concierge specialists

Start planning your tailor-made trip by calling one of our Concierge specialists at 1-617-223-4520
Our recommended beach vacation ideas
Favorite beach destinations
Honeymoon Gift Service
Your own free, personalized website where family and friends can contribute to your honeymoon.
Guests can make a general contribution or pay for a particular experience on your trip.
Add details about your wedding day.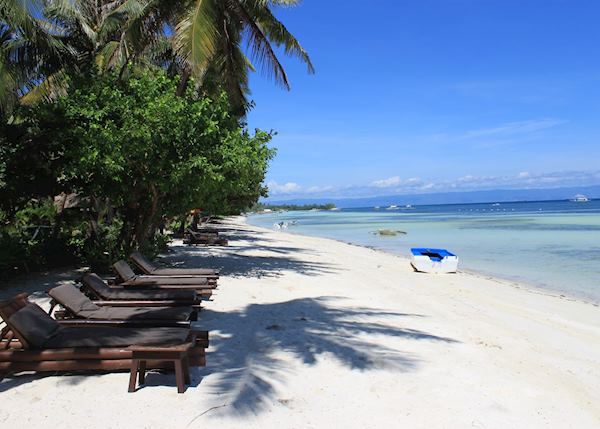 Traditionally small and intimate, boutique accommodations offer the chance to stay somewhere truly unique and are, more often than not, independently owned.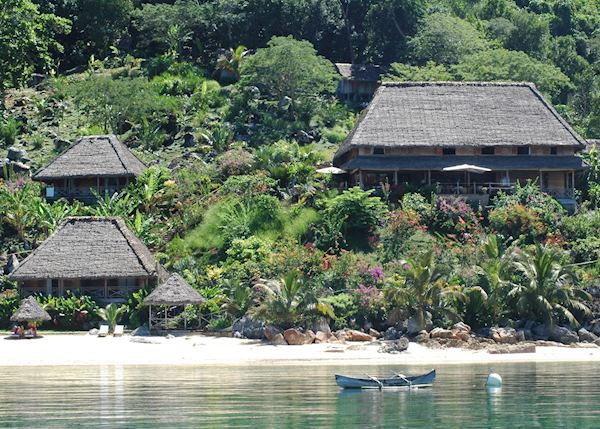 Get away from it all and relax in wonderful surroundings with a stay at a hideaway hotel on one of the world's most stunning coastlines. Audley offers hideaway hotels all over the world that can be incorporated into a custom itinerary.
Why not end your trip on a high and indulge in a luxury beach stay? The perfect way to conclude your custom vacation with Audley, we can offer something a little special in many of the destinations we cover.
Audley offers a number of all-inclusive beach hotels, perfect at the end of a trip when all you want are accommodations that have everything you need onsite.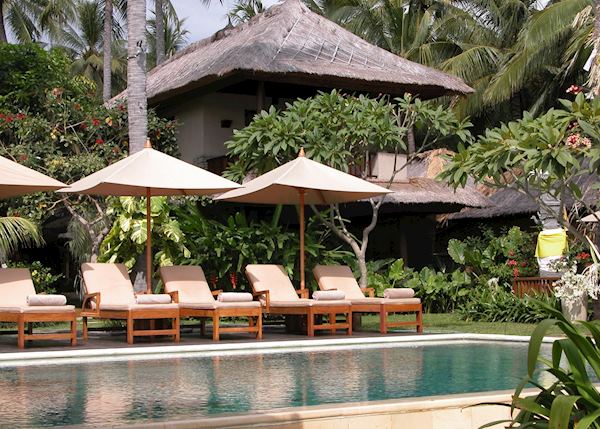 If you're looking for a beach hotel that offers great value, you'll find a large variety available on a custom beach vacation with Audley. Here are a few of our favorites.