Experts in tailor-made vacations to Europe
Michelangelo's ceiling in the Sistine Chapel, the view from the top of Eiffel's soaring tower, Diocletian's palace on the Adriatic…. On a tailor-made vacation to Europe with Audley, you'll see the highlights — and much more — your way. We'll design your ideal trip with you, paying close attention to your interests, your travel style and your budget. Our Europe specialists know the continent inside out and can lead you to experiences you won't find in a guidebook.
Snorkel between tectonic plates in the glacial waters of Iceland. Roll out fresh pasta by hand with an Italian nonna in her home. Take a horse-drawn cart around the Gaelic-speaking island of Inis Mór off Ireland. Learn the art of wine blending and create your own personal bottle in Bordeaux. Race down the course where the original Olympians competed on Mount Olympia itself. Hike the wooded hills of São Miguel in the Azores.
The masterpieces of the Louvre. The flamboyant passions of flamenco dancers. The unknowable enigma of Stonehenge's construction. What excites you? Travel at your own pace, in your own style, with the confidence that we'll show you the best options, wherever you go.
Speak to someone
who's been there
Where you can travel with us in Europe
Our specialists can help you plan your trip, individually focusing on your tastes and interests, to the destinations below.
Trip ideas in Europe
These itineraries will give you a starting point for what your trip could entail. They cover routes that we've found work particularly well and feature some of our favorite places to stay. Treat them just as inspiration, as each trip is created uniquely for you and there are many more options available.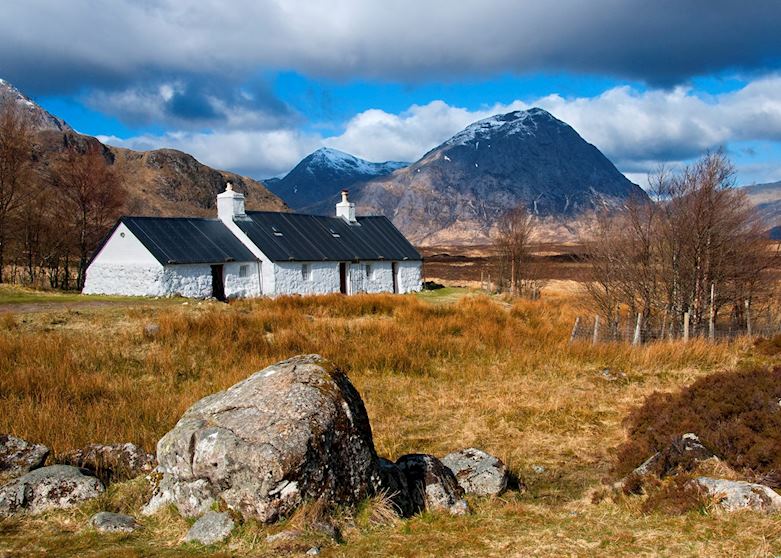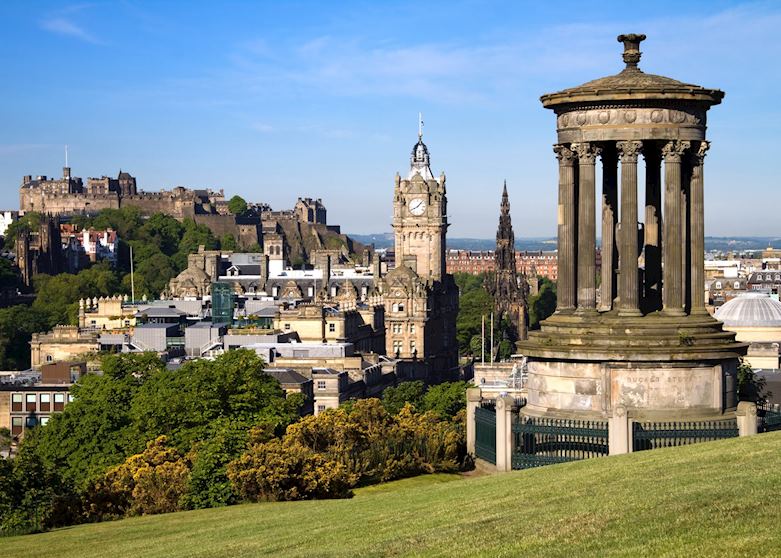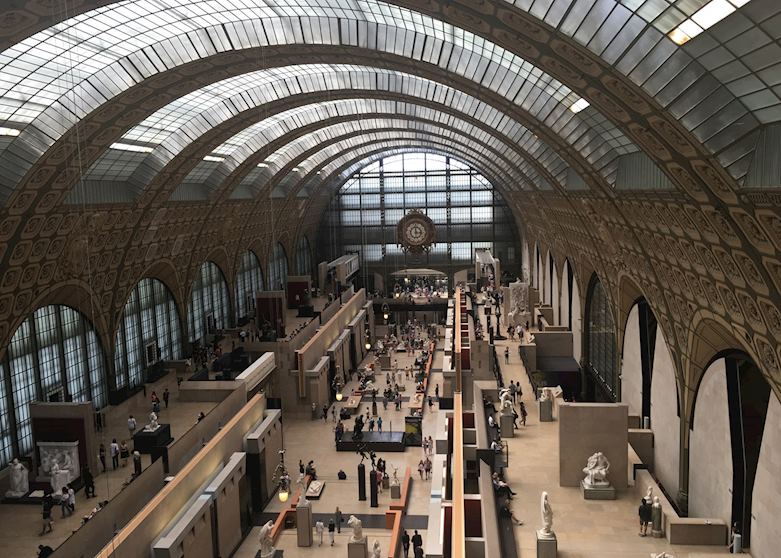 Our expert guides to exploring Europe
Capturing our specialists' extensive travel experience in Europe, these guides share inspiration, recommendations and our honest advice for how to enjoy the best of what the region can offer in the most authentic ways. From the wealth of options we describe, you can narrow down the choices and start to shape your own trip.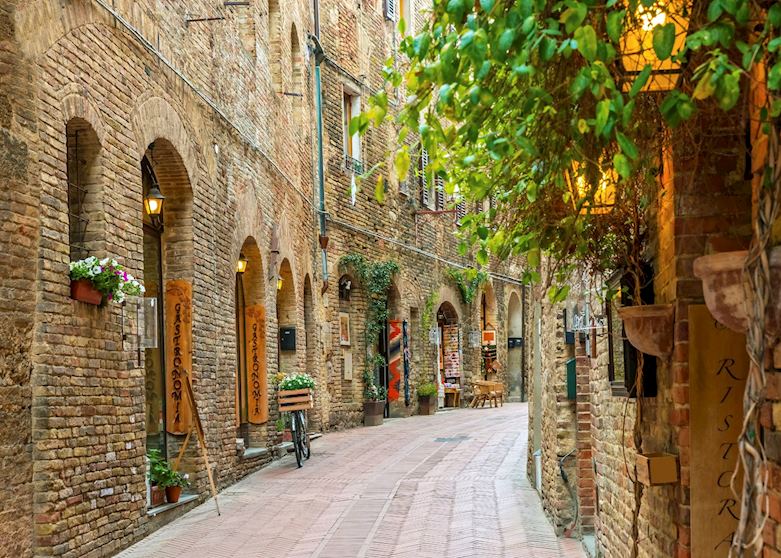 Tuscany
This guide describes some of the lesser-known highlights of the Tuscany region. Our Italy specialist Kimberly has included her top things to see and do in Florence, Siena and San Gimignano as well as truffle hunting.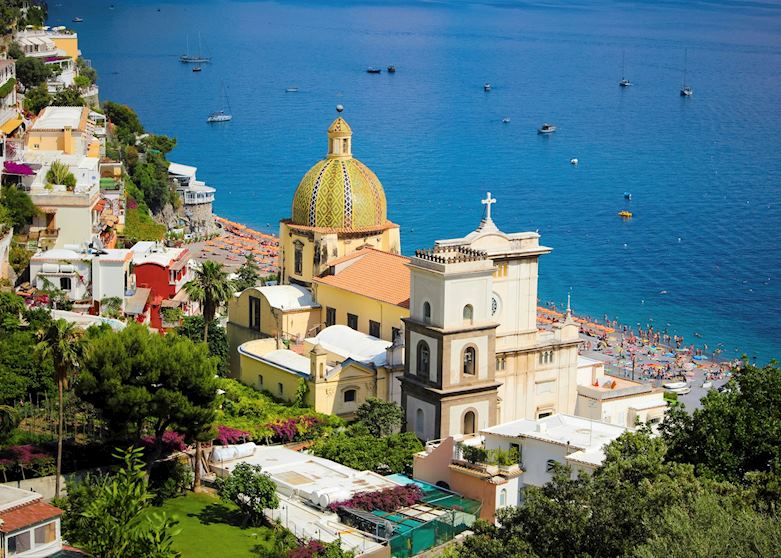 Amalfi Coast Region
Italy specialist Caroline picks some of her top things to see and do on and around the Amalfi Coast and Capri. Highlights include driving along the Amalfi coast, taking a boat tour of Capri, and hiking the Path of the Gods and Path of the Forts.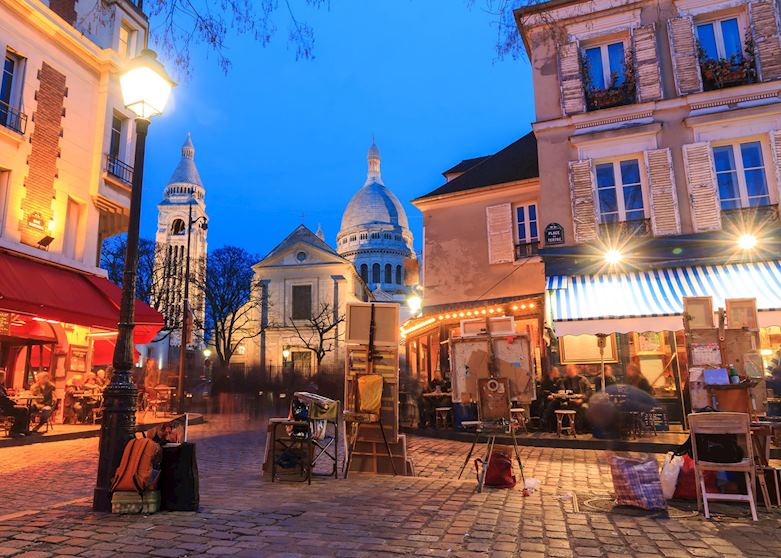 France
Away from the bustle of tourist attractions, Paris is filled with enclaves that feel like individual villages hidden inside the city. Specialist Liz explores the four best-known quartiers, including the storied cafes of Saint-Germain-des-Prés and the confectioners of Le Marais.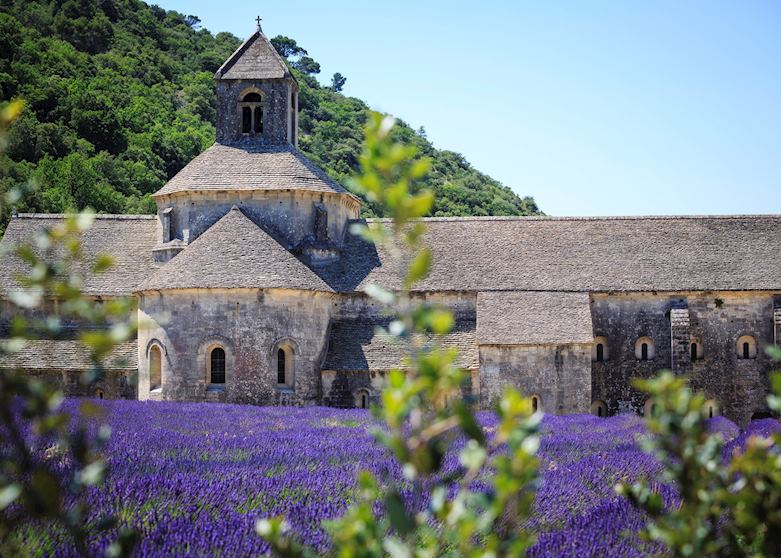 France
Visiting Provence is like stepping into a Van Gogh painting — a landscape awash in vivid hues. France specialist Samantha talks about the region's highlights, including fragrant lavender fields, Roman aqueducts and truffle hunting with a local and his dog.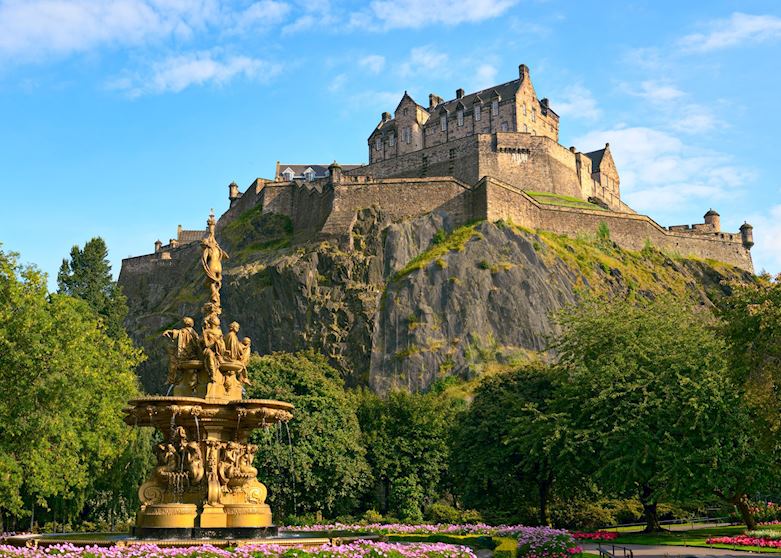 Scotland
UK and Ireland specialist Jasmine offers an insider's guide to the indispensable sights in Edinburgh, including visits to Edinburgh Castle, Arthur's Seat and the Palace at Holyrood. She also suggests some ways to see a different side of the city.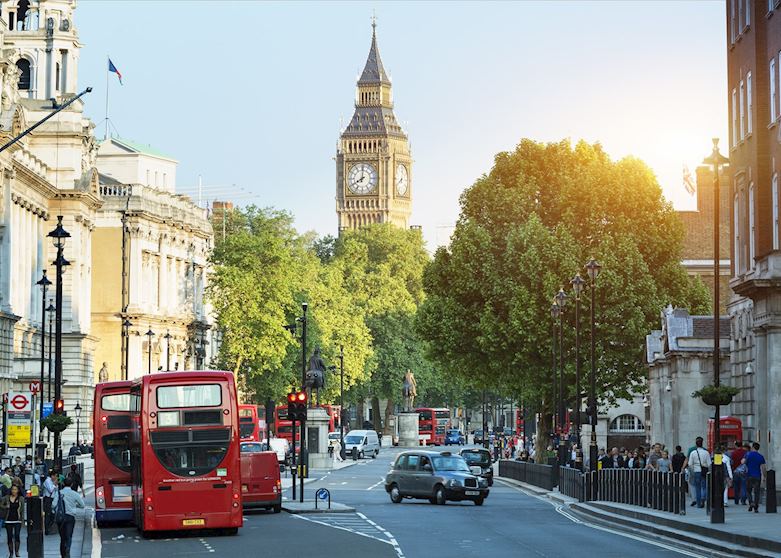 England
Audley UK and Ireland specialist Elizabeth explains why she's gripped by England's history — especially its royal history. She recommends her preferred places of interest for a historic tour of England, from palaces and cathedrals to sites in Oxford and Bath.