At the dawn of the 16th century, Portugal's Manuel I built the Jerónimos Monastery to celebrate Vasco de Gama's great voyage to India. In 1546, Michelangelo was putting the finishing touches to his design for the dome of Saint Peter's Basilica, Rome. Just under 50 years later, Shakespeare penned his first play, The Taming of the Shrew. Fast forward another 50, and the English Civil War was raging, throwing up ideas that would inspire the Enlightenment. Flick forward to the early 20th century, and Pablo Picasso and Salvador Dalí were changing the course of art in Spain.
No matter which angle you choose, Europe has played a pivotal role in world history and critical thought, and what constitutes beauty. Our Europe specialists can help you explore it all, from the art and architecture of the Renaissance in its true homeland of Italy to the relics of Tsarist Russia. The World War I battlefields in northern France to the wild, upland landscapes of Scotland, Ireland and northwest England that stimulated the Romantics. And, from Spain's flamenco performances to the equally expressive fado music of Portugal.
Speak to someone
who's been there
Start planning your tailor-made trip by calling one of our destination specialists at 1-855-787-6329
Where you can travel with us in Europe
Our specialists can help you plan your trip, individually focusing on your tastes and interests, to the destinations below.
Trip ideas in Europe
These itineraries will give you a starting point for what your trip could entail. They cover routes that we've found work particularly well and feature some of our favorite places to stay. Treat them just as inspiration, as each trip is created uniquely for you and there are many more options available.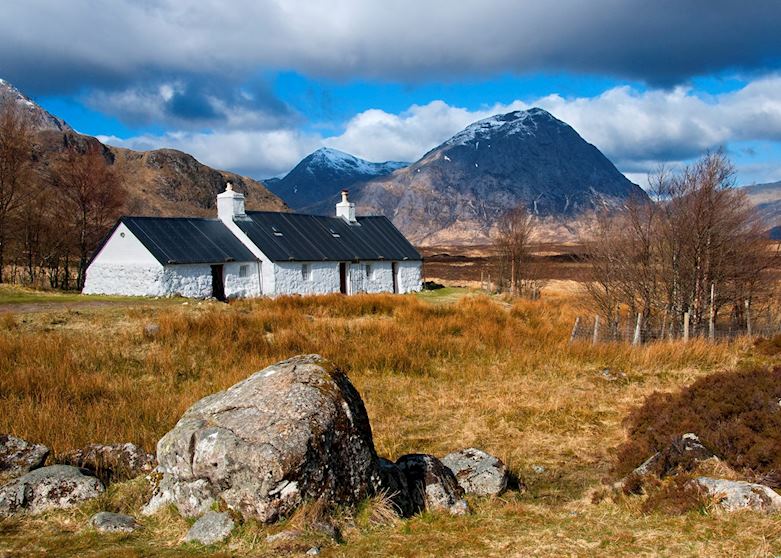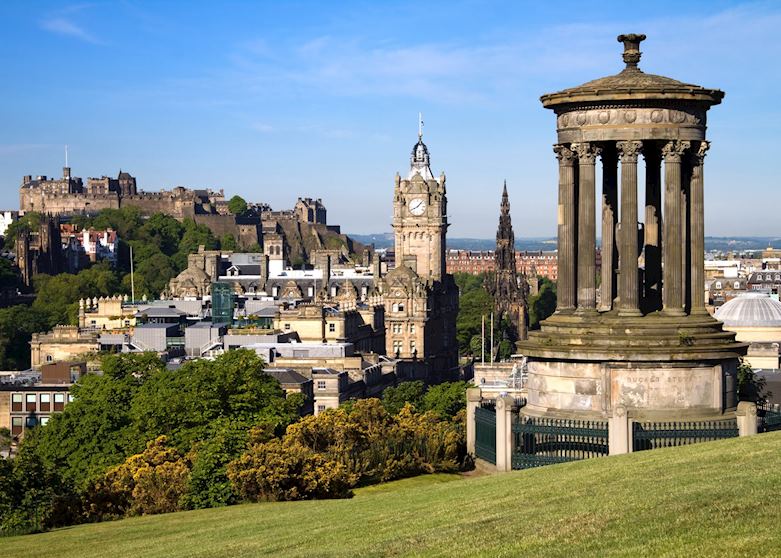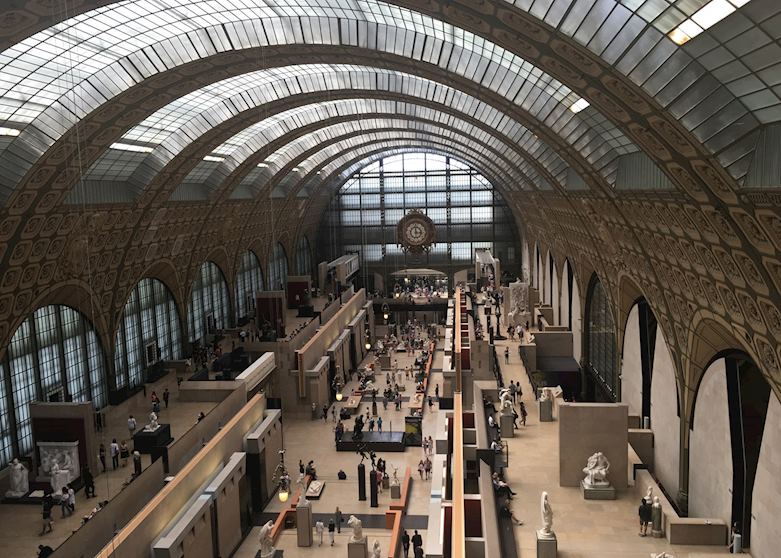 Our expert guides to exploring Europe
Capturing our specialists' extensive travel experience in Europe, these guides share inspiration, recommendations and our honest advice for how to enjoy the best of what the region can offer in the most authentic ways. From the wealth of options we describe, you can narrow down the choices and start to shape your own trip.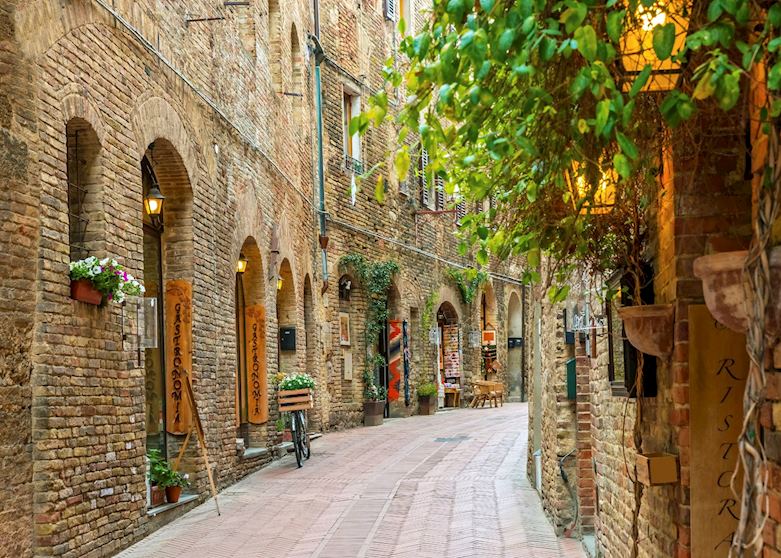 Tuscany
This guide describes some of the lesser-known highlights of the Tuscany region. Our Italy specialist Kimberly has included her top things to see and do in Florence, Siena and San Gimignano as well as truffle hunting and honey tasting.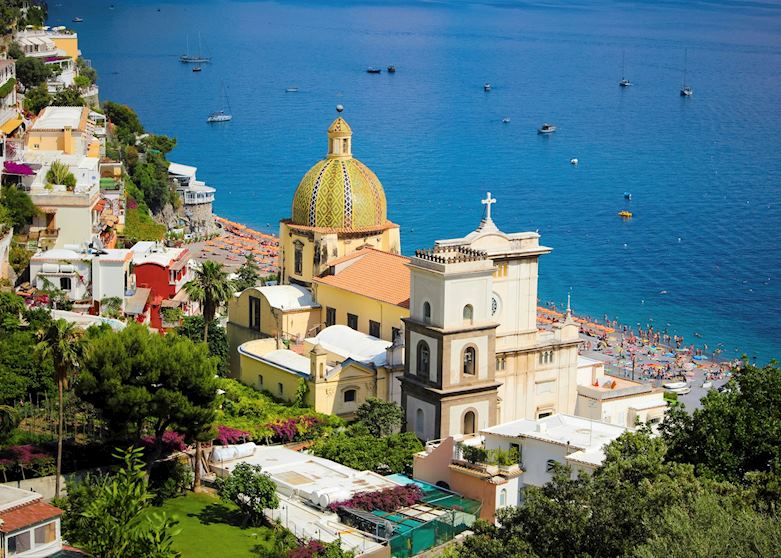 Amalfi Coast Region
Italy specialist Caroline picks some of her top things to see and do on and around the Amalfi Coast and Capri. Highlights include driving along the Amalfi coast, taking a boat tour of Capri, and hiking the Path of the Gods and Path of the Forts.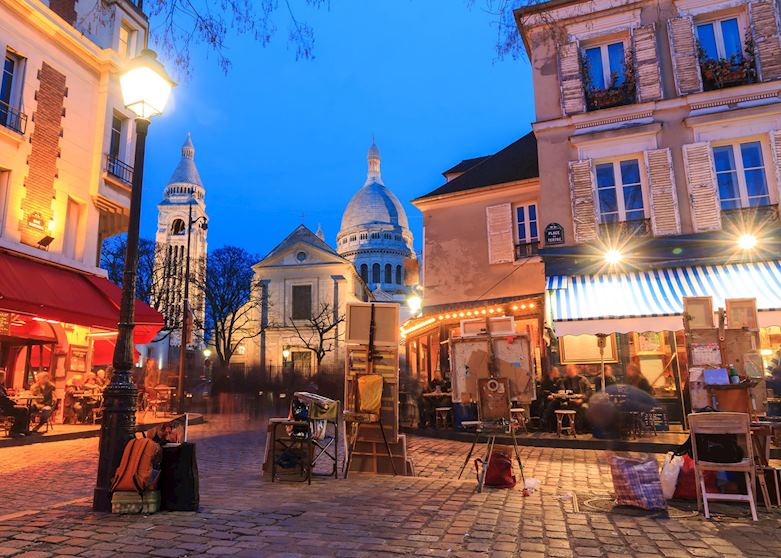 France
Away from the bustle of tourist attractions, Paris is filled with enclaves that feel like individual villages hidden inside the city. Specialist Liz explores the four best-known quartiers, including the storied cafes of Saint-Germain-des-Prés and the confectioners of Le Marais.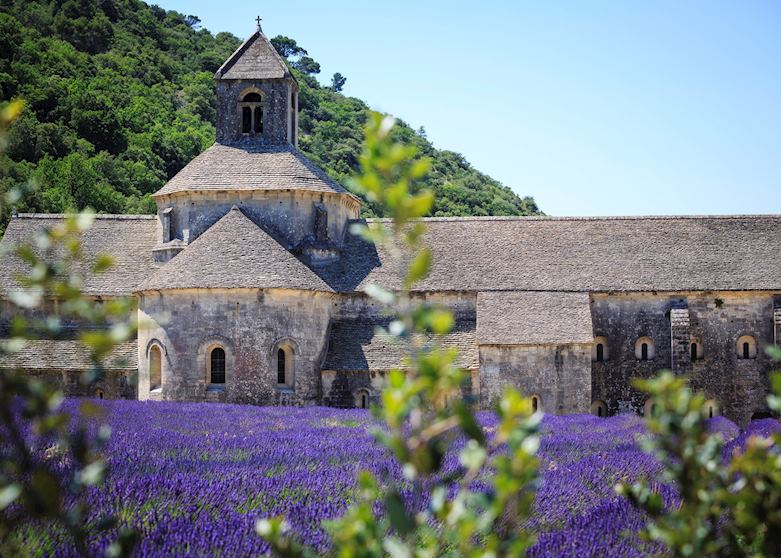 France
Visiting Provence is like stepping into a Van Gogh painting — a landscape awash in vivid hues. France specialist Samantha talks about the region's highlights, including fragrant lavender fields, Roman aqueducts and truffle hunting with a local and his dog.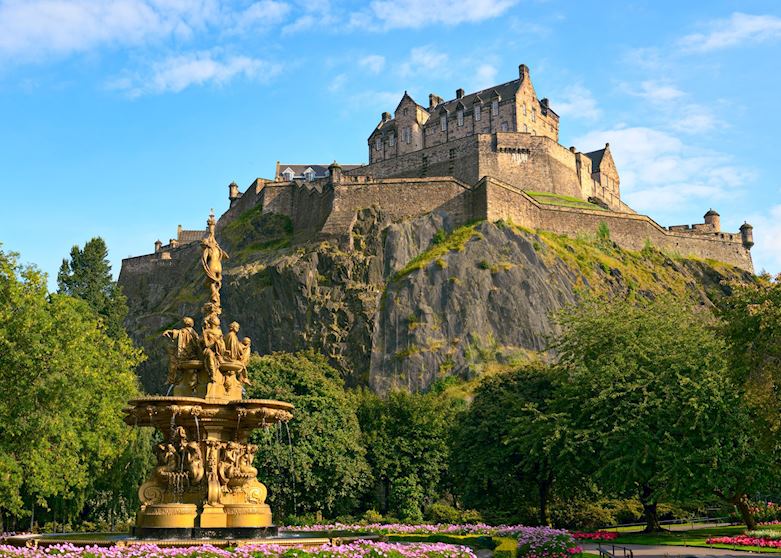 Scotland
UK and Ireland specialist Jasmine offers an insider's guide to the indispensable sights in Edinburgh, including visits to Edinburgh Castle, Arthur's Seat and the Palace at Holyrood. She also suggests some ways to see a different side of the city.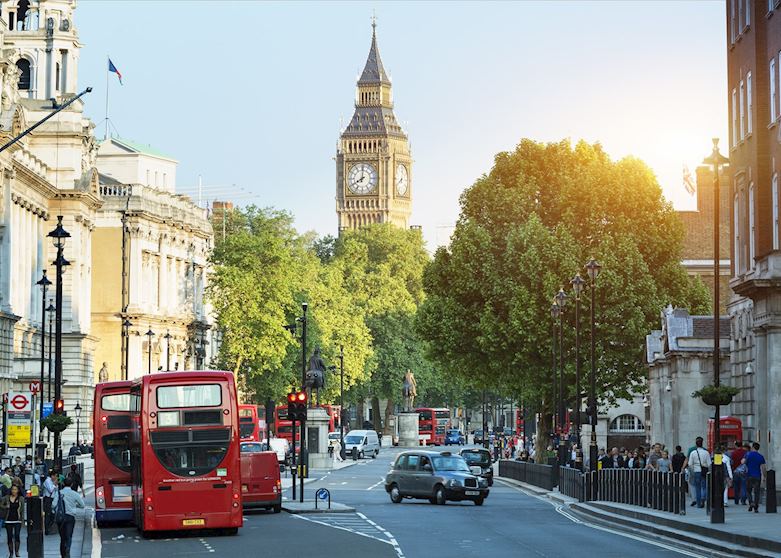 England
Audley UK and Ireland specialist Elizabeth explains why she's gripped by England's history — especially its royal history. She recommends her preferred places of interest for a historic tour of England, from palaces and cathedrals to sites in Oxford and Bath.