From the Michelangelo's transcendent ceiling in the Sistine Chapel to the deep and distant waters of Lake Baikal, Europe is a treasure box that combines cultural and natural beauty with ease. You can explore the backstreets of Rome on a Vespa, kayak on the sparkling waters of Lake Como, or revel in a ballet performance in Moscow's stately Bolshoi Theatre.
You can also explore thousands of years of history, including some of the world's best-preserved ancient Greek temples in Sicily, cutting-edge fashion in Milan, imperial palaces in St Petersburg and medieval churches in the European countryside. Our Europe specialists can help you explore it all, from the art and architecture of the Renaissance in its homeland of Italy to the relics of the tsarist era.
Speak to someone
who's been there
Where you can travel with us in Europe
Our specialists can help you plan your trip, individually focusing on your tastes and interests, to the destinations below.
Trip ideas in Europe
These itineraries will give you a starting point for what your trip could entail. They cover routes that we've found work particularly well and feature some of our favourite places to stay. Treat them just as inspiration, as each trip is created uniquely for you and there are many more options available.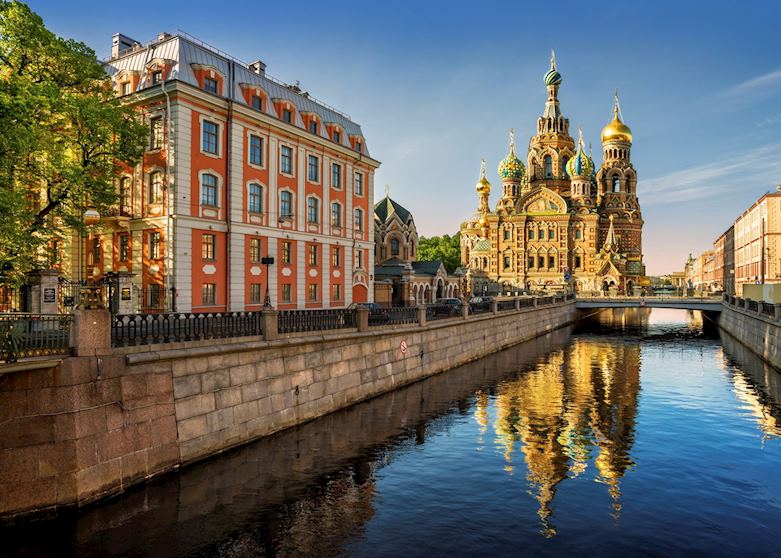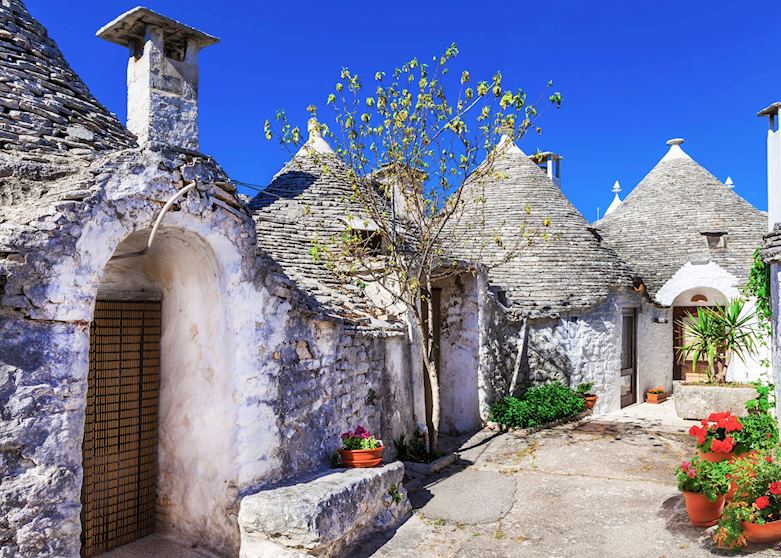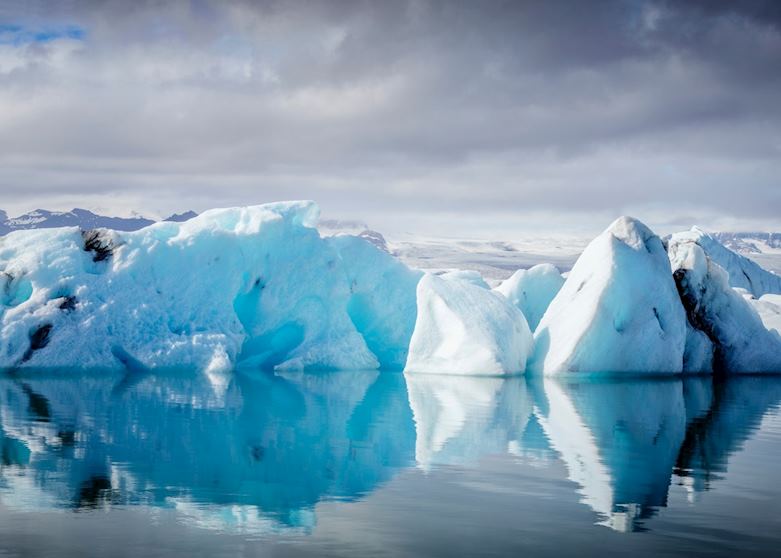 Our expert guides to exploring Europe
Capturing our specialists' extensive travel experience in Europe, these guides share inspiration, recommendations and our honest advice for how to enjoy the best of what the region can offer in the most authentic ways. From the wealth of options we describe, you can narrow down the choices and start to shape your own trip.
Iceland
Iceland is shaped by fire, ice and folklore. Whether you're a summer or winter visitor, you'll find lots to experience here, from whale watching to hiking through ice caves and even bathing in beer. Iceland specialist Katy shares her highlights.
Turkey
Bridging Asia and Europe, Istanbul effortlessly mingles modern commerce and ancient cultures. One-time resident Ninwa introduces you to the city she loves, from the big-name sights like the Grand Bazaar to the best place to buy fish sandwiches right off the boat.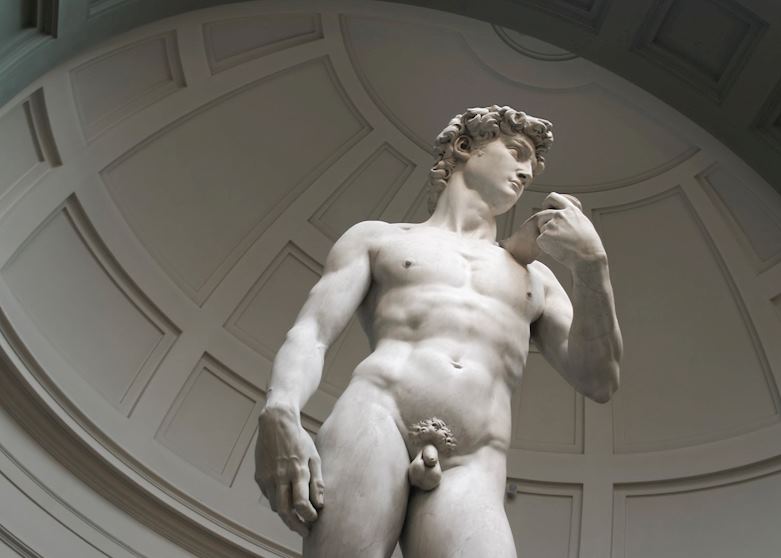 Italy
From classical Roman statues through Renaissance frescoes to modern installations, you can trace a complete history of Western art in Italy's great cities. Specialist Kimberly talks about how to deal with the crowds as you take in these important works.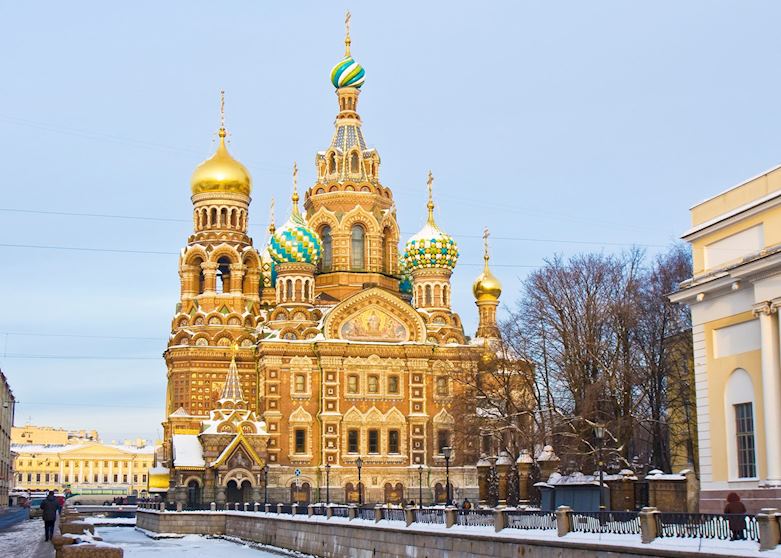 Russia
Discover famous places in Russia associated with the Romanov era, from palaces and art to lesser-known exhibits and poignant churches. Audley Russia specialist John recommends what to see on a St Petersburg holiday or a trip to Moscow.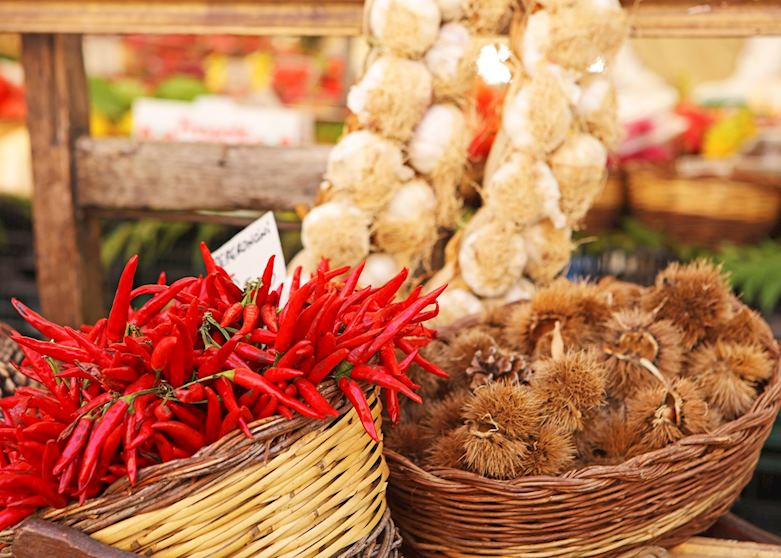 Italy
Italy specialist Caroline talks about her love of Italian food in this guide, focusing on the more renowned culinary cities and regions. She also talks about her experiences of creating pasta, catching fresh fish for dinner in Sorrento, wine tasting in Tuscany's Chianti region and where to eat like a local.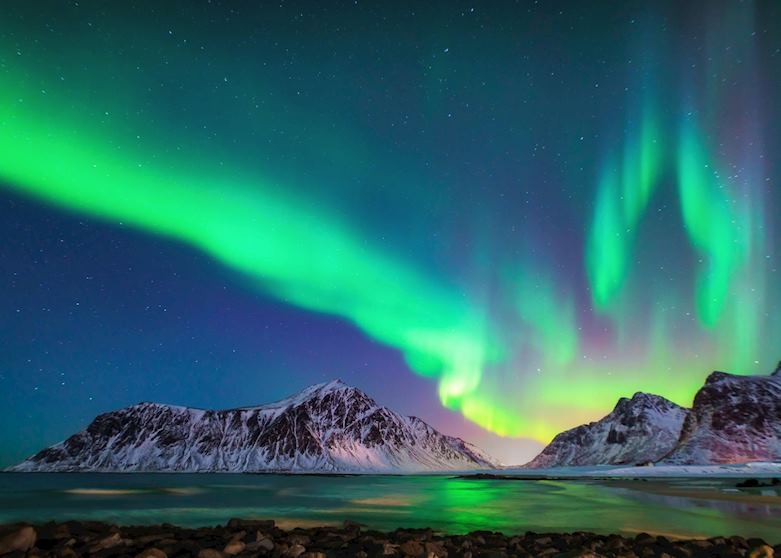 Iceland
Located just south of the Arctic Circle, Iceland has one of the best positions for northern lights viewing in the world. We share our advice on how to witness the phenomenon, from joining guided tours to staying in well-located hotels.