Experts in tailor-made African Safaris
Whether you're dreaming of a safari or have always yearned to see Egypt's Pyramids of Giza, Africa provides a wealth of experiences. Our specialists frequently visit the continent to hone their knowledge of the region and can tailor a trip that's right for you.
In North Africa, you'll find a tangle of cultures that blend African, European and Arabic influences. You might share mint tea inside a Bedouin tent among the dunes of the Erg Chebbi desert, bargain for a hand-knotted carpet in Marrakesh's souqs, or cruise the Nile aboard a wooden dahabiyya, passing pyramids and temples that continue to defy time.
Farther south, the plains of Kenya and Tanzania are scattered with wildebeest, zebra and antelope, attracting opportunistic big cats. You can watch the drama unfold from an open 4x4, before relaxing on the beaches of Zanzibar. Or, take a self-drive trip in South Africa, whose vineyards, wave-thrashed coastline and cosmopolitan cities balance well with its safari areas.
Having tried and tested each country, we can help you decide where to go and what to do on your Africa trip.
Speak to someone
who's been there
Where you can travel with us in Africa
Our specialists can help you plan your trip, individually focusing on your tastes and interests, to the destinations below.
Trip ideas in Africa
These itineraries will give you a starting point for what your trip could entail. They cover routes that we've found work particularly well and feature some of our favourite places to stay. Treat them just as inspiration, as each trip is created uniquely for you and there are many more options available.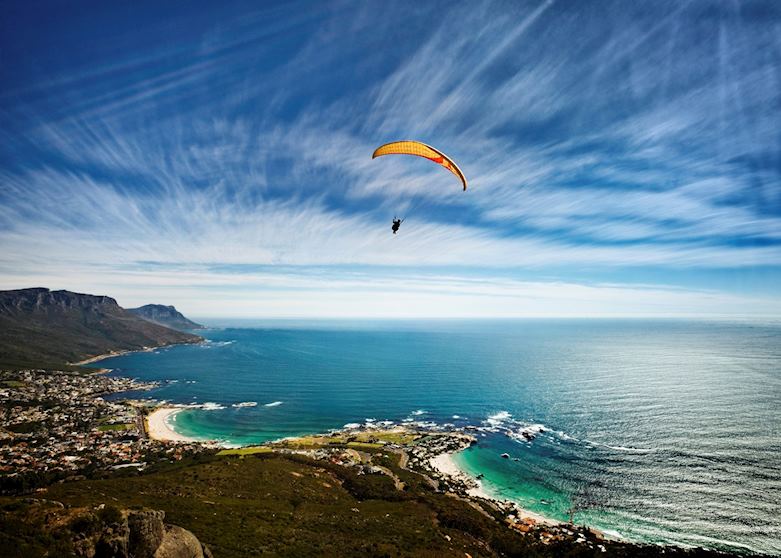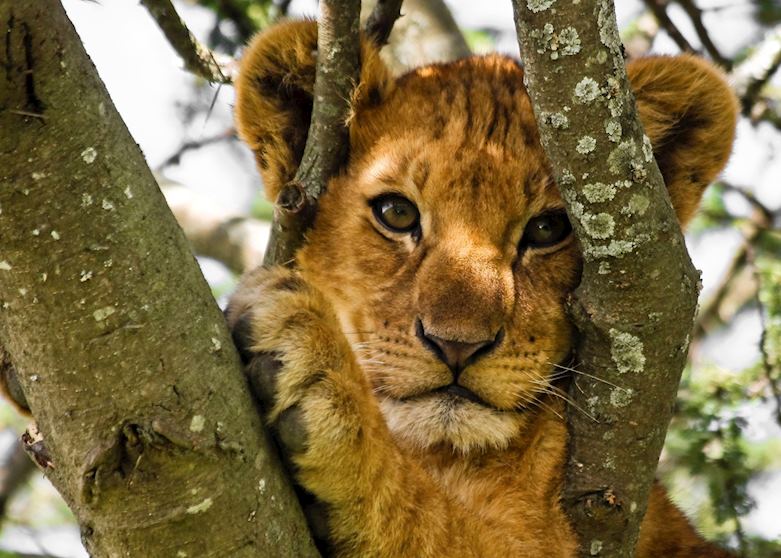 Tanzania and Zanzibar Archipelago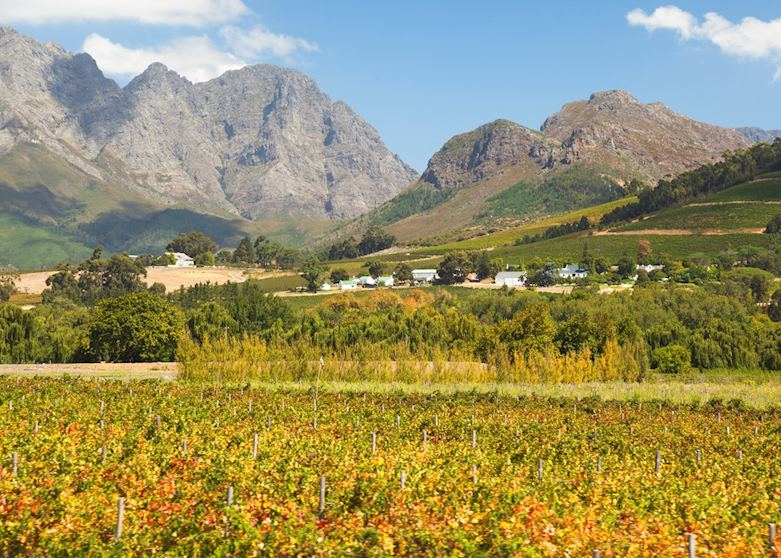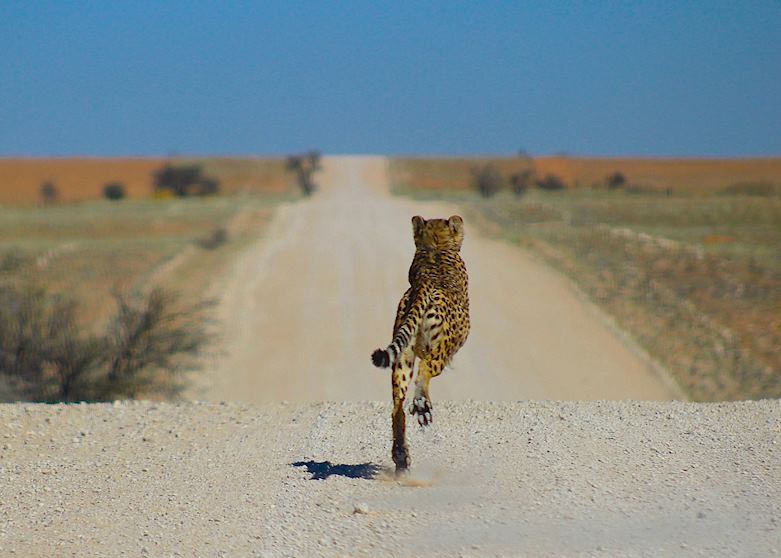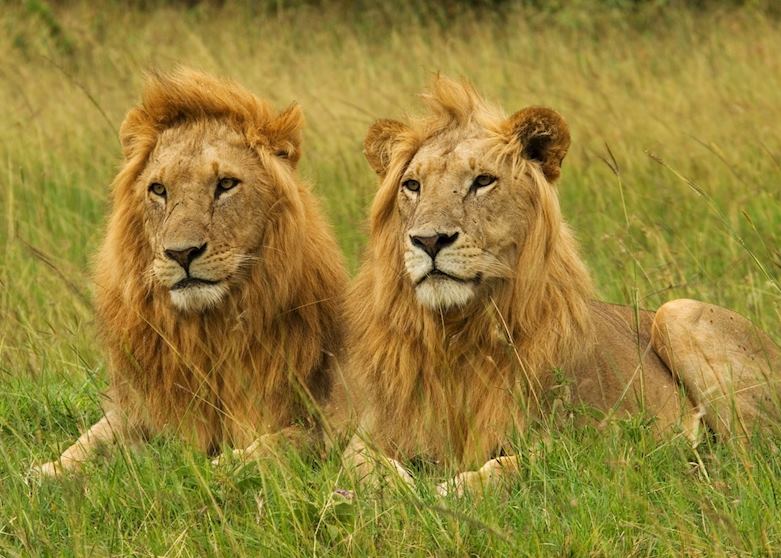 Kenya and Zanzibar Archipelago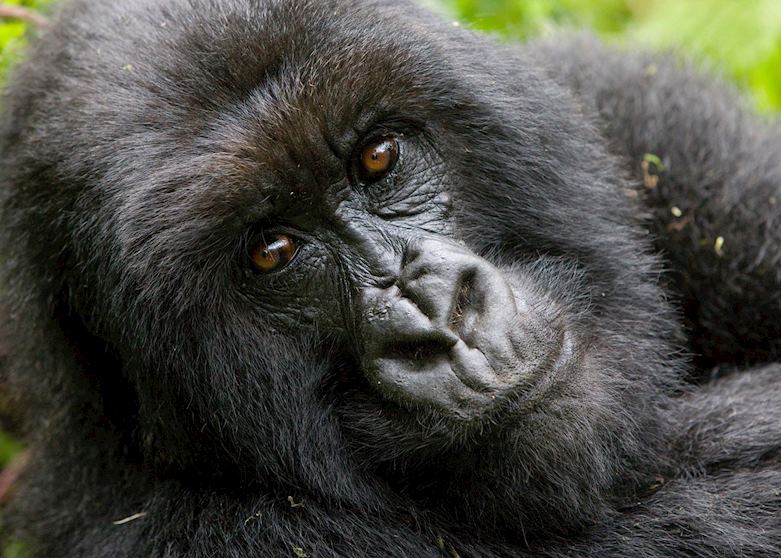 Our expert guides to exploring Africa
Capturing our specialists' extensive travel experience in Africa, these guides share inspiration, recommendations and our honest advice for how to enjoy the best of what the region can offer in the most authentic ways. From the wealth of options we describe, you can narrow down the choices and start to shape your own trip.
Safari guide 2018
Whether you're thinking about planning your first safari or your fifth, our safari specialists are here to help. Amelia, Mike, Harriet, Dickie and Mark describe what draws them to the African bush, and how they can arrange your ideal safari holiday.