Spain holidays 2019 & 2020
We're currently exploring Spain, so you can experience it with us soon. Join our mailing list to be the first to hear more.
A wildly romantic country that dances to a flamenco beat, Spain retains much of its traditional charm at the same time it embraces the new. As you tour Spain, you'll find great Gothic cathedrals and Moorish palaces, but also sleek modern architecture and cutting-edge cuisines. Our specialists know Spain well and can provide new perspectives on the country's highlights, from the cosmopolitan streets of Madrid to the wineries of La Rioja.

We can also plan a Spain holiday that will help you dive deep into the country's distinct regional cultures. Explore Moorish influences in Andalusia, touring the grandiose confines of the Alhambra. Or, you can discover the breadth of cuisine in the Basque Country, where you can enjoy pintxos (tapas on a skewer) and the gourmet offerings of San Sebastián. And, in Catalonia, you have the art and architecture of Barcelona, where the legacy of avant-garde minds like Gaudí, Picasso and Miró lives on.
Creating tailor-made journeys for over 20 years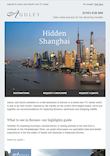 Spain by region
If you're planning to focus your time in Spain around a particular area, you can jump into the region you're most interested in to find detailed itinerary ideas together with accommodation choices and a taster of the experiences we can offer.
Our expert guides to travelling in Spain
Written by our specialists from the viewpoint of their own travels, these guides will help you decide on the shape of your own trip to Spain. Aiming to inspire and inform, we share our recommendations for how to appreciate Spain at its best.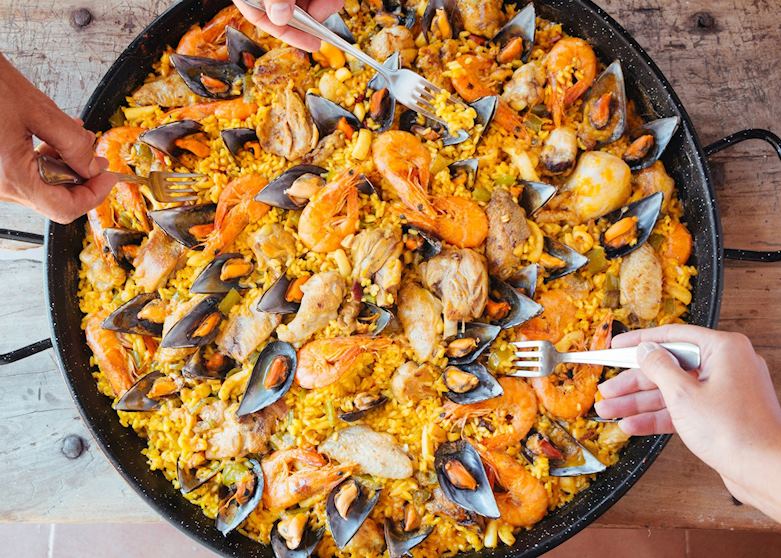 Spain
Food is central to Spanish life, both for locals and visitors. From saffron-scented paella and nutty jamón ibérico to convivial tapas and cold, creamy salmorejo, our specialists offer a sampling of the best dishes they've eaten in country.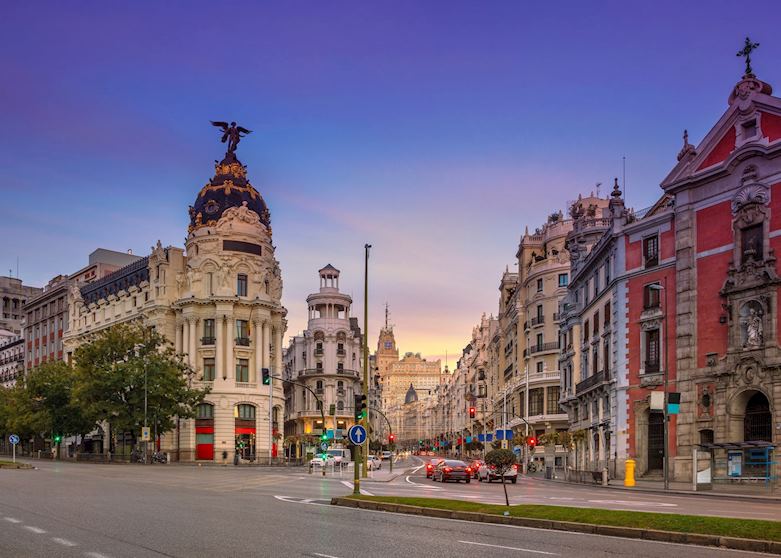 Spain
Gritty and gracious, Madrid boasts a lively street life, a trio of world-class museums and the largest palace in Western Europe. It's also a good base for exploring some of Spain's small medieval cities like Toledo, Ávila and Segovia.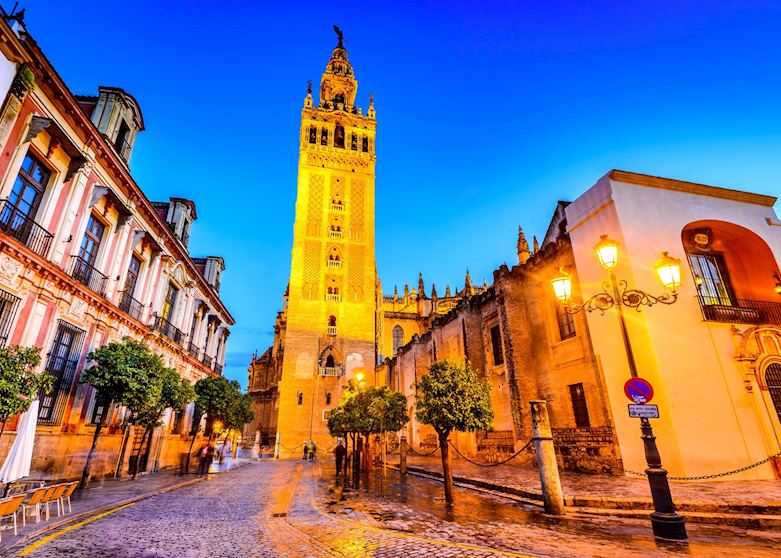 Spain
For seven centuries, Moors ruled southern Spain's Andalusia region. Spain expert Tom explores their legacy, which includes Islamic palaces, forbidding fortresses and a complex confluence of styles in one of Europe's few synagogues to survive the Inquisition.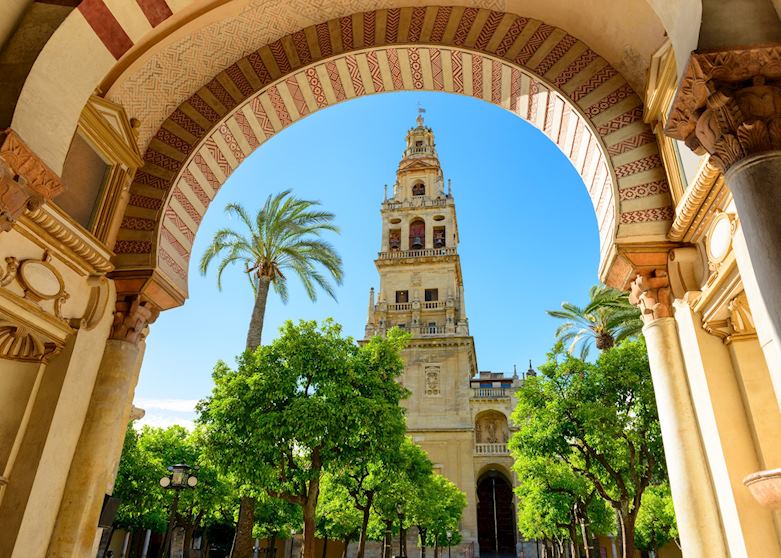 Spain
Spain specialist and former Madrid resident Allan shares his nominations for the country's most interesting cathedrals, monasteries and basilicas. His candidates include Montserrat's mountain monastery, Córdoba's multicultural Mezquita, and the Gothic glories of the cathedral in Barcelona.