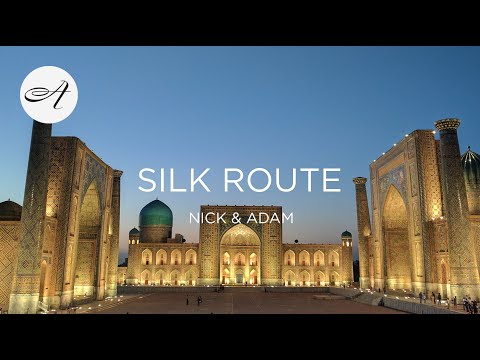 My travels along the Silk Route, 2017
Travel specialist Nick documented his journey along the ancient Silk Route, taking in the cultures and landscapes of China, Kyrgyzstan and Uzbekistan, from the Gobi Desert to the beautiful mosaic buildings of Samarkand's Registan Square.
View video »
Showing all videos
Our specialists often embark on their travels with a video camera stowed in their luggage. Wherever they go, they attempt to capture the highlights of their experiences on film. Their footage creates the visual guides to our destinations, below, which go together with interviews of our specialists themselves.