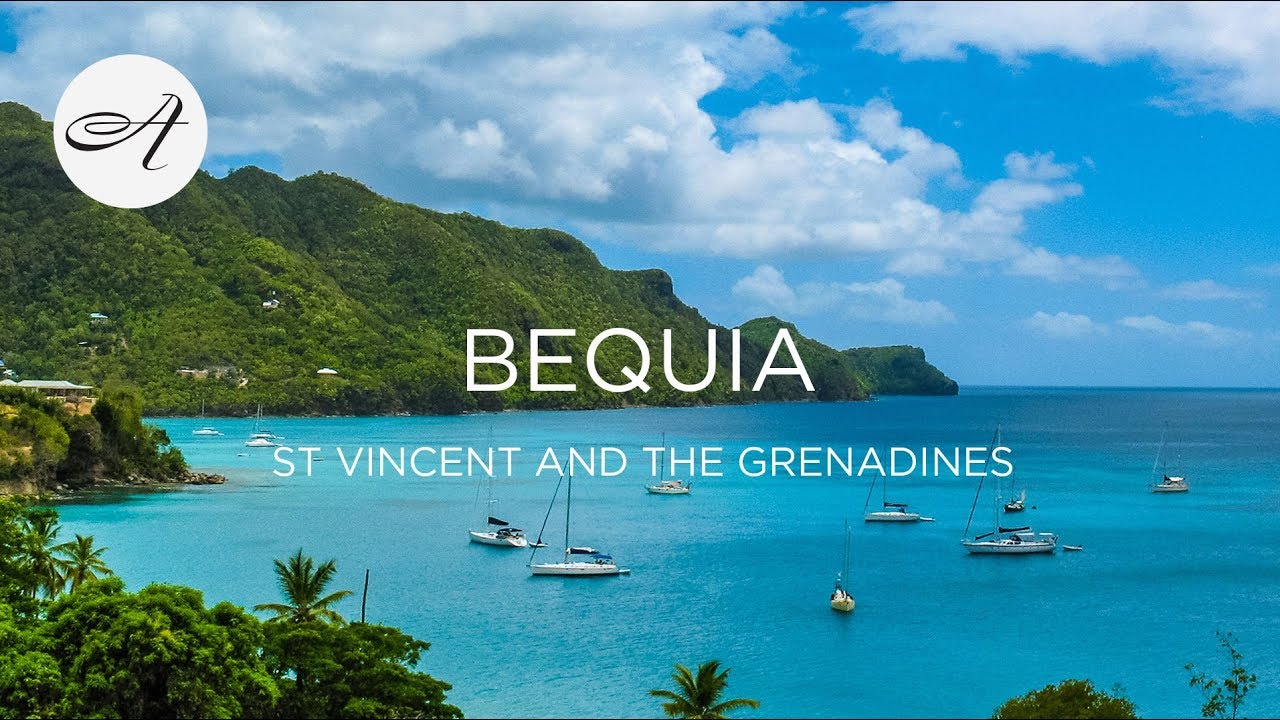 My travels in St Vincent & the Grenadines
Trips across the Caribbean could see you driving through pastel-roofed villages, walking along sandy coves and visiting untouched archipelagos. With a focus on Bequia, Kate's video brings some of the Caribbean's best experiences to life.
View video »
Our specialists often embark on their travels with a video camera stowed in their luggage. Wherever they go, they attempt to capture the highlights of their experiences on film. Their footage creates the visual guides to our destinations, below, which go together with interviews of our specialists themselves.