My travels in Jordan 2018
Your trip to Jordan could involve the monumental tombs of Petra, the sere desert landscapes of Wadi Rum and a visit to the cosmopolitan capital city of Amman. Get inspired by footage from Nick's recent visit.
Related Links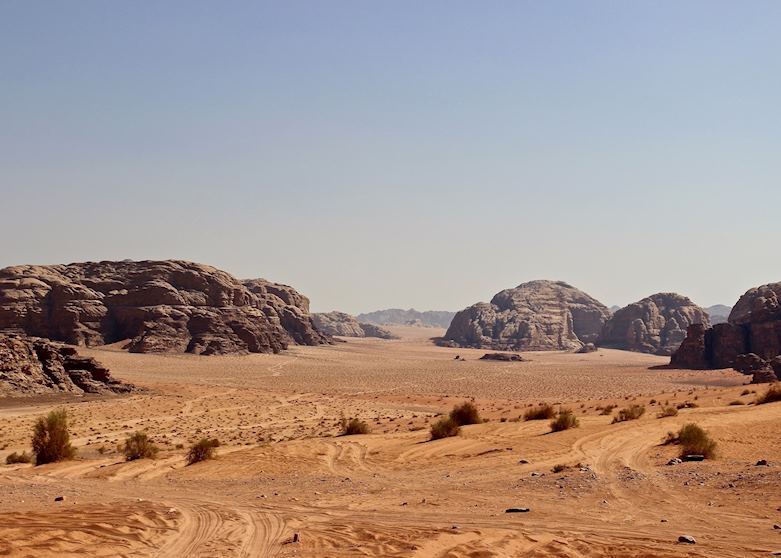 Jordan
If you're planning a tailor-made family holiday in Jordan, why not release your inner Indiana Jones on a trip to Petra, where 'Indiana Jones and the Last Crusade' was filmed?
Jordan family break ideas
Jordan
Travelling the King's Highway in Jordan means seeing 5,000 years of history. Visit sites of the Holy Land, the churches at Madaba and Mount Nebo, the castles of Kerak and Shawbak, as well as the ancient city of Petra.
Jordan's historical sites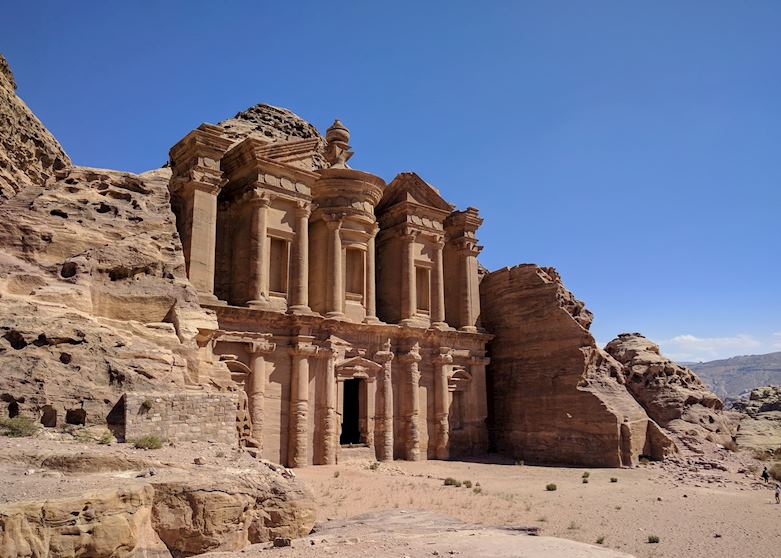 Jordan
A hidden city that's carved into sandstone cliffs, Petra was one of the wonders of the ancient world. Jordan specialist Nick offers a guide to the history and important sites in this vast city.
Explore Petra's mysteries