My travels in the Deep South, USA, 2017
Catherine from Audley's Concierge team visited the USA's Deep South on a recent exploratory trip. Her itinerary included a steamboat trip in New Orleans and a chance to experience the buzz of the city's historic French Quarter.
Related Links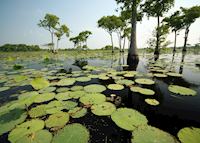 The Deep South captivates visitors with its easy charm. You can take a cruise on the Mississippi River, stay in a stately plantation home, or visit the birthplace of soul, jazz, and blues in this diverse region.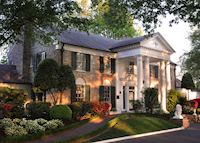 Walk in the footsteps of the King of Rock 'n' Roll at Elvis Presley's home, Graceland Mansion.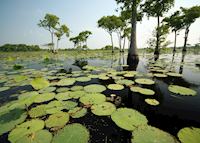 After a short coach ride across the Mississippi River, take a fascinating boat trip into the Louisiana swamps and bayous.