My travels in the Maldives
In this short film specialist Vicky captures the beauty of the Maldives, visiting the islands of Baros, Kurumba, Maalifushi, Niyama and Velassaru.

Related Links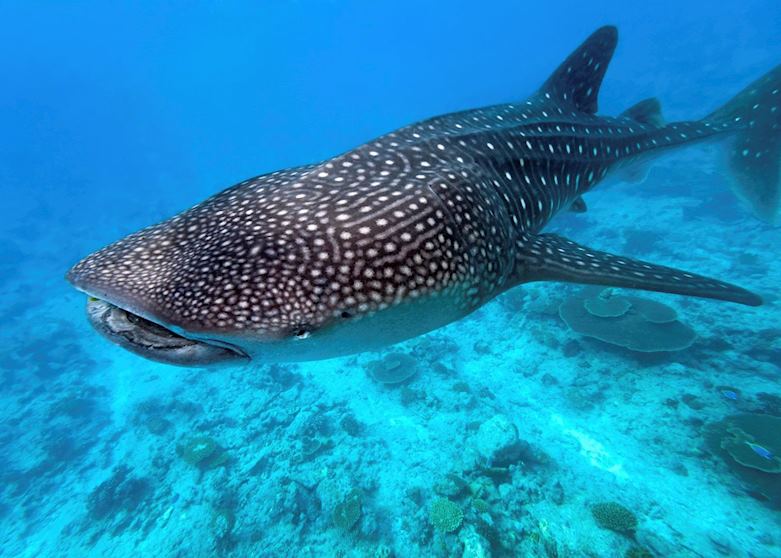 Maldives
Dive with turtles and whale sharks, take a dolphin cruise, and find out where to stay and eat some of the best seafood the Maldives has to offer. Maldives specialist, Francesca picks her favourite things to see and do when visiting this collection of islands in the Indian Ocean.
Highlights of the Maldives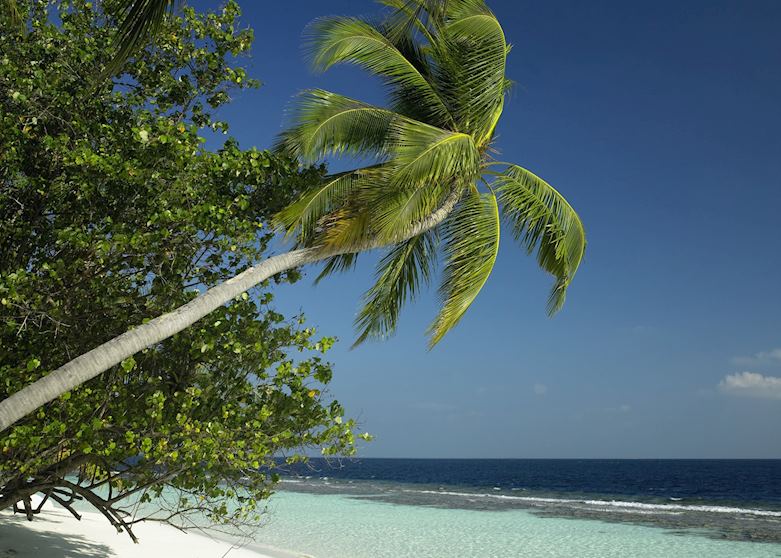 Maldives
The Maldives might just be the honeymoon destination you've been dreaming of. With some of the world's whitest sands, clearest waters and most extravagant hotels, it's an obvious choice, but not all islands are created equal. Hidden Beaches specialist Vicki picks her top honeymoon islands.
Honeymoons in the Maldives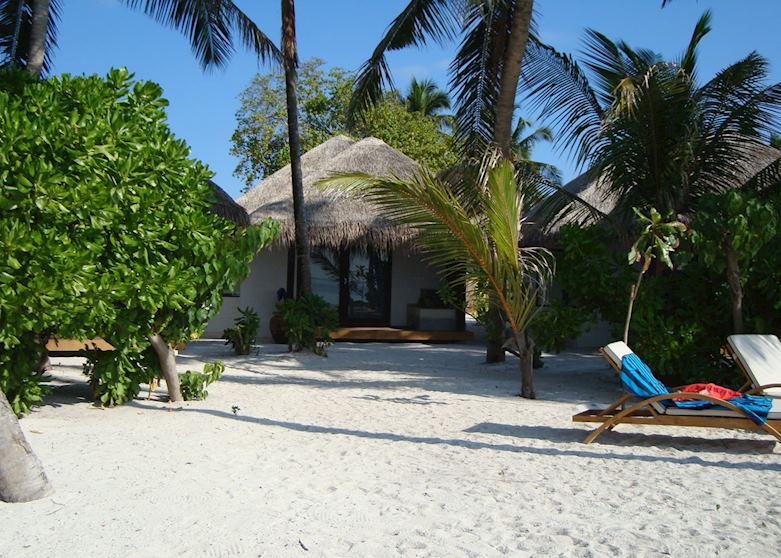 Maldives
Opulent hotels, indulgent spas, world-class dining, crystal-blue waters and white sand beaches — Audley's Ludo explains what makes the Maldives a top luxury destination. As an avid diver and snorkeler, he also discusses the island's thriving coral reefs and exceptional water sports.
Luxury holidays in the Maldives