Philippa, Africa Specialist
Philippa's love of Africa began as a child when she found herself fascinated with the diverse wildlife the continent could offer. She spent a number of months volunteering at a wildlife sanctuary in Namibia on two separate visits as a teenager, before spending 14 months travelling through Australia and Southeast Asia. An overland trip took her back to Africa for a few months on a journey from Nairobi to Cape Town.
Returning to the UK, Philippa spent some time managing a fine dining restaurant and running weddings in a country hotel before Africa's pull proved too strong and she returned to lead overland tours through 10 countries in East and Southern Africa. She then lived in Africa for almost three years before returning to the UK and starting with Audley.
Speak to Philippa

Start planning your tailor-made trip with Philippa by calling 01993 838 424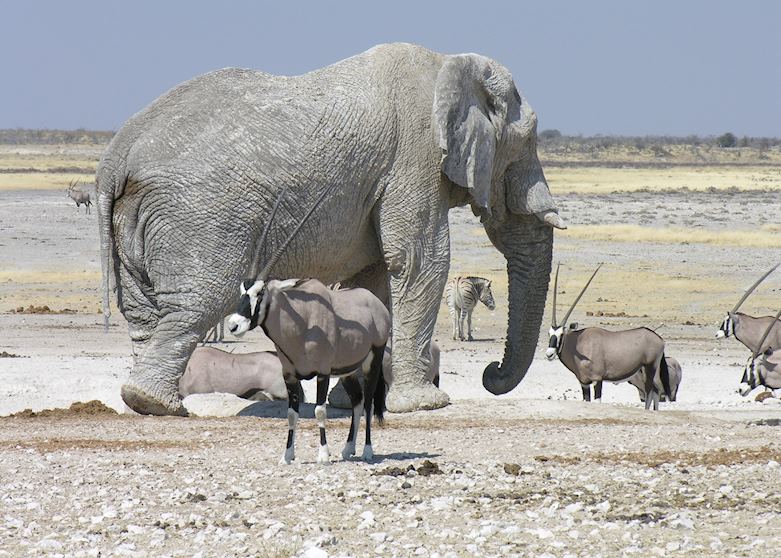 Namibia
As a wildlife enthusiast my stand out place has to be Etosha National Park in Namibia. Home to the tallest elephants in the world as well as a very healthy population of my personal favourites, rhino. The style of game drive is unlike anywhere else I've been — going from waterhole to waterhole to see a huge amount of game all quenching their thirst simultaneously — is incredible.
The landscape too is phenomenal, with salt pans measuring in at almost 5,000km2 and visible from space, incredible dolomite hills and the classic camel thorn acacias that are synonymous with Africa.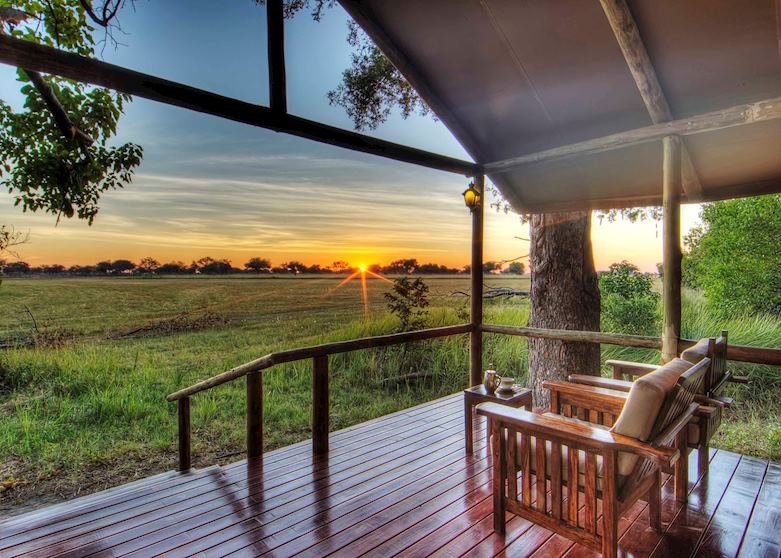 Botswana
Shinde Camp in the Shinde Concession of the Okavango Delta is a camp that really stands out for me.
The accommodation is both luxurious and incredibly comfortable, while maintaining the authentic African style with canvas tents and traditional decor. The staff could not have been nicer with excellent service from the camp staff and incredibly knowledgeable guides on the game drives.
The concession itself offered some fantastic game viewing and beautiful scenery with the 'four pools' area a particular highlight. A boat cruise through the channels of the Delta —with stops for fishing — was also a huge highlight before finishing off with a gin and tonic under the stars.
I'll never forget when…
One of the memories that will certainly stick with me forever was staying at Sesriem in Namibia. We woke early in the darkness before driving to Dune 45 in time for sunrise. Queuing at the gate, full of excitement, ensured we got there before other visitors — and we started climbing the beautiful red-orange dune. It was such a difference seeing the sunrise over the stunning backdrop of the desert. I have visited Sossusvlei many times, but this particular occasion really stood out.