A specialist's guide to Ecuador
See our suggestions for what to do and see in the vibrant country of Ecuador, from the Devil's Nose train journey to the scenic Cotopaxi National Park.
Related Links
Ecuador and Galapagos Islands
12 days from £6,680pp
See some of the most remarkable wildlife and landscapes on the planet.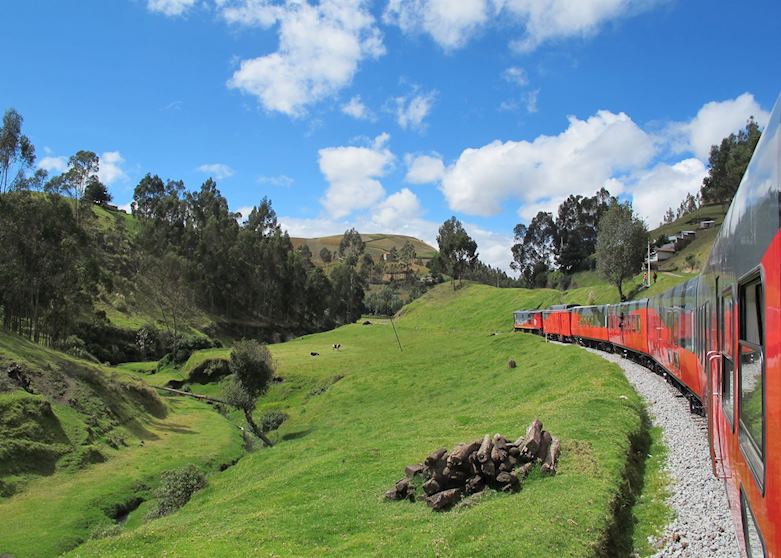 Ecuador
13 days from £5,620pp
A two week trip taking in the colonial capital of Quito, a luxurious Amazon river cruise and iconic train journey from Andes to Coast.
Ecuador and Galapagos Islands
13 days from £8,290pp
Sample the best that Ecuador has to offer, with a mixture of culture, people, scenery, stunning wildlife and colourful markets staying in the best available accommodation.