I've been travelling since I was born; my Mum went into labour while on holiday and so I like to say I was born into travel. My Mum is from France, so most of my summer holidays were spent lounging around on beaches and exploring old Mediterranean towns along the French Riviera where family and friends live. For six weeks every year, I had adventures along the coast of southern France, from water sports to hikes. When we weren't visiting family, we would take shorter family holidays to places around the world, like Jamaica, Turkey, Egypt, and Mexico.
When I was old enough to travel on my own, I would branch out, exploring different parts of Europe, such as Spain, Portugal, Greece, Germany, Belgium, and Austria. I've lots of memories from my travels and have met so many people that I would never have crossed paths within my daily life.
Speak to Sophia

Start planning your trip to Europe with Sophia
01993 838 900
Q&A with Sophia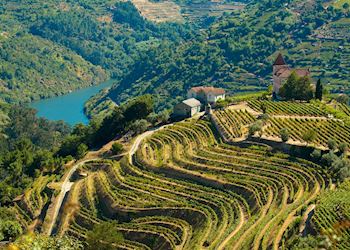 What's the one thing you always pack?
I always back a portable phone charger, as I always have digital documents, use travel apps and need Google Maps. Having a portable charger allows me to take as many pictures as I like and not have to worry about if I can use Google Maps to find my hotel.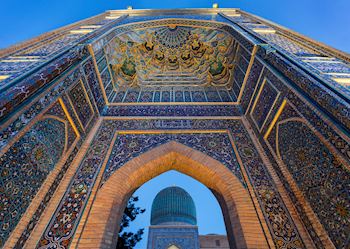 Where would you love to travel next?
My first choice for my next trip is the Silk Route and the Stans. This is an area in the world that I think hasn't been touched by hordes of tourists, and yet the Stans seem to have so much to offer, in terms of history, architecture and food.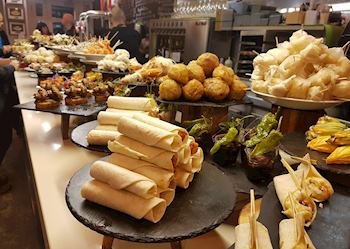 Your best piece of travel advice?
Take a food tour to try the local cuisine at the start of a trip. I enjoyed an amazing food tour in San Sebastián, which included local restaurants and bars, and the food was of a high quality. It's a such a good way to try lots of different things. My favourite was a dessert called torrijas, which is the Spanish version of French toast. I would never have tried it without the recommendation of the guide on the food tour. It's now a staple whenever I'm in Spain.