Spain travel guides
With innovative food, sun-drenched beaches, great works of modern architecture and walled medieval villages, Spain offers you a wealth of options to explore on your trip. Our Spain specialists visit the country regularly, both to stay up to date with the latest developments and to discover new corners and unusual experiences. If you want to explore Spain's highlights, our expert country guides, penned by our specialists, will help you get an insider's perspective on the most popular sights, like the Alhambra and the Prado. And, if you want to see the authentic face of Spain, they'll help you find your way into the secret societies of San Sebastián, the medina-like streets of Granada and to the best views in Madrid.
Speak to someone
who's been there
Ideas for how to explore Spain
Our travel guides share our specialists' passion and knowledge for Spain. We travel here regularly to discover new experiences, explore untried areas and dig deeper into the better-known places and attractions. At the same time, we gather advice and up-to-date information on the best-quality guides, new hotels and restaurants, and the most memorable forms of transportation.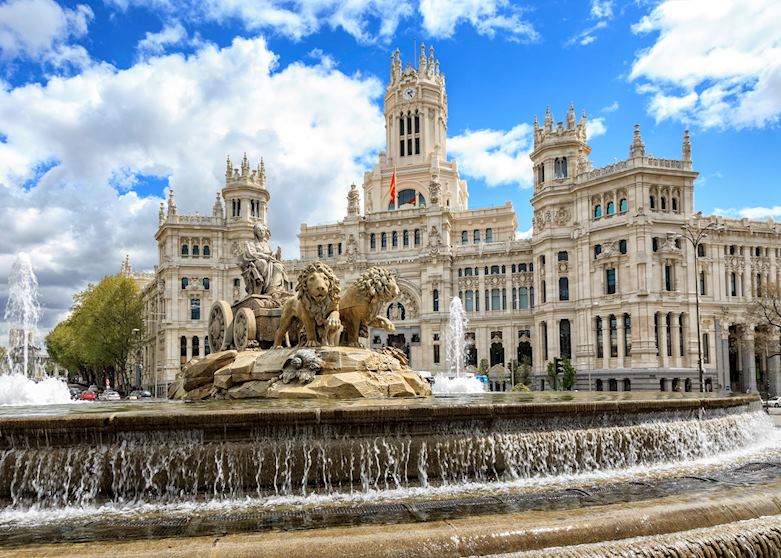 A private tour of the Alhambra, sipping wine in the sunny Douro River Valley, and watching a flamenco performance in Seville. Spain and Portugal specialist Talia picks some of her top experiences when visiting the Iberian Peninsula.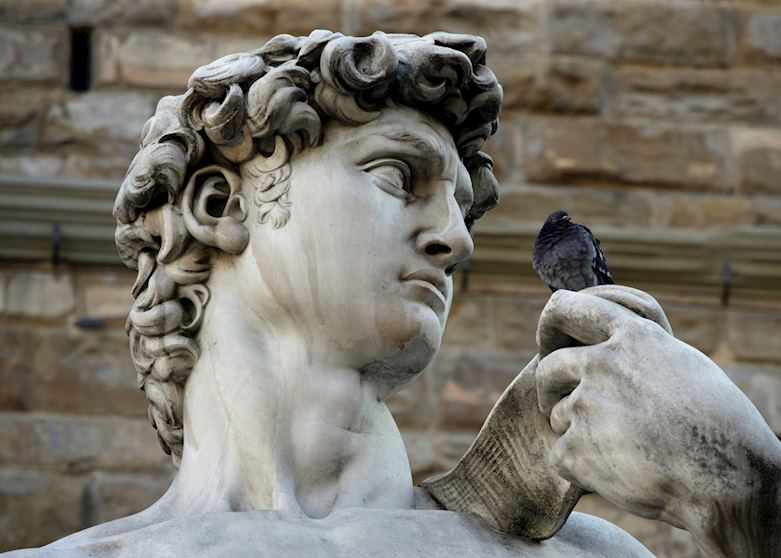 Walk in Da Vinci's footsteps, marvel at Michelangelo's genius and see Shakespeare's plays as he intended. Our Europe specialists suggest ways to explore the Renaissance across the continent, including both must-see destinations and lesser-known sights that you might otherwise overlook.
---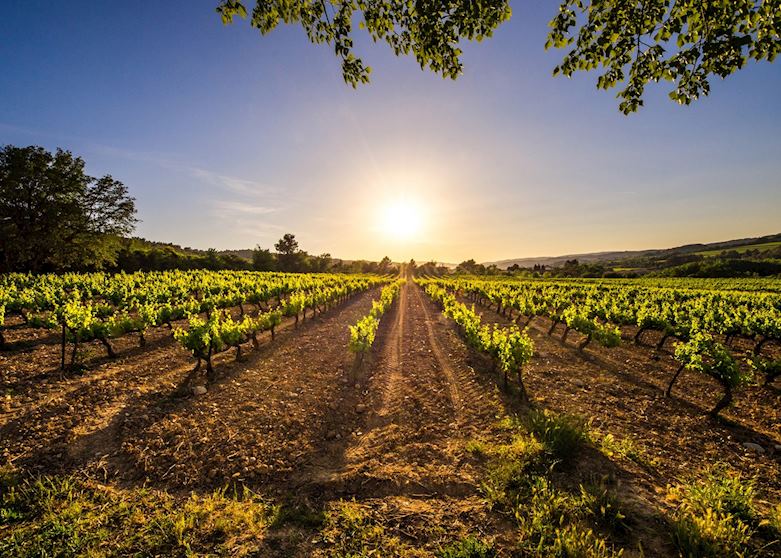 Both Spain and Portugal are speckled with wine regions, from Spain's northern Rioja region and Catalonia's cava to the Douro Valley, which supplies Porto with its world-renowned port wines. Our specialists share their wine-tasting experiences, which can be planned into your tailor-made trip.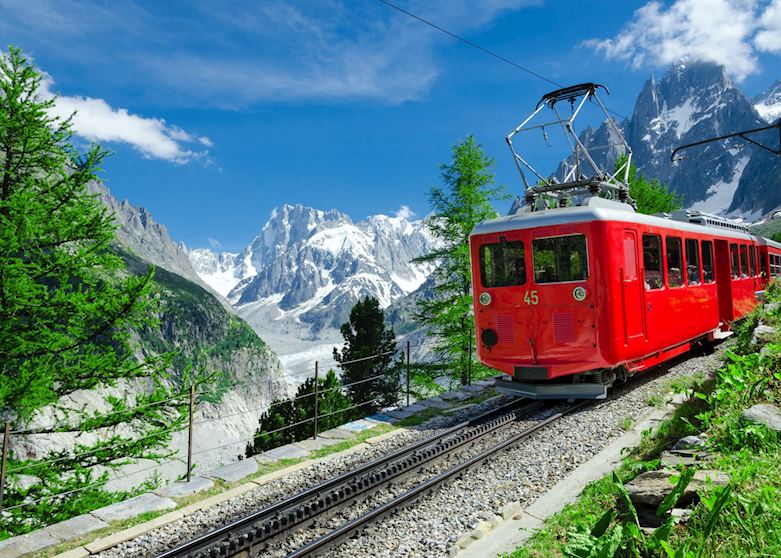 From the breathless heights of the French Alps to mirror-like lochs in Scotland's Cairngorms to the turquoise waters of Italy, our specialists suggest the best destinations for you to enjoy the outdoors on your trip to Europe.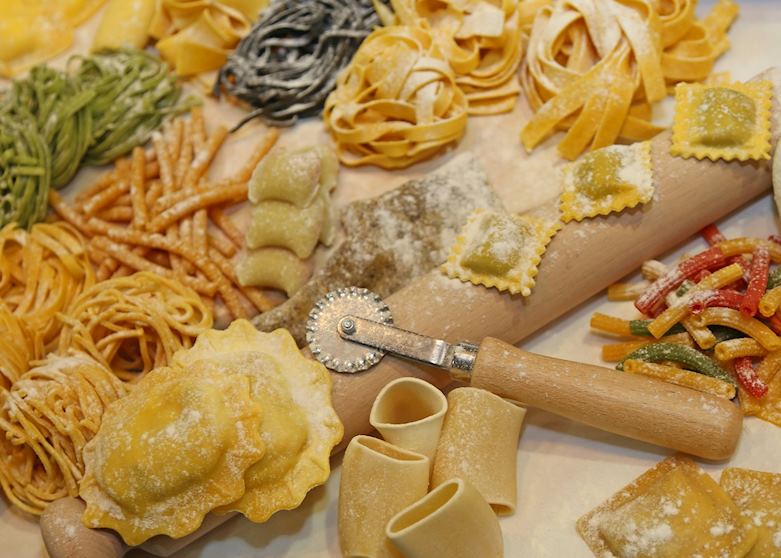 From England to Italy, most European countries still retain strong regional identities, which they often express through food. Our specialists discuss the local signature dishes — regional and national — that they love around the continent.
---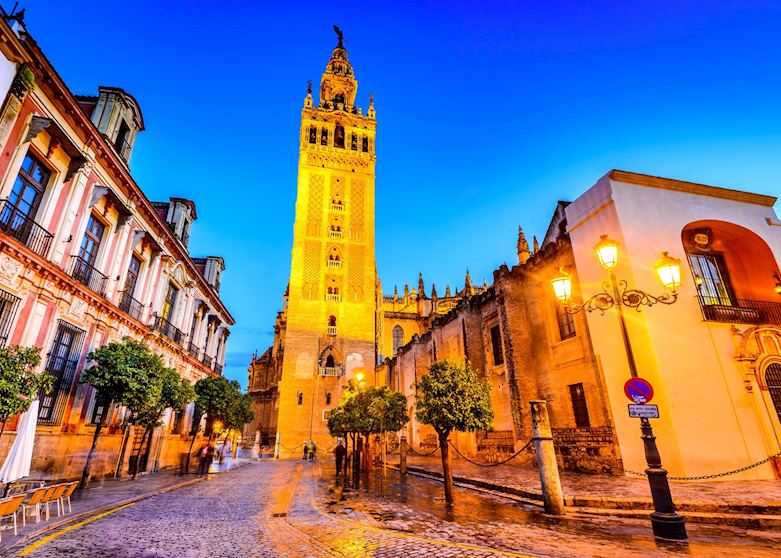 Spain
For seven centuries, Moors ruled southern Spain's Andalusia region. Spain expert Tom explores their legacy, which includes Islamic palaces, forbidding fortresses and a complex confluence of styles in one of Europe's few synagogues to survive the Inquisition.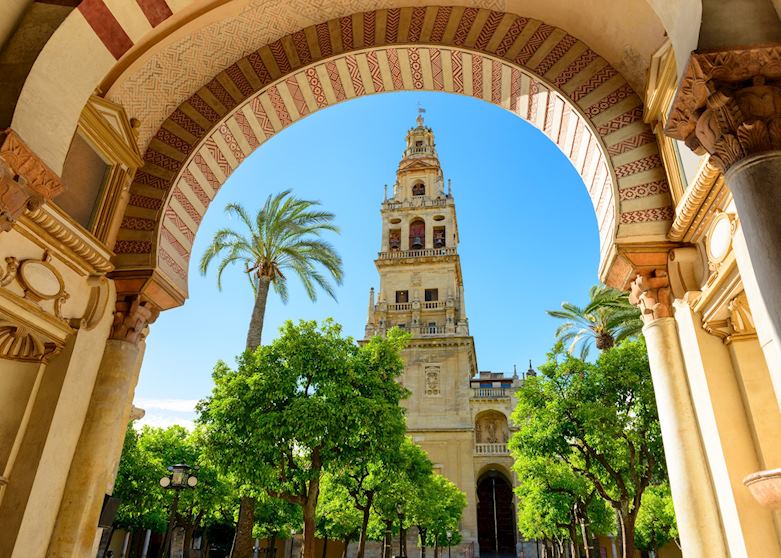 Spain
Spain specialist and former Madrid resident Allan shares his nominations for the country's most interesting cathedrals, monasteries and basilicas. His candidates include Montserrat's mountain monastery, Córdoba's multicultural Mezquita, and the Gothic glories of the cathedral in Barcelona.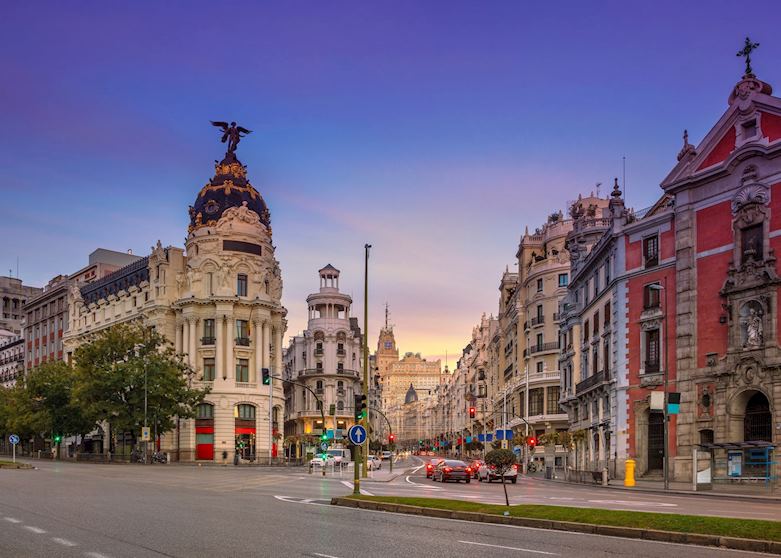 Spain
Gritty and gracious, Madrid boasts a lively street life, a trio of world-class museums and the largest palace in Western Europe. It's also a good base for exploring some of Spain's small medieval cities like Toledo, Ávila and Segovia.
---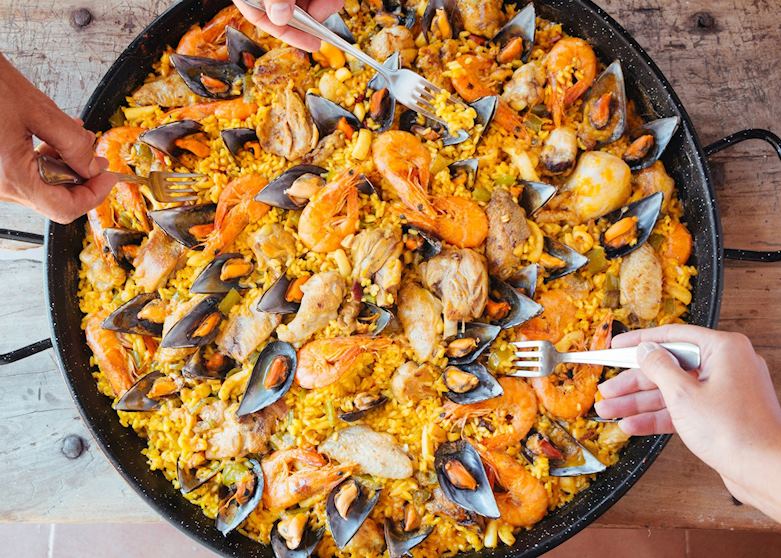 Spain
Food is central to Spanish life, both for locals and visitors. From saffron-scented paella and nutty jamón ibérico to convivial tapas and cold, creamy salmorejo, our specialists offer a sampling of the best dishes they've eaten in country.