Pete, Tanzania Specialist
I grew up on stories told by my family who lived in Africa and it's given me an avid interest in the continent all of my life.
I first went to Africa independently aged 17 and was hooked and I have since toured the continent several times.
After graduating from university I spent seven months meandering through eastern and southern Africa where I experienced a vast range of cultures, national parks, beaches and activities.
My love for both the wildlife and the people are what really excites me about Africa as a whole, and when I first visited Tanzania I was blown away by what the country has to offer in both respects. The diversity of landscapes and incredible game viewing really make it a special place to visit, and it's a dream come true to share my passion for the country with others as my job.
Speak to Pete

Start planning your trip to Tanzania with Pete by calling 01993 838 577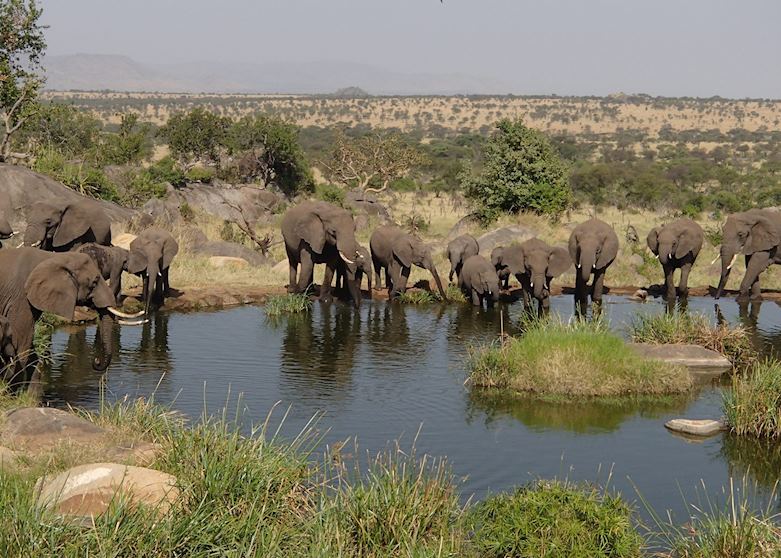 Tanzania
Before visiting the Serengeti I thought that perhaps the hype about it was overblown. However, having seen it with my own eyes I now fully understand how it has earnt its worldwide reputation. It is an unbelievable place, and I can honestly say the best national park I have visited in the whole of Africa.
The game viewing is superb, including strong chances of seeing big cats, and of course, the Serengeti hosts the renowned Great Migration of millions of wildebeest and zebra. Behind this epic wildlife spectacle lies a backdrop of dramatic scenery with diverse landscapes that range from never-ending plains to lush forest and rocky hills.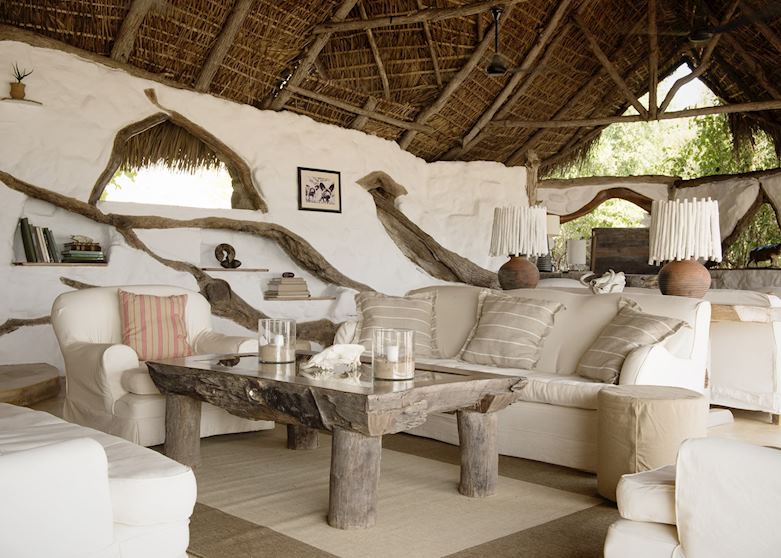 Tanzania
Situated on the Rufiji River within Selous Game Reserve, Sand Rivers is an exclusive property with idyllic views over the river where you can watch and listen to the hippos and birds.
The rooms are crafted from wood and stone with an open design that faces onto the river, which means you can fall asleep to the sounds of Africa each night.
On top of the first class meals, service and game drives provided at Sand Rivers, the walking safaris, fly camping, boat trips and fishing are highly enjoyable and should not be missed.
I'll never forget when…
One of my most memorable moments in the Serengeti was during a morning game drive with my guide. A reedbuck leapt across the road in front of us swiftly followed by three wild dog. Wild dog are extremely rare across Africa and are such impressive animals. My guide and I followed the chase as we drove alongside them.

They lost the reedbuck but regrouped around us as we stopped to watch them before they ran off across the plains to the horizon. I've always loved wild dog so to have such a spontaneous sighting like this was really special.