Docking into a remote town only accessible by water. Venturing off-ship to kayak up to a mammoth glacier. Navigating between islands teeming with fearless wildlife in the Galápagos… Experiencing a cruise as part of a wider trip helps you see your destination in a whole new light. And, with all-frills facilities, highly personal service, and ocean-facing suites with private verandas, Silversea makes sure your time on board its vessels is as memorable as the experiences you have off them.
There's nothing like cruising to places you'd never otherwise set eyes on, whether you're in the wilds of Alaska or the dazzling white of Antarctica. I find the level of service Silversea provides is impeccable, from the crew who quickly learn your name to your private butler who makes sure you're never left wanting — it quite literally blew my expectations out of the water.
Silversea destinations
Watching grizzly bears fishing from the pebbled beaches of Alaska's rugged coastline. Looking for dolphins in the waters off New Zealand. Snorkeling with marine iguanas amid the teeming shallows off the Galápagos… Silversea takes you to the furthest reaches of the Earth.
Trip ideas featuring Silversea
From Australia to the Arctic, some destinations are best explored by water as well as on land, giving you a chance to reach places that are otherwise off limits. Our trip ideas below show just some of the ways you can pair land exploration with an intimate Silversea cruise.
Australia and New Zealand
Silversea's ships
From nifty expedition vessels that get you to the heart of adventure to lavish cruisers that maintain the same high level of personal service as a smaller ship, Silversea's fleet expertly balance comfort, elegance, and exploration.
Further inspiration
If you're itching to climb aboard, you'll find further cruise inspiration in the video below and on our blog, whether you're set on a particular destination or looking for ideas on where to explore by land and sea.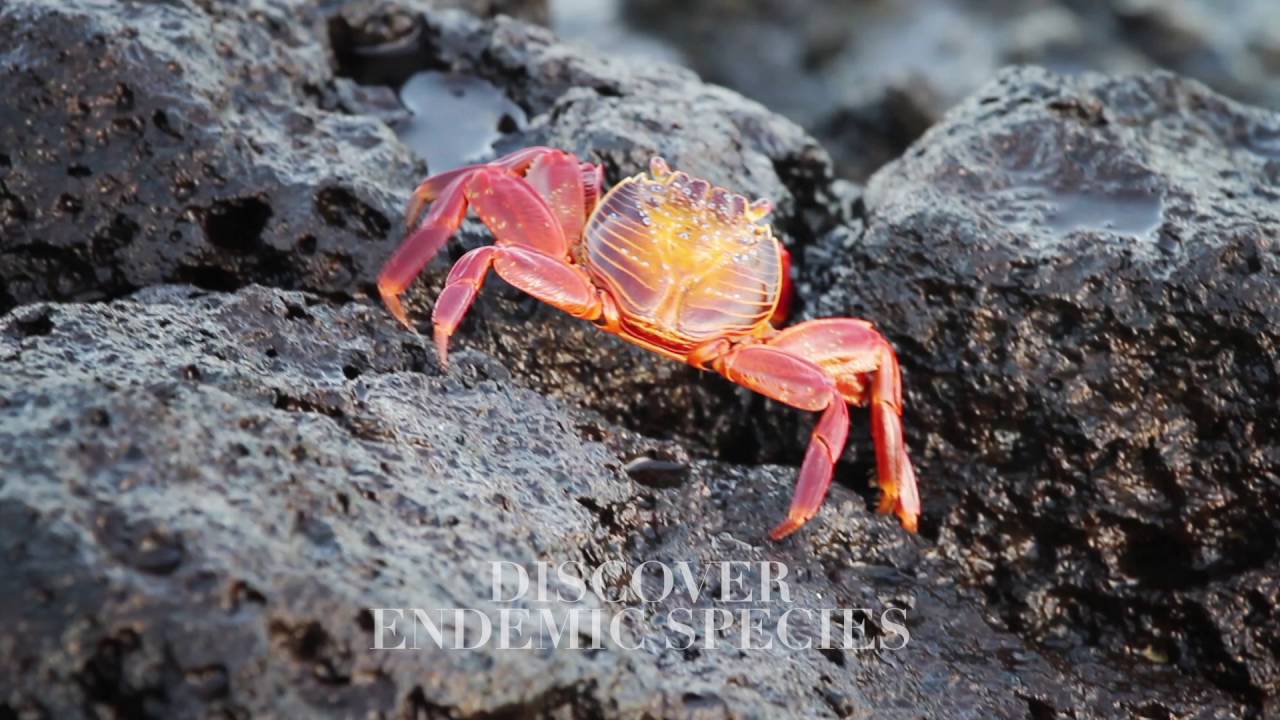 The Galapagos Islands — Silversea Expeditions
Read more about cruises on our blog
Journalist Lisa Young shares her One Ocean Expeditions' sea adventure to the Falkland Islands, South Georgia and the Antarctic Peninsula.