David, Southeast Asia Specialist
David's passion for travel developed at an early age after moving with his family to Switzerland. Immersing himself in a different culture and learning to speak the language opened his eyes to the prospects and rewards of travel.
After studying at Cardiff University he became a Corporate Customer Service Manager in the telecommunications industry, during which time he also embarked on his first trip to Southeast Asia. Travelling through the region for six months and experiencing Asian culture and hospitality first hand, he instantly fell in love. He has spent the last decade travelling back to the region, visiting different areas and widening his overall knowledge.
David's expertise and passion for the region eventually led him to Audley, which in turn has allowed him to undertake trips to Borneo, Thailand, the Philippines, Malaysia and most recently, Japan.
David's interests include photography, cooking and running. He's also a qualified scuba diver.
Speak to David

Start planning your tailor-made trip with David by calling 01993 838 138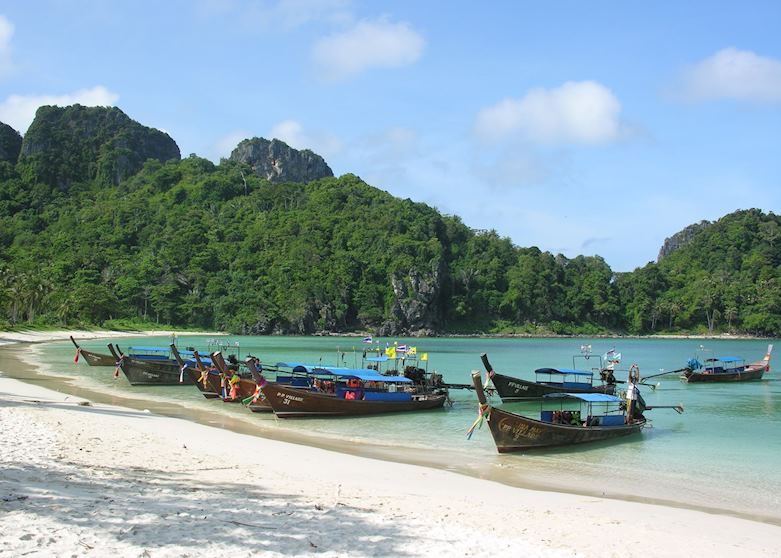 Thailand
Located in the picturesque Krabi province of southern Thailand, Koh Phi Phi offers visitors stunning beaches, emerald waters and a perfect place to relax and unwind.
The island offers some of the best diving in Thailand and the sunsets behind its limestone cliffs are truly memorable.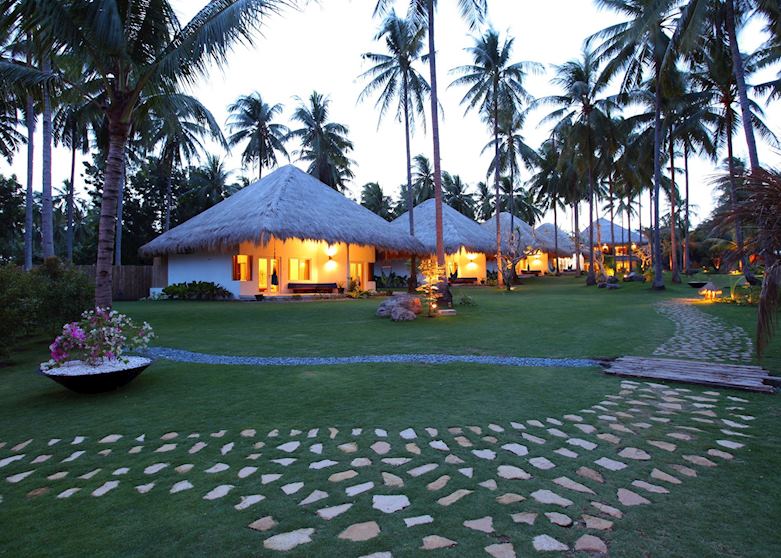 Philippines
Located in the southern part of Negros in the Philippines, Atmosphere offers guests amazing Philippine hospitality and first-class amenities.
Situated within an old seven acre coconut plantation, the resort has its own spa and dive school. Whether you choose to spend your days exploring the area or simply relax and unwind by the pool, Atmosphere is the perfect place to do this.
The resort offers regular trips to swim with whale sharks and its signature restaurant, 'Blue', serves some mouth watering cuisine.
I'll never forget when…
My most memorable experience while working with Audley has to be the mahout training in Khao Yai National Park in Thailand. Mahouts are elephant keepers who look after and feed them. It was an amazing opportunity to learn about the conservation and protection of these animals.

During the course you learn about elephant behaviour and have the chance to feed, ride and bathe them. Getting so close to these magnificent animals was an extremely enjoyable experience.