Alex, Southeast Asia Specialist
After starting his career in travel, Alex was distracted for a number of years by the bright lights and promise of the world of E-Commerce. Eventually he could resist no longer and leaving pretty much everything behind, set off around the world. Some two and a half years later he returned to the UK, having spent seven months travelling and volunteering in Southeast Asia specifically.
His experiences (and blog) helped him secure a position at Audley and within three months of returning from his round the world trip, he was on his way to Myanmar and Thailand again, this time to learn specifically about how we operate there. Since then he has also returned to Indochina and the Philippines.
In his spare time Alex enjoys making music, walking and travel writing on his blog. Alex covers Myanmar (Burma), Thailand, Vietnam, Cambodia, Laos and the Philippines.
Speak to Alex

Start planning your trip to Southeast Asia with Alex by calling 01993 838 136

Our trip to Burma was undoubtedly one of the best trips we have ever taken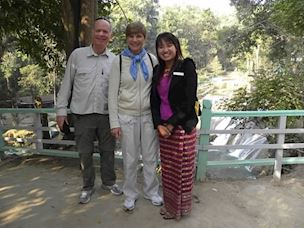 John & Carol travelled to Myanmar (Burma) for 18 days in January 2014, organised by Alex S
Our trip to Burma (Myanmar) was undoubtedly one of the best trips we have ever taken. I am so glad we were able to go now before it changes too much. You did a great job putting together the trip for us. We will definitely use Audley again for future trips.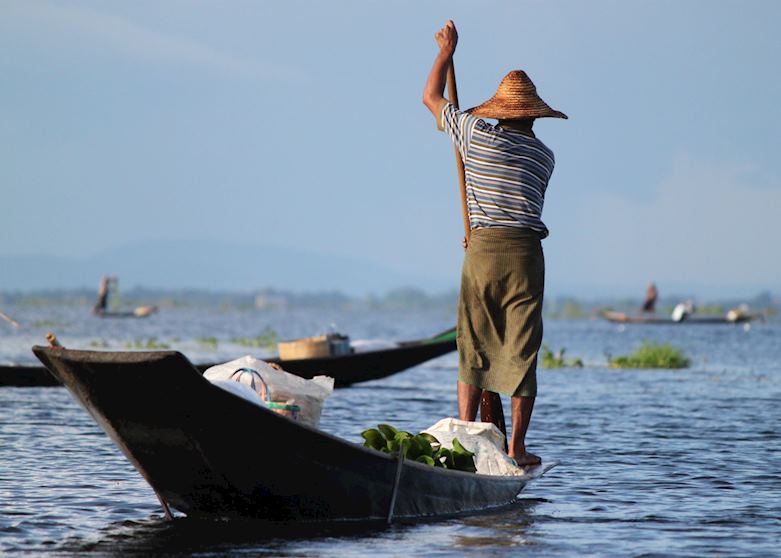 Myanmar (Burma)
Inle Lake is a magical place where one can relax, soak up the ethnic diversity of Myanmar and do some wonderful boating, trekking and cycling trips. On and around the lake there are also hotel properties of a very high standard, so it can all be done in great comfort.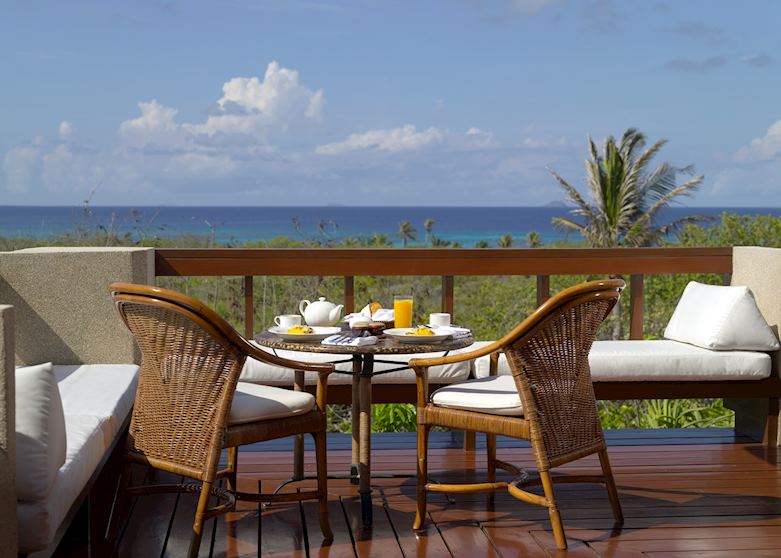 Philippines
Amanpulo is the best island resort I have visited - and I have sought out a few over the years. The water is incredible and everything about the resort's facilities and service reeks of quality. There are turtles galore to swim with and flying to the resort by private plane is always a nice start. Highly recommended.
I'll never forget when…
North Isaan is where I first fell in love with Thailand - the beautiful countryside, tranquil temples and stupas and ultra-friendly people really affected me.

Riding somewhat aimlessly alongside the awe-inspiring Mekong on a motorbike gave me the space and time to really appreciate Thailand and start a long-term (still ongoing) mission to learn the language.