Audley Travel team benefits
We offer industry-leading benefits
A sense of belonging
Our dedicated social committee plan and arrange amazing events throughout the year. We also run dedicated sports and social clubs that meet regularly and are open to all.
Once a year we hold a #OneTeam event that provides a perfect opportunity for everyone at Audley to come together and celebrate the talent that we have at Audley.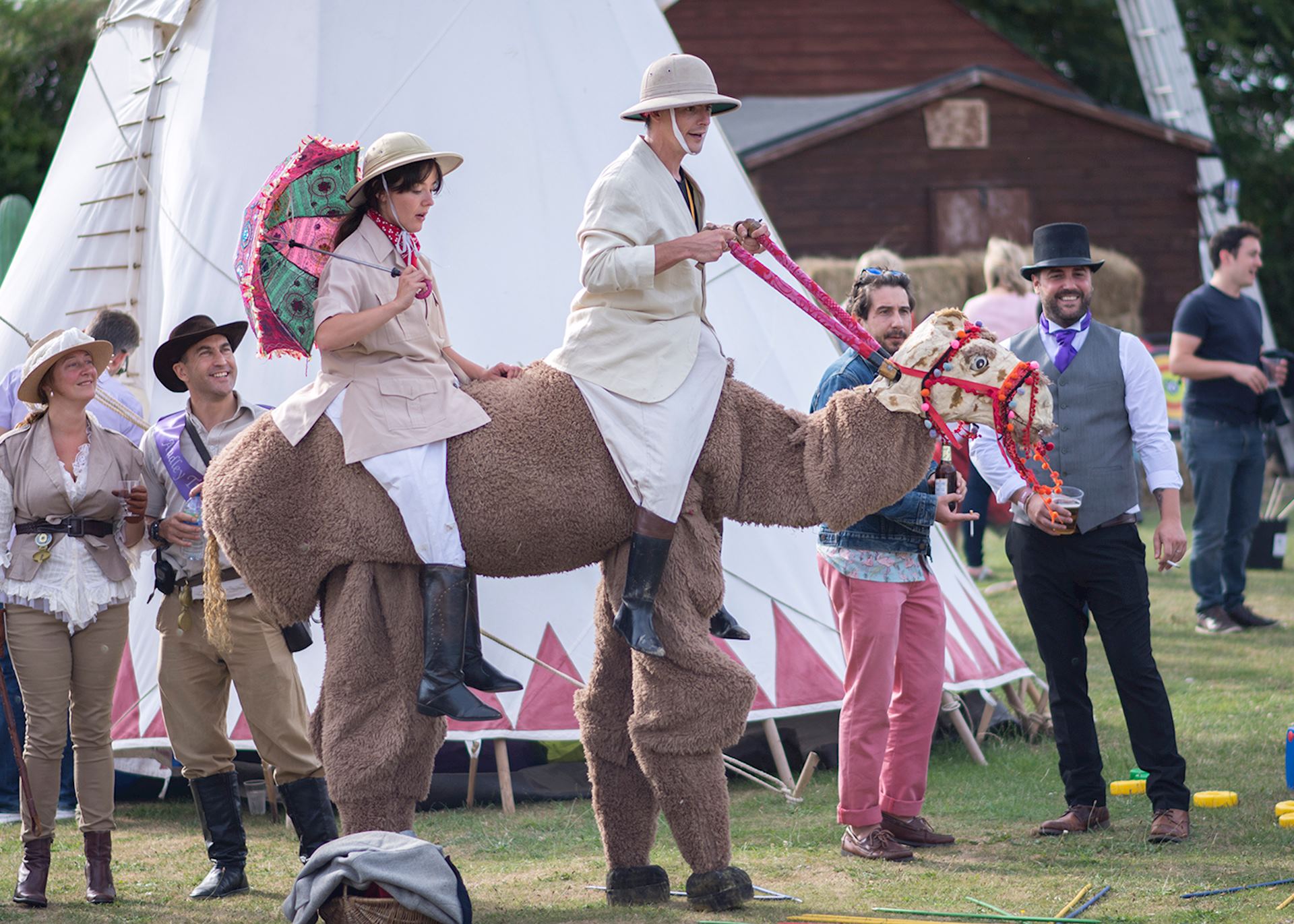 Working environment & wellbeing
Audley offers all employees the opportunity to work on a hybrid basis, allowing you to work at the office and remotely.
When you're in the office, you'll find plenty to support your wellbeing during the day. In all three offices, the kitchen is stocked with fresh organic fruits, tea, and coffee, and you can exercise in the onsite gym, or relax in one of our many social spaces for a quiet break or to catch up with friends.
Wellbeing is important to us, and our dedicated Wellbeing Forum team provides practical workplace initiatives to boost your happiness as well as provide valuable resources for your mental, physical, and financial health.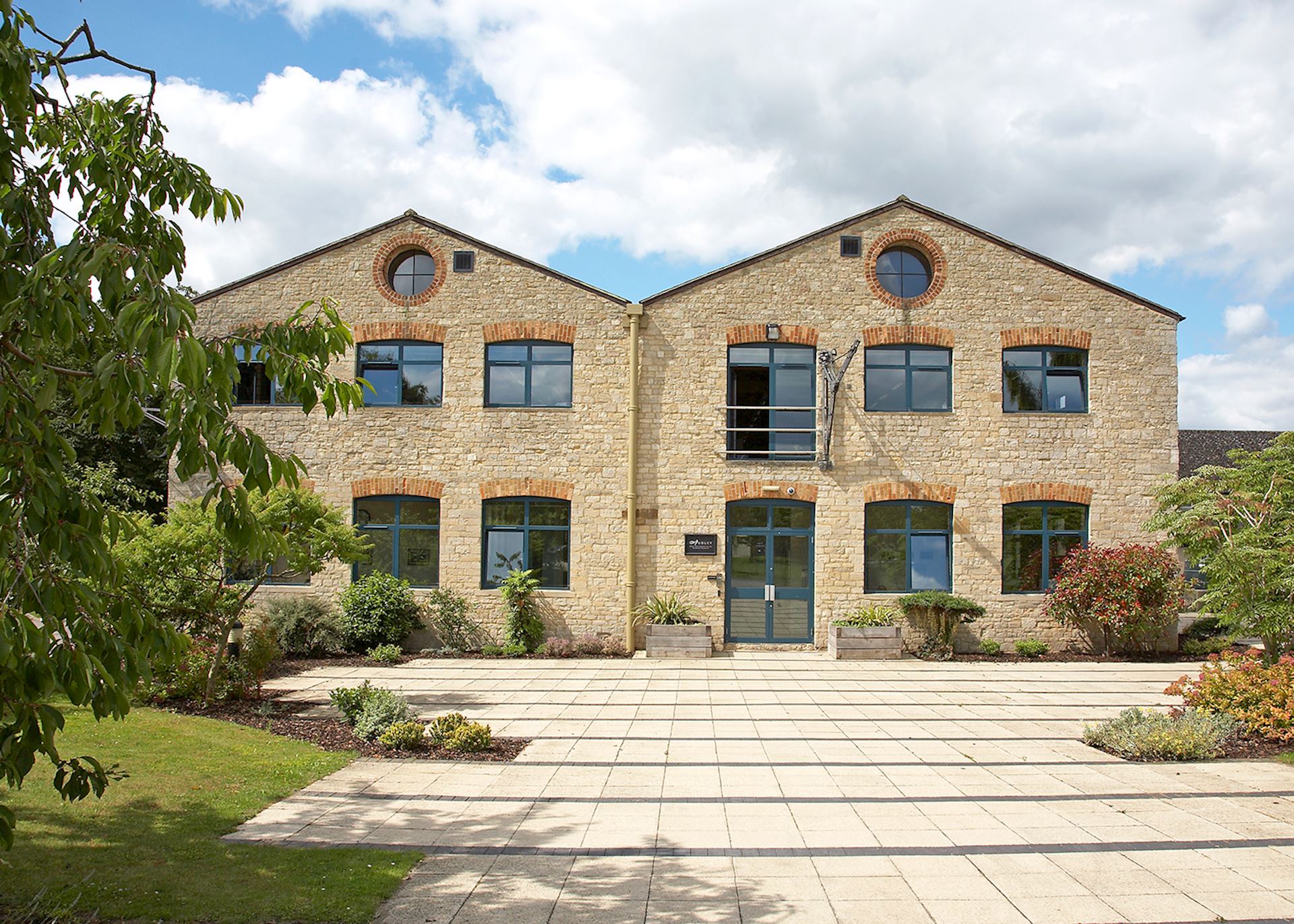 A shared love of travel
Everyone at Audley gets get to take an all-expenses-paid Audley trip. For personal trips, we have our own in-house Travel Executive who can plan itinerary and help get you find the best deals — making it easier for you to visit the countries on your to-see list. Additionally, twice a year you'll have the opportunity to win spaces on trips for our top performers — recent destinations have included Dublin, Paris, and Lisbon.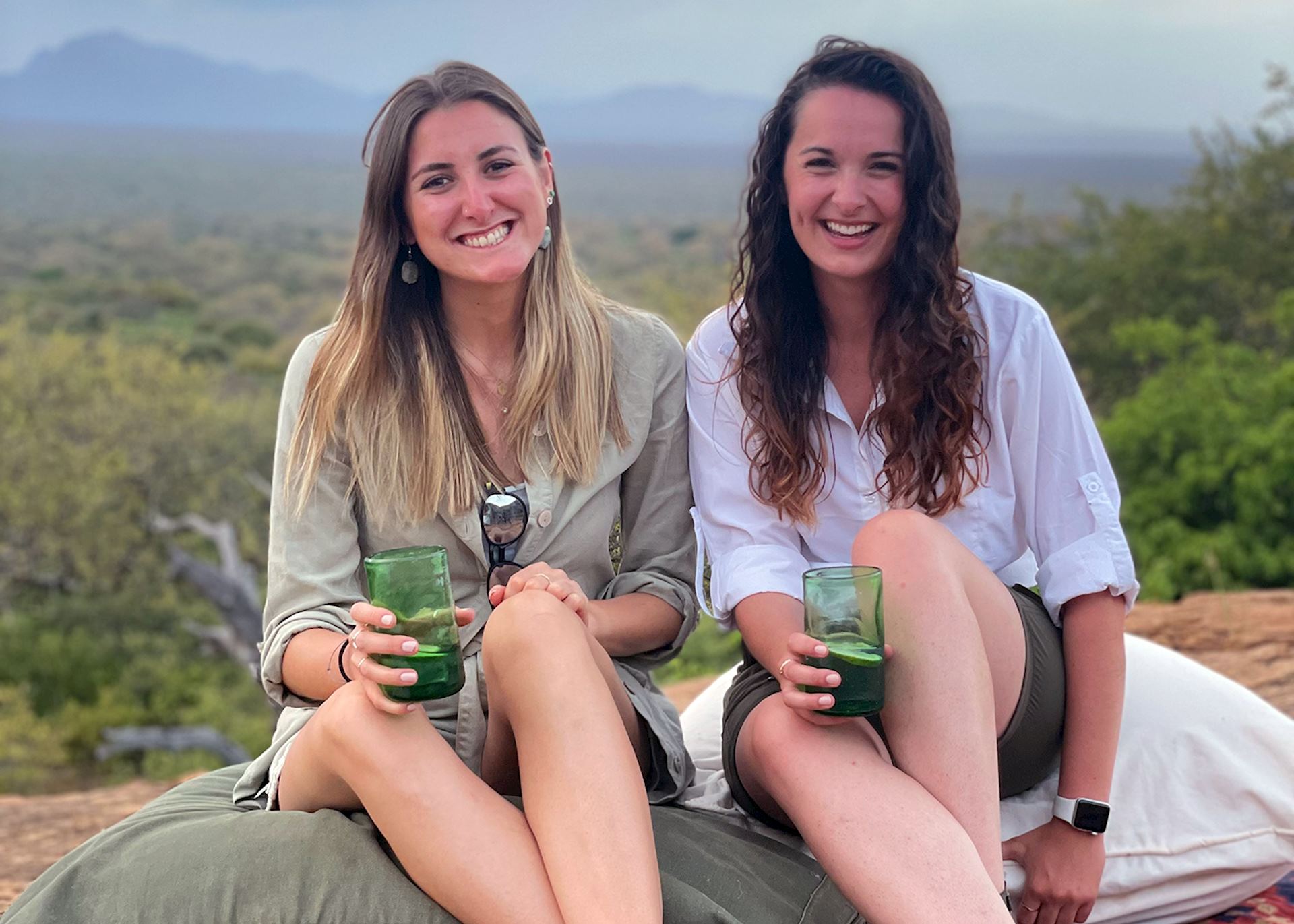 Rewards
Audley offers a range of fantastic benefits including 20 days of paid time off, rising to 25 days with length of service. You'll also get an extra day off for your birthday to help you celebrate.
We also offer a range of benefits including: 90-100% coverage of insurance premiums; 9 paid public holidays; flexible hybrid working options; sabbatical leave; enhanced family leave; long-service awards; refer-a-friend programme; access to staff travel discount websites, as well as discounts and cashback with hundreds of retailers.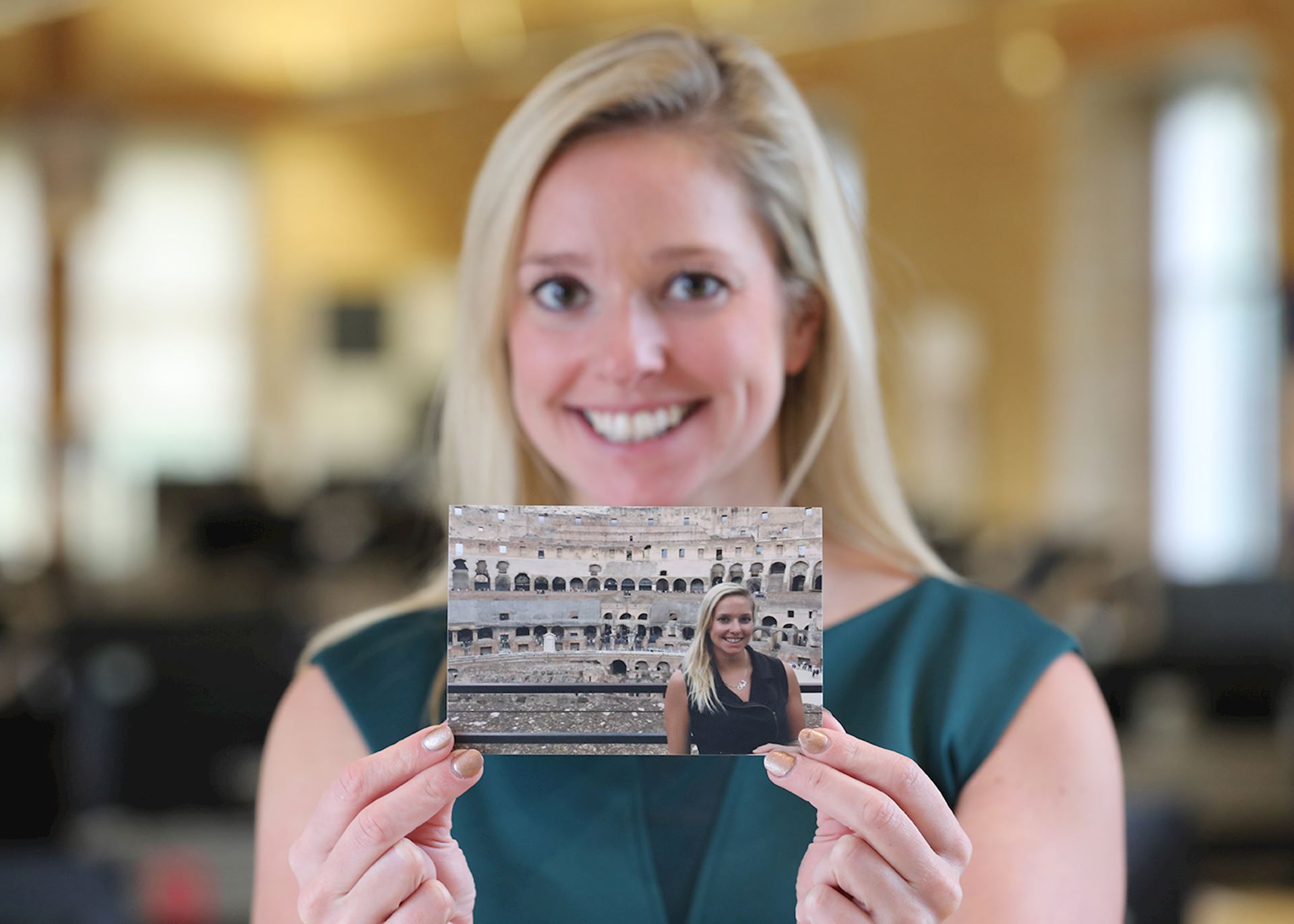 Giving something back
We believe that a key part of responsible travel is giving something back. Audley supports multiple charitable projects globally through our Audley Travel for Good fund, which allows both employees and our clients to donate. All donations support carefully selected social and environmental causes around the world.
Closer to home, we encourage our teams to give something back to the local community. All employees are provided with an annual volunteer day (one day of paid time off per year to be used for volunteering). Teams will often schedule Volunteer Days as a group, making it a fun way to give back to our communities.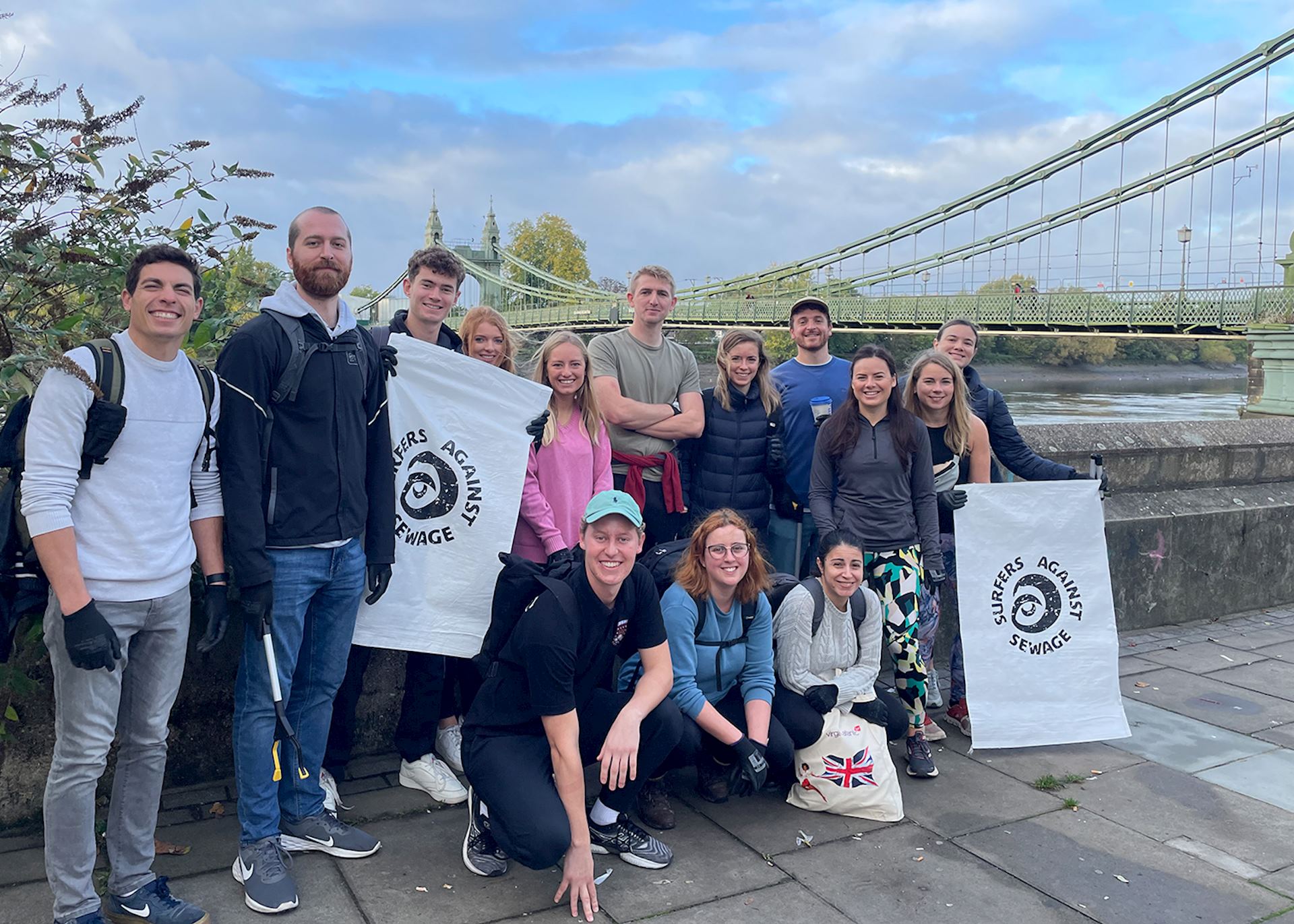 Our inclusive culture
We're firm believers in an inclusive culture and encourage everyone to be their authentic selves. Happier, more fulfilled employees make Audley a better place to work.
Unify, our global Diversity, Equity and Inclusivity network, ensures inclusivity remains an integral part of our culture at Audley. Unify includes our Women's Forum, LGBTQ+ community, and our Real Lives Podcast; a series of stories, experiences, and opinions to provide new perspectives.