I previously worked a dream job in the digital world of the NBA, but the chance to travel caused me to leave that profession and wander the globe.
I traveled around the world for a full year, traversing 35 countries across five continents. My first stop was a safari in Tanzania and I instantly fell in love with the bush. The chance to be immersed with the animals in their natural habitat was fascinating and truly unlike anything I experienced. The ability to combine a safari with the majestic city of Cape Town and its surroundings — where in a single day one can experience the mountains, the sea, and an amazing food and wine scene — makes this culturally-rich destination a favorite.
Now, I am fortunate enough to be able to work in the industry professionally as a Southern Africa specialist where I can share my love for the region every day.
Speak to Jeremy

Start planning your trip to Africa with Jeremy
Q&A with Jeremy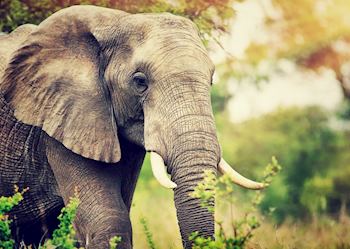 What's your most vivid travel moment?
My most vivid travel moment came on a trip through Zambia. I had just spent hours travelling and was feeling a bit tired after checking into my lodge in Lower Zambezi National Park. I arrived at my room, put my bag down, and not more than 30 seconds after my arrival a 7-ton elephant slowly strolled past my tent, close enough where I could have reached out and touched him. It felt as if he was welcoming me to the area as he meandered on past at a pace slow enough to capture all the pictures and videos one could want. Welcome to Zambia!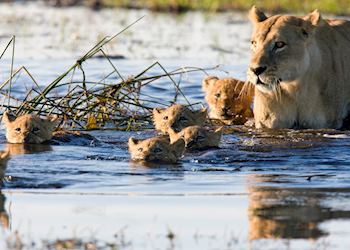 Where would you love to travel next?
Next, I would love to travel through Botswana and experience a safari on the Okavango Delta. As, having done safaris through a few different countries, the Delta has some aspects that make it truly unique to this region and I'd love to encounter the game in this area.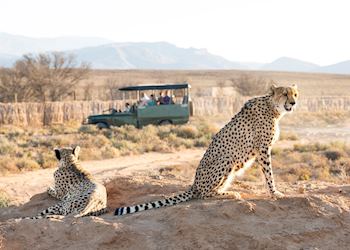 Your best piece of travel advice?
At the end of every night, take 10 minutes to write down a few notes about your experiences from that day. You may be tired and not want to do a full journal entry, but even jotting down a couple of short notes (where you went, who you met, what you ate, how you felt) can make reliving the trip that much more enjoyable.