Antigua has plenty to offer its visitors. The island has an easy-going charm, some of the Caribbean's best beaches and warm, convivial atmosphere.
With Antigua being a former British naval base, you'll find colonial character, brightly painted buildings, historic forts to explore and luxury yachts lining the bay.
Our selection of highlights for Antigua
Watch a steel-band concert at Shirley Heights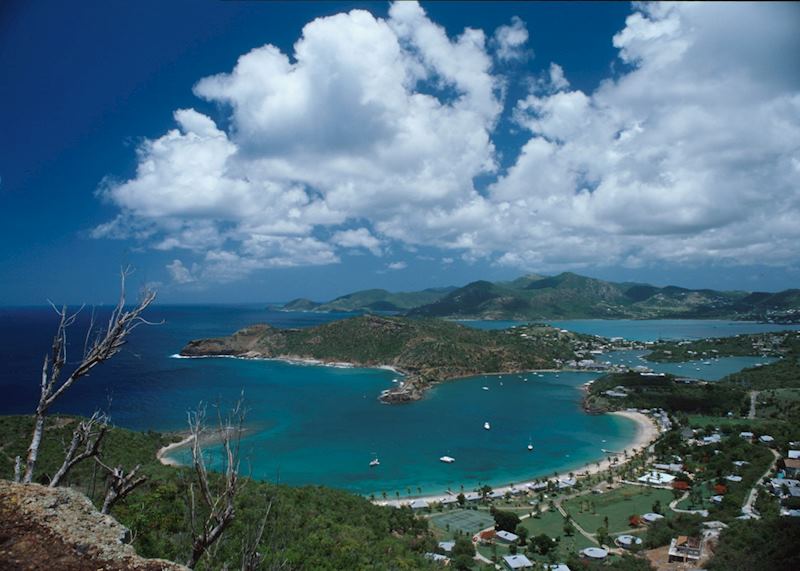 Islanders and visitors alike flock to Shirley Heights to enjoy this Sunday afternoon tradition. This restored garrison, with its magnificent panoramic views of English Harbour, Montserrat and Guadeloupe, comes alive with the island's biggest barbecue and steel-band concert. Whether you choose to eat here or not, simply come and enjoy the sunset, the music and a few glasses of the island's potent rum punch.
Later, when the steel bands have completed their set, things start to heat up as people dance to the sounds of reggae. While we recommend coming on a Sunday to enjoy the party, you can climb to Shirley Heights at any time via the Lookout Trail, a nature trail through the forest that originates at English Harbour.
Snorkel the reefs of Barbuda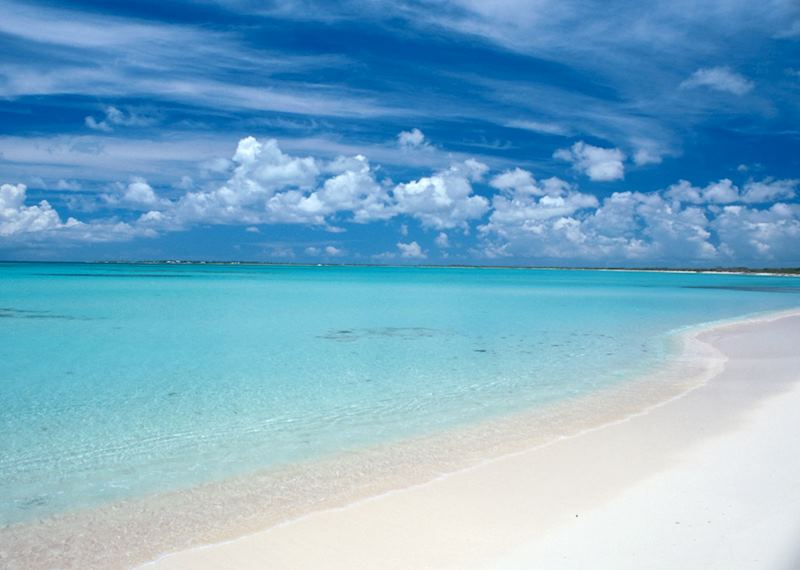 Take a boat over to Barbuda, Antigua's little sister. Known for its pristine 27 km (17-mile) stretch of pink-tinged sand, it offers complete Caribbean escapism. It's sparsely populated and largely undeveloped, with waters that are perfect for snorkeling and diving among the many shipwrecks on the reefs just offshore. Spend a day exploring the reefs and the beach, or take a tour to the Frigate Bird Sanctuary across the lagoon.
Explore Fig Tree Drive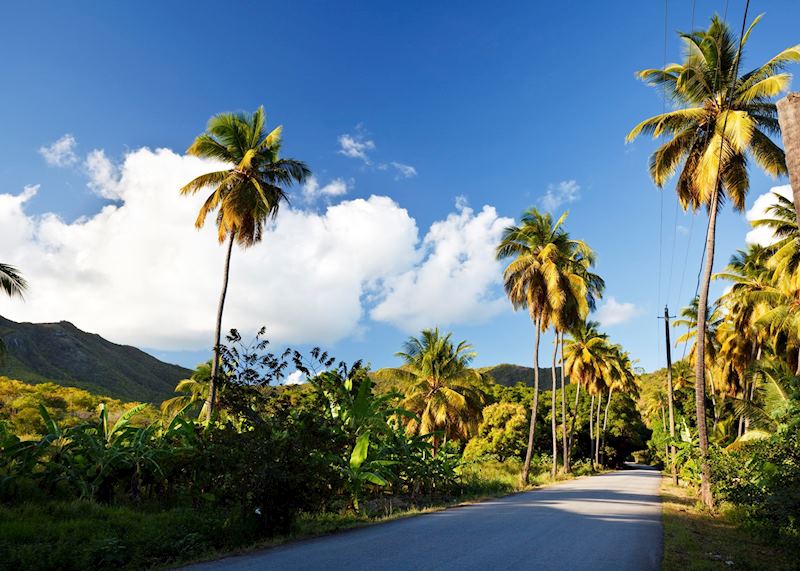 Antigua's most picturesque drive meanders from the low central plain of the island up into the ancient volcanic hills of the Parish of Saint Mary, on the island's southwest quarter. The road isn't the smoothest, but it's worth the bumpy ride. It passes through an area of lush vegetation and rainforest and rises to the steep farmlands around Fig Tree Hill (figs are what Antiguans call bananas) before descending to the coastline again. Along the way are banana, mango, and coconut groves, as well as a number of old sugar mills and pleasant little churches.
Visit Nelson's Dockyard and English Harbour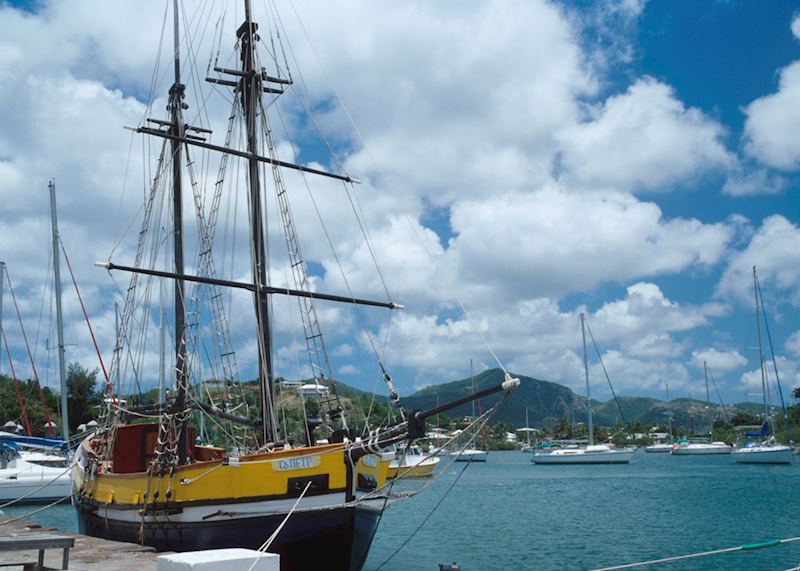 The only Georgian naval dockyard in the world, Nelson's Dockyard takes its name from Admiral Nelson, the British naval hero who served on the island for three years. This historic monument, with its ruined forts, is well worth a visit and was declared a national park in the mid 1980s. Short hiking trails through the hills lead to great views.
English Harbour also offers beautiful vistas dotted with gleaming yachts, especially during sailing weeks, as well as a good choice of cafés, restaurants and shops.
Take a helicopter ride over volcanic Montserrat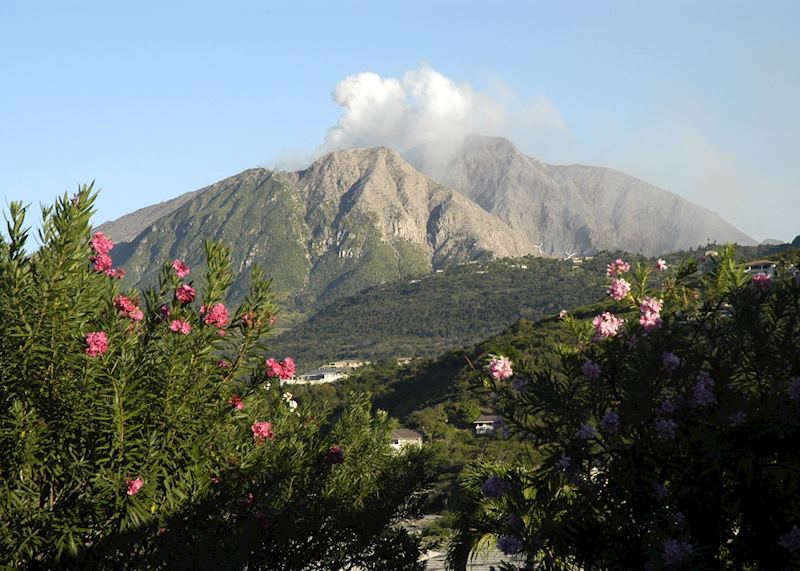 Visit the volcanic island of Montserrat to discover its lava-sculpted landscapes, mountain trails and views of the smoking plume of the volcano, active since 1995. You can also visit the observatory where scientists study the volcano or take a helicopter ride over the island.
Watch turtles between June and December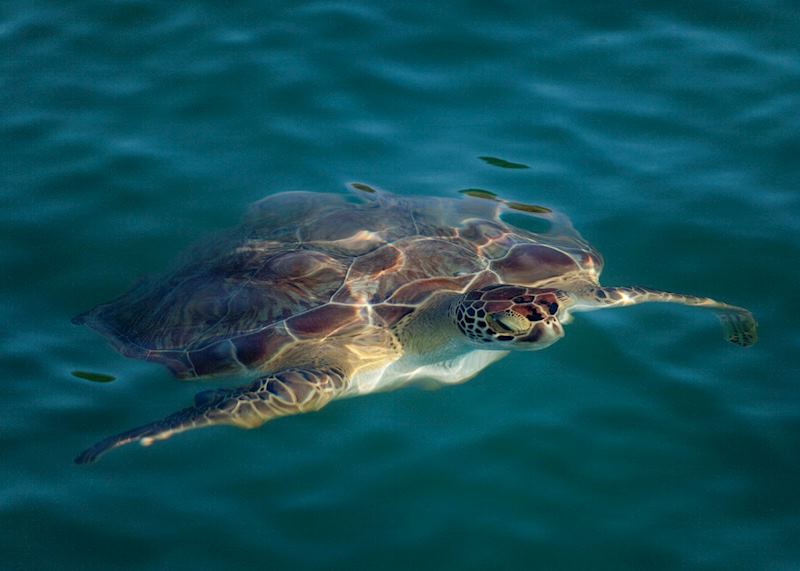 From June to December, three turtle species lay their eggs on the island: green turtles, hawksbill turtles and leatherback turtles. All three species are endangered, but the Environmental Awareness Group of Antigua and Barbuda is working with local conservationists to monitor and protect the turtles. The group arranges supervised turtle watches that you can join, led by trained, volunteer guides in season.
Watch fleets of yachts in Sailing Week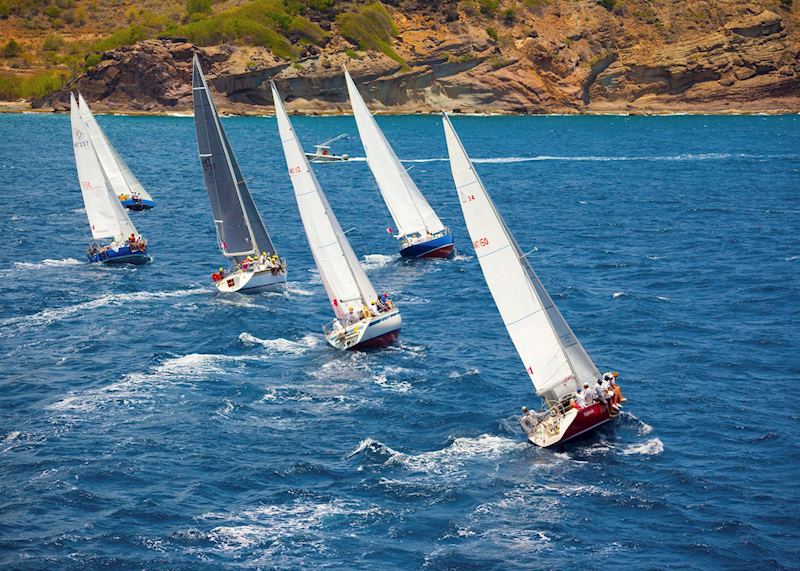 Antigua is always popular with sailors for its trade winds and multitude of coves to explore. However, Sailing Week, held in April or May, is one of the largest events on the international sailing calendar. There are great look-out points around the island for spectators to watch the fleets of dazzling yachts, and crews gather at English Harbour and Nelson's Dockyard at the end of the day. The Classic Yacht Regatta, held in April, is also a chance to see some traditional sailing craft.
Watch cricket, Antigua's national sport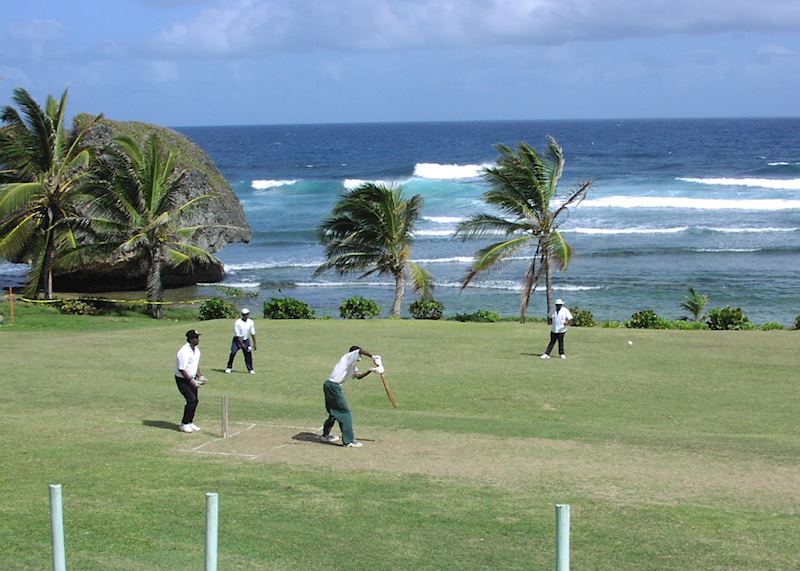 Cricket is Antigua's national sport and the island has produced many world-renowned cricketers over the years. International and regional matches sell out quickly, but you can watch local matches all over the island in the evenings and at weekends.
Dive Antigua's vibrant reefs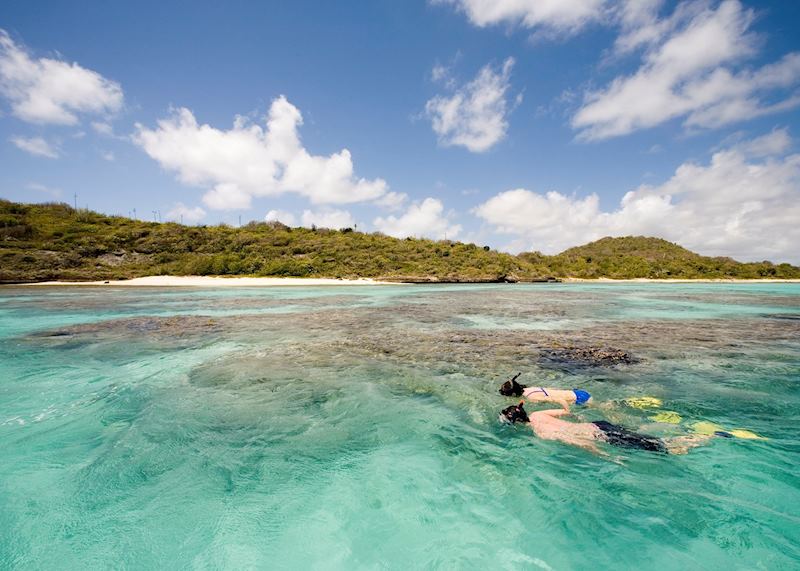 Antigua's reefs offer excellent, easily accessible diving, with many sites less than 15 minutes' boat ride away. The dives are mostly shallow, but you're rewarded with sightings of brilliant, shimmering reef fish such as parrot fish and angelfish as well as nurse sharks.
Start planning your trip to Antigua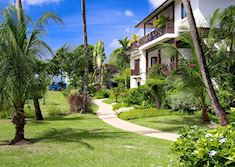 Spend a few days exploring Antigua's beautiful coastline and discovering its colonial history before flying to Barbados to relax at a peaceful west coast beach resort.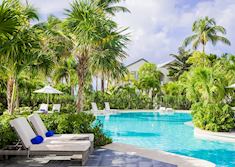 Enjoy the Art Deco architecture and exciting atmosphere of Miami Beach before flying to Antigua's stunning coastline and colonial history for a relaxing week at a luxurious beach resort.