One of the best ways to enjoy Cambodia is to journey down the Mekong River, passing lush green vegetation, fishermen casting their nets and children playing in the shallows.
Possibly the most scenic river in Asia with small towns along its fertile banks and floating markets along its length, an Audley cruise along part of it is a good launching point for excursions into this captivating country.
Cruise lengths
There are several cruise length options: from one night on the boat, to a longer 7-10 night cruise. The route down the Mekong goes from Siem Reap to Phnom Penh; or Siem Reap to Phnom Penh and then on to Ho Chi Minh City in Vietnam on the 10 night voyages.
There will be opportunities to get off the boat on occasion, particularly on the longer voyages. These off-boat excursions tend to be to traditional villages around the Mekong Delta area.
These cruises are geared more toward couples rather than families, as younger children might get bored, particularly on the longer trips.
When to travel?
We recommend cruising on the Mekong between November and February. After February, up until April, the water level is too low around Siem Reap to allow boats to travel so we do not recommend cruising at this time.
Mekong river cruise itinerary ideas
Laos, Vietnam, Thailand and Cambodia
Start thinking about your experience. These itineraries are simply suggestions for how you could enjoy some of the same experiences as our specialists. They're just for inspiration, because your trip will be created around your particular tastes.
View All Tours in Cambodia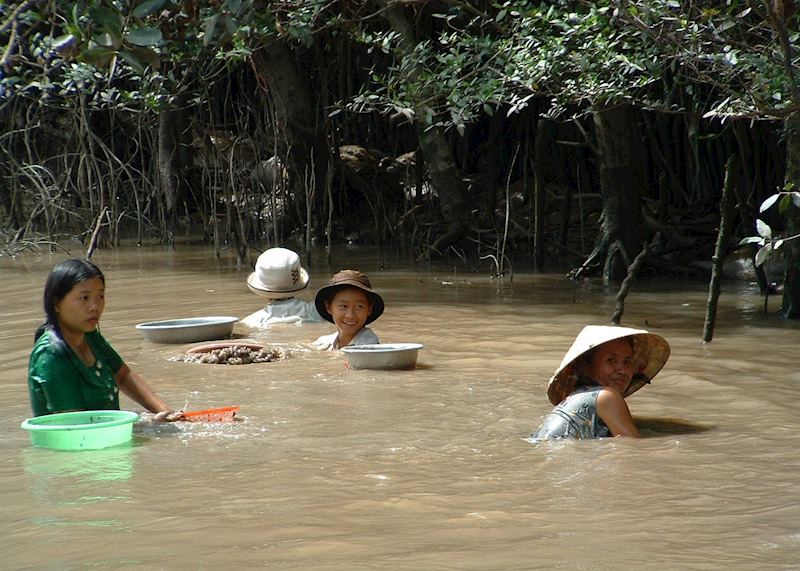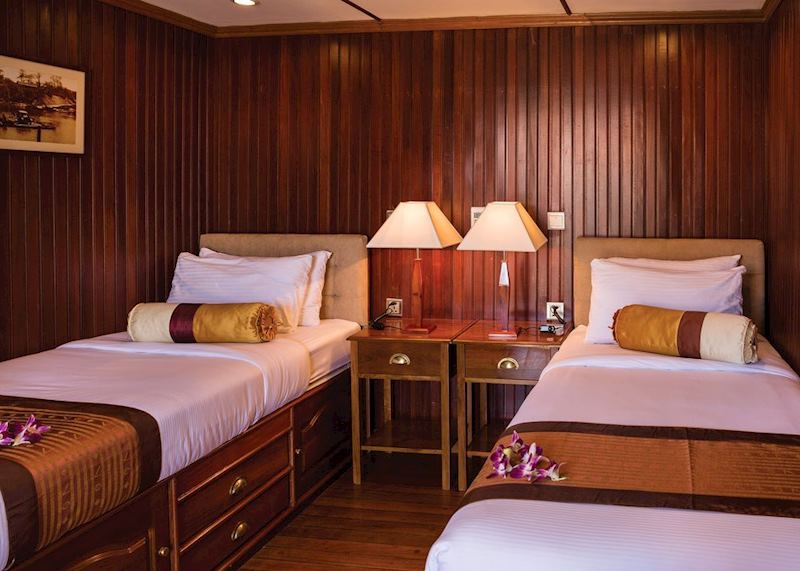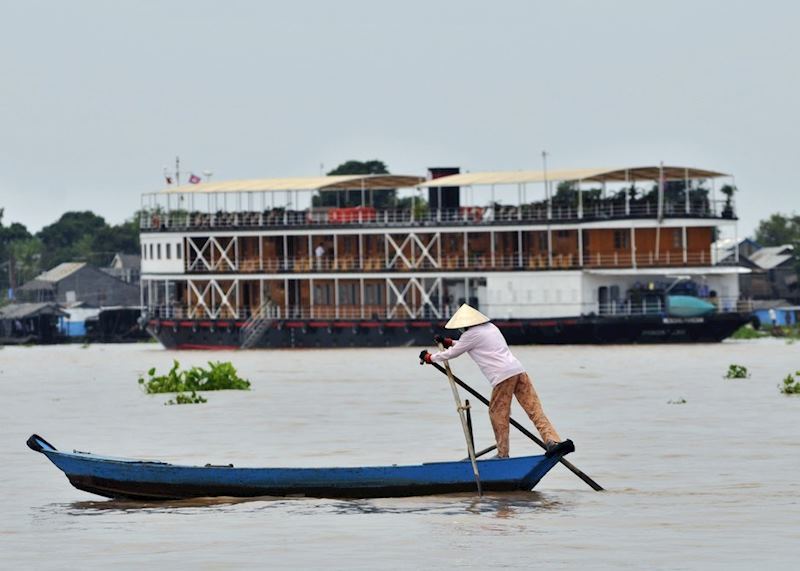 Further reading