Natasha, Thailand & Vietnam Specialist
I first left the country at five years old to visit Trinidad and Tobago, where my dad grew up. It sparked a fascination for travel and from a young age, I dreamt of visiting faraway places.
After college I saved up to travel and was able to visit Vietnam on a month-long trip. I fell in love with the culture, the food and the friendly people. From then on I was hooked and some of my most memorable travel experiences since include attending a wedding in Russia, standing at the edge of the Cliffs of Moher, and touring Hanoi on the back of a motorbike with a local.
After working in the hospitality industry, which led to a career in event planning, I decided I wanted to take my passion for travel and combine it with my event-planning experience. Now at Audley, I have the pleasure of creating once-in-a-lifetime trips for others.
Speak to Natasha

Start planning your trip to Southeast Asia with Natasha by calling 1-844-349-7103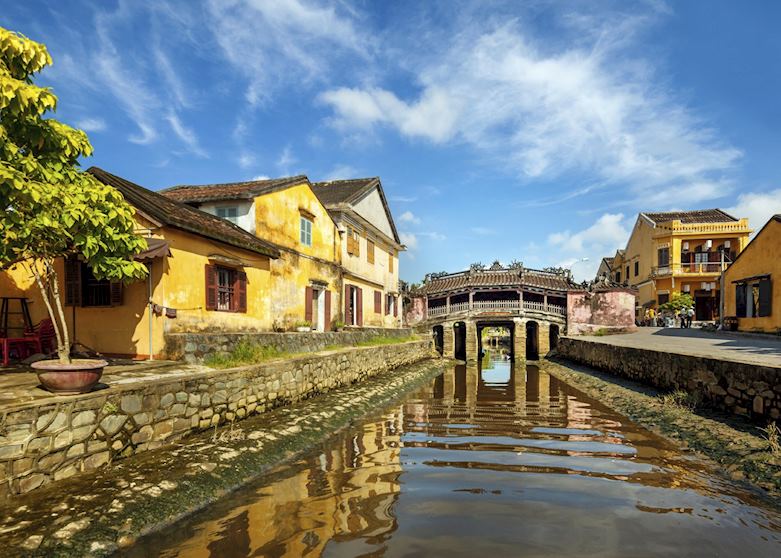 Vietnam
Hoi An is one of my preferred cities in Vietnam. From strolling through the traffic-free streets of the Old Quarter to joining a cooking class and sampling local delicacies, taking in the sights at the local market and getting an outfit expertly tailored, this graceful and historical UNESCO World Heritage Site has so much to offer. At night, the city becomes dreamlike as silk lanterns light up the winding streets of the old town. It's a magical place and the feeling you get after visiting will stay with you for a lifetime.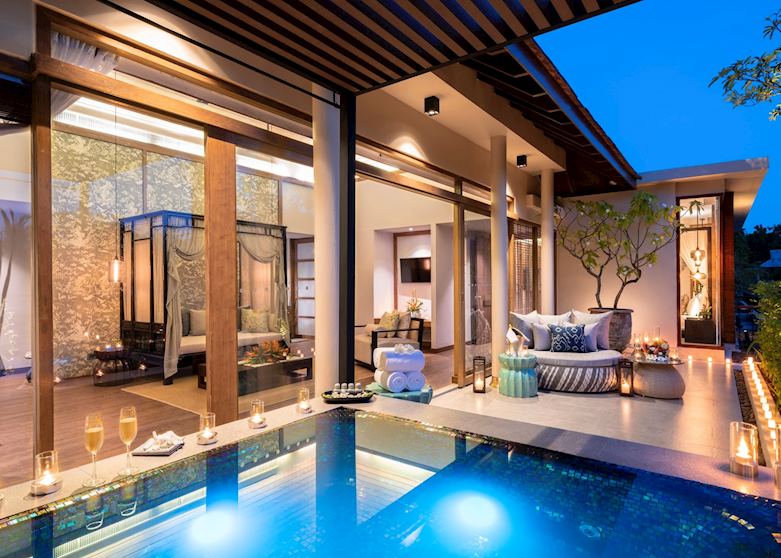 Thailand
Located in a national park on a seemingly endless white sand beach, The Sarojin in Khaolak, Thailand calms the soul as soon as you arrive. The friendly staff and personal service are complemented by lots of little touches that make a stay unforgettable. You can indulge in a sparkling-wine breakfast until 5pm, explore local culture as the fishermen unload their catch on the beach or enjoy authentic Thai food at the beach restaurant next door. Top it off with a large pool and spa, tropical gardens, cookery lessons, water sports or jungle walks and you'll never want to leave.
I'll never forget when…
Jumping on the back of a Vespa with a local and driving through the streets in one of Asia's busiest cities was an adventure I will never forget. You feel like you are transported to another world, seeing sights you might normally miss and getting a local's perspective on the city. This was a great way to spend my last night in Saigon. For three hours I felt like a local, indulging in unusual food, listening to live music and sipping on cocktails made with local ingredients. This is an experience not to be missed.