Uganda travel guides
In a predominantly dry continent, Uganda is a welcome splash of green, where lush forests echo with the hoots of chimpanzees and vast tea plantations blanket the landscape. A well-planned trip to Uganda could include a face to face encounter with a mountain gorilla in the Bwindi Impenetrable National Park or a trek through the glacier-topped Rwenzori Mountains. Our travel guides are an invaluable reference for those planning a custom vacation to Uganda. Read how our specialists experienced the country and let them inspire your next adventure.
Speak to someone
who's been there
Ideas for how to explore Uganda
Our travel guides share our specialists' passion and knowledge for Uganda. We travel here regularly to discover new experiences, explore untried areas and dig deeper into the better-known places and attractions. At the same time, we gather advice and up-to-date information on the best-quality guides, new hotels and restaurants, and the most memorable forms of transportation.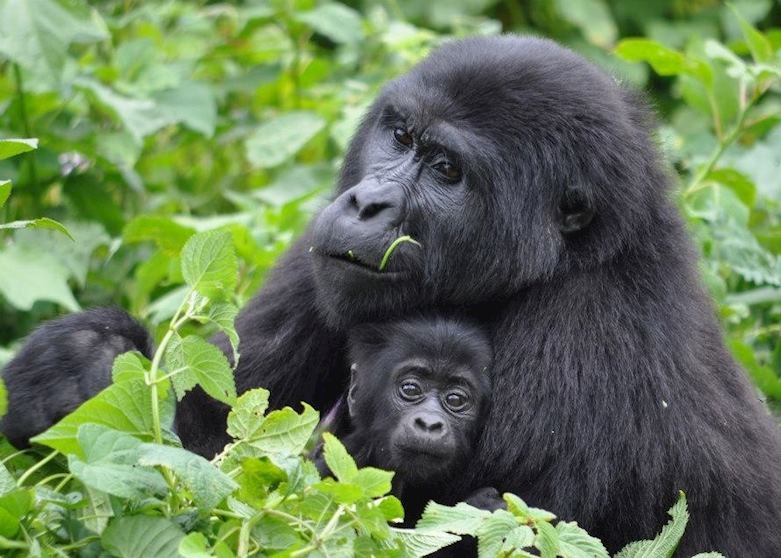 Uganda
Uganda is famed for its mountain gorillas, and tracking them through the forest with a guide is one of the world's greatest wildlife experiences. Africa specialist Toby describes how to encounter Uganda's gorillas and more of its wildlife, from chimpanzees to tree-climbing lion.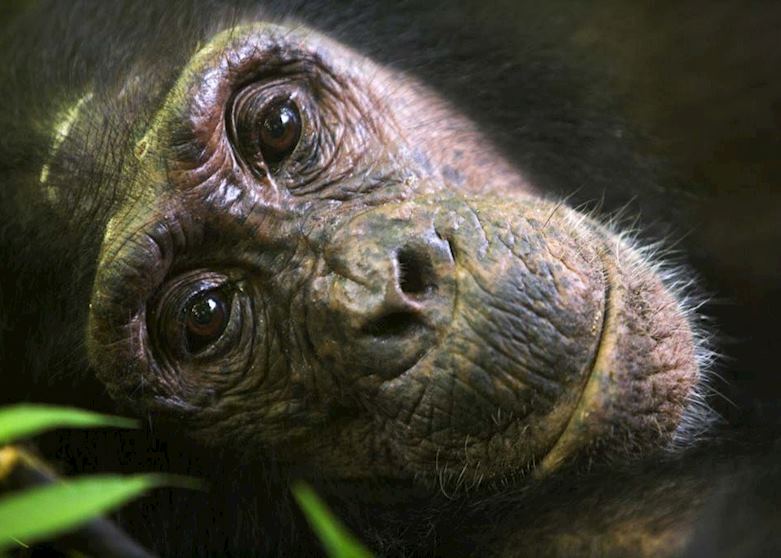 Africa's most famous primates are its gorillas but there are places which reverberate to the hoots and shrieks of their closest relatives, chimpanzees. Discover more about Audley tailor-made trips to see wild chimpanzees.
---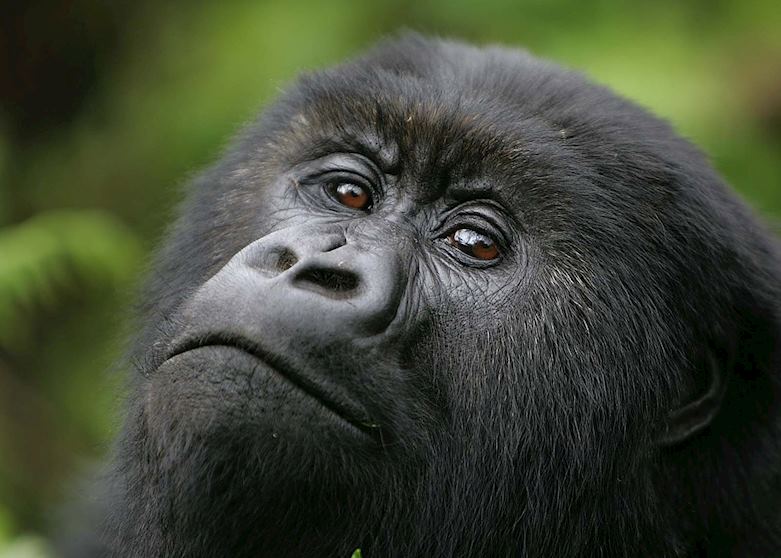 Tracking mountain gorilla in either Uganda or Rwanda is one of Africa's most memorable wildlife encounters. There are pros and cons to each country, but in each one, you will have an experience you will never forget.