Over the years, we've curated a portfolio of the very best experiences — everything from climbing inside a 4,500-year-old pyramid to tracking wolves in Yellowstone National Park. You'll get to know your destination from a different perspective, shown to you by local guides and experts with a deep passion for their communities and an unsurpassed knowledge of their country. We find places to stay that aren't just a bed for the night, they are experiences in themselves, whether you're welcomed into a longhouse as a guest of the Iban tribe in Borneo or sleep under the stars in the Namibian desert.
Experiences that call to you
It's what you do in a destination that helps bring it to life. It's why we strive to choose experiences that help you connect to a place, absorbing a little of its complex character. Wherever your passions lie, we'll recommend experiences that speak to you, and we'll find the guide or local expert who's most qualified to help you explore. If you love food, you won't just be taking a generic cooking class, you'll be cooking signature regional dishes in a private home kitchen, under the tutelage of a local chef.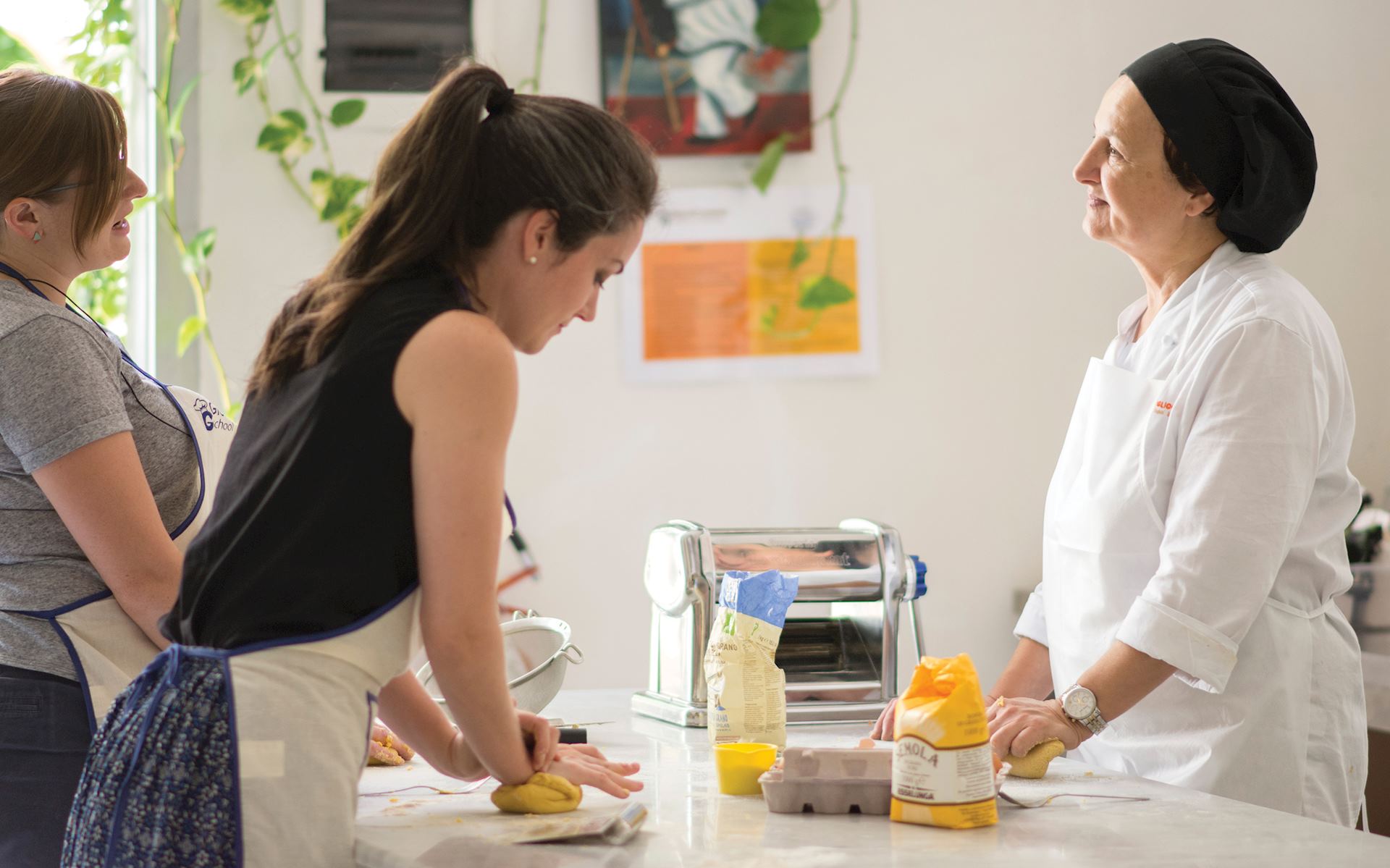 Stays with a difference
We know that where you stay is a cherished part of your travels. So we go to great lengths to find places to stay that exceed expectations, or go above and beyond the ordinary, whether in their character, hospitality, or location. Over the years, we've discovered the very best properties, trying and testing them, so we can choose the right one for you. We've nourished long-standing relationships with these establishments and the people who founded them, and we've stayed there many times — often, we'll even know which rooms have the best views (and reserve them for you).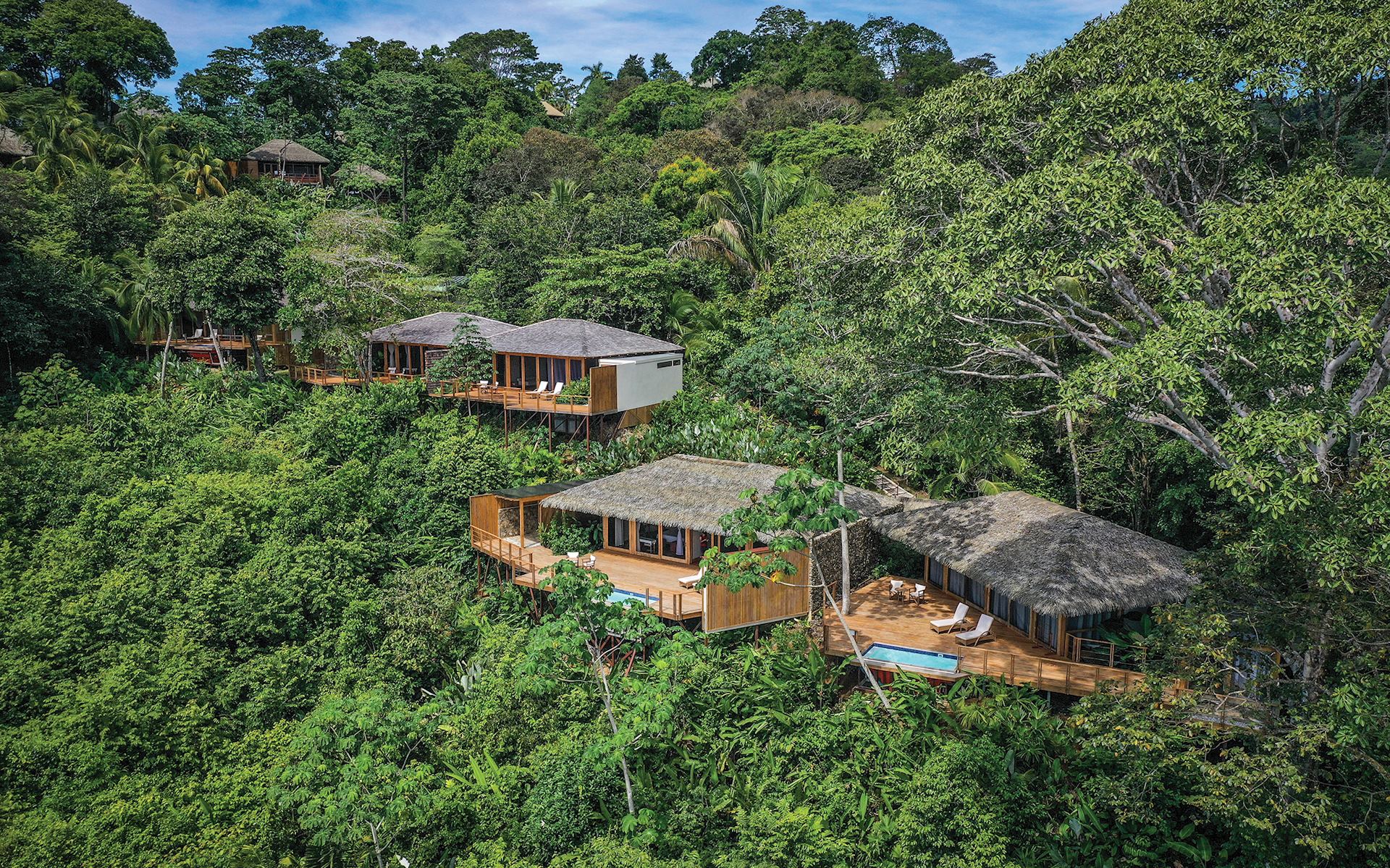 Local guides, true experts
The guides we work with have been hand-picked for being at the top of their field, whether they're volcanologists, art historians, goat farmers, or wine makers. Most have grown up in the area and know it like the back of their hand, so they can help you experience whichever aspects most interest you. They're passionate about sharing their corner of the world with you, and as you explore together, they'll open your eyes to the intricate details, provide background to enhance your understanding of what you're seeing, and share stories that will bring everything to life.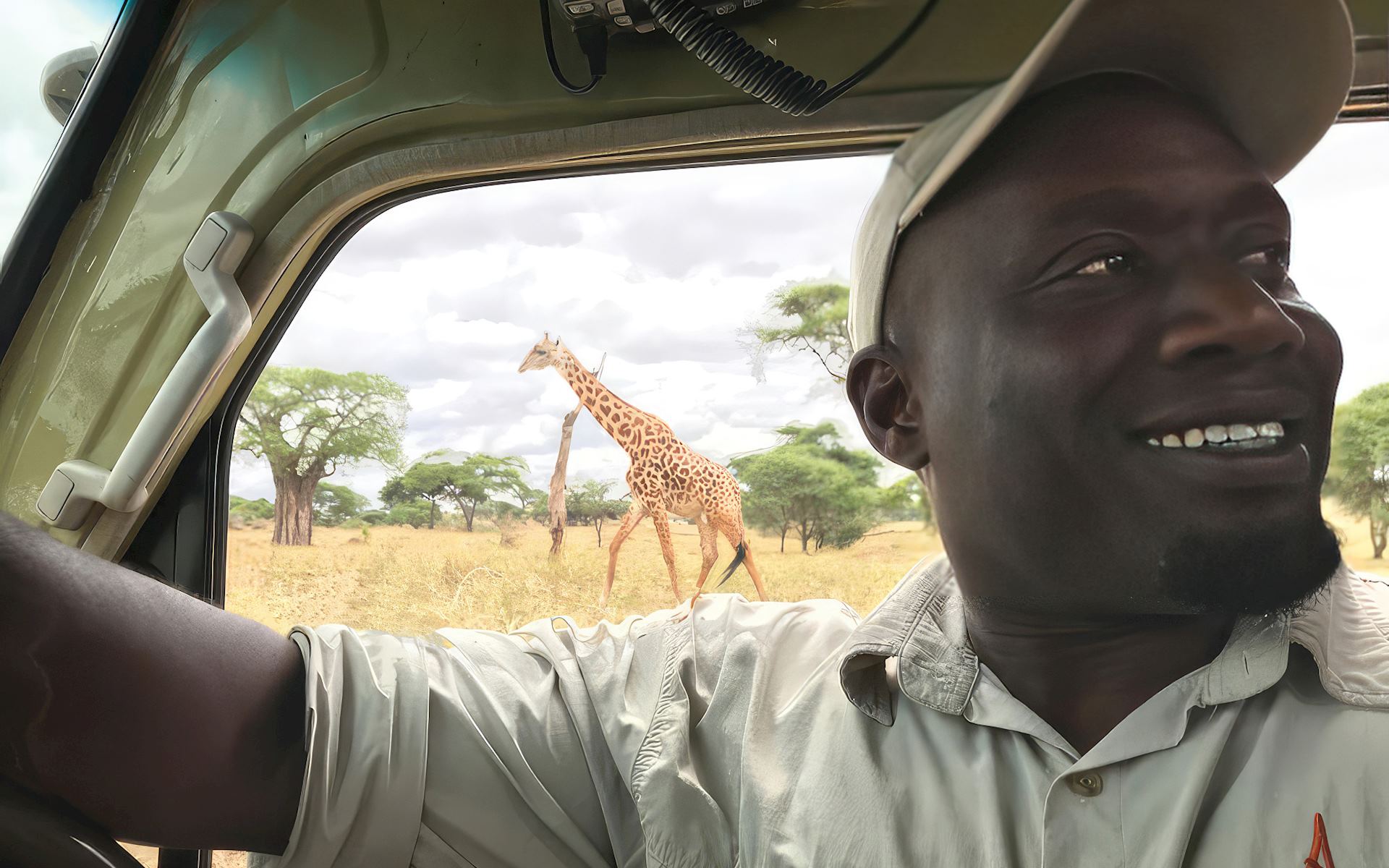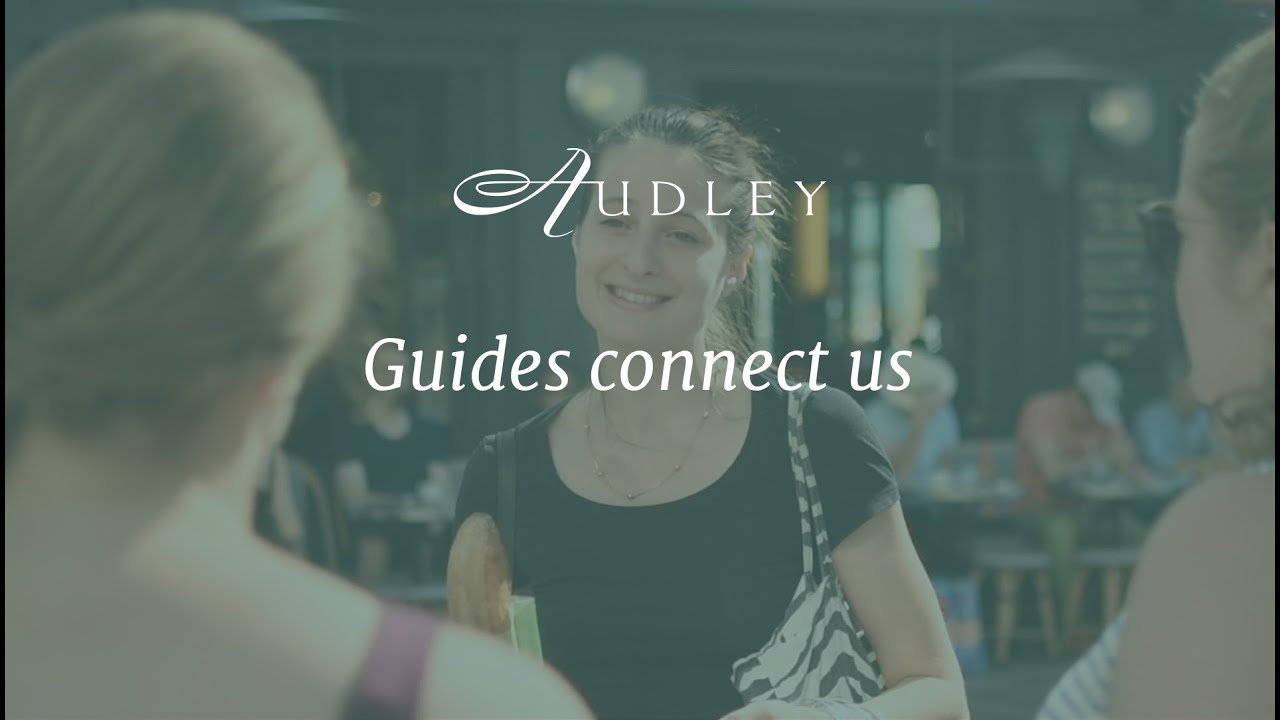 Guides connect us
A guide can light the way into the unknown. They can open your eyes to a place's true character, connect you with its culture, unlock the door to its past and slot what you're seeing into a wider picture. We match you with guides who are not only at the top of their field, but whose passion and enthusiasm shines through. Often local to the area, they'll ask what you want from your visit and lead you to sights and experiences that best capture your interest. And, as you spend more time with them, you'll develop a bond that can last years beyond the trip itself.