People are at the heart of everything we do: we strive to ensure that the benefits of travel stay within local communities, and keep any negative impacts to a minimum.
We do this by creating a platform to empower and support our clients, suppliers, employees and local communities to embrace responsible travel and sustainability. We hold everyone to high standards on a day-to-day basis because we believe everyone can make a difference.
Child Welfare Policy
Modern Slavery Act Statement
Travel guidelines
Child Welfare Policy
As a company, we've based our approach to child welfare based on international standards, notably those drawn up by Friends International and the UN. We've clarified our stance for school and orphanage visits, photography and the general interaction that our clients and staff may have with children on an Audley trip.
Our two guiding philosophies:
Children are not tourist attractions
If you wouldn't do it here, then don't do it there
We're currently working to remove photographs of children from all our marketing material by 2024.
We've also taken the decision to no longer offer visits to schools because they're disruptive to children's education, and certainly wouldn't be an acceptable practice in our own countries. Visits to schools are usually well-intentioned and we'll be looking into alternative ways to help schools in our destinations, including supporting the charity Pack for a Purpose.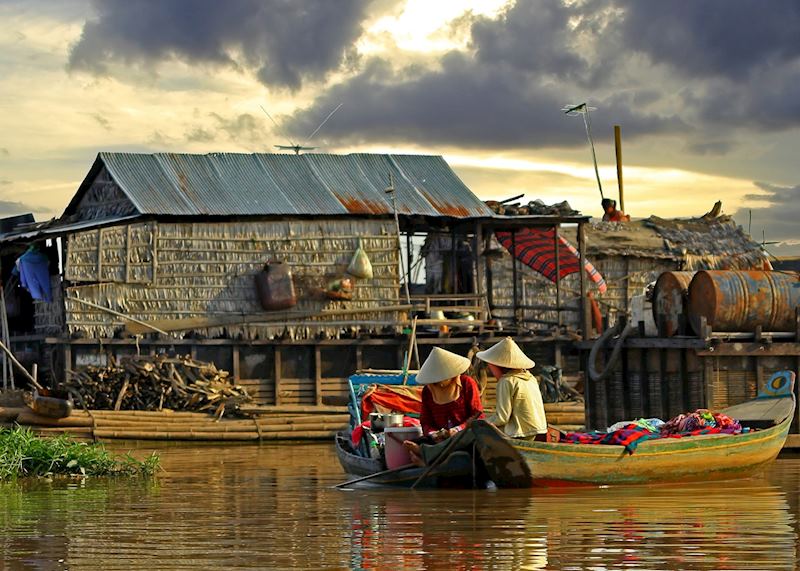 Modern Slavery Act Statement
We're committed to respecting and supporting human rights throughout our operations. We firmly adhere to the principles of ethical travel, as set out in our Responsible Travel Policy and as reflected in the conduct of our business dealings and relationships with our business partners.
We're committed to taking steps to ensure that slavery and human trafficking does not occur within our business or partners, in accordance with the Modern Slavery Act 2015.
Travel guidelines
Below are some suggestions from our specialists to ensure that your trip is not only rewarding, but has a positive effect on the destination you're visiting. Do speak to your specialist if you have any questions.
Interacting with the local communities
Respecting the culture: Observing local cultural sensitivities will help you engage with local people and avoid embarrassment or even offense. Your pre-trip notes will advise on those particular to your destination.
Learning the language: Learning a few words in a local language is usually greatly appreciated, and can open the doors to a more authentic experience.
Interacting with children: We advise against visiting schools or orphanages when children are present. If you have a particular interest in visiting a school, only do so when classes aren't in session.
Photography: Always ask permission to take a person's photograph. Also be aware that flash photography can be damaging to artwork.
Photographing children: It has become commonplace for foreign visitors to take photographs of children. While these children will often smile and pose for a photograph, we advise against taking images of children without consent from their parent or guardian.
Use a similar approach to what you'd have at home — for example, it wouldn't be acceptable to take photographs of groups of children playing in the street at home, so you shouldn't do it on your travels.
Go local: It's estimated that as much as 90% of the money visitors spend on their travels isn't fed back into their destination country. We try to ensure that as much as possible stays in the local area by supporting community-run and locally owned businesses.
We encourage you to eat in locally owned restaurants and order local drinks and produce rather than international brands. You can support community initiatives such as handmade crafts by buying locally produced souvenirs.
Bartering: Different cultures have different attitudes to tipping and bartering — your pre-trip notes will provide details, or you can ask your guide for advice so as not to offend. Take a light-hearted approach when bargaining, and try to remember that small amounts can mean a lot more to the vendor than to you.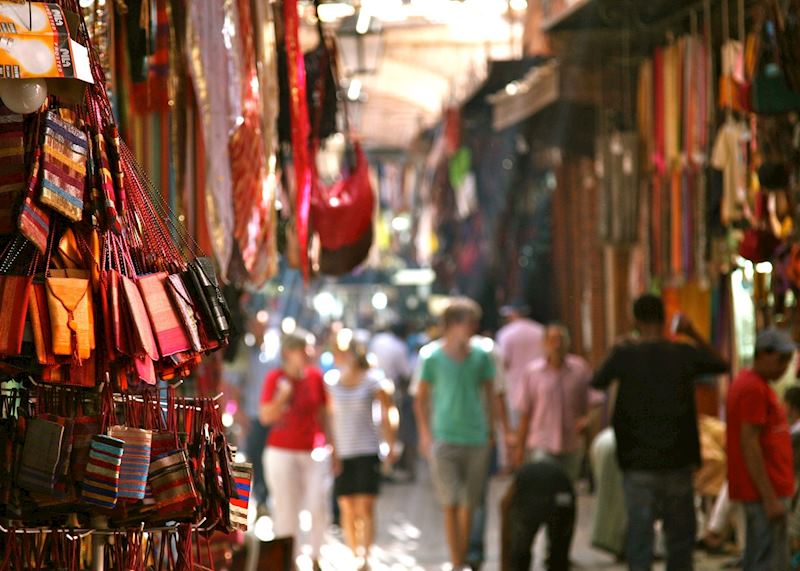 Giving back: It can sometimes be difficult to ignore beggars, but if a person on the street earns more than someone who works for a living, it could encourage the practice and cause problems for the local economy. And, giving money to children might dissuade their parents from sending them to school.
If you'd like to make a donation to the country you've visited, please talk to your specialist — they can then suggest a charity or project that will welcome your donation. We can particularly recommend Pack for a Purpose, which gives you more insight into what would be useful for local projects in the areas you're visiting. Visit their website at www.packforapurpose.org/destinations
Protecting the Environment
Preserving nature: When visiting national parks and nature reserves, stick to set paths and keep noise to a minimum in order to preserve natural habitats, avoid disturbing animals and allow yourself and others to enjoy the sights and sounds of nature or the peace and quiet.
Souvenirs to avoid: Relics and products made from endangered animals and plants were probably acquired illegally. Refusing to buy them is not only in the interests of the local people, the environment and future visitors, it also prevents you from getting into trouble with police and customs.
Carbon offsetting: You may wish to offset the carbon emissions from your flights. ClimateCare invests in initiatives that not only lower carbon emissions, but also help improve lives. Learn more.
Animal encounters: We'd like to hear about animal experiences during your trip that you feel really excelled. Likewise, if you encounter any examples of poor animal welfare on any experiences we offer during your trip, please let us know and we'll investigate.
Showing support for animals: If you've taken part in an animal experience that's inspired you, there are often ways to get involved, and sanctuaries and conservation projects always welcome support. Either speak directly to staff while you're there or follow up when you arrive home. You can ask our specialists for assistance.
Sustainable travel
Keep your waste to a minimum: Aim to recycle what you can. Try to throw away or recycle any extra packaging you may have before you travel, and bring items such as batteries home with you if they can't be recycled locally.
Reduce your plastic: There are a few simple ways to do this:
Bring a reusable water bottle to refill throughout your trip, where it's safe to do so.
When ordering a drink, ask for it without the straw.
Try using travel soap and shampoo bars to help reduce your plastic waste.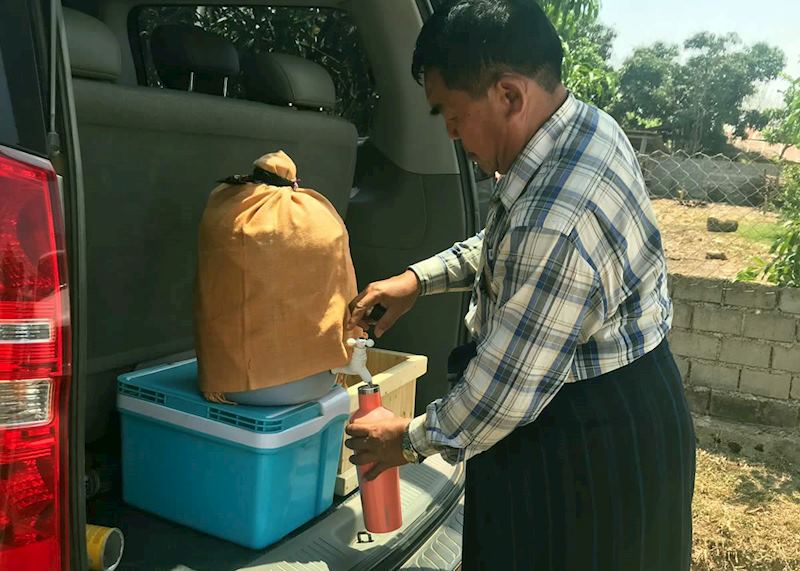 Reduce your resource use: If your hotel has a policy for reusing sheets or towels, try to support this. Remember to turn off lights and electrical equipment in your room if you're not using them, and turn off air-conditioning units when they're not needed or when you leave the room. Water is a precious resource in many countries, so try to keep your usage of it to a minimum.
Further reading