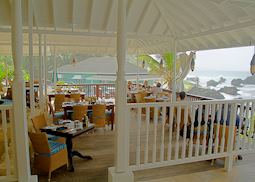 Barbados
Just nine rooms are housed in this elegant historic inn, dating back to the 1800s.
The hotel is famed for its West Indian buffet lunch offered every Sunday.
Learn to dive, sail or even windsurf in this tropical paradise.
Stunning views out over the rugged Atlantic on Barbados' East Coast.