We take you behind the scenes to uncover the effort and expertise that goes into each itinerary by taking a closer look at the launch of our tours to Greece in 2019.
A meticulous approach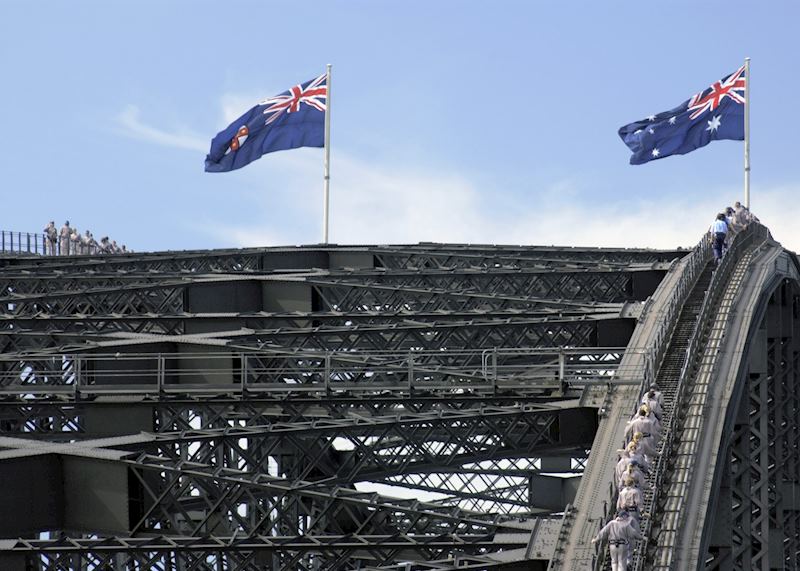 Our clients include some of the world's most discerning travelers — so our product team takes extreme care and strive for the very best when it comes to launching a new destination. Every year, they stay in countless hotels, dine in hundreds of restaurants, and trial lots of excursions, from Pisco tasting in Peru to climbing the Sydney Harbour Bridge in Australia.
It's their mission to track down the most amazing experiences in each new country. If the experience doesn't meet their criteria, it won't be offered on an Audley itinerary — and their search goes on.
This rigorous approach is essential when adding a new country to our portfolio.
Our product team spends months exploring the country in person, before our specialists also visit to make their own assessment. Each hotel, tour, and itinerary must be tested at least twice to ensure that no detail is overlooked. The entire process takes over a year.
So, what's the secret to an unforgettable Audley trip?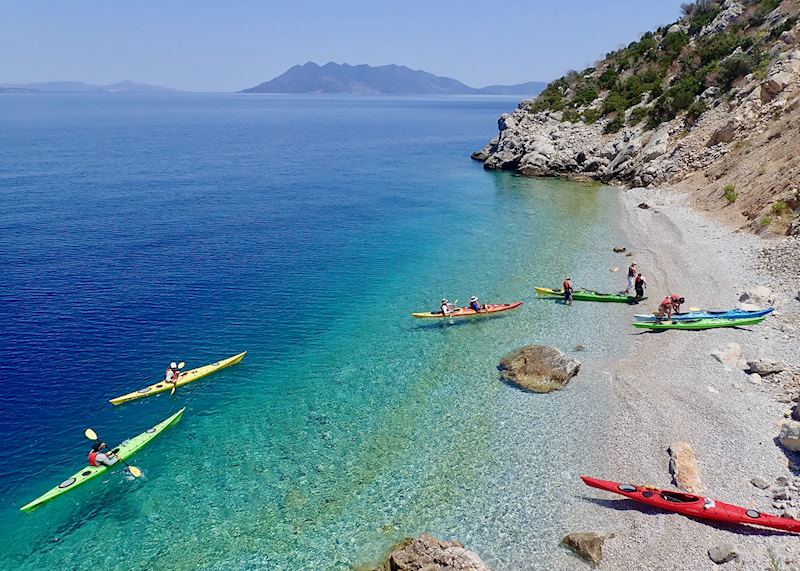 'It's all about providing those experiences that you would never find on your own,' says Suzanne, the regional product manager who developed our Greece o­fferings. 'We work very closely with local guides and travel companies, but we almost always adjust their experiences to add the extra-special Audley touch.'
The work never stops. Even after we launch a new country, we start researching new hotels or excursions within it and further fine-tune every experience. 'It's hard work, but it's one of the best jobs in the world,' says Suzanne. 'There's really no end when you begin to scratch beneath the surface of a place.'
From ideas to itineraries
Launching our new trips takes over a year. Here, we follow the process behind the creation of our Greece journeys.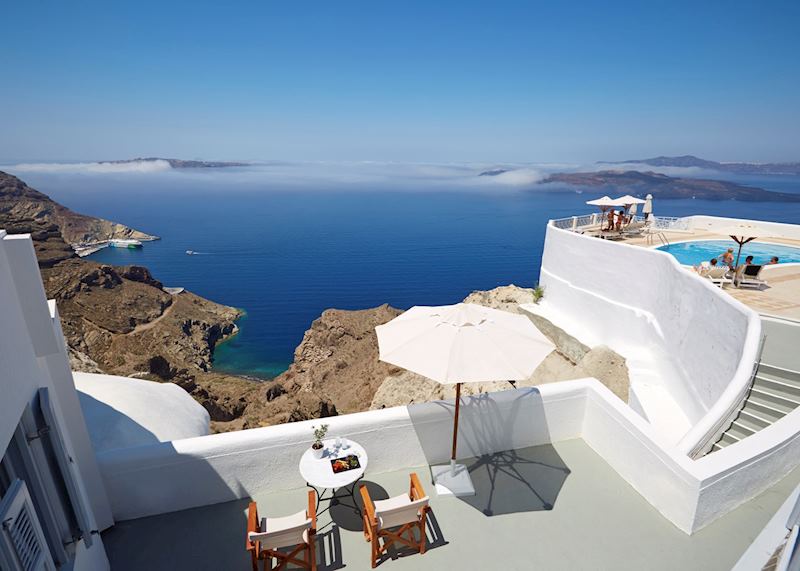 Some time ago
Becoming a specialist requires an incredible depth of regional knowledge, and developing this begins long before a specialist starts working at Audley. Our experts have an average of a year's experience in-country prior to joining.
10 months pre-launch
Our product team spent almost two months exploring the sights of Athens, the pristine countryside of the Peloponnese peninsula, the ancient treasures of Delphi and Olympia, and the beautiful beaches of four Greek islands: Santorini, Mykonos, Hydra, and Milos. They traveled widely, testing out everything from cooking classes to five-star hotels, establishing what would — or wouldn't — make the cut.
4 months pre-launch
Time for our specialists to explore Greece again. Each one toured the country for five weeks, experiencing all the recommended hotels, restaurants, and activities for themselves — and confirming everything reaches Audley's high standards.
Time to launch
We're finally ready to offer trips to Greece, but the hard work doesn't stop here. When our clients return from their trips, we'll take every piece of feedback into account to make sure everything is running perfectly. Before long, we are back out re-testing activities, trying the newest restaurants, and fine-tuning the details based on your experiences.
Start planning your trip to Greece

Start thinking about your experience. These itineraries are simply suggestions for how you could enjoy some of the same experiences as our specialists. They're just for inspiration, because your trip will be created around your particular tastes.
View All Tours in Greece