Bolivia travel guides
Bolivia is one of South America's lesser-visited destinations. It hides a colorful and intriguing cultural blend of religions, languages and festivals, and its colonization by the Spanish is evident in its white-washed buildings and ornate churches. Our travel guides for Bolivia can help ensure that your trip runs smoothly as you take in the country's many attractions, from the world's highest capital city, La Paz, to vast deserts and salt flats and the deep blue waters of Lake Titicaca. Discover the country's 9,000 year history as you visit ruins of past civilizations and get to know the warm and welcoming people who call Bolivia home.
Speak to someone
who's been there
Ideas for how to explore Bolivia
Our travel guides share our specialists' passion and knowledge for Bolivia. We travel here regularly to discover new experiences, explore untried areas and dig deeper into the better-known places and attractions. At the same time, we gather advice and up-to-date information on the best-quality guides, new hotels and restaurants, and the most memorable forms of transportation.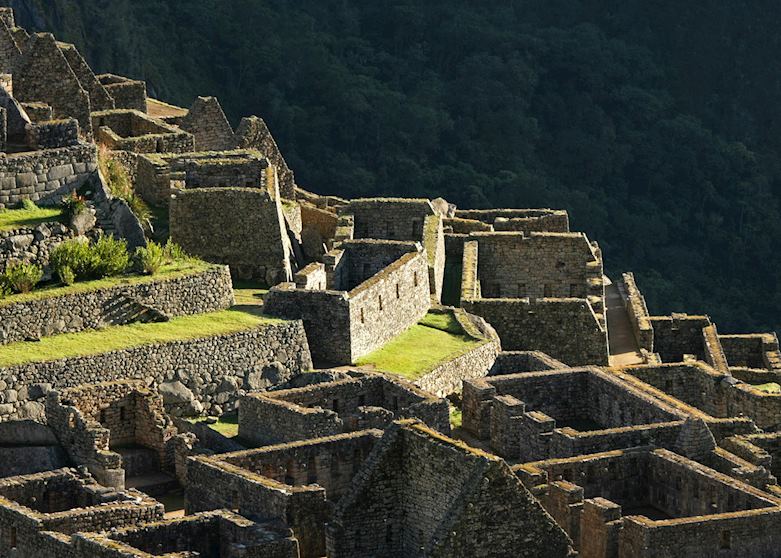 Discover the culture and history of a country on a tailor-made trip, with visits to explore famous sites and others not quite so well known but equally impressive.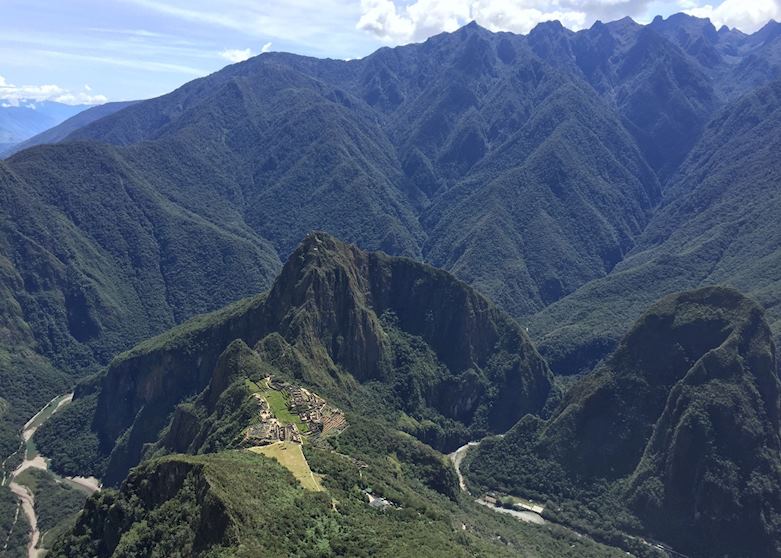 Did you know that thanks to ever-improving flight connections, you can easily combine Machu Picchu with other South American destinations such as the Galapagos and Argentina — without the need to extend your trip drastically? Our specialists explain how.
---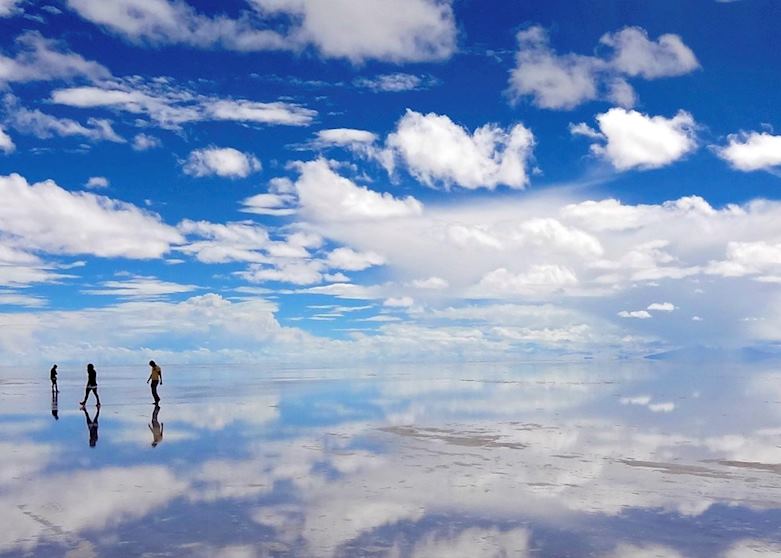 Bolivia
Bolivia is a less-known destination, but with many highlights to please the intrepid traveler, including the beautiful city of La Paz and the salt flats of Salar de Uyuni, there is plenty to explore.