Kenya travel guides
Ever popular with safari goers, Kenya's visitors are attracted by the lure of the Big Five which can be viewed in some of Africa's best known reserves, whilst the opportunity to explore lesser-visited areas keep people coming back time and time again. Our Kenya travel guides offer information and advice on how to make the most of your trip, including how and where to spot the Big Five, the advantages of traveling in the country's green season and enjoying a safari from a hot air balloon. Plenty of family-friendly lodges and the chance to learn about Maasai culture makes Kenya an excellent destination for families, while plush safari camps and beach retreats are ideal for those looking for luxury.
Speak to someone
who's been there
Ideas for how to explore Kenya
Our travel guides share our specialists' passion and knowledge for Kenya. We travel here regularly to discover new experiences, explore untried areas and dig deeper into the better-known places and attractions. At the same time, we gather advice and up-to-date information on the best-quality guides, new hotels and restaurants, and the most memorable forms of transportation.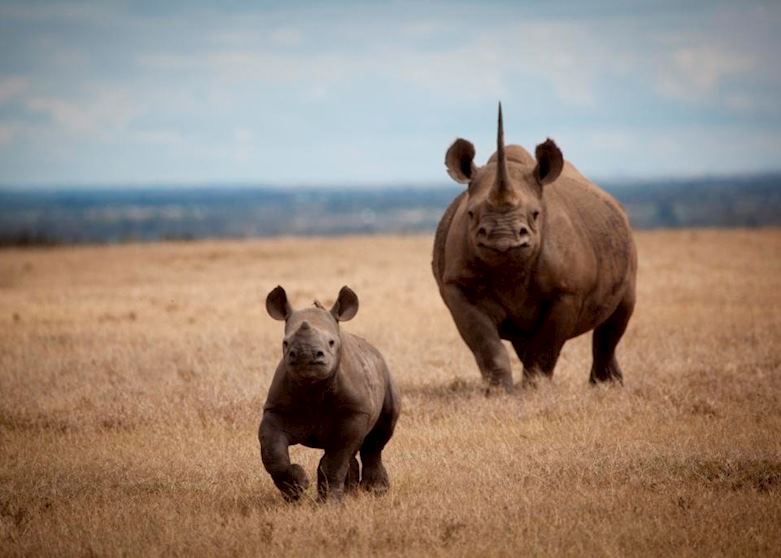 Kenya
Home of the Masai Mara and Lewa Wilderness Conservancy, you'll have countless opportunities to spot the Big Five in Kenya. With a range of first-class lodges, you can embark on traditional game drives and walking safaris in search of these magnificent animals.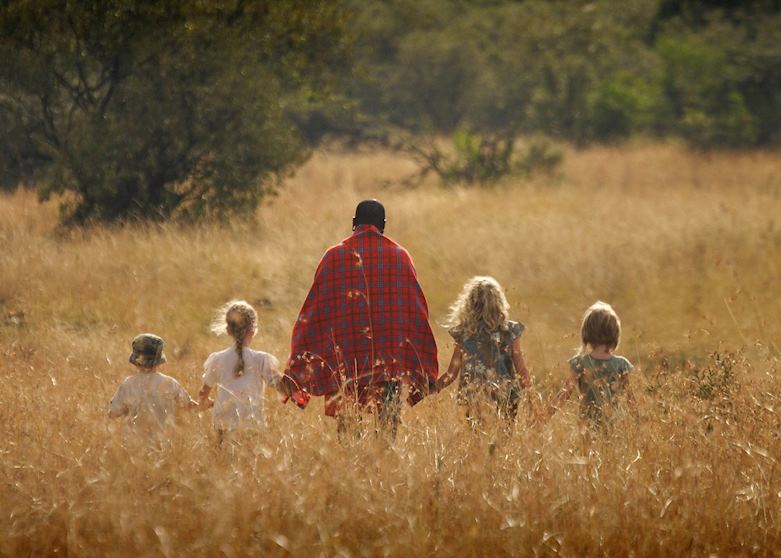 Kenya
On a tailor-made family safari in Kenya, your children can learn about Maasai culture, the "Little Five" and how to track animals. The country is home to some wonderful family-friendly camps and lodges which our country specialists can include in your family itinerary.
---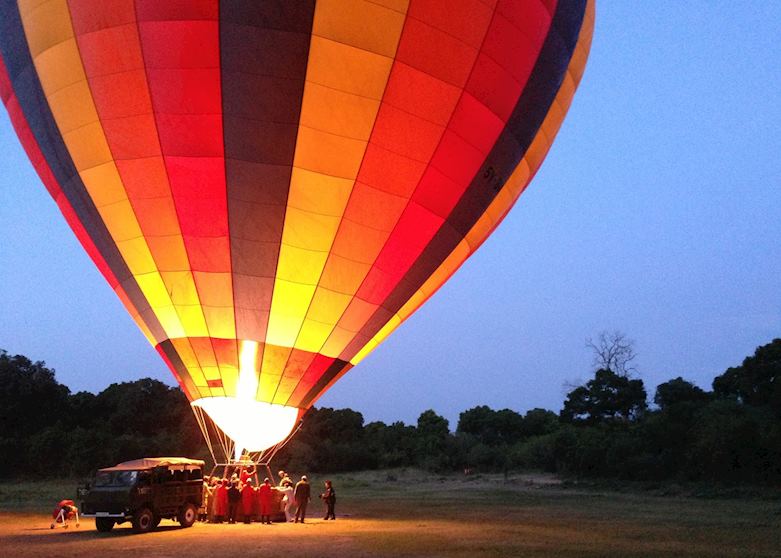 Kenya
A hot air balloon safari in Kenya is one of the most memorable ways in which to see the wildlife. Whether you're a honeymooning couple, a family, or a group of friends, Audley's experienced specialists can arrange a balloon flight as part of your tailor-made itinerary.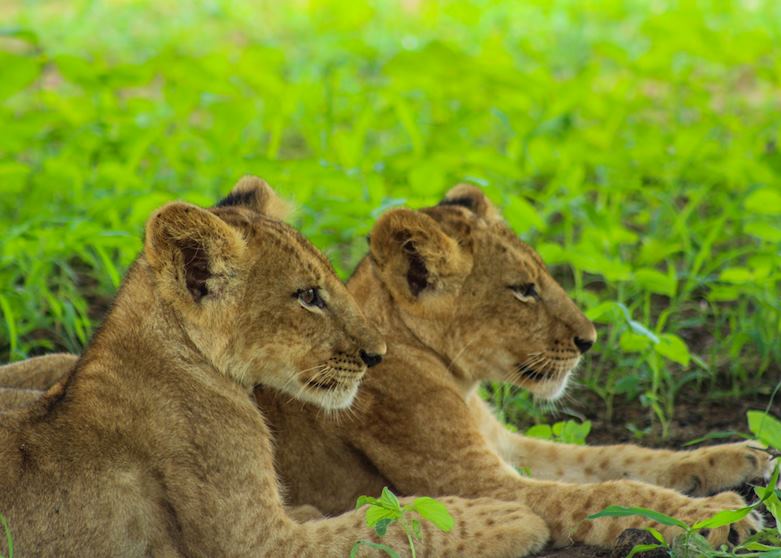 Kenya
The adventure and romance of a Kenya safari, coupled with the outstanding camps and lodges on offer, appeals to many honeymooners. Africa specialist Mark outlines the best honeymoon experiences in the country, from sunrise hot air balloon rides to secluded beach relaxation.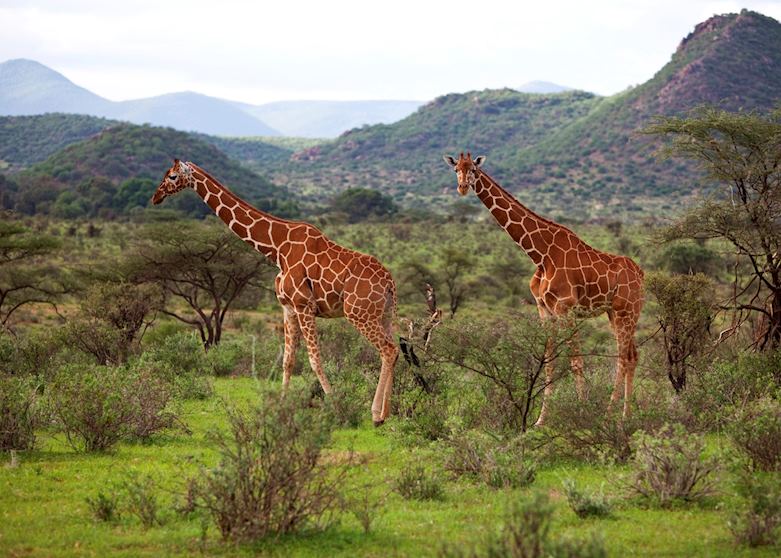 Kenya
Kenya's green seasons take place during the 'short rains' in November, and either side of the 'long rains' that fall in April and May. In these months, you'll see the bush at its most verdant and have the wildlife largely to yourself during a more cost-effective time to visit the country.
---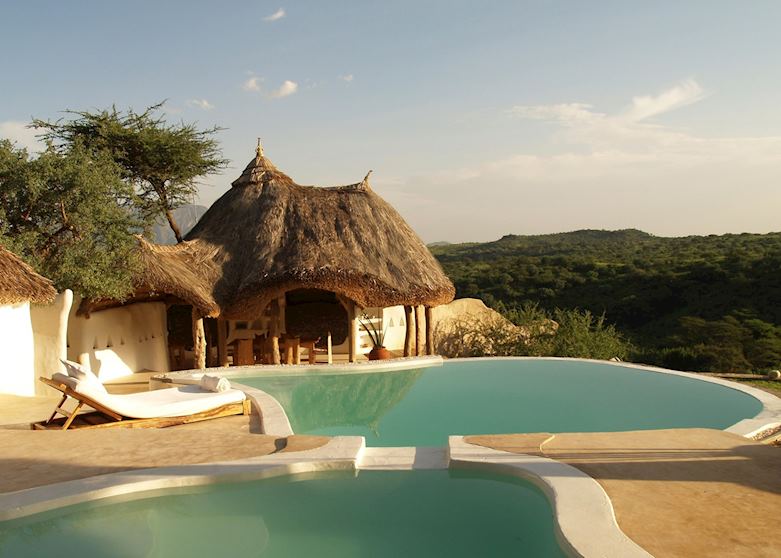 Kenya
If you're planning a luxury vacation in Kenya we have a wide range of accommodations available, from sumptuous safari camps to exquisite beach retreats. Our Country Specialists have experienced these properties first-hand and are on hand to help you pick.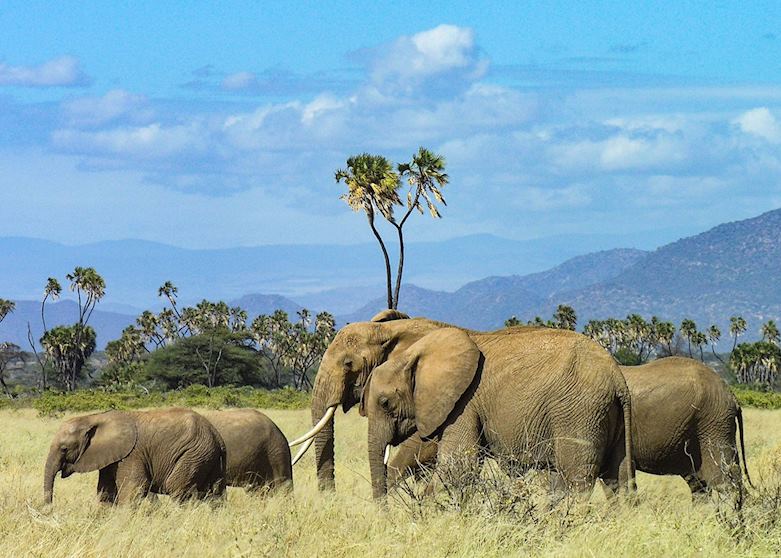 Kenya
With its vast open plains scattered with wildebeest, antelope and acacia trees, Kenya is the classic image of a safari. You can safari in well-known areas like the Masai Mara and venture off-grid, as safari specialist Arista explains.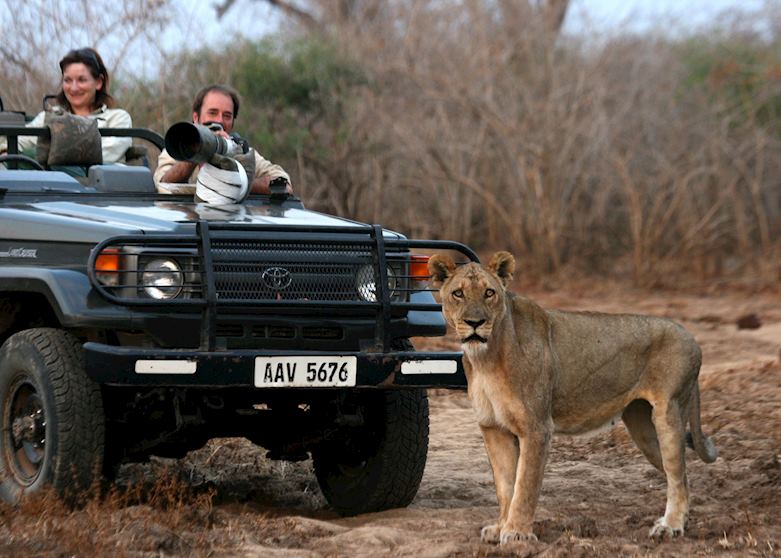 A typical day on safari essentially revolves around the need to see the wildlife at its most active. It usually follows a similar routine with slight variations between destinations and seasons.
---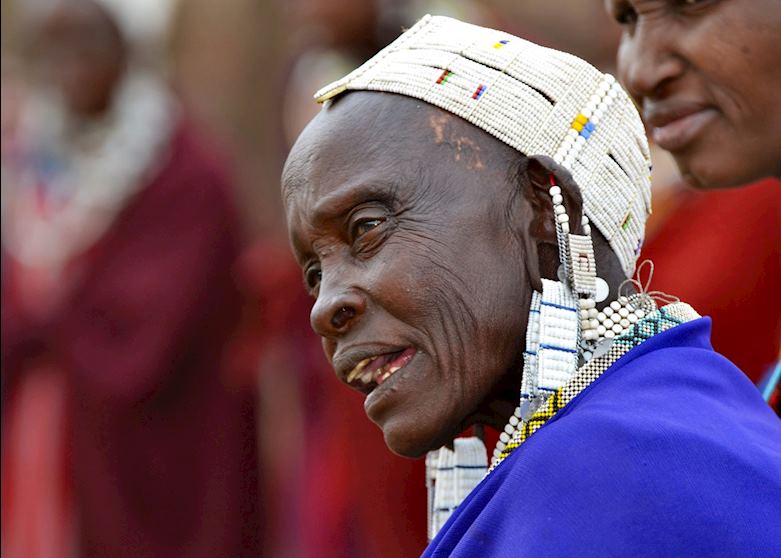 The cradle of humanity, Africa is home to some of the world's great tribal cultures. Visiting some of these will not only leave you with some indelible memories; it's also likely your presence will go toward supporting vital local community projects.