Madagascar travel guides
Isolated from the rest of the world, the wildlife and culture of Madagascar has evolved on its own distinct path. Today, the island is home to 200,000 species and you'll hear their eerie echoes as you trek beneath the dense green canopies of rainforest. Beyond its wildlife, the people of Madagascar are a fascinating mix, a result of the successive waves of settlement. Learn about their culture, sample their cuisine, or retreat to the pristine stretches of coastline. There's a range to discover here and our Madagascar travel guides will help you make informed decisions about your vacation.
Speak to someone
who's been there
Ideas for how to explore Madagascar
Our travel guides share our specialists' passion and knowledge for Madagascar. We travel here regularly to discover new experiences, explore untried areas and dig deeper into the better-known places and attractions. At the same time, we gather advice and up-to-date information on the best-quality guides, new hotels and restaurants, and the most memorable forms of transportation.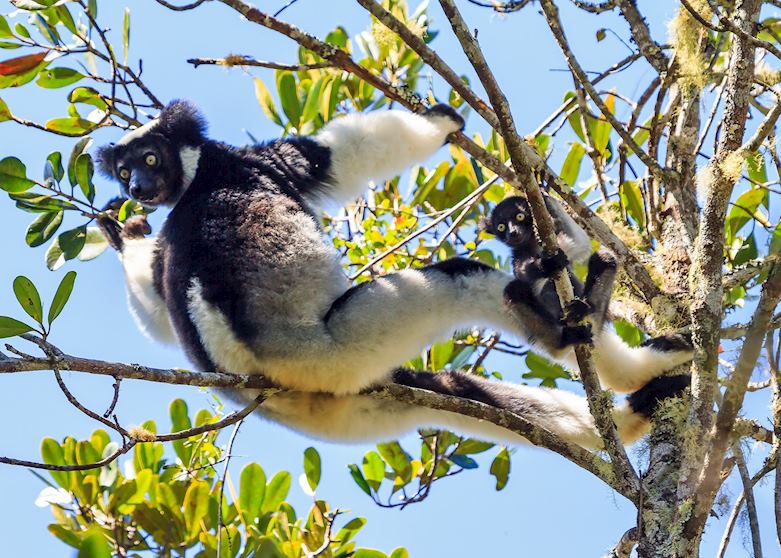 Madagascar
Thanks to a Dreamworks film of the same name, Madagascar proves a popular choice for many children. As the animals found here are no threat to humans, you and your family are safe to explore the endless parks on foot, in search of local wildlife.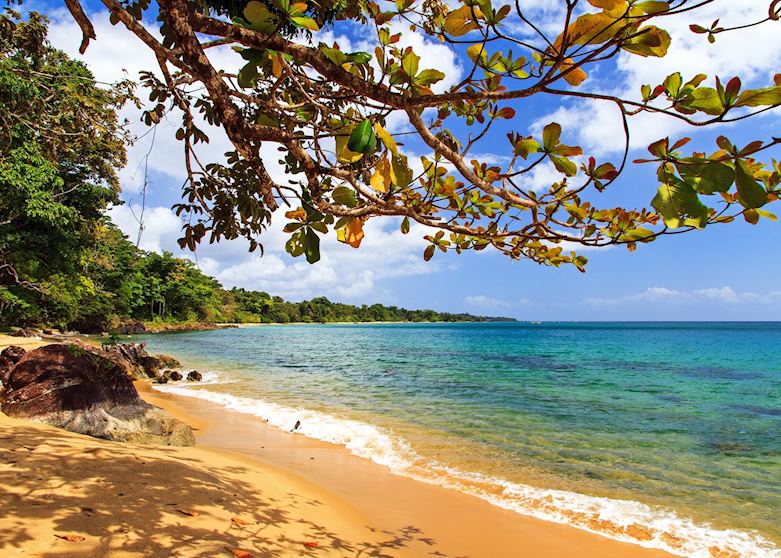 Madagascar
Home to unique wildlife, dense rainforest and beautiful white sand beaches, Madagascar has something for the most discerning honeymooners. Add to this small, boutique hotels and great food, and your Audley tailor-made honeymoon to Madagascar won't disappoint.
---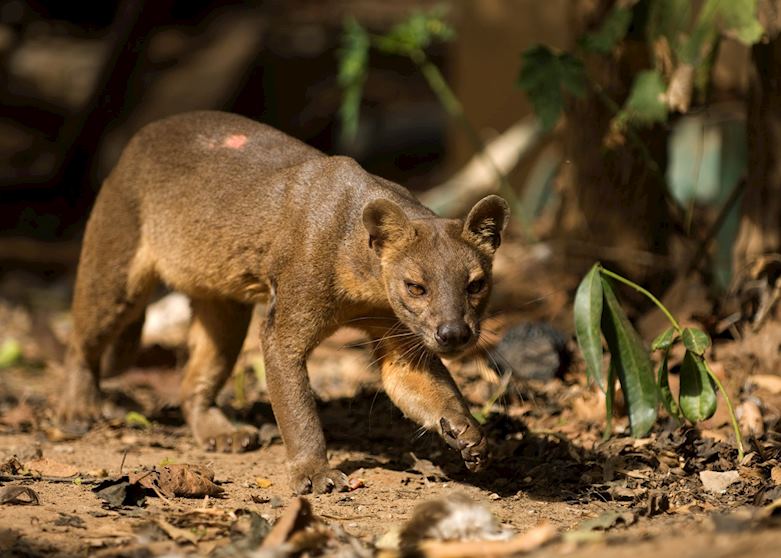 Madagascar
Madagascar's forests shelter so many endemic wildlife species that visiting is like arriving on another planet. Following your guide through the trees, Indris cry overhead while chameleons lie perfectly camouflaged in the undergrowth. Africa specialist Andrew shares his wildlife experiences.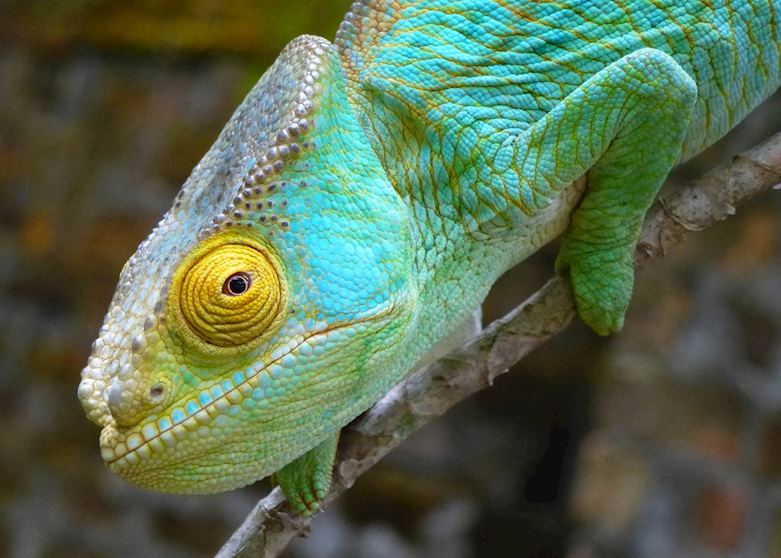 Madagascar
On a Madagascar vacation you'll see wildlife found nowhere else on Earth. Trek through rainforests teeming with lemurs, chameleons and exotic birds, swim and snorkel with marine life or explore the island's culture on a riverboat cruise. Africa specialist James shares his ideas.