The waters of Lake Malawi stretch across roughly one-fifth of Malawi making it the country's defining feature. Often referred to as the Lake of Stars due to the reflection of the night sky in its clear waters; watching the moon rise slowly over the lake or the sun dipping down into its waters at the end of the day is an unforgettable experience.
Start planning your trip to Lake Malawi

Start thinking about your experience. These itineraries are simply suggestions for how you could enjoy some of the same experiences as our specialists. They're just for inspiration, because your trip will be created around your particular tastes.
View All Tours in Malawi
Accommodation options around Lake Malawi
The scenery around the lake varies between fine grain sand beaches and rocky cliffs, with the accommodation options around its shore being similarly disparate.
These vary from those perched upon rocky promontories with wooden pathways winding their way down to the water, to lodges built upon beautiful white sand beaches.
The quality can also vary from simple to deluxe but as our Malawi specialists will have visited all of them in person you can be assured of the Audley stamp of approval wherever you stay.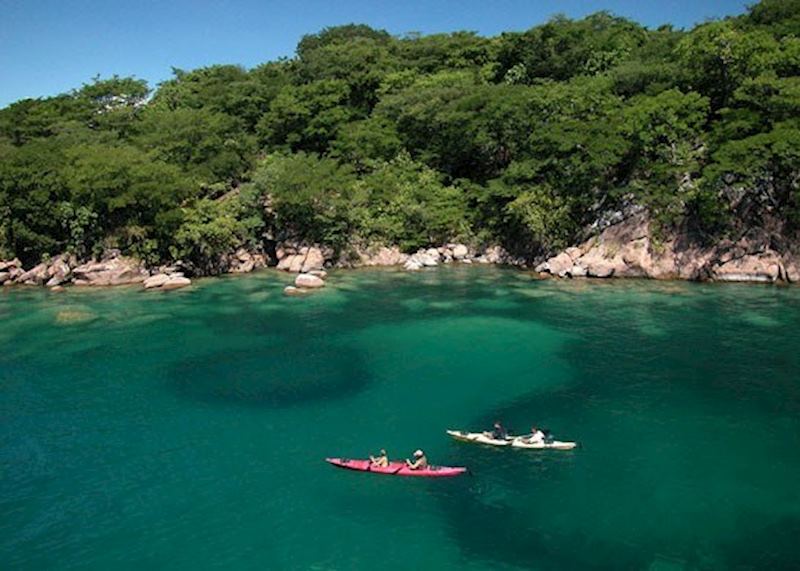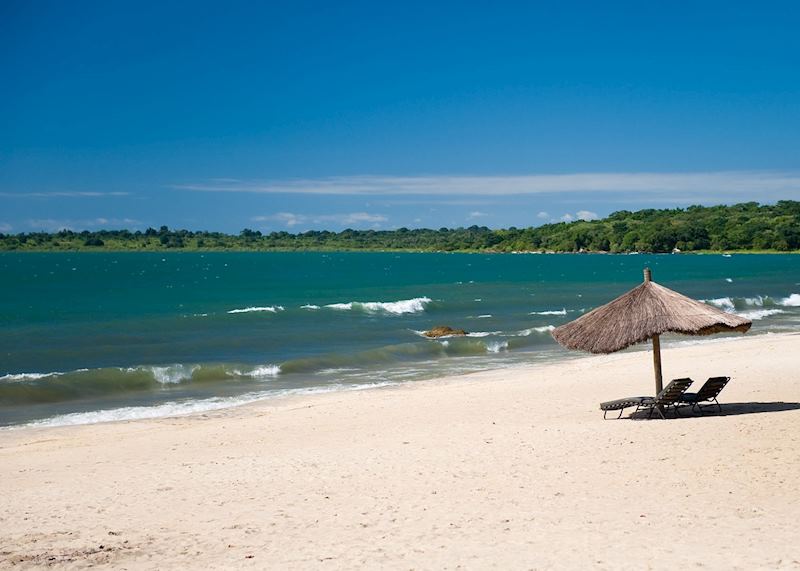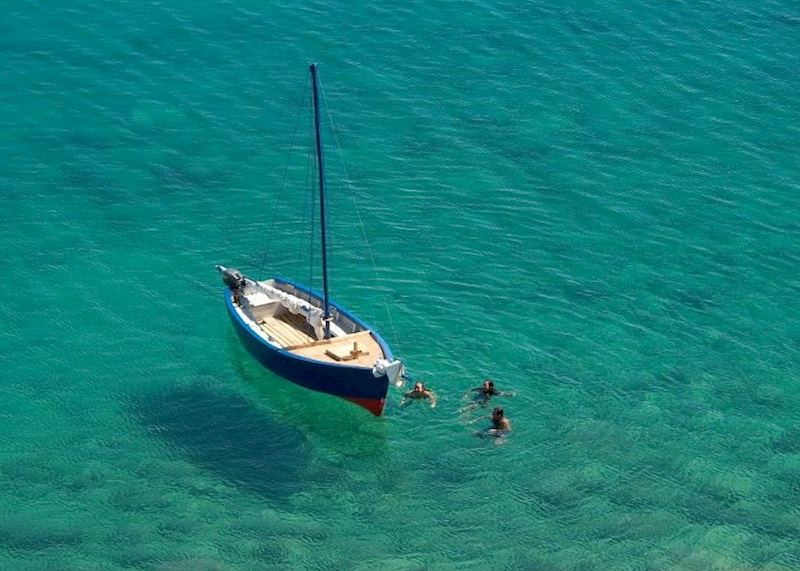 Activities around the lake
It's perhaps not surprising that many of the activities around the lake tend to be water-based. Indeed, with more than 450 species of fish species it offers wonderful diving and snorkeling opportunities, while the warm, clear waters make swimming a pleasure. Other options include kayaking, fishing or simply relaxing upon the deck of a catamaran as it sails the emerald waters.
For those who prefer to stay firmly on dry land, hiking in the mountains, exploring tea estates, bicycling through villages or visiting a local community project, can all be arranged. If you're a horse-lover you can even participate on a group ride along the beach, taking your horse into the shallow waters of the lake at the end of your ride as the sun begins to set.
As far as the best time to visit goes, the lower lying lakeshore areas tend to be warm all year round while the dry season tends to fall between May and September. For that reason we would recommend these months as the best time to visit.
Further reading