Our tailor-made wildlife vacations put you close to the world's most heart-stirring animal encounters. Track tiger in India's national parks to a chorus of colorful birdlife. Drift along the Kinabatangan River in Borneo to spot orangutans in one of their last natural settings. Or find giant pandas in the bamboo forests of China's mountainous north. Our specialists have personally experienced all these trips and will tell you the best ways to spot the animals you want to see, pick local guides who really know their stuff, and suggest hand-picked places to stay during your trip.
Speak to one of our Concierge specialists

Start planning your tailor-made trip by calling one of our Concierge specialists at 1-617-223-4520
Recommended destinations for a wildlife vacation
Our specialists can help you plan your wildlife trip, individually focusing on your tastes and interests, to the destinations below.
Our recommended wildlife itinerary ideas
Our itinerary ideas will give you a starting point for what your trip could entail. Treat them just as inspiration, as each trip is created uniquely for you and there are many more options available.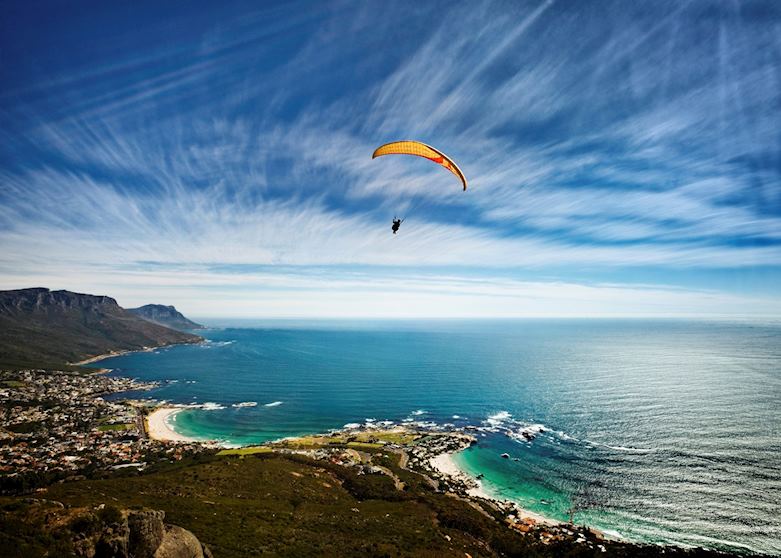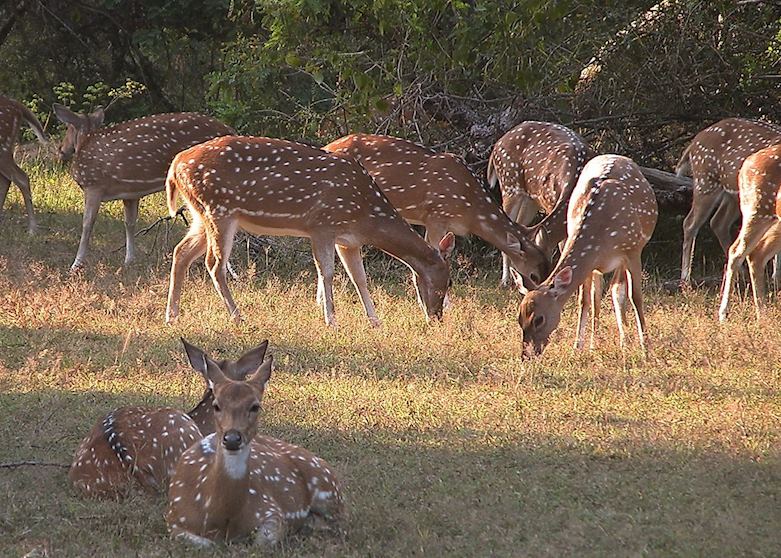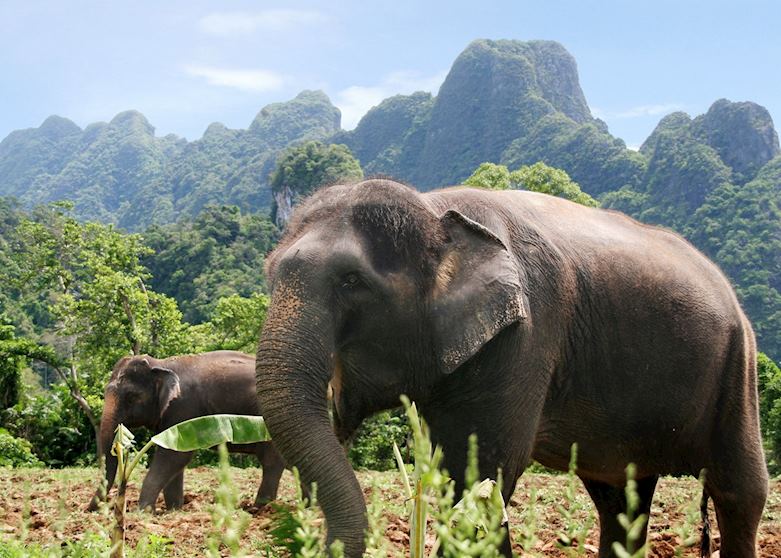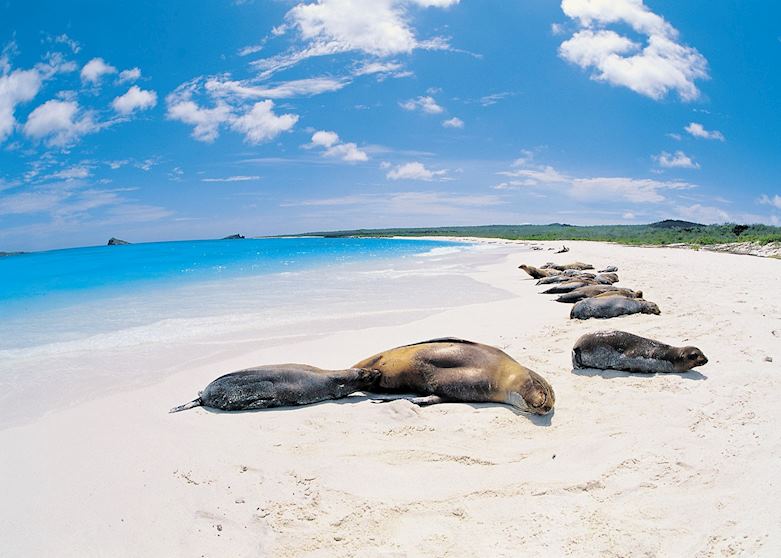 Ecuador, Costa Rica and Galapagos Islands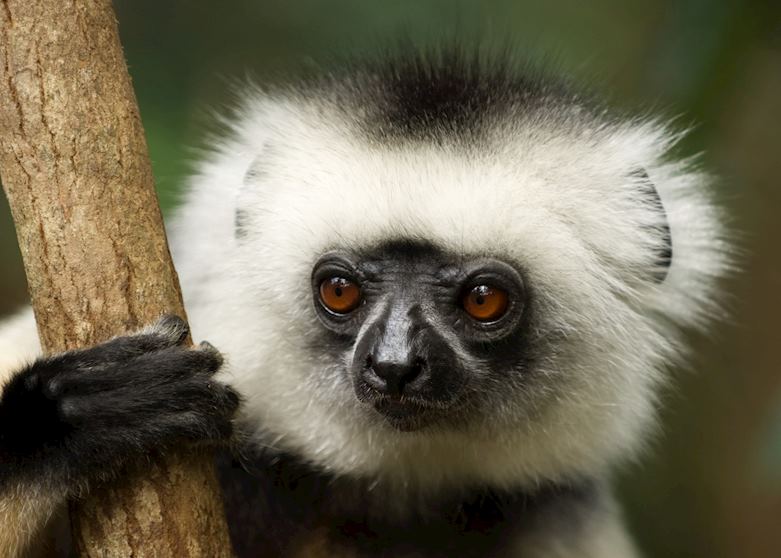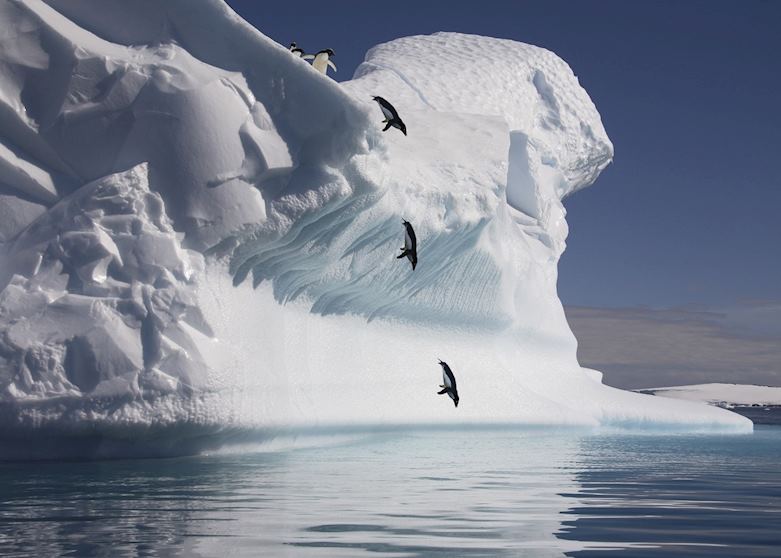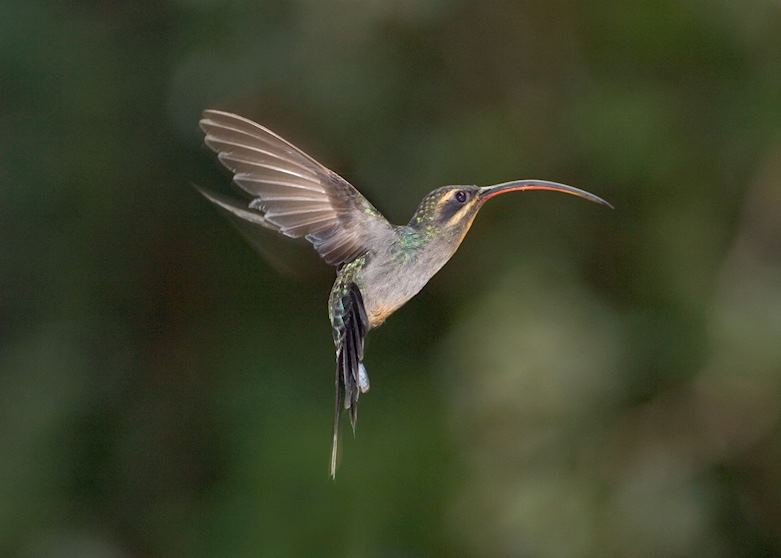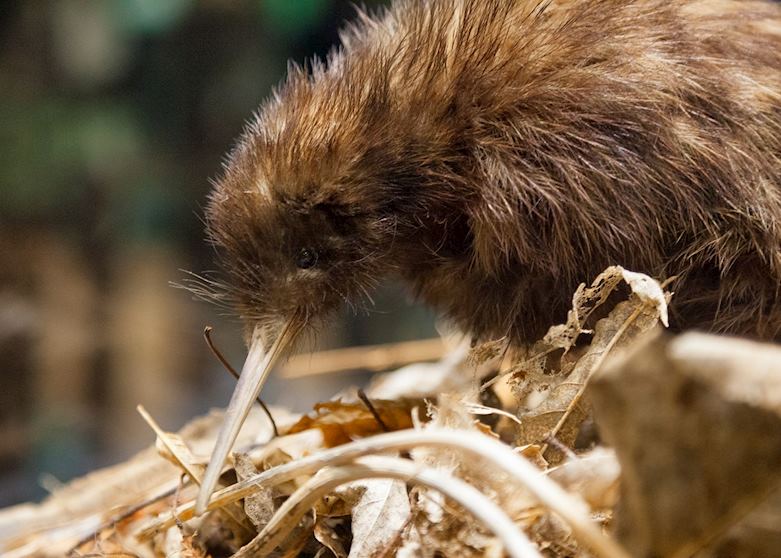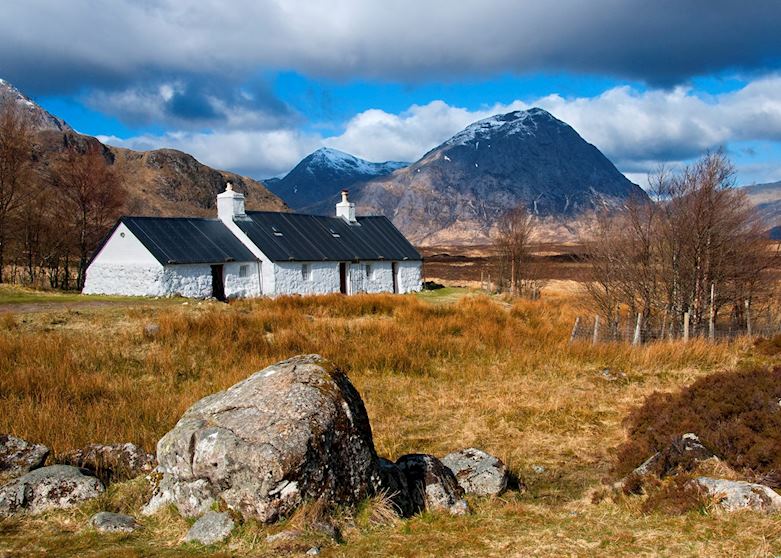 Tailor-made safaris
Our dedicated team of safari experts use their first-hand knowledge of the best safari lodges, camps and reserves to create tailor-made African safari trips that match your interests.
Our expert guides to choosing your wildlife vacation
Penned by our specialists from their own travels, these guides aim to inspire you with suggestions of where to spend your vacation. Giving tips for what to experience and recommendations for where to stay, we share our ideas for the best destinations to consider.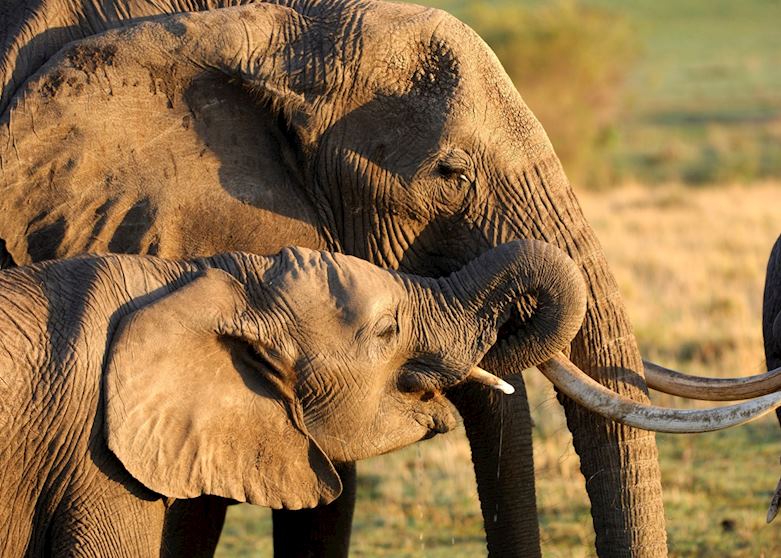 Take a look out our specialists top ten wildlife ideas from around the world. Their highlights stretch from the Galapagos Islands through Africa and down to Antarctica.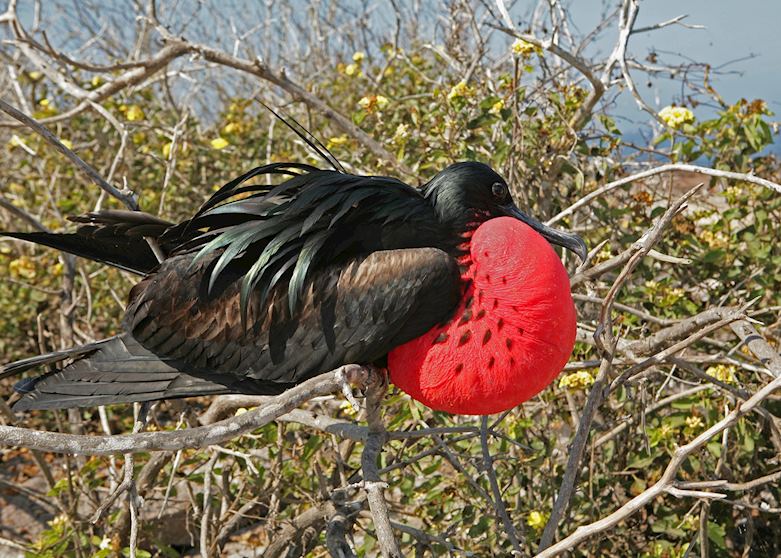 There are thousands of bird species of every shape and size. Many countries are good for birdwatching, although some are better than others; we explain which ones.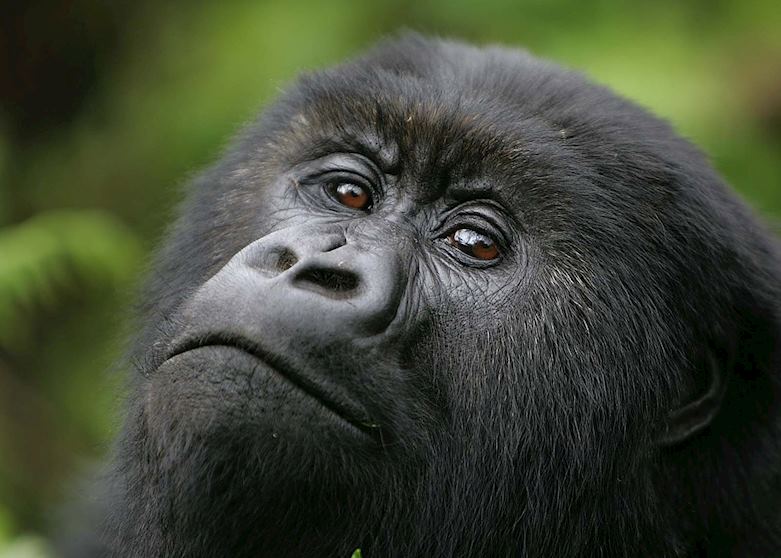 Tracking mountain gorilla in either Uganda or Rwanda is one of Africa's most memorable wildlife encounters. There are pros and cons to each country, but in each one, you will have an experience you will never forget.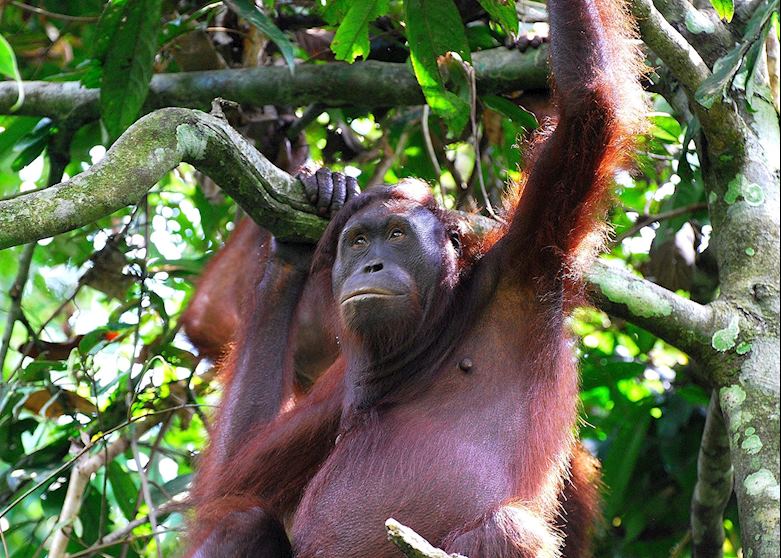 Borneo
Although Borneo is the place to see orangutans in the wild, its political separation as part Malaysia, part Indonesia does leave you with choices for where to plan your orangutan-spotting trip. Our expert Sophie helps you decide: Indonesian or Malaysian Borneo?
Australia
Tasmania is one of Australia's best wildlife hot-spots: home to wombats, wallabies and the Tasmanian devil. For such a small island, you can pack a lot into a tailor-made tour, and we can arrange activities that center on you seeing Tasmania's wild side.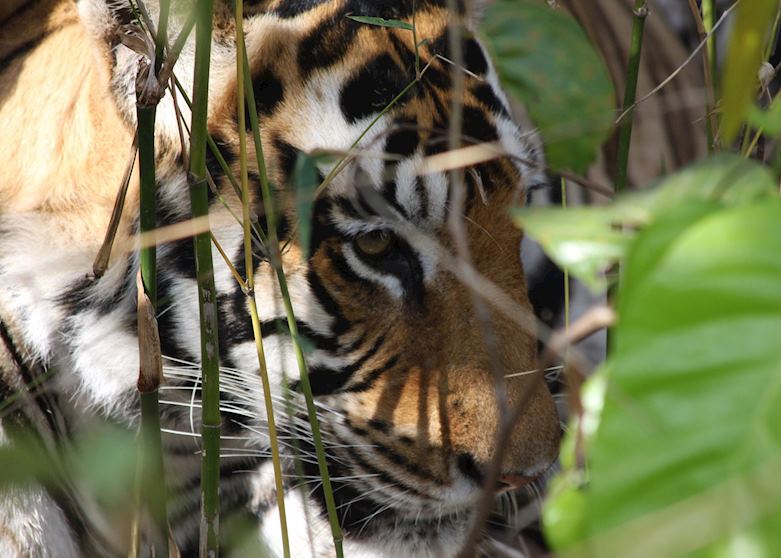 India
India specialist Samantha explains why central India's national parks are ideal for a wildlife vacation. She recommends how to experience the best tiger safari, and where you might glimpse sloth bears and leopards.
Travel #TheAudleyWay
View the latest updates from our travelers on their tours
Wildlife inspiration on our blog