These itineraries are designed to give you some suggestions for what is possible when you travel in Mongolia, and they showcase some of the routes that we've found work particularly well.
Unfortunately no tours matched your search criteria.

Some of our favorite travel guides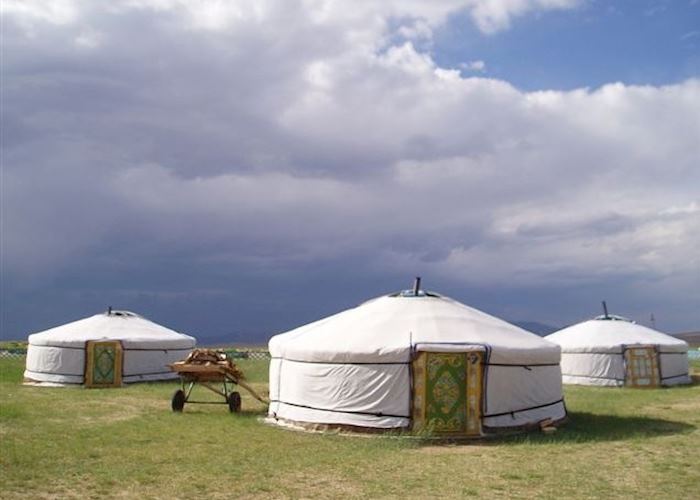 Staying in a Mongolian ger camp
Providing simple accommodations, a stay in a traditional ger tent is often the highlight of a trip to Mongolia and offers a taste of a nomadic lifestyle that has endured throughout the country for centuries.
View this travel guide