Namibia travel guides
Home to the world's oldest desert, its highest dunes, and second largest canyon, Namibia's scenery is vast and dramatic. You can watch seal colonies on the Skeleton Coast and trek out to meet black rhino on Damaraland's vast plains. The country is ready to be explored in innovative ways – from self-drives to hot air balloon rides – and can cater for those in search of a little luxury as well as those seeking a particularly active vacation. Whether planning your honeymoon or a safari with your family, our Namibia travel guides are designed to help you make informed choices about your trip.
Speak to someone
who's been there
Ideas for how to explore Namibia
Our travel guides share our specialists' passion and knowledge for Namibia. We travel here regularly to discover new experiences, explore untried areas and dig deeper into the better-known places and attractions. At the same time, we gather advice and up-to-date information on the best-quality guides, new hotels and restaurants, and the most memorable forms of transportation.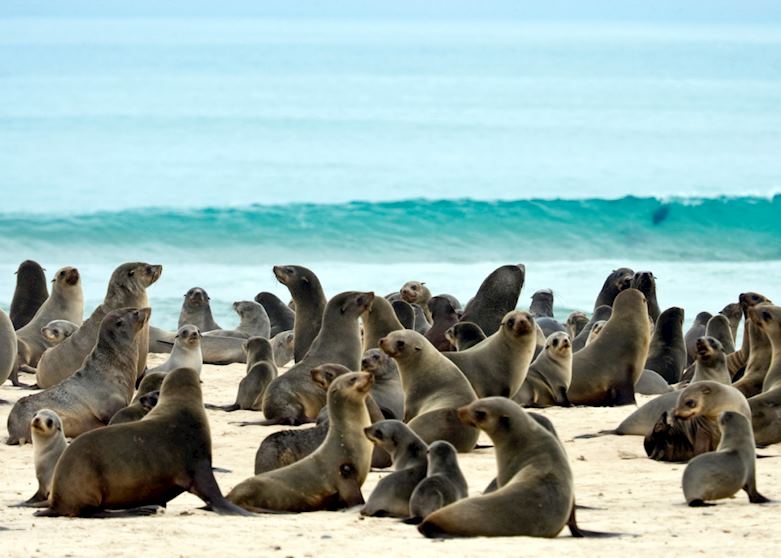 Namibia
A family vacation in Namibia can include kayaking with seals, star gazing in the desert, tracking cheetah and heading out on safari to see desert-adapted elephant. Africa specialist Iain discusses his ideas for a trip that appeals to all ages.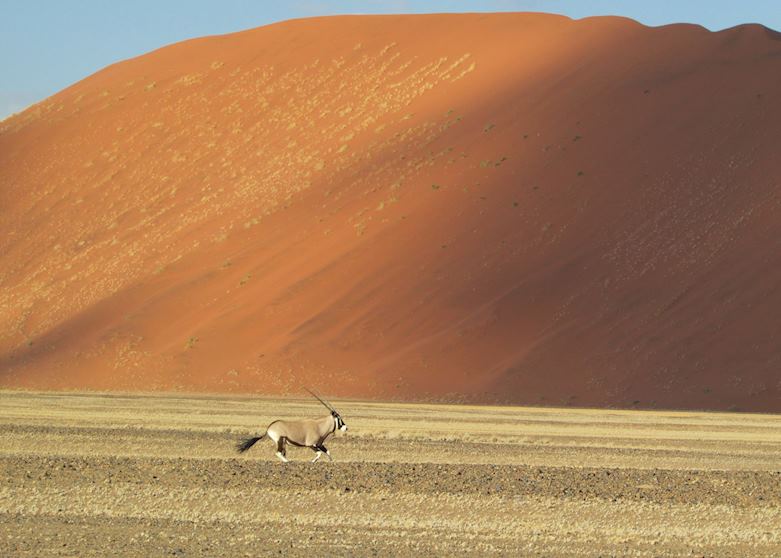 Namibia
Home to the world's tallest sand dunes, a wild Atlantic coastline and colonial cities, Namibia is delightfully different to other African countries. Namibia specialist, Steve, details some of the key things to see and do during your time in the country.
---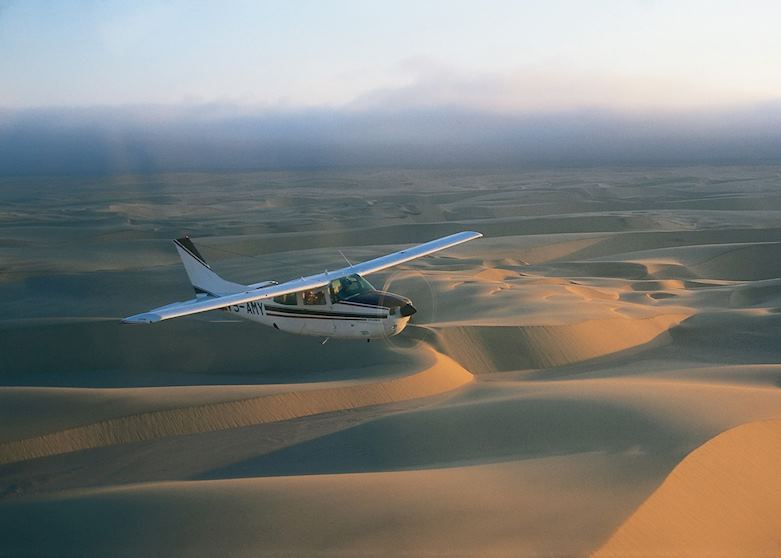 Namibia
You can experience Namibia's Skeleton Coast with an Audley fly-in safari. You'll have the opportunity to see unique wildlife, such as desert adapted elephant within the setting of an extraordinary landscape.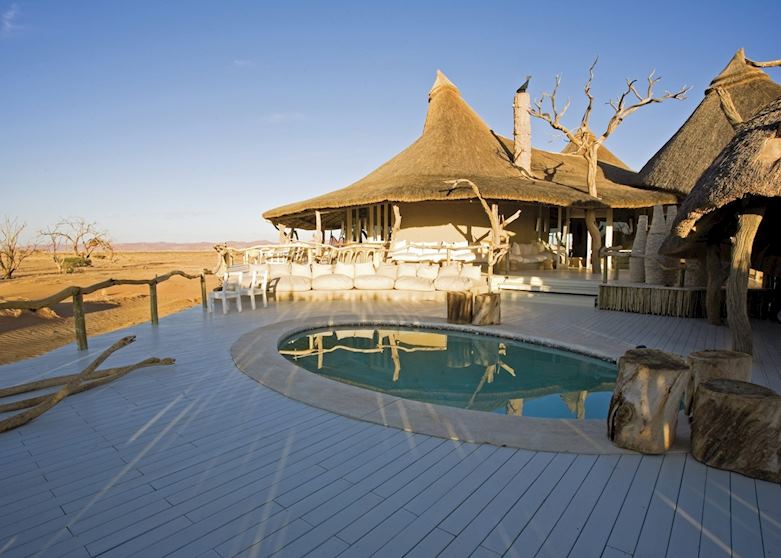 Namibia
If your ideal trip includes stargazing from your private rooftop after relaxing in your own plunge pool, our Country Specialists can recommend a number of exclusive lodges that add a touch of luxury to your tailor-made vacation in Namibia.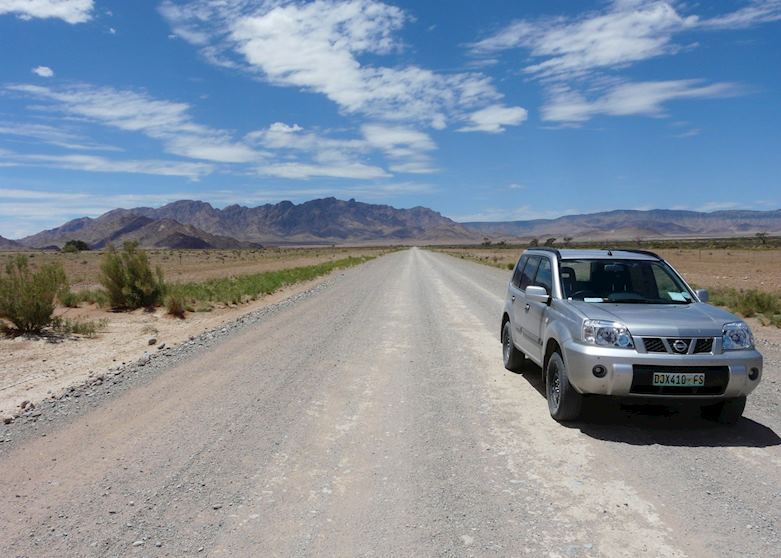 Namibia
With very little traffic on well-maintained roads that wind through spectacular scenery, as well as plenty of big-game wildlife to see, Namibia is an ideal destination for a self-drive safari.
---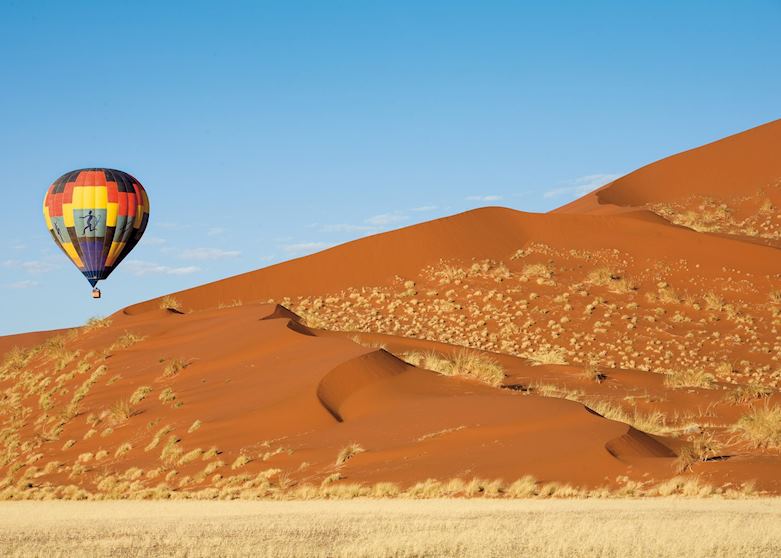 Namibia
A land of vast landscapes and wild seas there are plenty of activities for you to build into your tailor-made trip to Namibia. Quad-biking, hiking and kayaking are all popular activities, and with its exceptional wildlife, game-drives and balloon trips are equally rewarding.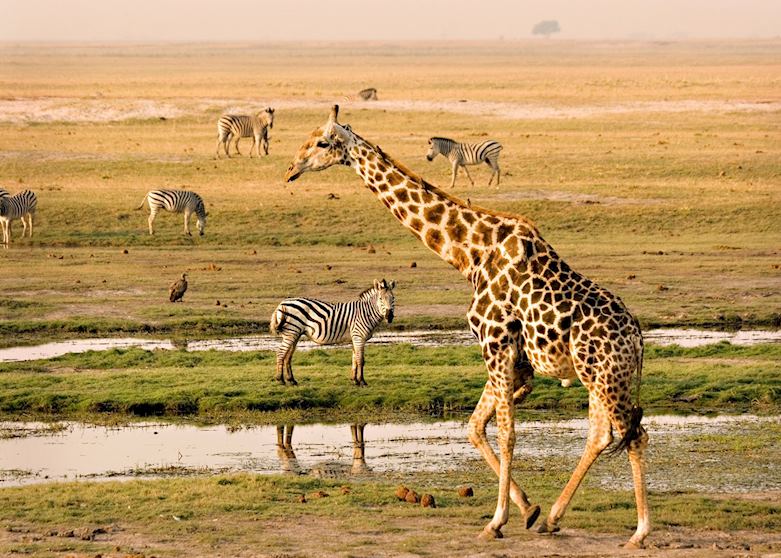 Namibia
Namibia may not immediately spring to mind when you think of a safari, but with four of the Big Five roaming Etosha National Park and the chance to see desert-adapted elephant in Damaraland, it makes a rewarding safari destination, as Africa specialist Iain explains.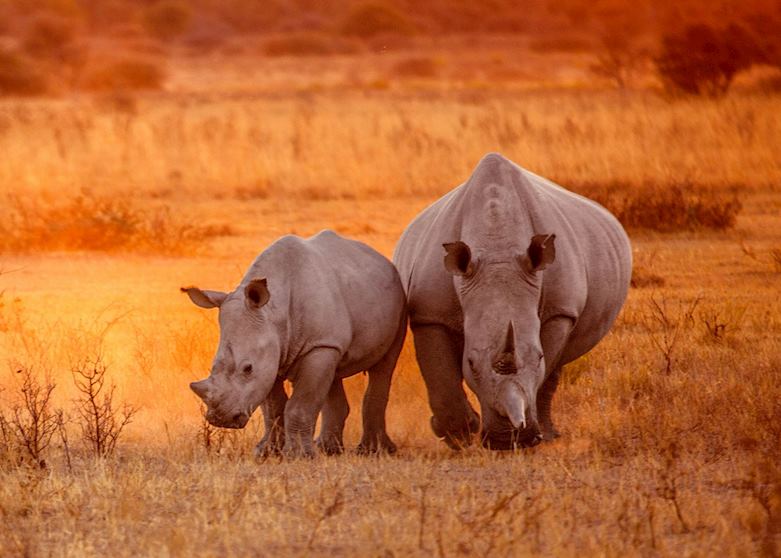 Namibia
If you'd like to combine spectacular scenery and fantastic wildlife spotting opportunities with the flexibility of a self-drive on your honeymoon, Namibia is an inspired choice. The country is also home to a wide range of inviting properties for you to choose from.
---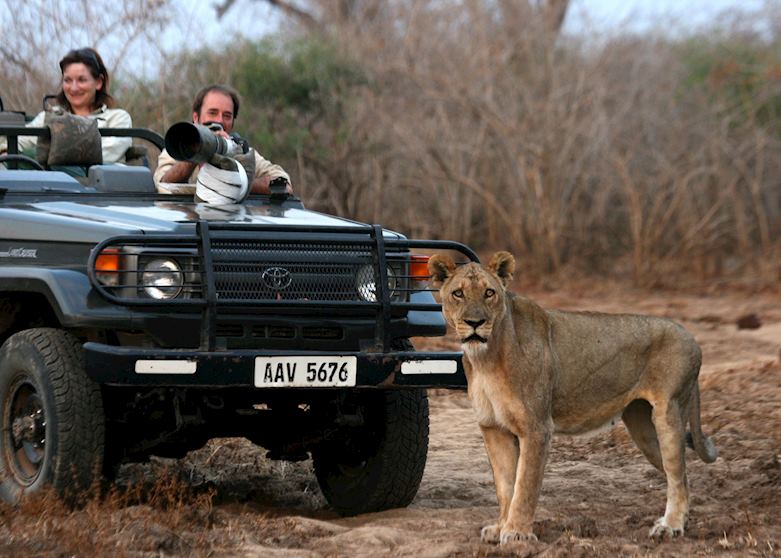 A typical day on safari essentially revolves around the need to see the wildlife at its most active. It usually follows a similar routine with slight variations between destinations and seasons.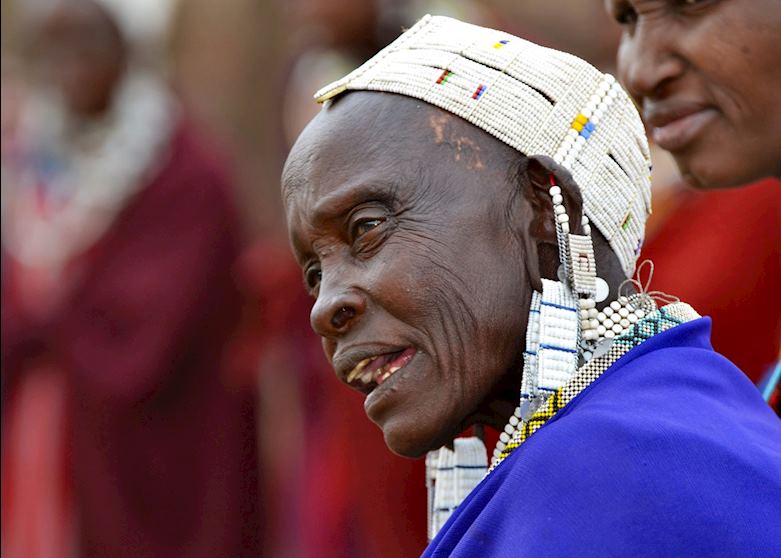 The cradle of humanity, Africa is home to some of the world's great tribal cultures. Visiting some of these will not only leave you with some indelible memories; it's also likely your presence will go toward supporting vital local community projects.