These itineraries are designed to give you some suggestions for what is possible when you travel in Tibet, and they showcase some of the routes that we've found work particularly well.
Unfortunately no tours matched your search criteria.

Some of our favorite travel guides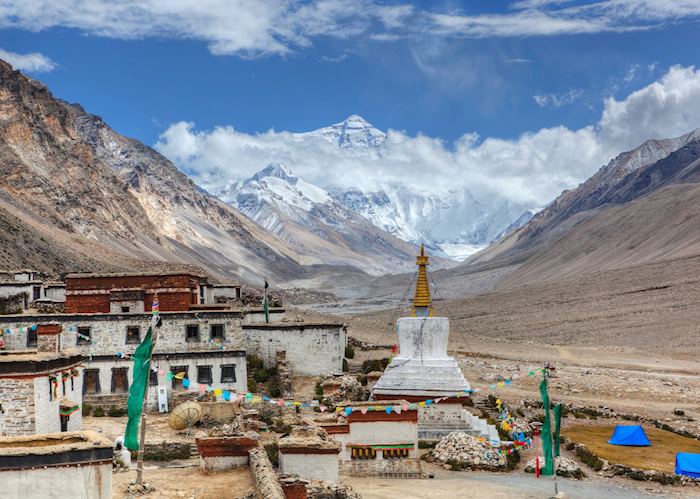 Visiting monasteries in Tibet
Buddhism is the lifeforce of Tibet, so visiting its monasteries will probably form the crux of your trip. But why are monasteries so rewarding to visit, and where exactly should you go? Tibet specialist Duncan shares his thoughts.
View this travel guide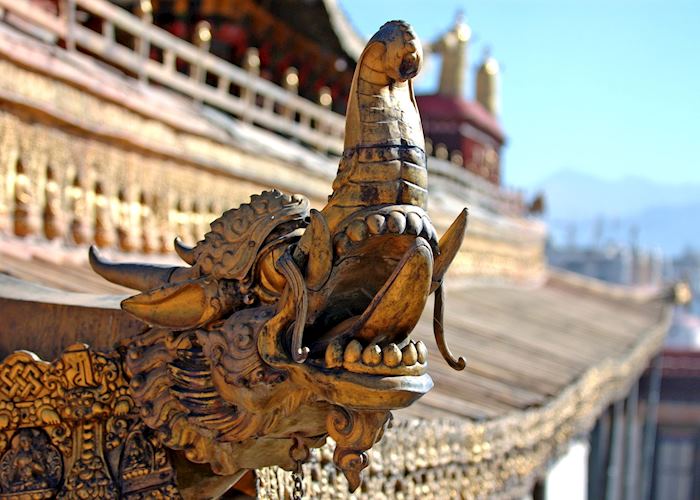 Ask the expert: how to experience Tibet
It's remote, its politics is an imbroglio, and there are strict rules governing Western visitors — but Tibet still rewards in spades. Tibet specialist Duncan explains why Tibet's monasteries, capital and its portion of Everest are so fulfilling to visit.
View this travel guide