Things to do in Borneo
Borneo's lush landscape lends itself to myriad activities, many of which focus on the island's rich rainforest wildlife. One of the top things to do is to see orangutans in the wild, while cruising through the jungle along the Kinabatangan River lets you experience forest life with its host of exotic birds and chatter of monkeys.

Hiking within Tanjung Datu National Park provides ample opportunities for spying rare flora and fauna such as the rafflesia plant, while the park's beautiful sandy beaches are a haven for nesting turtles. Trekking to the summit of Mount Kinabalu is a challenging but highly rewarding activity offering remarkable views across valleys and misty mountain peaks.
Speak to someone
who's been there
Ideas for experiencing Borneo
Experiences you have as you travel often hold the longest memories. As part of their research trips, our specialists seek out authentic ways to get to know Borneo, and the best local guides. These activities reflect some of their best-loved experiences.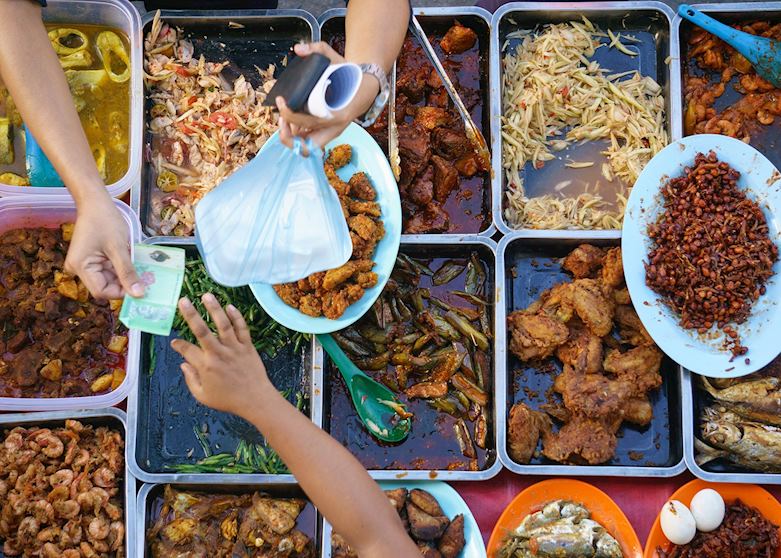 Borneo
A Malay, Indian or Chinese family living in Kuching will invite you into their home and show you how to make traditional local food.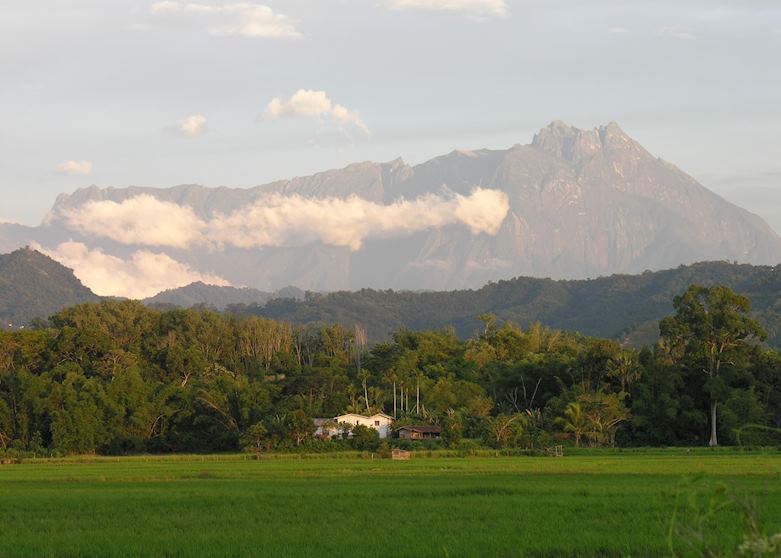 Borneo
The Park Headquarters is located at 1,550 meters and your aim on the first day is to reach Laban Rata at around 3,200 meters. You are accompanied by your guide who is assigned at the Park Headquarters.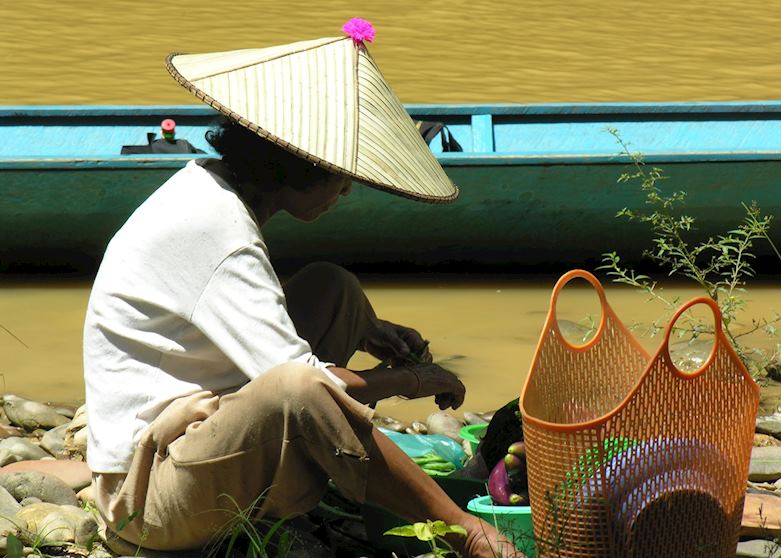 Borneo
This is a great experience for nature lovers and the adventurous. After a 40 minute drive from town you arrive at the mist covered hillsides around Bengoh, a delightful Bidayuh village.