Botswana travel guides
Botswana is one of Africa's foremost safari destinations and our travel guides provide information on how to make the most of your time in the country, whether you're planning a family vacation, a luxury break or to see the annual zebra migration. Keen photographers will be spoilt by Botswana's stunning landscape and the many opportunities for getting close to wildlife on a photographic safari, while mobile safari camps provide an authentic African bush experience for the more adventurous. We can also tailor-make a walking safari or a safari by water on the Okavango Delta for a chance to spot the Big Five from a different perspective.
Speak to someone
who's been there
Ideas for how to explore Botswana
Our travel guides share our specialists' passion and knowledge for Botswana. We travel here regularly to discover new experiences, explore untried areas and dig deeper into the better-known places and attractions. At the same time, we gather advice and up-to-date information on the best-quality guides, new hotels and restaurants, and the most memorable forms of transportation.
Botswana
What makes a Botswana safari special? You might find it's the solitude of the bush. The thrill of following fresh lion tracks. Or the exceptional comfort, food and service at the country's camps and lodges. Botswana specialist Déanna outlines the highlights of a safari in Botswana.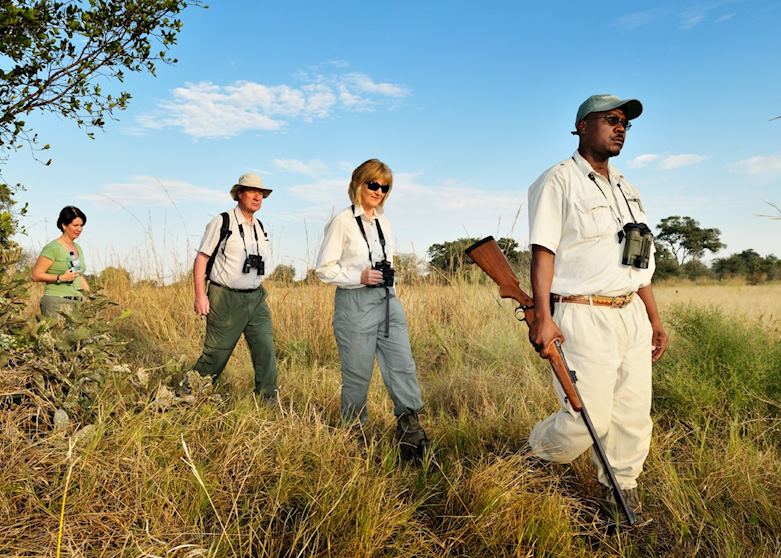 Botswana
Get away from the road and closer to the wildlife on one of our tailor-made walking safaris in Botswana, with a great chance of spotting the Big Five. Our specialists will design your safari on foot around your preferences, anything from a morning walk to a three-day hike.
---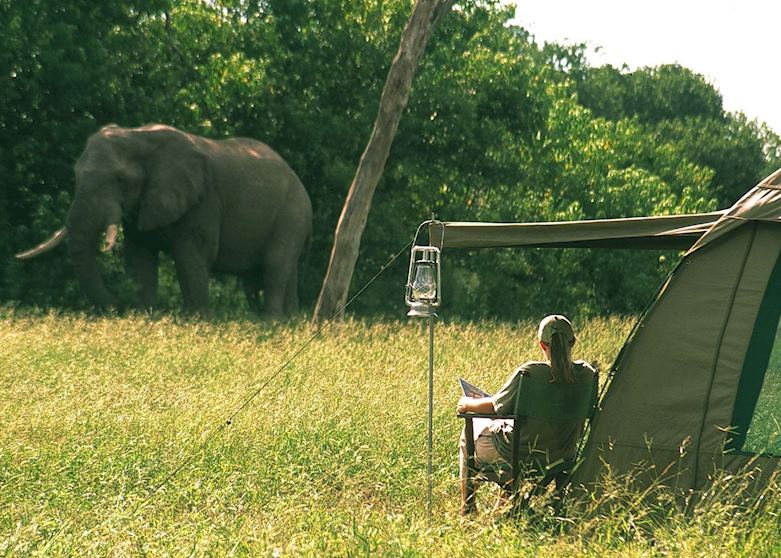 Botswana
The sights and sounds of safari are just the other side of the canvas on one of our tailor-made mobile camping safaris. Get back to basics and immerse yourself in the true spirit of Africa, staying in private campsites where comfort isn't scrimped on.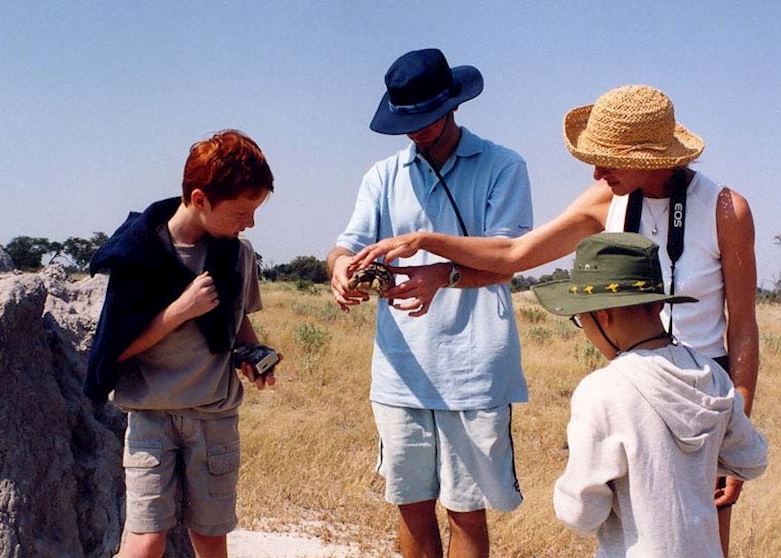 Botswana
Botswana has a great selection of family-friendly camps with activities that will introduce your kids to the wonders of safari. And there's the water world of the Okavango Delta to explore. Our specialists will help you pick the trip that suits you and your family.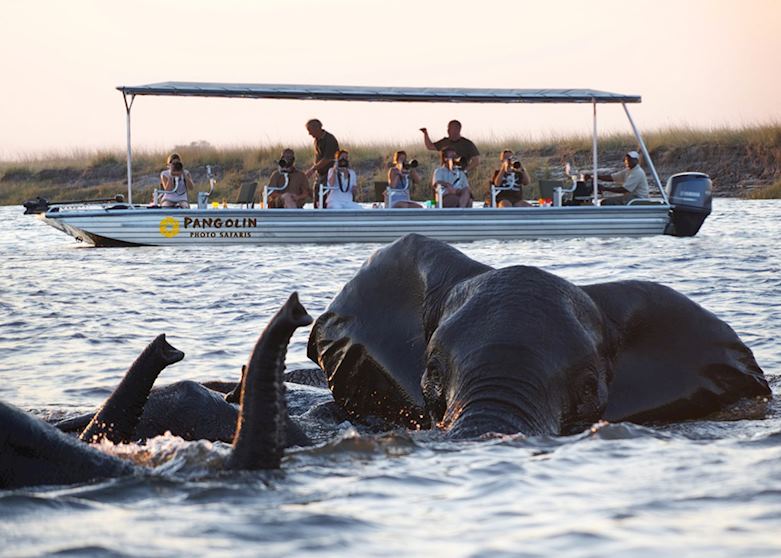 Botswana
If your camera is top of the packing list, take your passion for photography on safari with you. Our tailor-made photographic safaris in Botswana show you the elephant herds, giraffe and big cats while expert photographers help you capture the memory.
---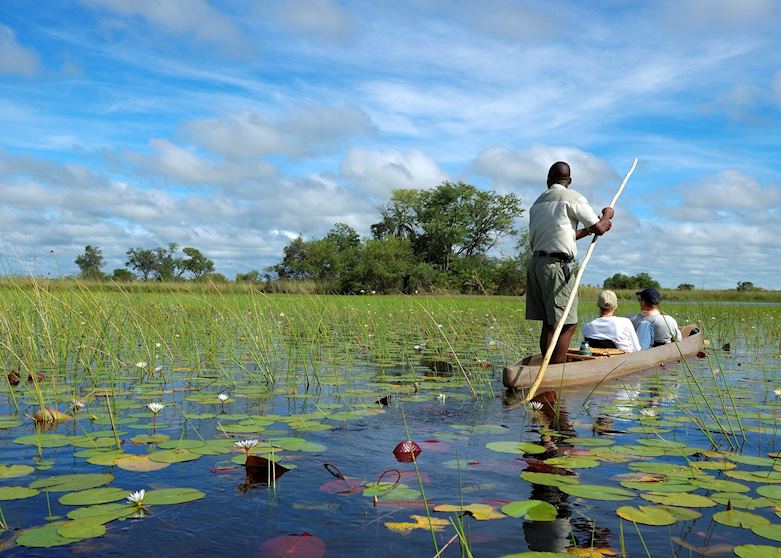 Botswana
A safari is perhaps the ultimate honeymoon experience and Botswana is one of the top destinations in Africa. Stay in a luxury lodge in the big game rich Okavango Delta, take a boat trip on the Chobe River, or visit the San people of the Kalahari. Complete your trip with a few days on a beach in the Seychelles or Mauritius.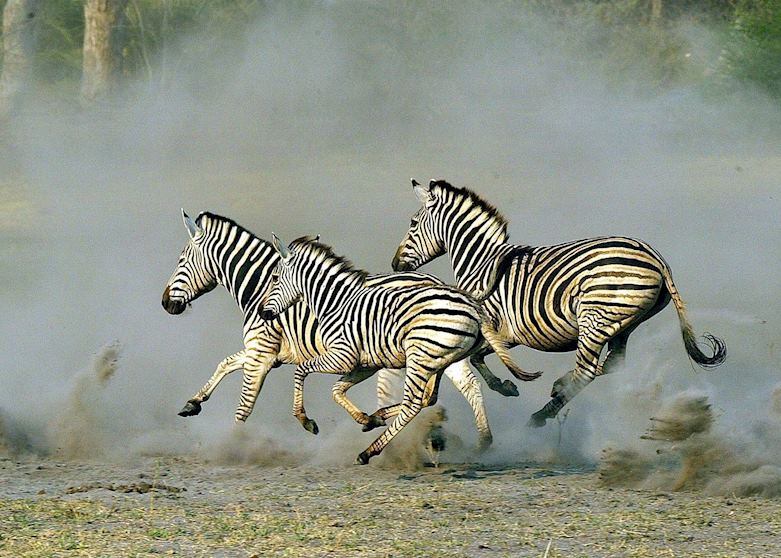 Botswana
Each year, up to 25,000 zebra migrate through Botswana's national parks in one of the animal kingdom's most spectacular sights. Our specialists can recommend the places where you're mostly likely to witness the action and the best camps to stay in.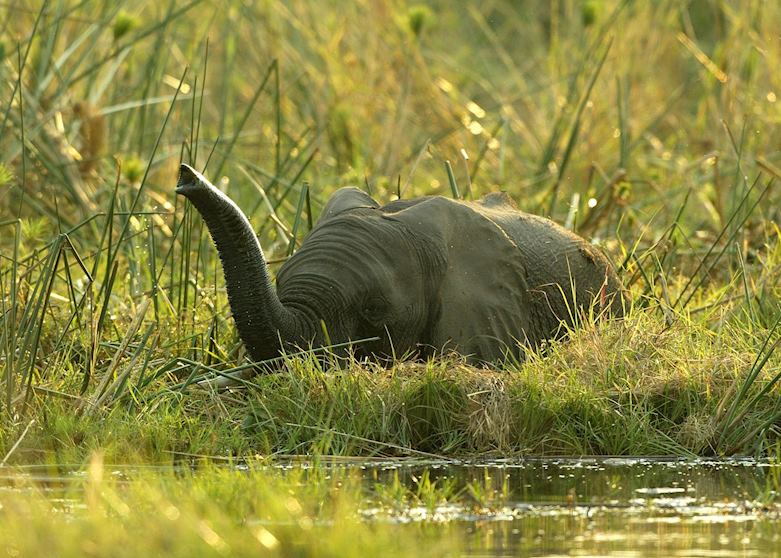 Botswana
The Okavango Delta is safari by water, where you glide in canoes through waterways and twinkling lagoons in search of hippo, elephant, giraffe and iridescent birdlife. Discover the best time to visit this wonderful water world and how we can help you plan your safari there.
---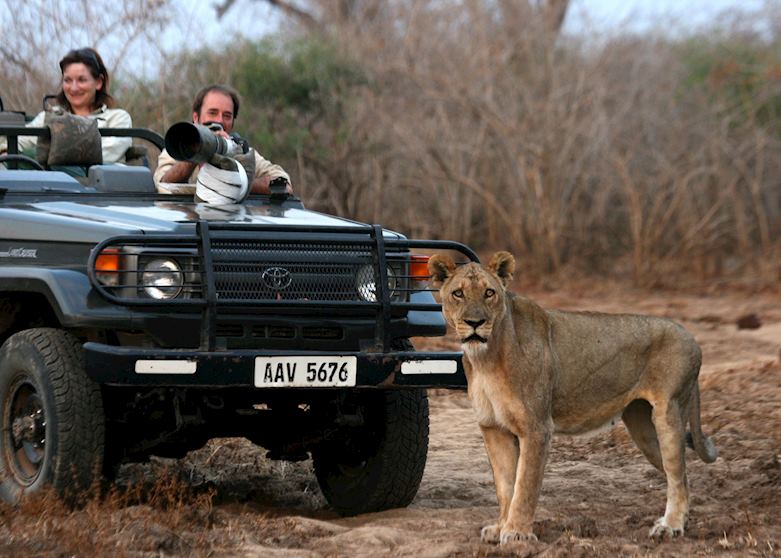 A typical day on safari essentially revolves around the need to see the wildlife at its most active. It usually follows a similar routine with slight variations between destinations and seasons.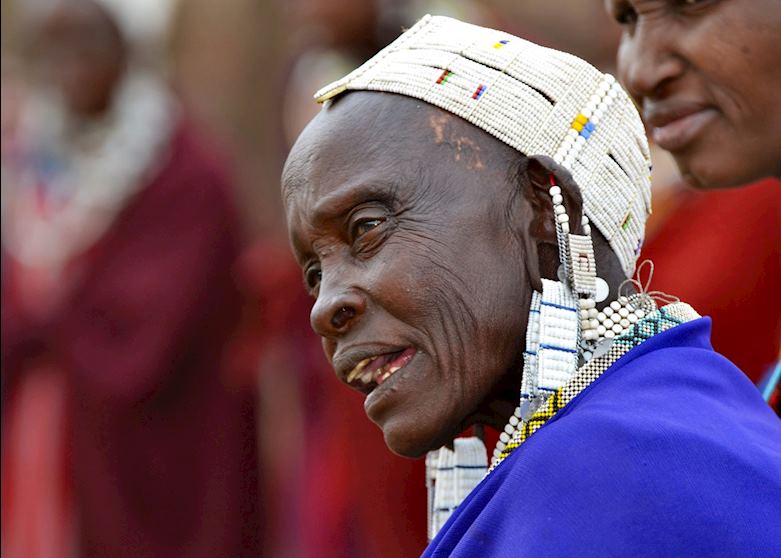 The cradle of humanity, Africa is home to some of the world's great tribal cultures. Visiting some of these will not only leave you with some indelible memories; it's also likely your presence will go toward supporting vital local community projects.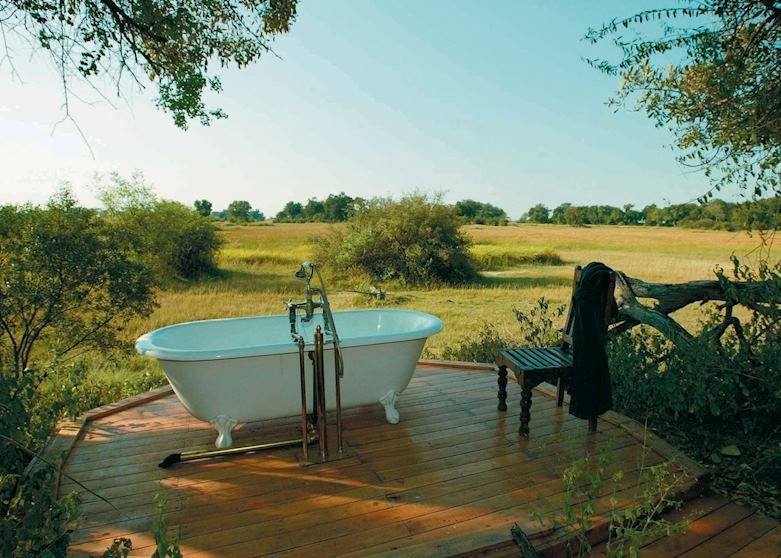 Botswana
If you're planning a luxury vacation to Botswana we've a huge choice of exclusive places to stay, from luxurious vacation camps and lodges to luxury hotels. Touches of comfort like king-sized beds and plunge pools give you extravagance in the heart of the wildlife.
---