Things to do in the Cook Islands
With 15 tiny islands scattered over an area the size of Western Europe, the Cook Islands offer a diverse range of activities and experiences tinged with an air of escapism.

There are a number of ways to explore the volcanic interior of Rarotonga, the archipelago's main island, from 4x4 trips deep into the mountains to cultural tours featuring open-air museums.

Further afield, Aitutaki is one of the most striking islands in the South Pacific and can be visited on a day trip. A pristine coral atoll, it is an idyllic place to snorkel in the turquoise waters or relax on the pure white sands.

Speak to someone
who's been there
Ideas for experiencing the Cook Islands
Experiences you have as you travel often hold the longest memories. As part of their research trips, our specialists seek out authentic ways to get to know the Cook Islands, and the best local guides. These activities reflect some of their best-loved experiences.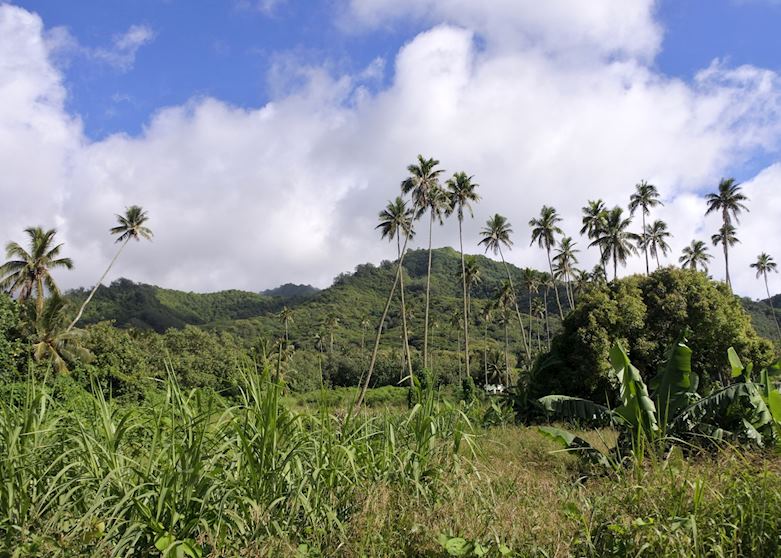 Cook Islands
This jeep tour will take you off the beaten track, away from the circular road around Rarotonga and in amongst the island's valleys and up its mountain tracks.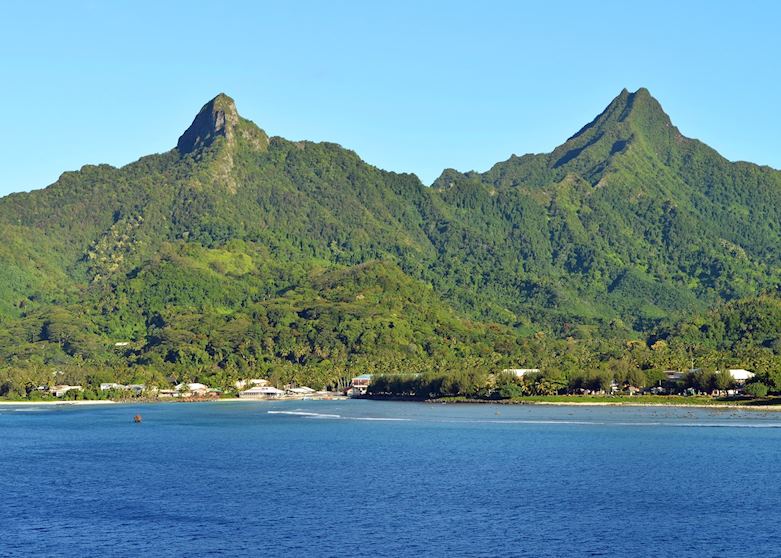 Cook Islands
The Highland Paradise Cultural Tour takes you high up into the rugged mountains of Rarotonga to an open air museum, showcasing evidence of a historical lost village and the survival of the Polynesian people.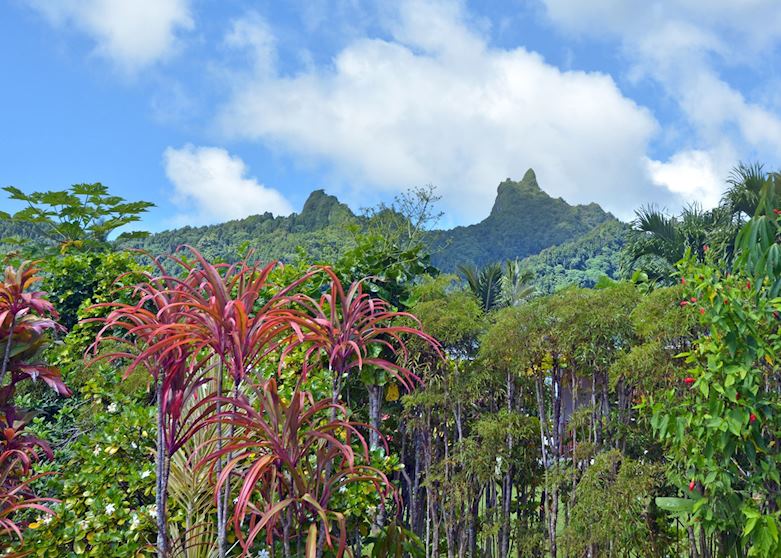 Cook Islands
Travel by air conditioned minivan around the whole of the 32km circumference of Rarotonga, in the company of a local guide.