UK travel guides
Exploring the length of the UK to seek out its hidden treasures and keep up to date on new developments, our specialists use their in-depth knowledge to help you get the most out of your trip. Our travel guides dedicated to the British Isles offer tips on how to experience London, Edinburgh or Belfast like a local, uncover the stories behind the most historic castles or cathedrals, and where to find the best walking trails and most traditional pubs. We also suggest ways to see popular sights such as Big Ben or the Giant's Causeway without the crowds, and offer advice on delving deeper into Great Britain's history or culture and making genuine connections with local people.
Speak to someone
who's been there
Ideas for how to explore the UK
Our travel guides share our specialists' passion and knowledge for the UK. We travel here regularly to discover new experiences, explore untried areas and dig deeper into the better-known places and attractions. At the same time, we gather advice and up-to-date information on the best-quality guides, new hotels and restaurants, and the most memorable forms of transportation.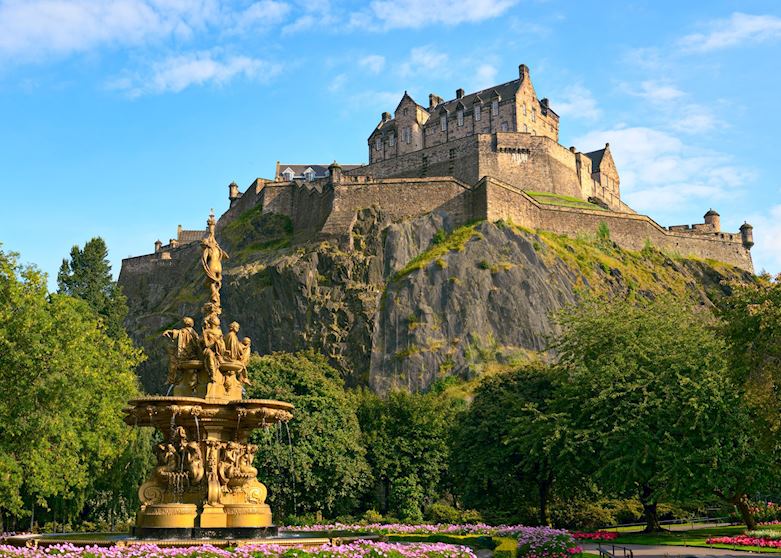 Scotland
UK and Ireland specialist Jasmine offers an insider's guide to the indispensable sights in Edinburgh, including visits to Edinburgh Castle, Arthur's Seat and the Palace at Holyrood. She also suggests some ways to see a different side of the city.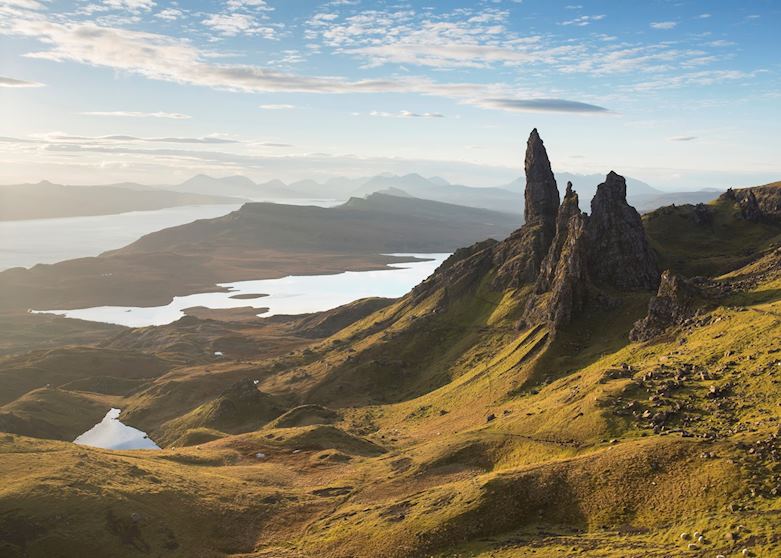 Scotland
Defined by dark stone crags, sheer cliffs and rugged glens, the Isle of Skye is an otherworldly destination for hiking, fishing, and whisky tasting. Scotland specialist Emily suggests some things to see and do while visiting the Scottish isle.
---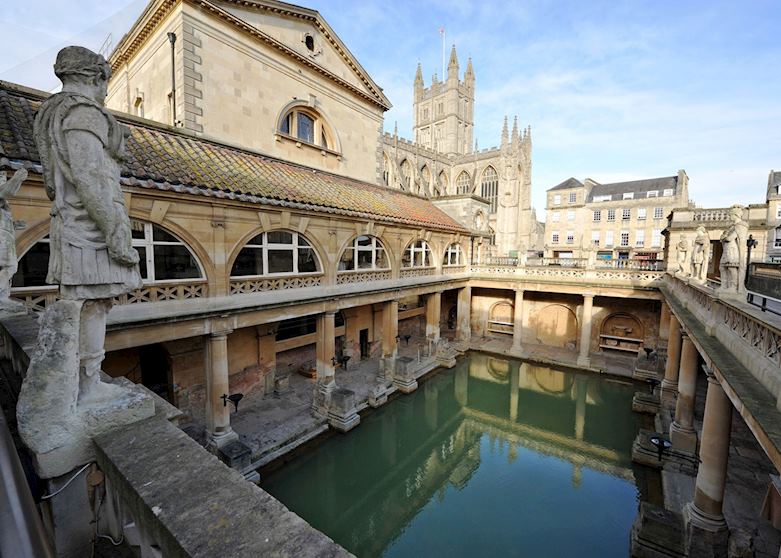 England
Stonehenge is the most popular prehistoric site in Britain, but it's not the country's only ancient attraction. Discover the limits of Roman power at Hadrian's Wall, a Stone Age barrow near Avebury and Bronze Age cairns featured in Outlander.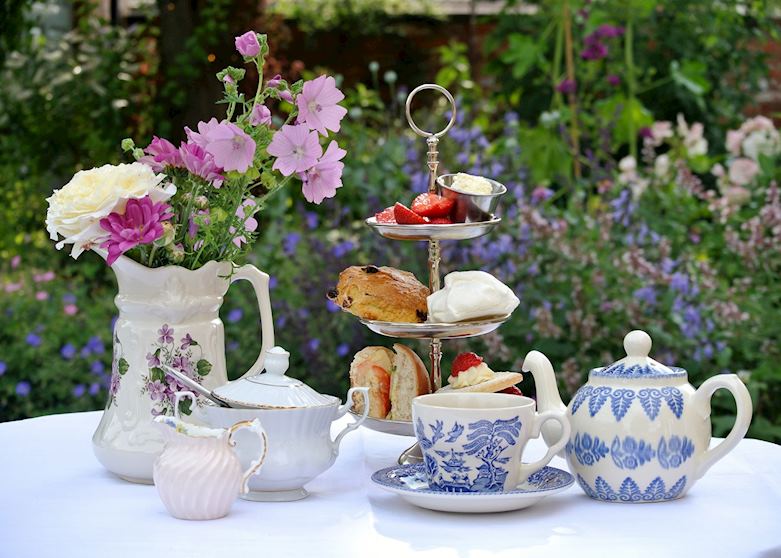 England
The cuisine in the UK and Ireland suffers from an unfair reputation. Specialist Jackie talks about her fondest food memories, including a whimsical afternoon tea in London, foraging in the Irish countryside, and a picnic with smoked salmon in Scotland.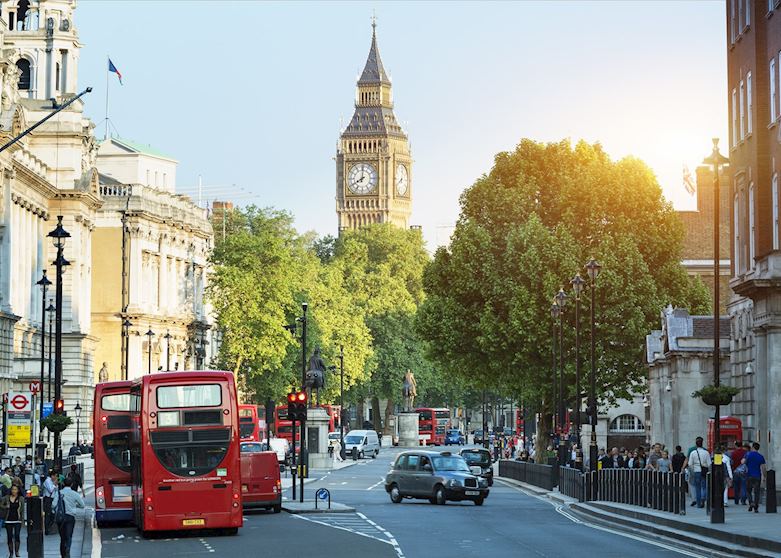 England
Audley UK and Ireland specialist Elizabeth explains why she's gripped by England's history — especially its royal history. She recommends her preferred places of interest for a historic tour of England, from palaces and cathedrals to sites in Oxford and Bath.
---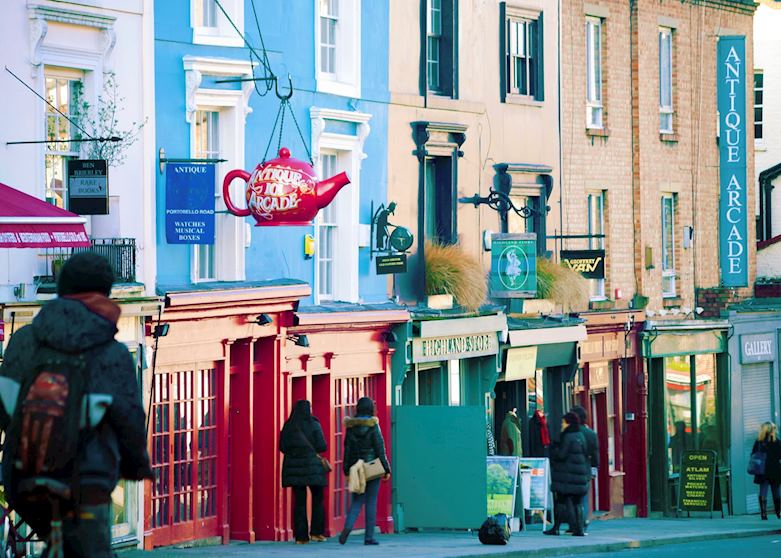 England
Take some time to go a little deeper and discover the London that locals love with Audley specialist Andea. Experience vibrant nightlife, historic parks and unusual vantage points to get a new perspective on this dynamic and complex city.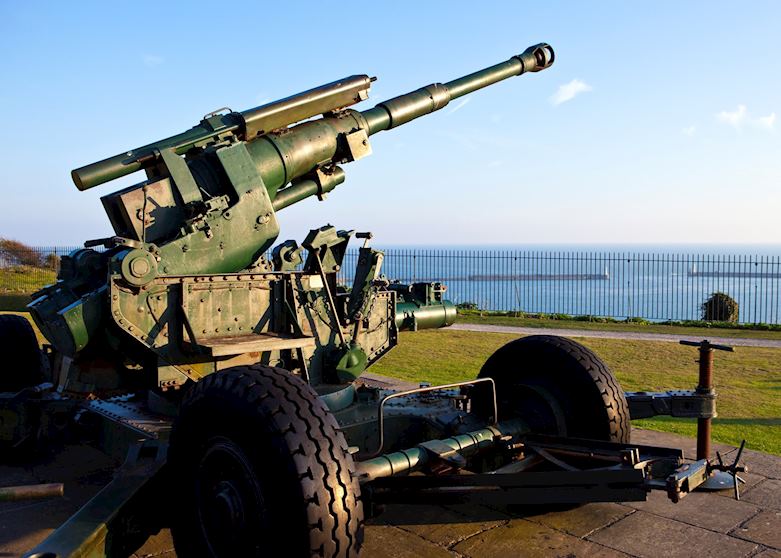 In many ways, World War II still shapes the cities and landscapes of Western Europe. Here are a handful of the war's most compelling sites, including the beaches at Normandy, a naval headquarters in Liverpool and a secret tunnel under Naples.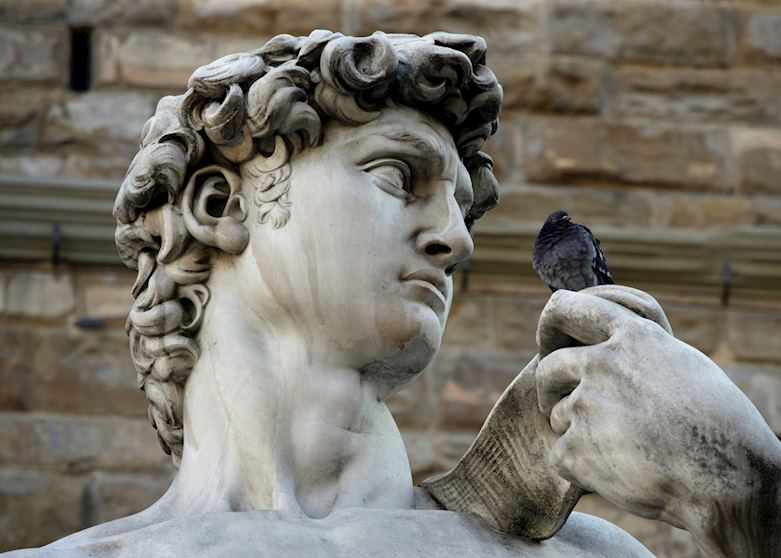 Walk in Da Vinci's footsteps, marvel at Michelangelo's genius and see Shakespeare's plays as he intended. Our Europe specialists suggest ways to explore the Renaissance across the continent, including both must-see destinations and lesser-known sights that you might otherwise overlook.
---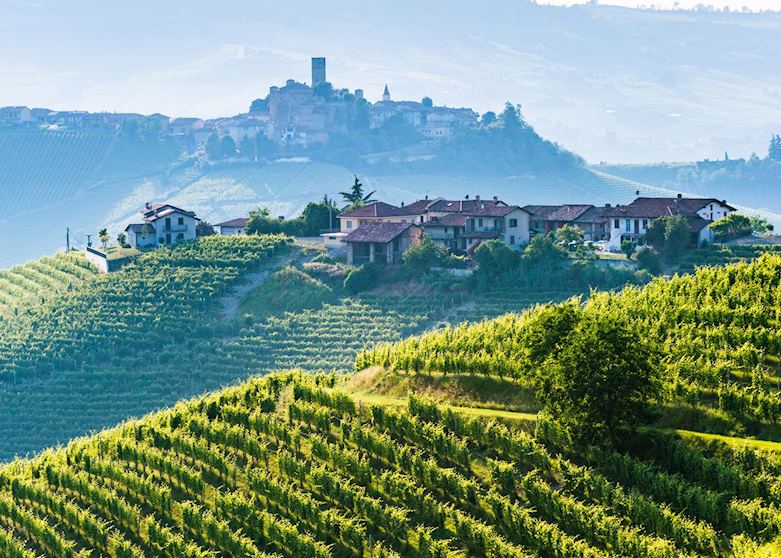 From hiking among the heather in the Highlands of Scotland to truffle hunting in Greece to French wine harvest fêtes, Europe is really at its best in autumn. Here are six reasons to visit after the summer crowds have gone.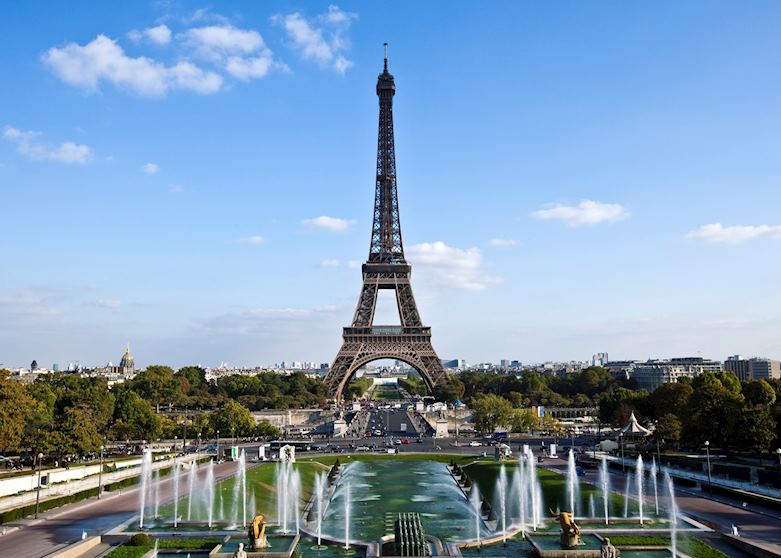 How do you make the most out of Europe's trio of classical cities when you're pushed for time? We asked our England, France and Italy specialists to create their dream two-day itineraries for time-limited visitors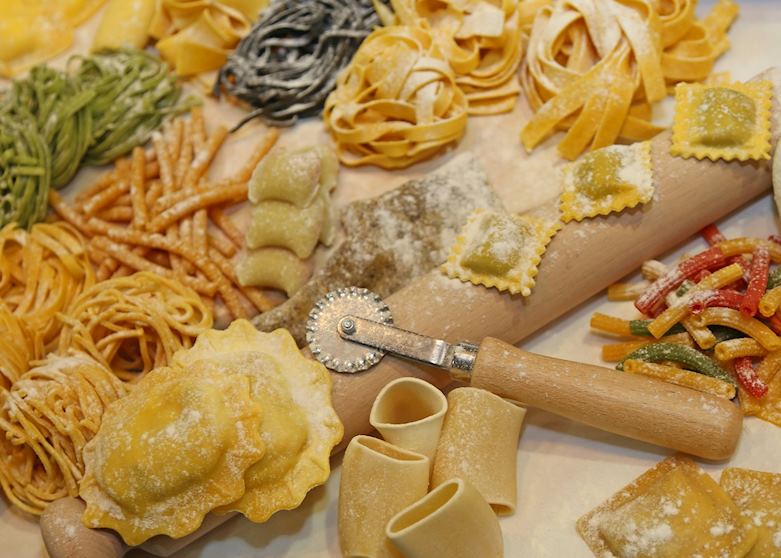 From England to Italy, most European countries still retain strong regional identities, which they often express through food. Our specialists discuss the local signature dishes — regional and national — that they love around the continent.
---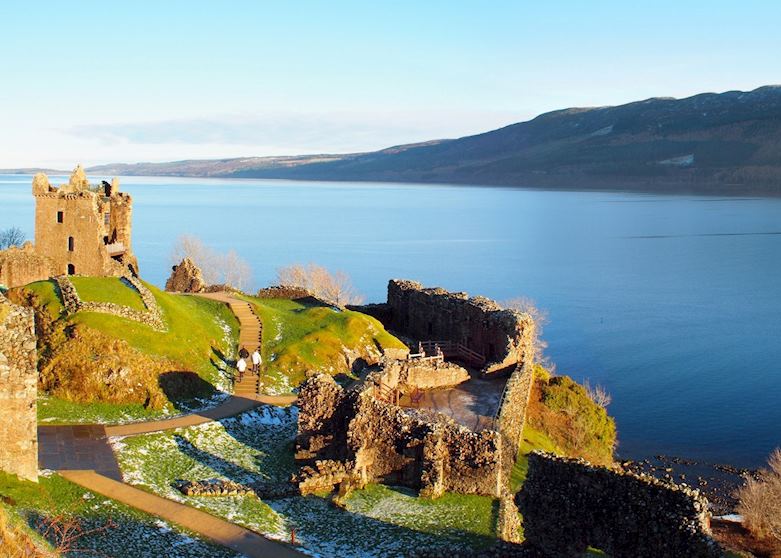 Stay in a manor house, dine in Michelin-starred restaurants, cruise Loch Ness in a luxury motorboat and get exclusive after-hours access to Dunvegan Castle. Our UK specialist Jackie describes the indulgent touches you can add into your trip to Great Britain.