Malawi's been charming us for years and our specialists have spent plenty of time here getting to know its best sights and experiences.
Malawi is best known for its vast lake surrounded by sandy beaches and little islands, where you will find charming lodges offering great food, diving, snorkeling and sailing in a traditional dhow.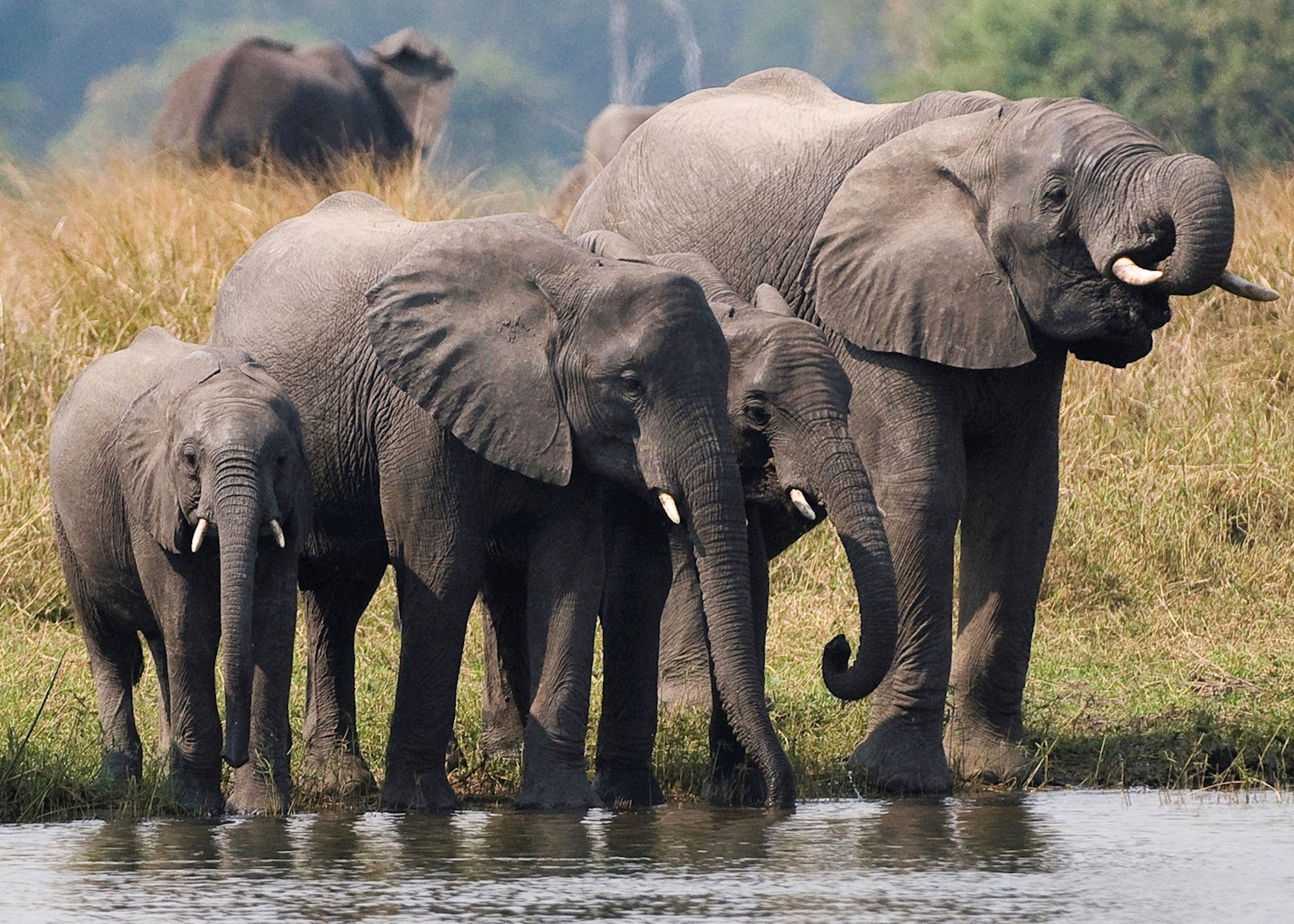 In the south you will find rolling hills covered in tea plantations, while the north boasts the dramatic Nyika Plateau.
Malawi's national parks are up and coming, with recently introduced lions successfully breeding in Majete Wildlife Reserve and the opening of a new safari lodge in Liwonde National Park later this year.
Malawi works well in combination with neighboring Zambia but there is plenty here to offer a rewarding, unique two week trip.
Tailor-made itinerary ideas in Malawi
Explore the diverse regions of Malawi enjoying the wildlife in Liwonde National Park before heading to the stunning shores of Lake Malawi.

A nine night safari and beach trip combining the wild Nkhotakota Wildlife Reserve with Lake Malawi.

Spend five nights on an exhilarating safari in South Luangwa National Park before totally unwinding on a secluded beach on Lake Malawi with views of Mozambique in the distance.