Everyone appreciates good value, whether it's excellent service at a great hotel, inclusive extras and discounts or a safari lodge where you can see an abundance of wildlife. Here we highlight some trip ideas, excursions and accommodation options that offer a range of great value experiences.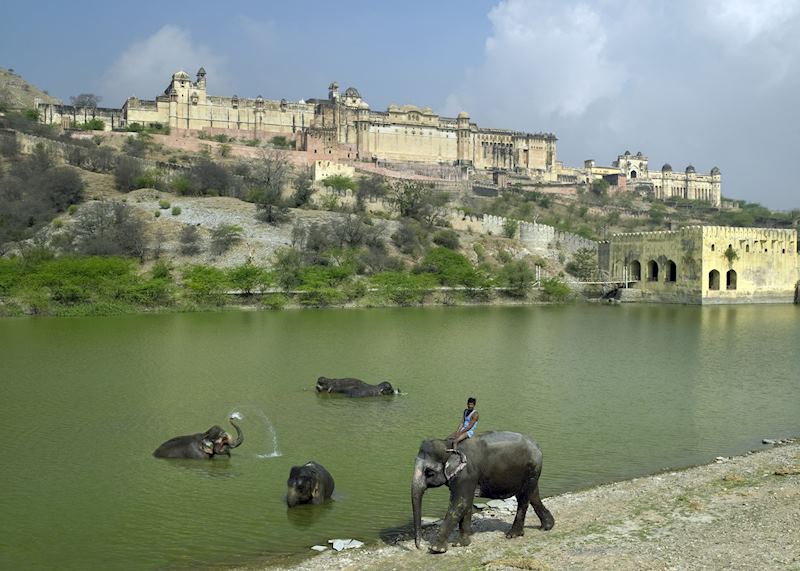 Rajasthan and Kerala, India
As you can now get more Rupees for your Dollars, there hasn't been a better time to plan your vacation to India. The exchange rate favors travelers (around £6-8 in a local restaurant will buy you a large thali meal and beer). You can currently book 11 days in Kerala from £1,355 or in Rajasthan from £1,505 per person, including flights. Our homestays in Kerala offer great value, offering a very personal experience. The hosts are extremely welcoming and always go that extra mile to make someone's stay special, whether it's a private rickshaw ride around the local area to explore, or just a romantic breakfast in bed. Starting from around £25-30 per person per night including breakfast, they tend to include all meals, drinks and some excursions. Great value in some really beautiful locations.
To find out more visit our homestays travel guide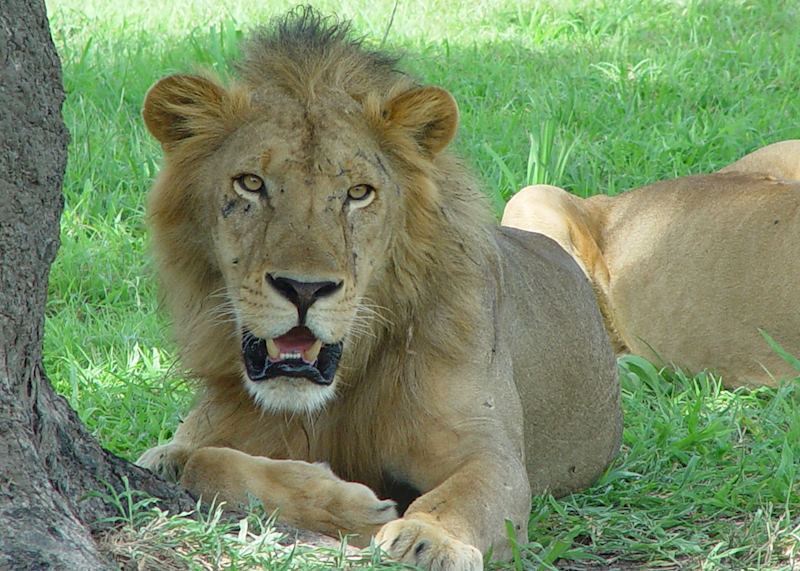 The Selous Impala Camp in Tanzania
The Selous Impala Camp offers great value. Located within the Nyerere National Park, the luxury tents are furnished in a colonial style with fantastic views. The game are free to wander through the camp and the guides are excellent. There are also plenty of activities on offer including boat trips, game drives and walking safaris. The camp is located near a network of lakes and lagoons which offers guests the opportunity to go on safari by boat and experience the abundant wildlife in the region (there are around 300 species in the area). We consistently receive amazing feedback for this camp and it's not surprising why. There is also a 'stay for four nights and pay for three' special offer available at the moment running from 1st June to 5th July 2014 and 1st Nov to 20th Dec 2014.
Find out more about Selous Impala Camp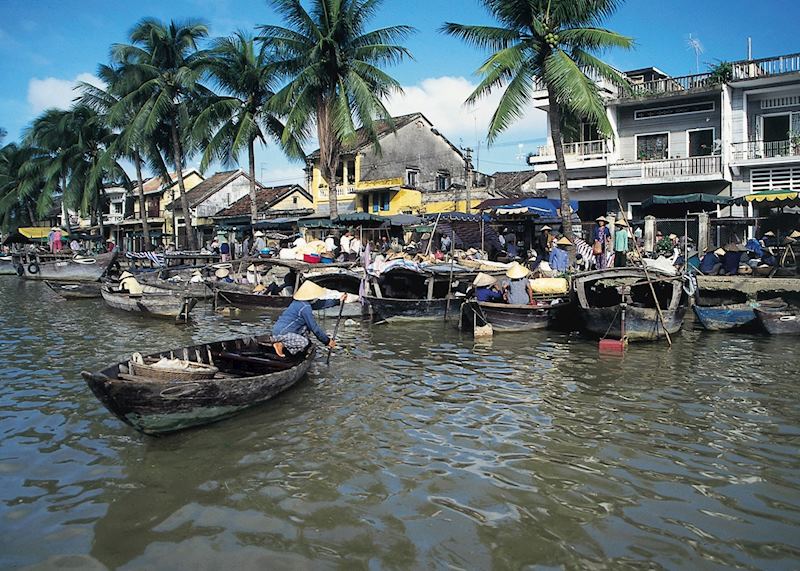 Hoi An, Vietnam
Traveling in Vietnam during our summer months offers excellent value. Hoi An continues to have great weather in June and July, and whilst the rest of the country starts to be affected by rain it can often be good throughout. As tourist numbers are low there are a number of good deals to be taken advantage of, with the added bonus of a Full Moon Festival in June. Hoi An has a number of super hotels, both in the old town and the beach. Given the good weather The Victoria Hoi An is a great choice, located outside of town on a lovely stretch of beach, with the added incentive of early bird rates and a 'stay for four nights and pay for three' special offer available from 1st May until 31st October 2014.
To find out more about Hoi An visit our website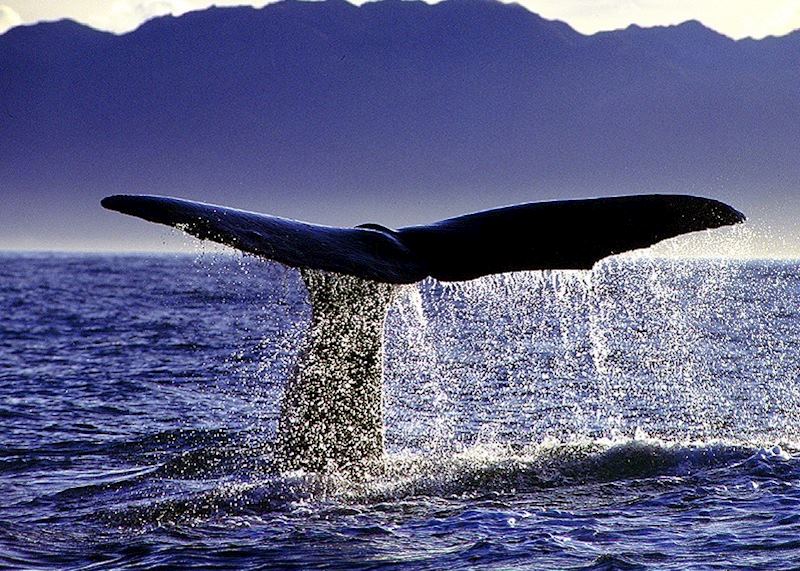 Visit New Zealand in the spring
A visit to New Zealand in the spring from October to mid-December is a good way to avoid peak season prices and take advantage of fewer visitors. One of our favorite places is the seaside town of Kaikoura and one our favorite properties, the Lemon Tree Lodge, has a great offer to stay three nights but only pay for two during this period. Enjoy breakfast on your private balcony overlooking the ocean and spend the evening in the lodge's hot tub enjoying a glass of wine after a day's walking or whale watching. There's nothing better!
View more information on Lemon Tree Lodge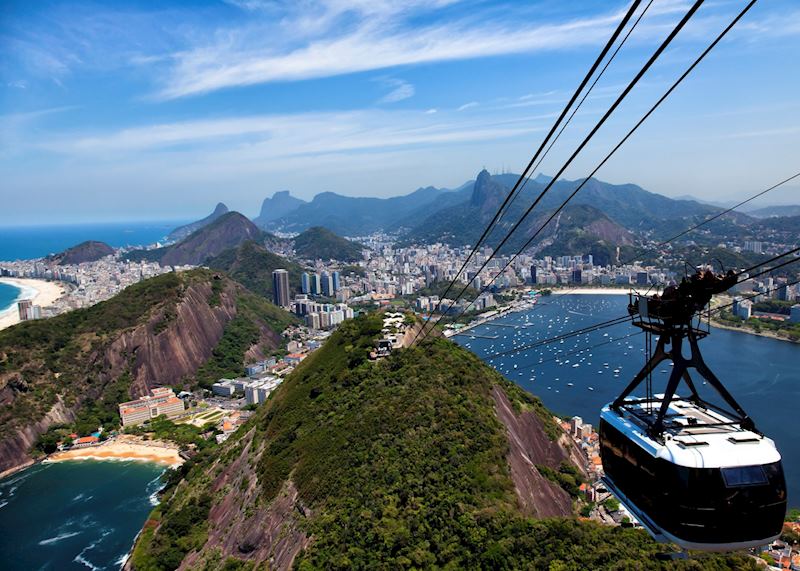 The perfect time for Brazil (as long as you avoid the World Cup!)
It's a great time to visit Brazil. As long as you avoid the World Cup you will find there isn't an increase in hotels rates for the rest of the year. Head off in September and seek a once in a lifetime opportunity to see jaguar in the wild with our trip idea 'In search of the Jaguar'. Spend some time in vibrant Rio de Janeiro before heading to the Northern Pantanal in search of jaguar, giant otters, monkeys, capybara and caiman.
View more details about our Brazil trip ideas