If you like to shift up gears, not down, on vacation, our tailor-made activity trips take you on outdoors pursuits to the backdrop of the world's most beautiful natural scenery. Discover the wide open spaces of places such as Borneo's rainforests; India's national parks; or Australia's Outback on a walking, trekking or cycling trip. We can also build outdoors activities into part of your wider activity — a hot-air balloon ride over canyons in South Africa, whitewater rafting at the Nile's source in Uganda or beach hopping in French Polynesia. We've experienced the outdoors activities we offer, and will match the adventure you're after to the right destination for you.
Speak to one of our Concierge specialists

Start planning your tailor-made trip by calling one of our Concierge specialists at 1-617-223-4520
Our recommended outdoor activity itinerary ideas
Our itinerary ideas will give you a starting point for what your trip could entail. Treat them just as inspiration, as each trip is created uniquely for you and there are many more options available.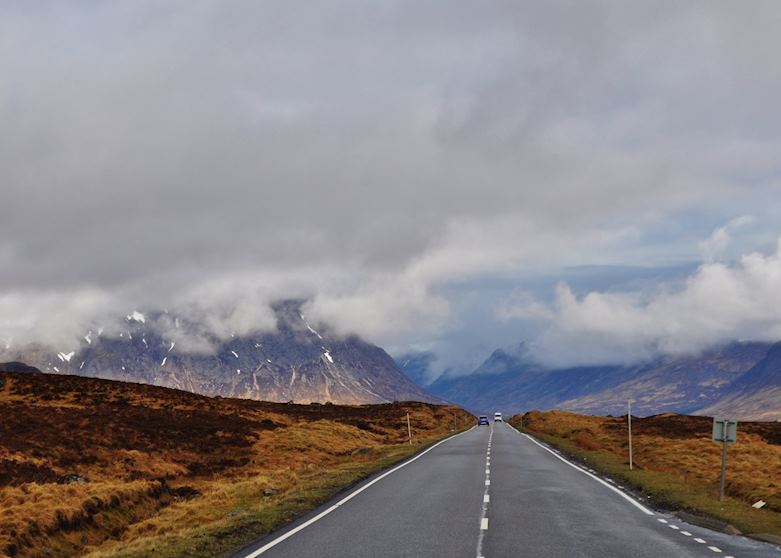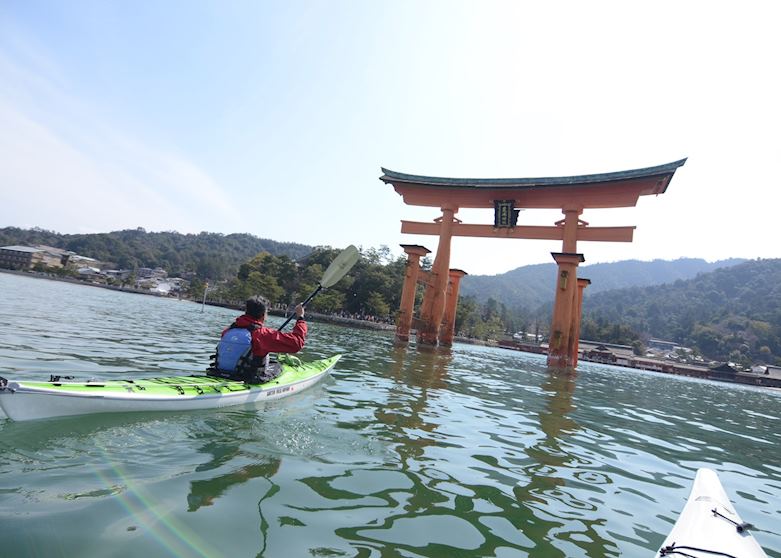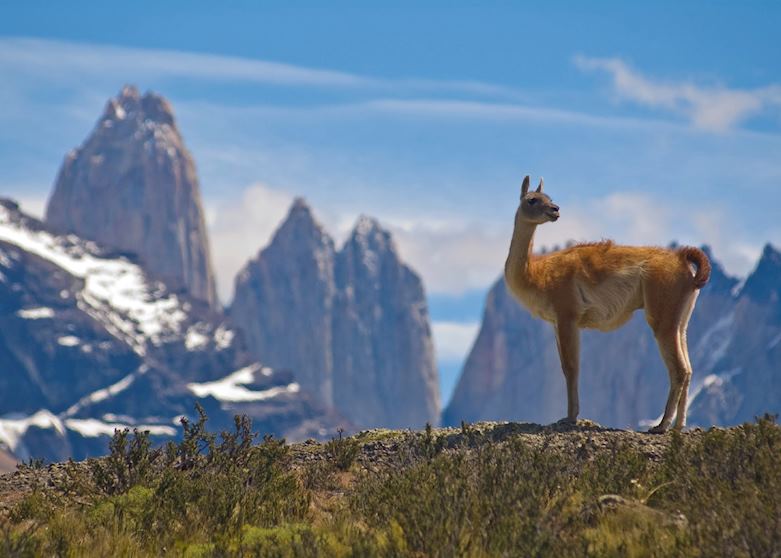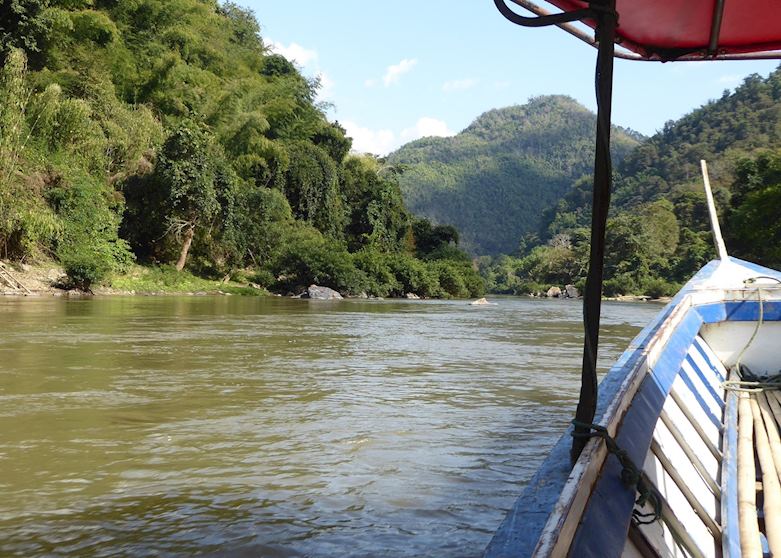 Ecuador and Galapagos Islands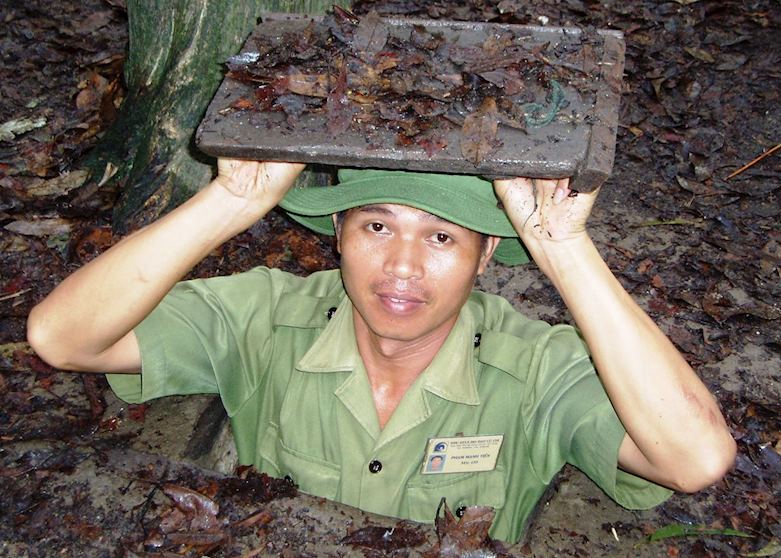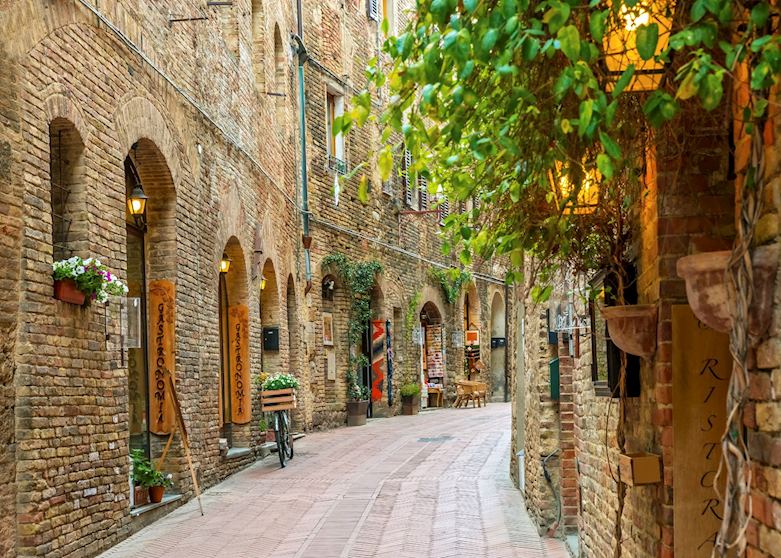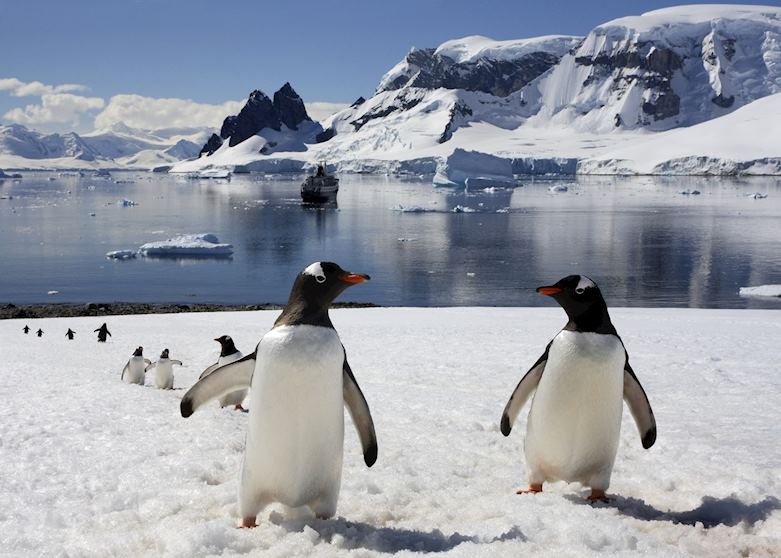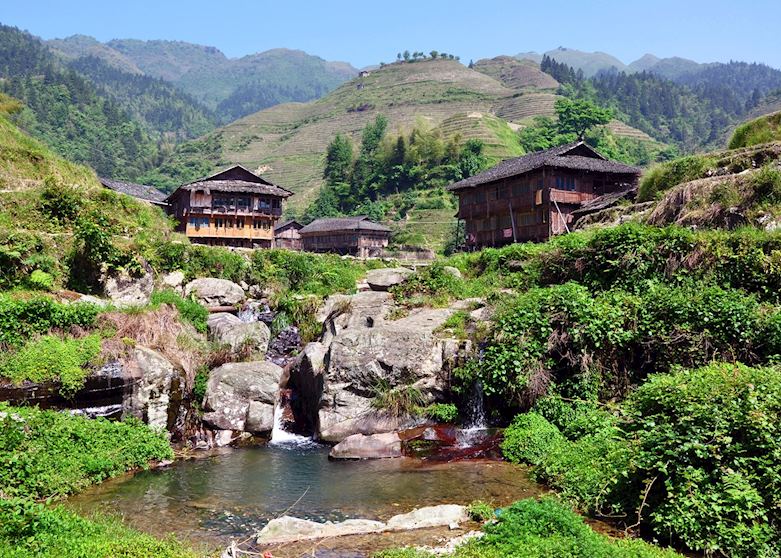 Recommended destinations for an outdoor activity vacation
We can offer ideas based on your particular interests and what time of year you want to travel. The following suggestions will help you discover which destinations are particularly suited to an outdoor activity vacation.
Our expert guides to choosing your outdoor activity vacation
Penned by our specialists from their own travels, these guides aim to inspire you with suggestions of where to spend your vacation. Giving tips for what to experience and recommendations for where to stay, we share our ideas for the best destinations to consider.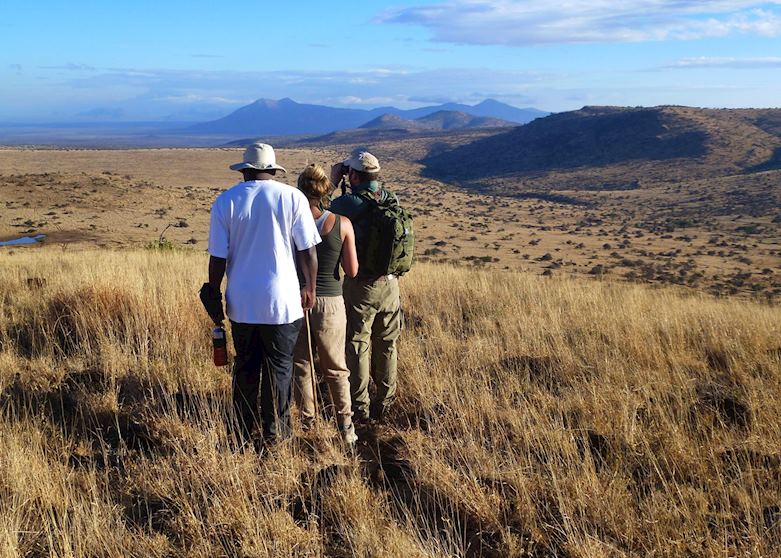 From tramping in the spectacular national parks of New Zealand, to gorilla trekking in the forests of Rwanda, take a look at some of our favorite walks and treks from around the world.
Peru
Who says Peru trekking vacations should revolve around the Inca Trail? Our specialists share their pick of the alternatives on offer, from gentler options to remote backcountry routes — all of which you can easily incorporate into a Peru trekking tour.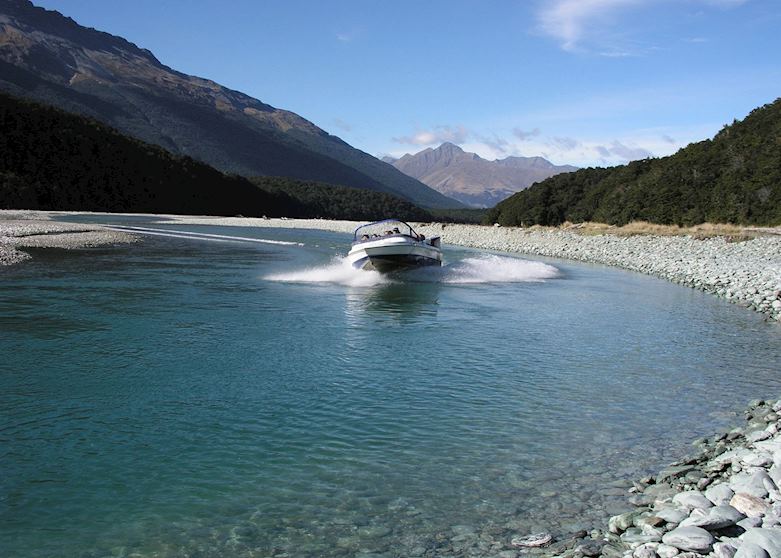 New Zealand
There is such a vast range of activities available on a tailor-made trip to New Zealand. We'll ensure your vacation is exactly what you want it to be by including activities you know you will enjoy.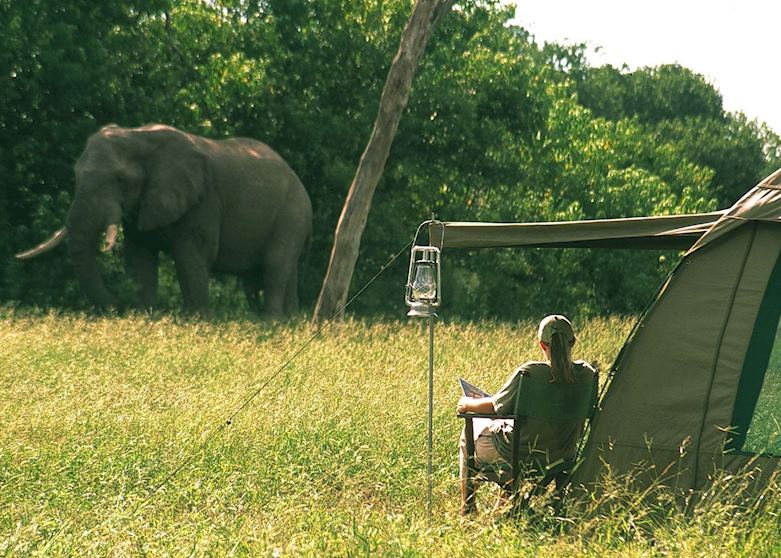 Botswana
The sights and sounds of safari are just the other side of the canvas on one of our tailor-made mobile camping safaris. Get back to basics and immerse yourself in the true spirit of Africa, staying in private campsites where comfort isn't scrimped on.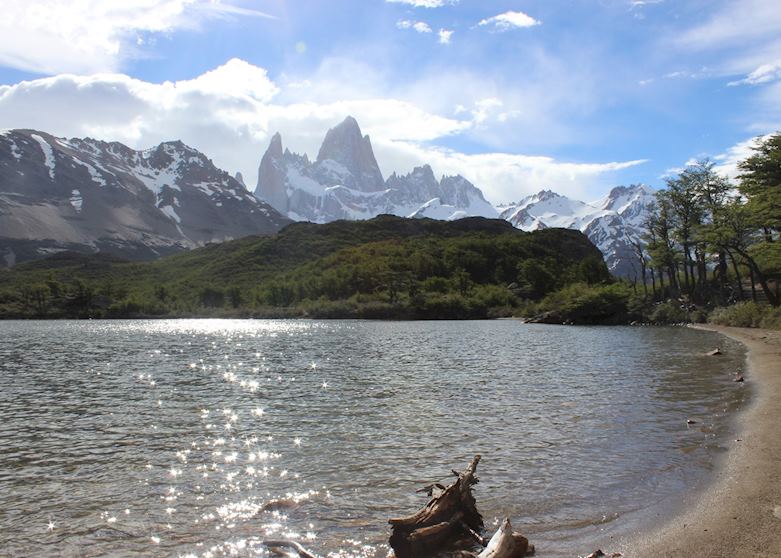 Argentina
Audley South America specialist Iain explains why, for him, El Chaltén isn't just one of the best places to visit in Argentina, but offers some of the best hiking in Patagonia. He recommends his preferred trails.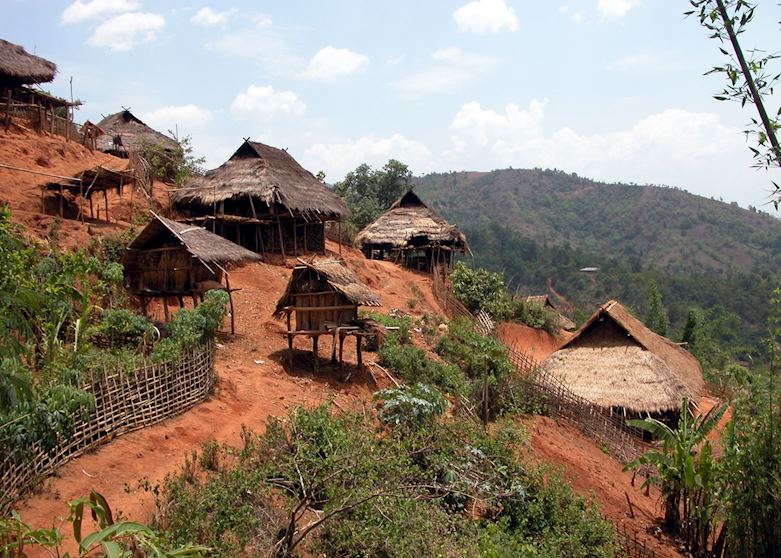 Burma (Myanmar)
Discovering out-of-the-way places, meeting local people, seeing stunning views or just challenging yourself - a walking or trekking vacation in Myanmar (Burma) will give a completely different perspective on the environment around you that is simply impossible to achieve from a vehicle.
Travel #TheAudleyWay
View the latest updates from our travelers on their tours